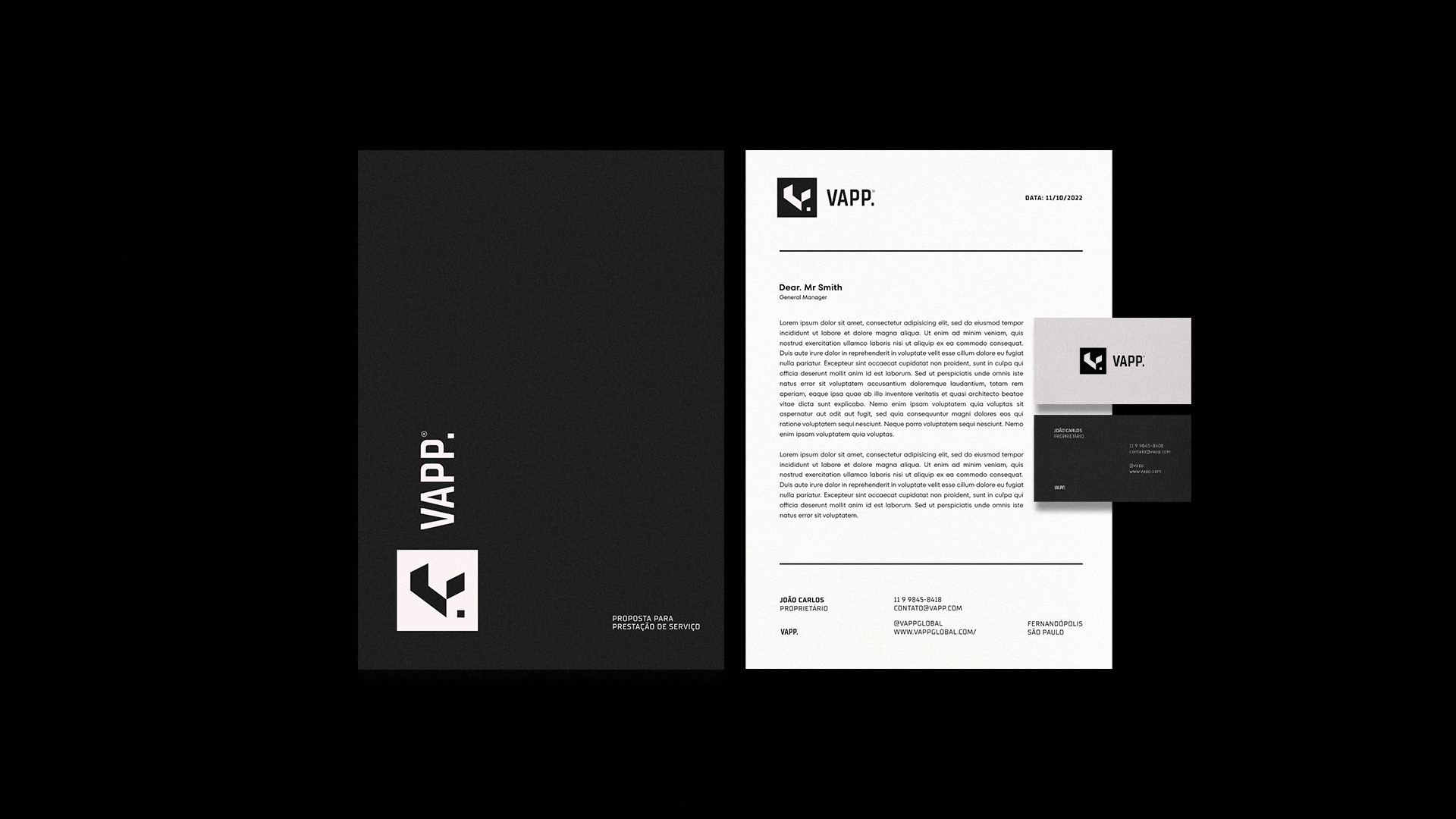 VAPP se trata de uma empresa focado no mundo de transportes através de aplicativos. O intuito da empresa é trazer tecnologia para vários segmentos no que se diz respeito a transporte. Usando de aplicativos, seja para delivery, transporte de pessoas ou viagens. A empresa que ainda está em sua fase de criação, tem muito a oferecer ao mercado. 
-
VAPP is a company focused on the world of transport through applications. The company's purpose is to bring technology to various segments with regard to transportation. Using apps, whether for delivery, people transport or travel. The company that is still in its creation phase has a lot to offer to the market.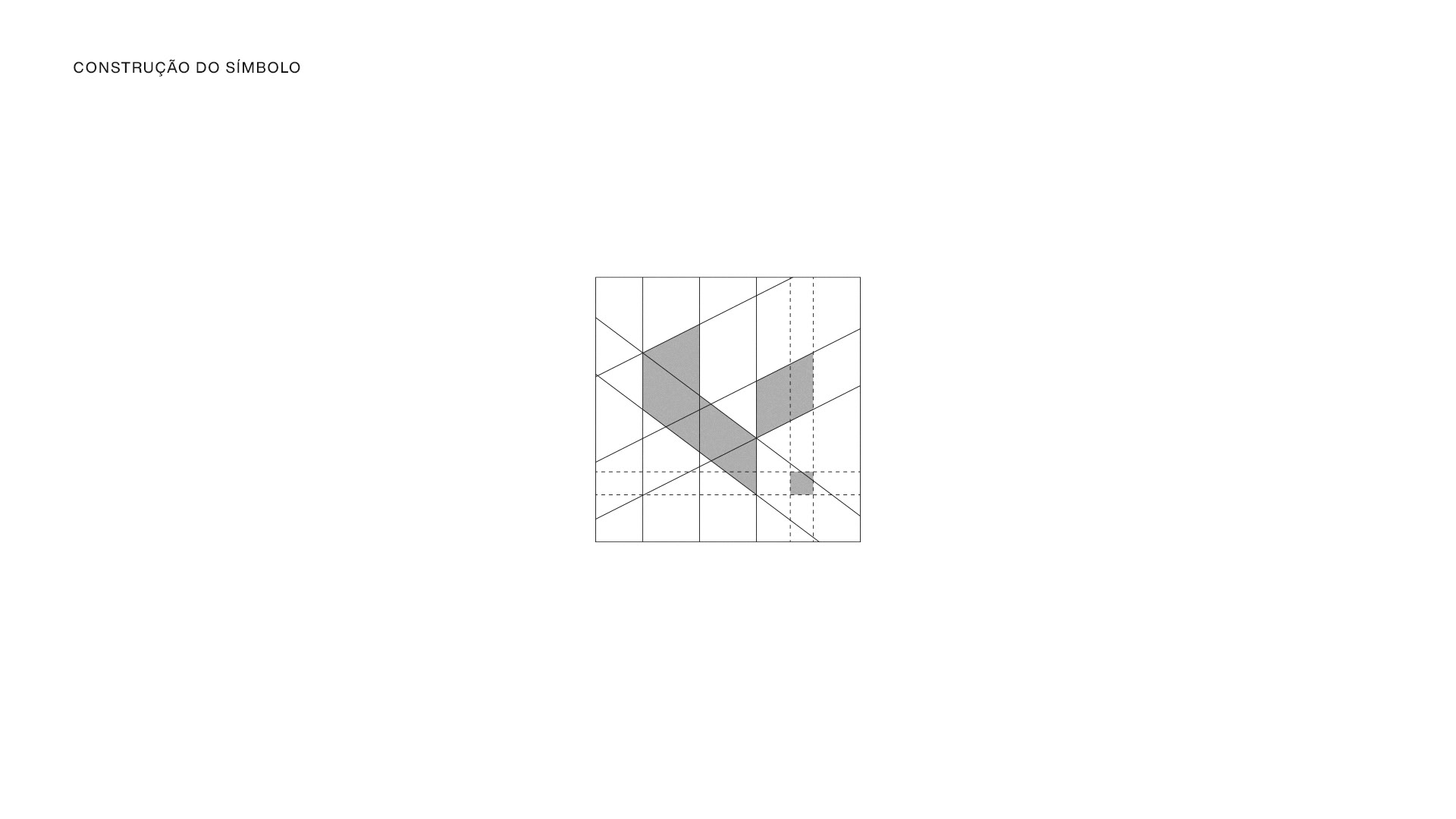 O símbolo da marca foi baseado principalmente nos elementos das letras "V" e "A". A idéia do símbolo é que ele represente as letras "V e A" fazendo alusão ao nome da empresa. A letra "V" está nítida no símbolo, já a letra "A" está mais subjetiva, já que ela está de cabeça para baixo. Fizemos esse jogo com as letras para que pudéssemos ter as duas letras em apenas 1 símbolo. Outro detalhe interessante é o "ponto" que está junto ao símbolo, ele representa as segmentações da empresa. Já que temos dentro da VAPP varias empresas interligadas.

-
The brand symbol was mainly based on the elements of the letters "V" and "A". The idea of ​​the symbol is that it represents the letters "V and A" alluding to the name of the company. The letter "V" is clear in the symbol, while the letter "A" is more subjective, since it is upside down. We made this game with the letters so that we could have the two letters in just 1 symbol. Another interesting detail is the "dot" that is next to the symbol, it represents the company's segmentations. Since we have within the VAPP several interconnected companies.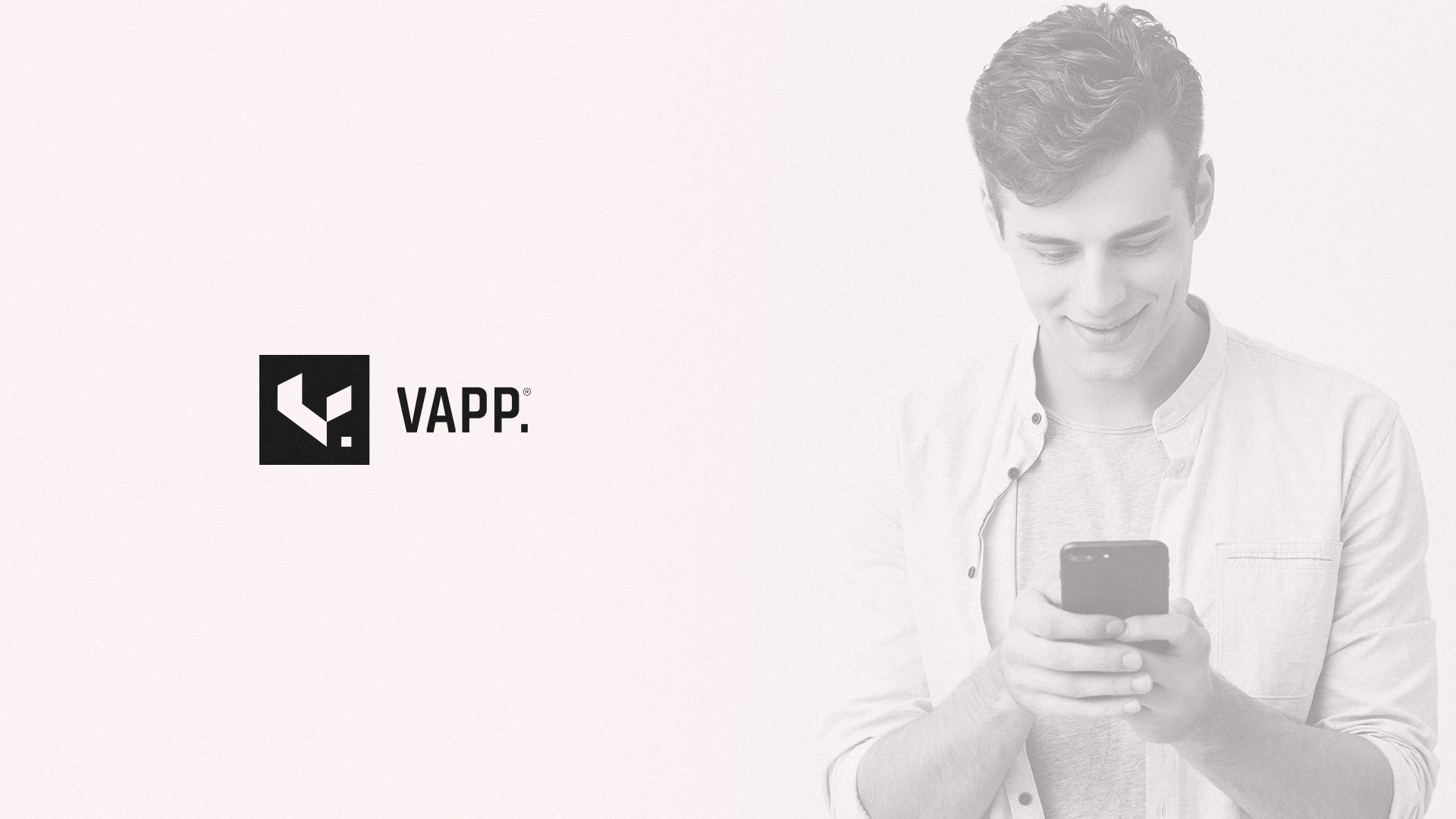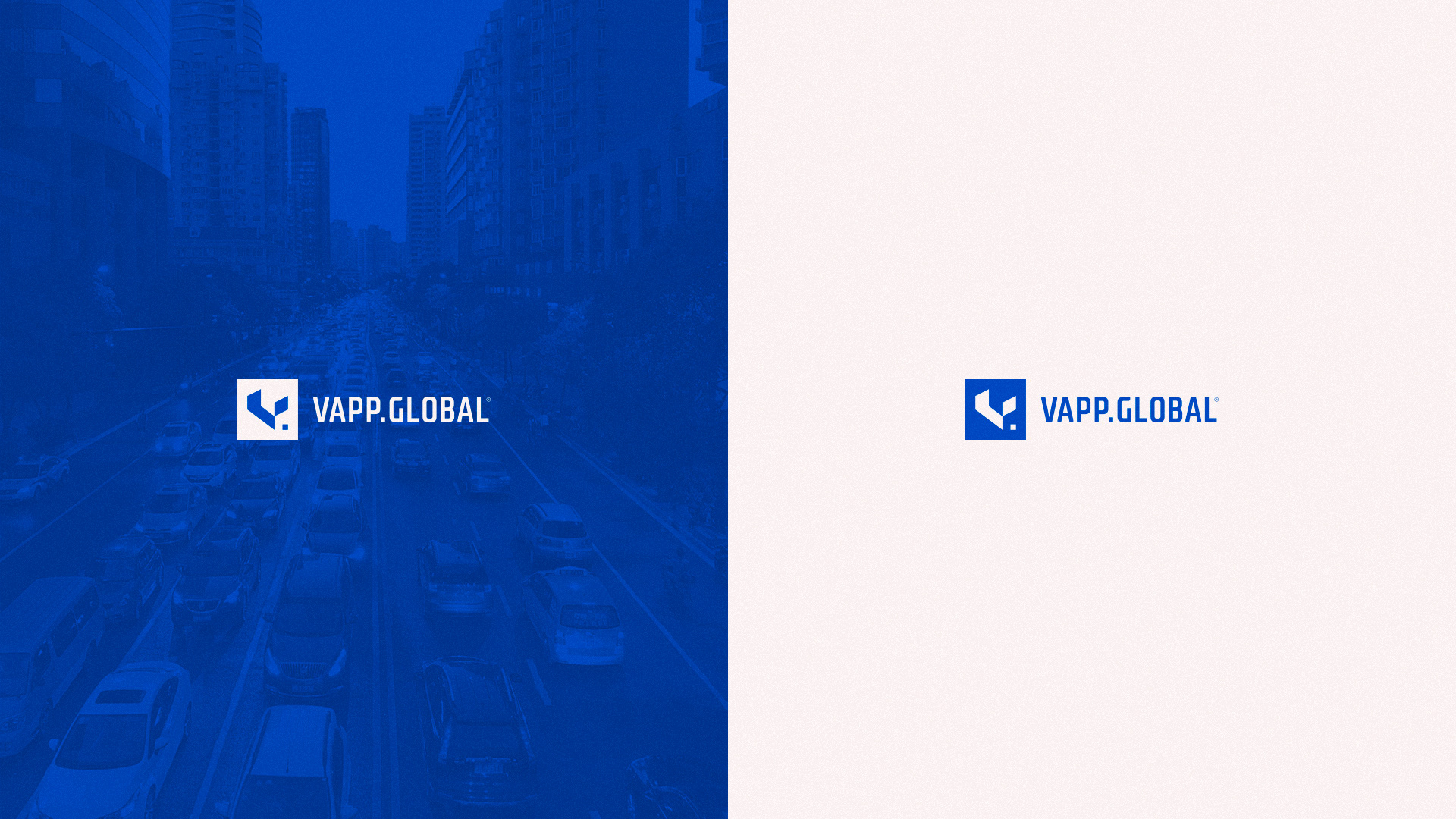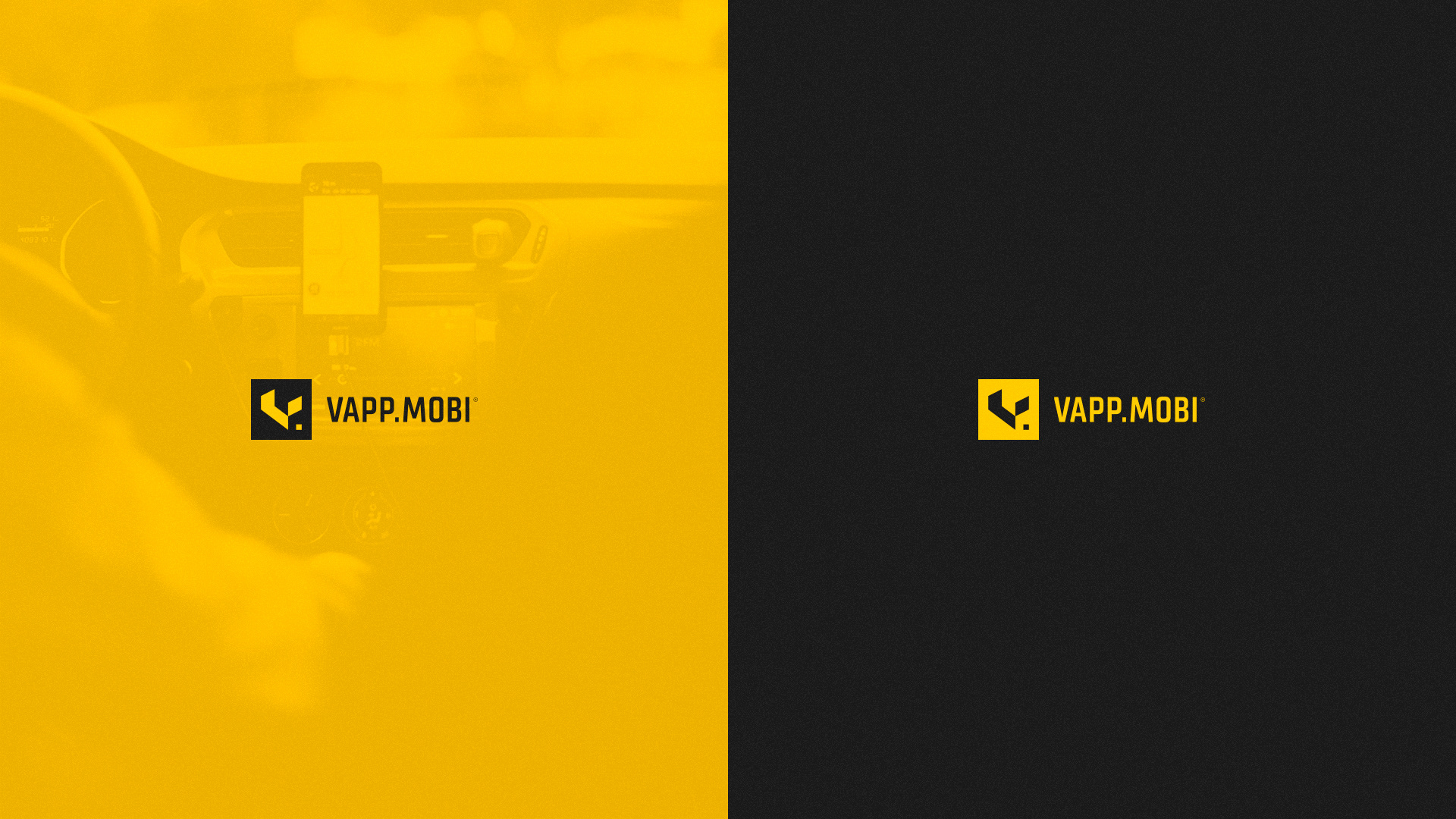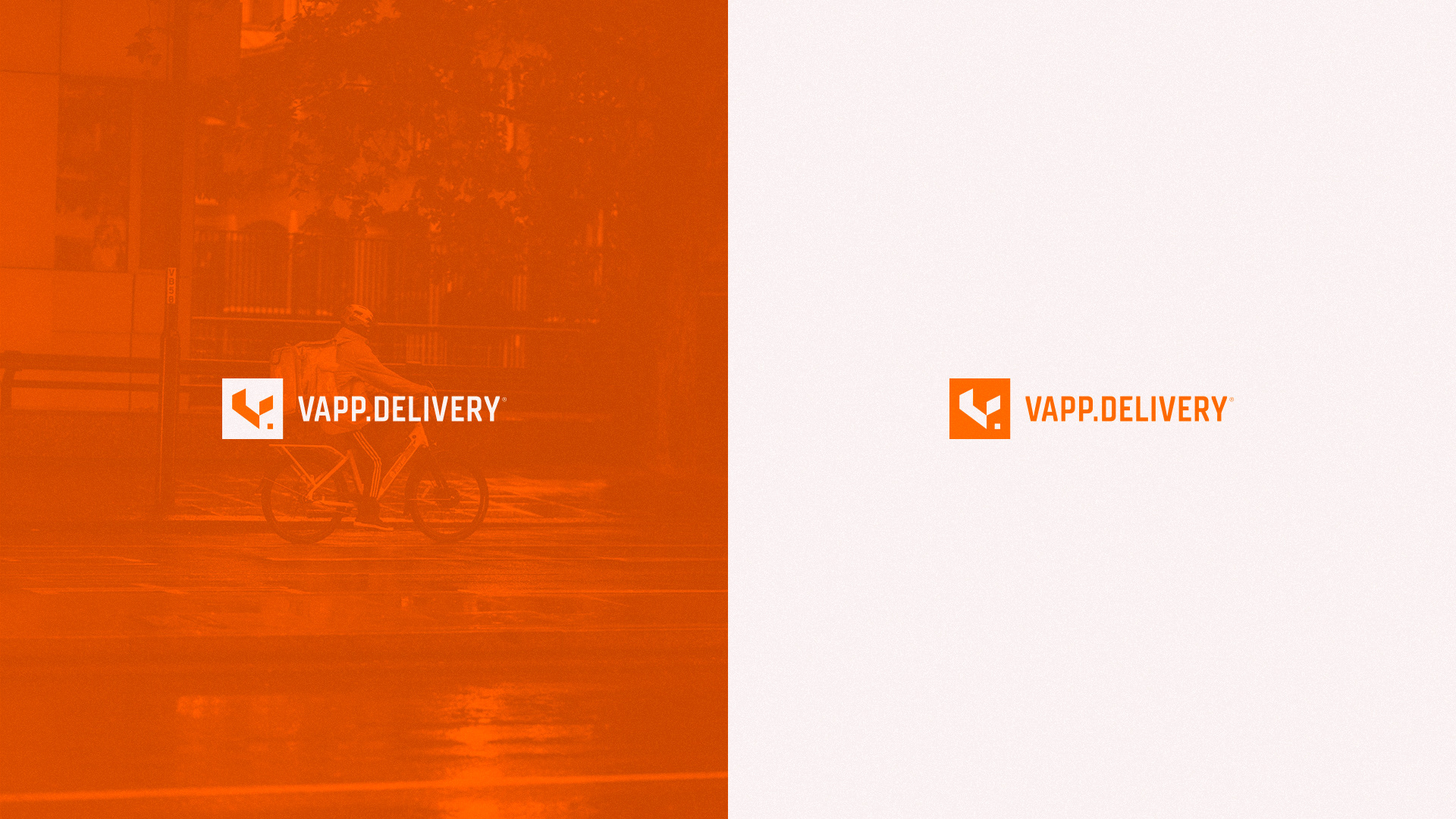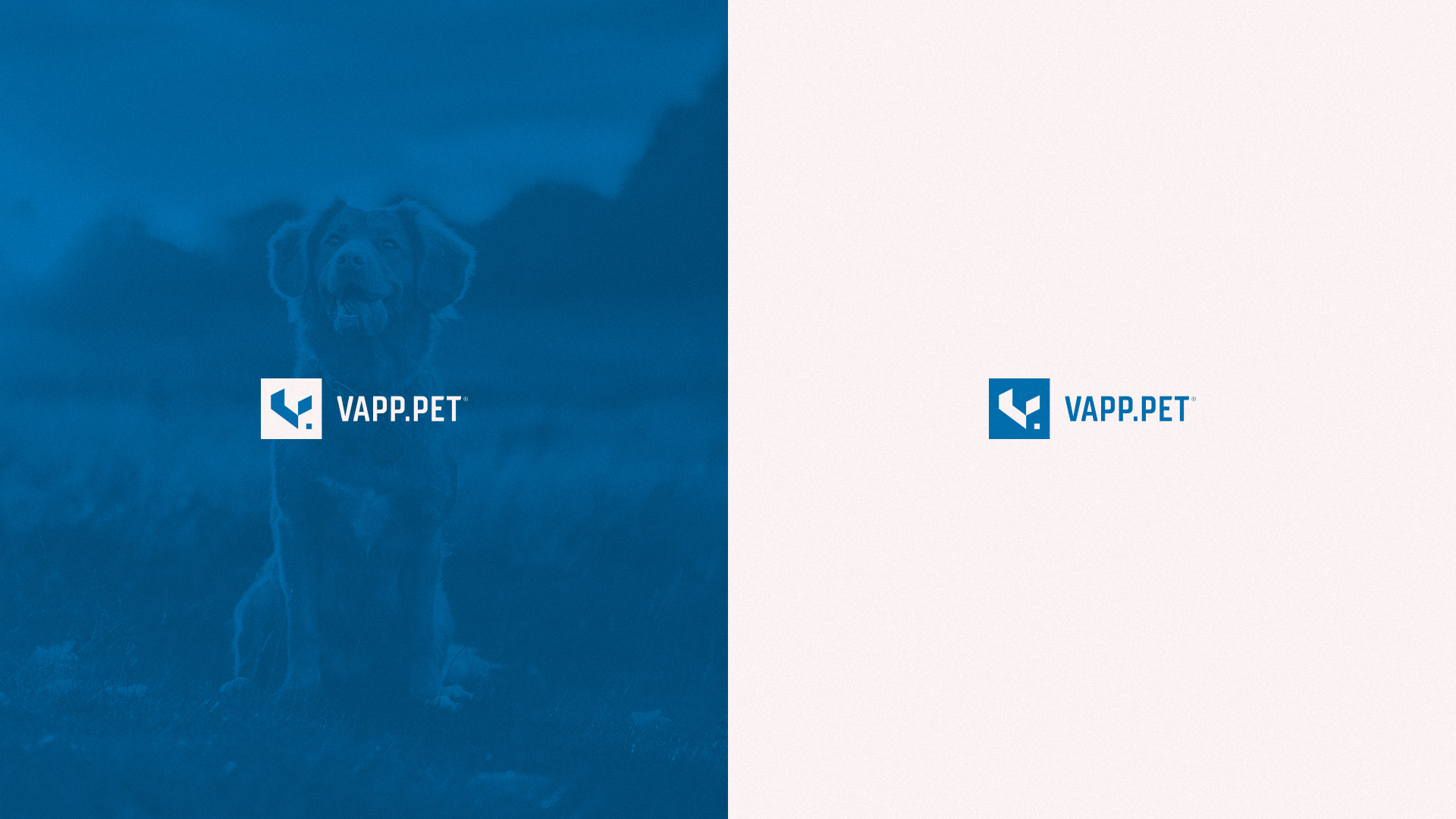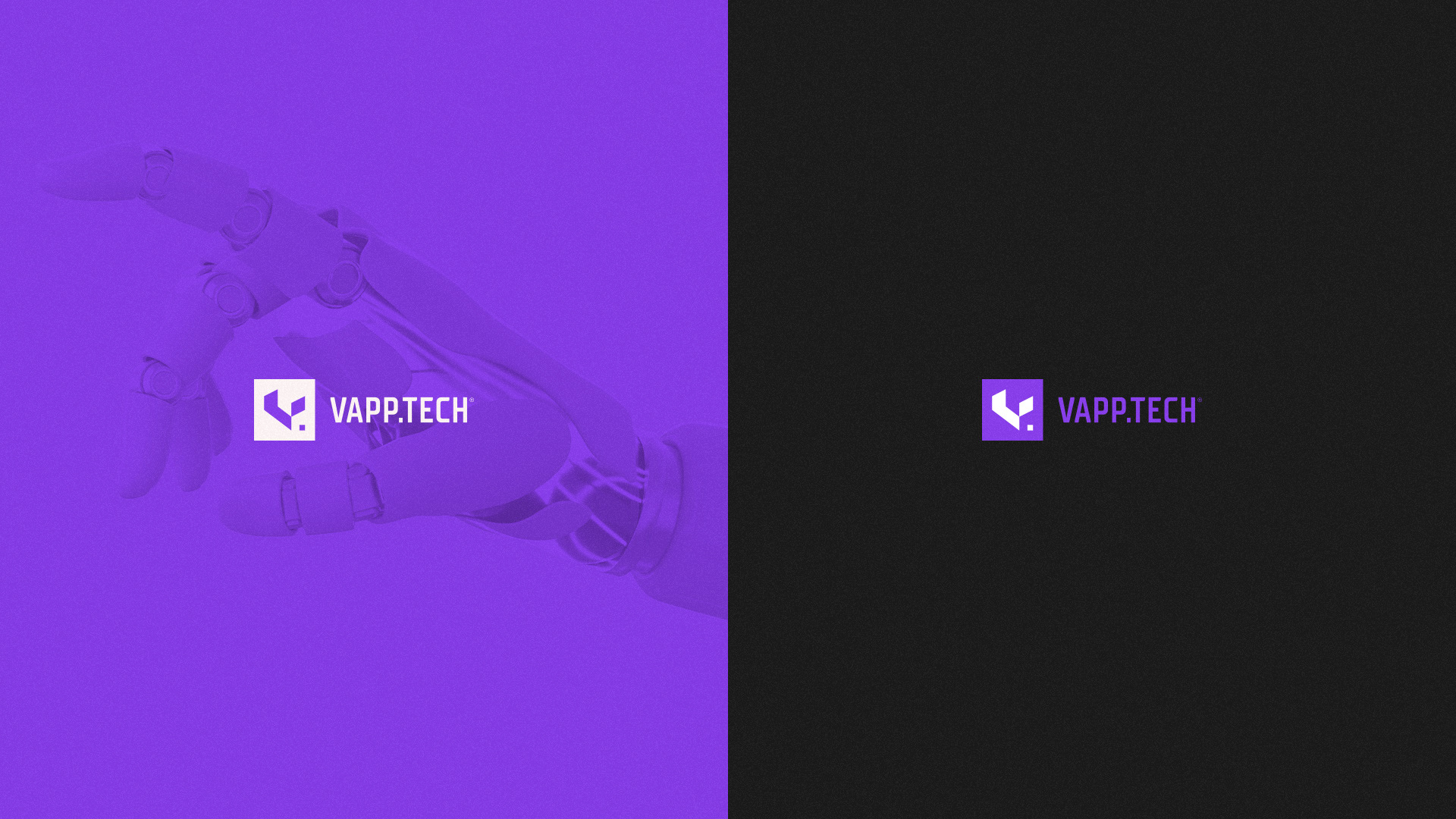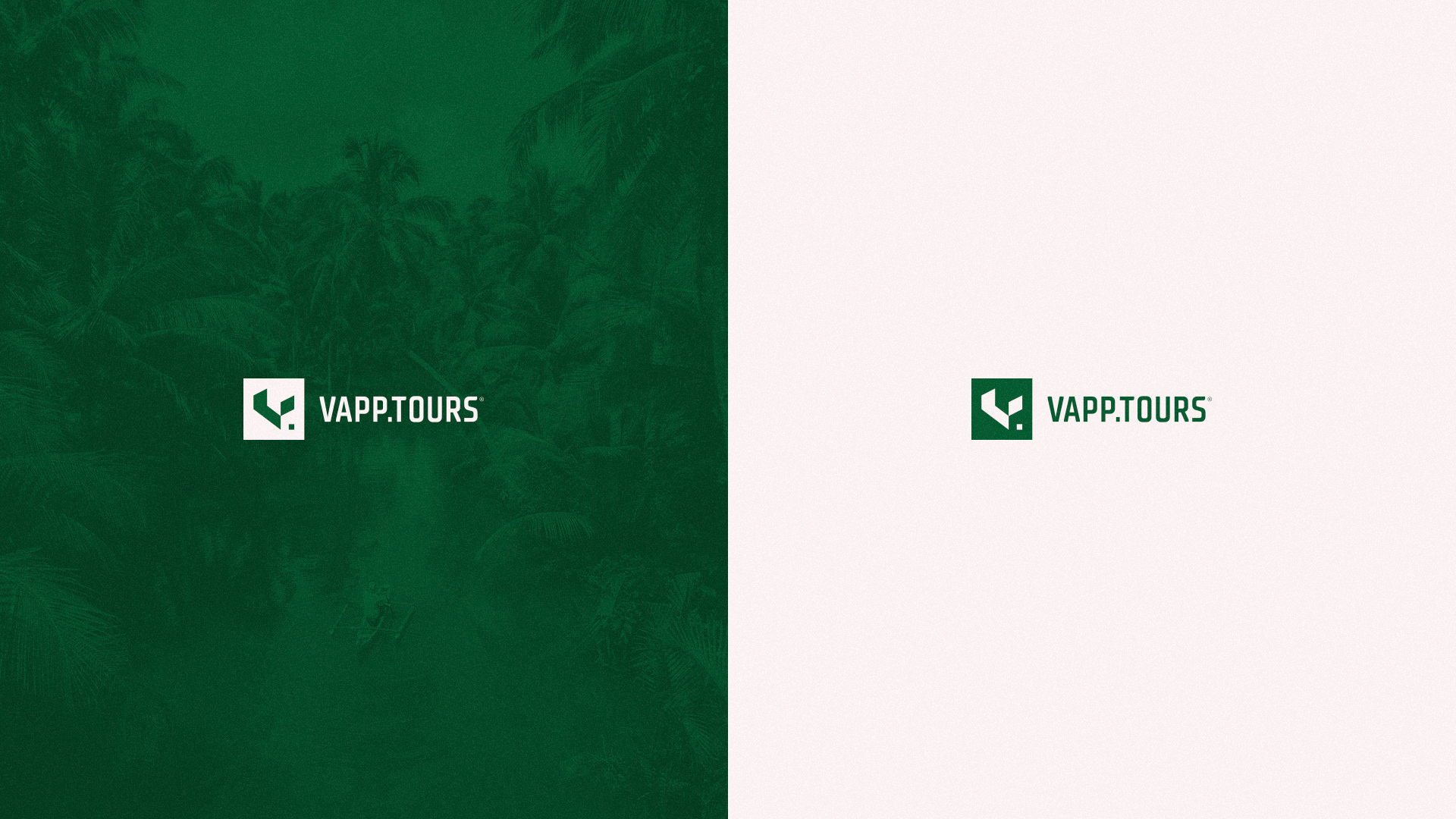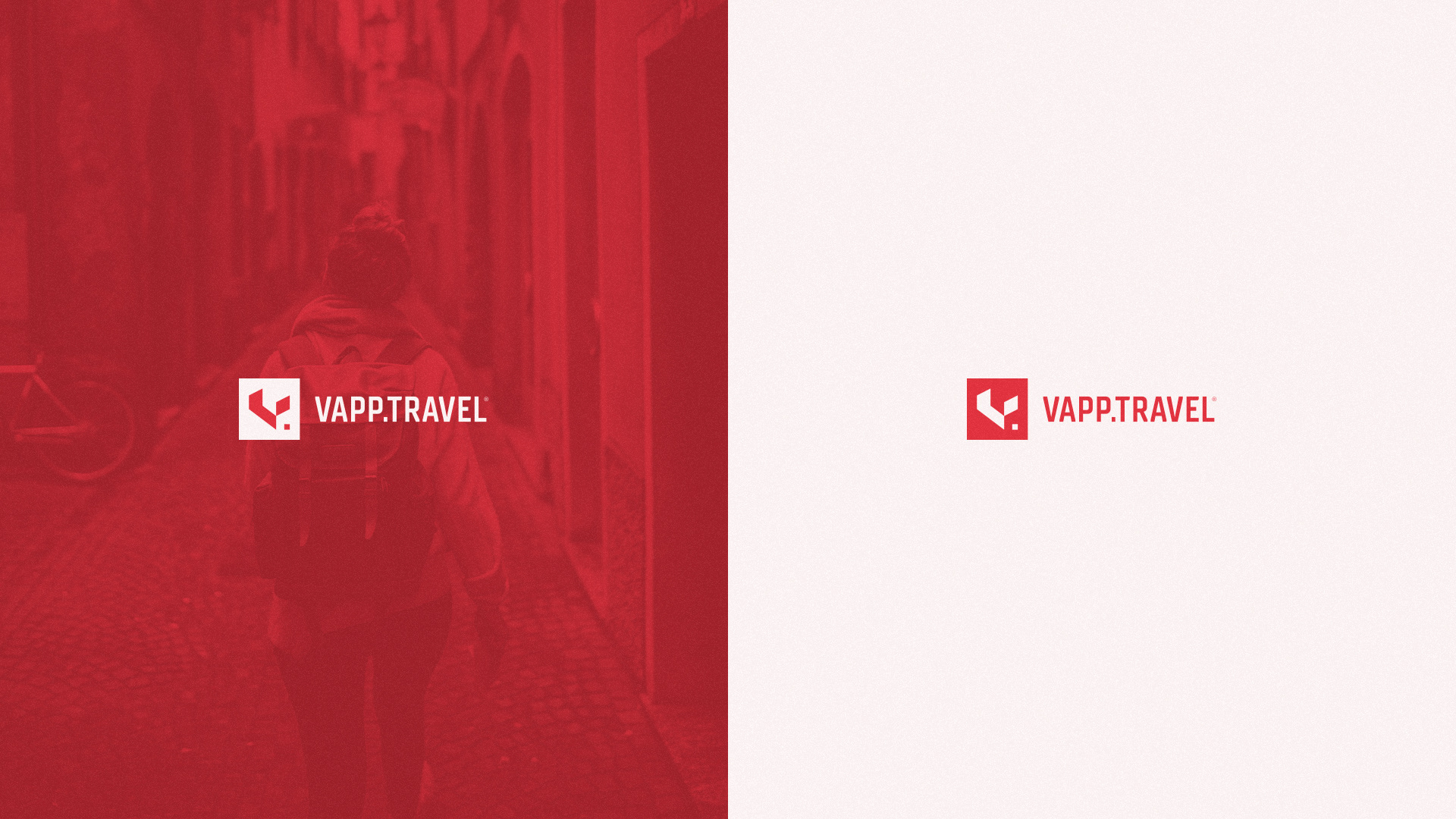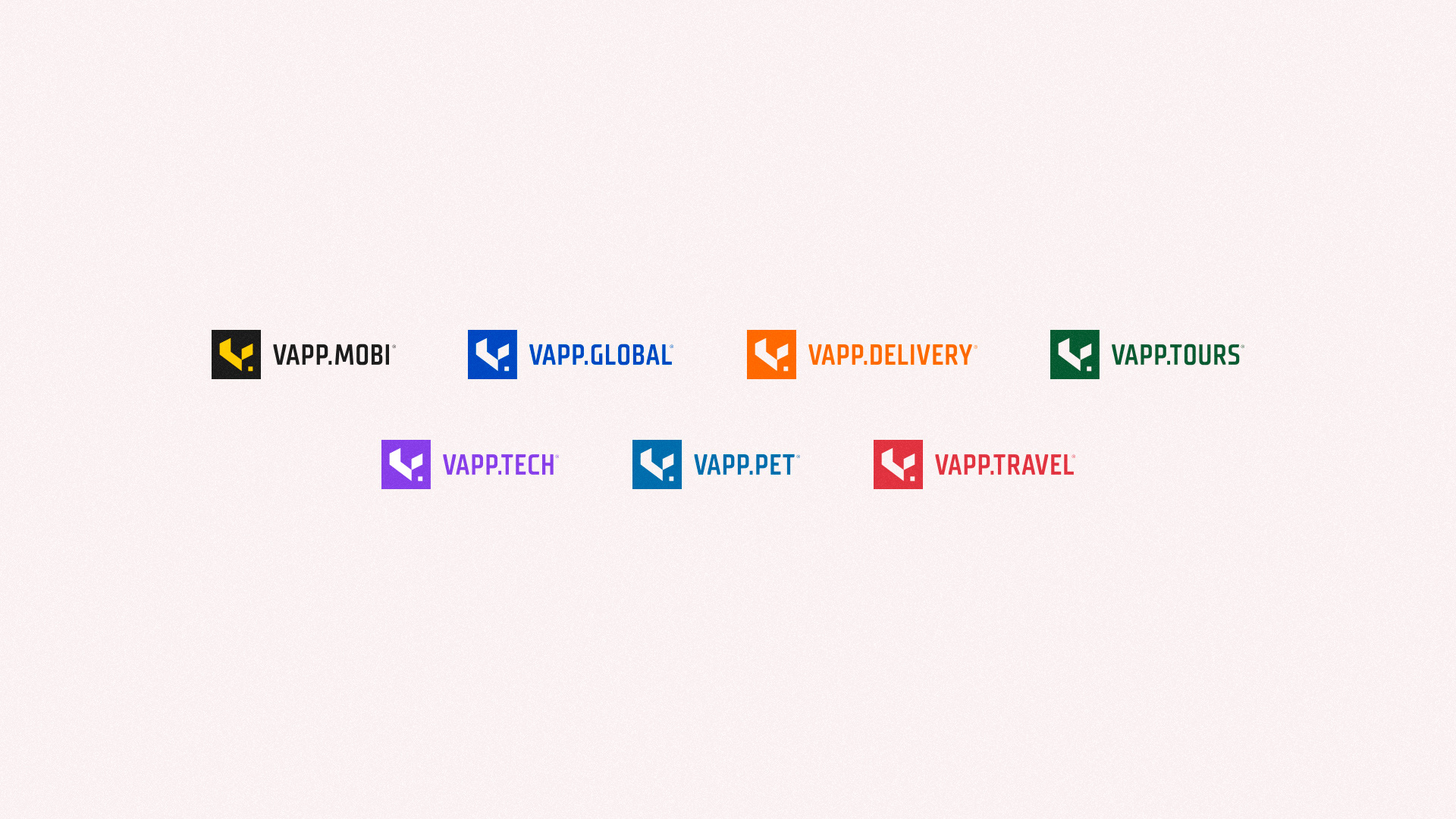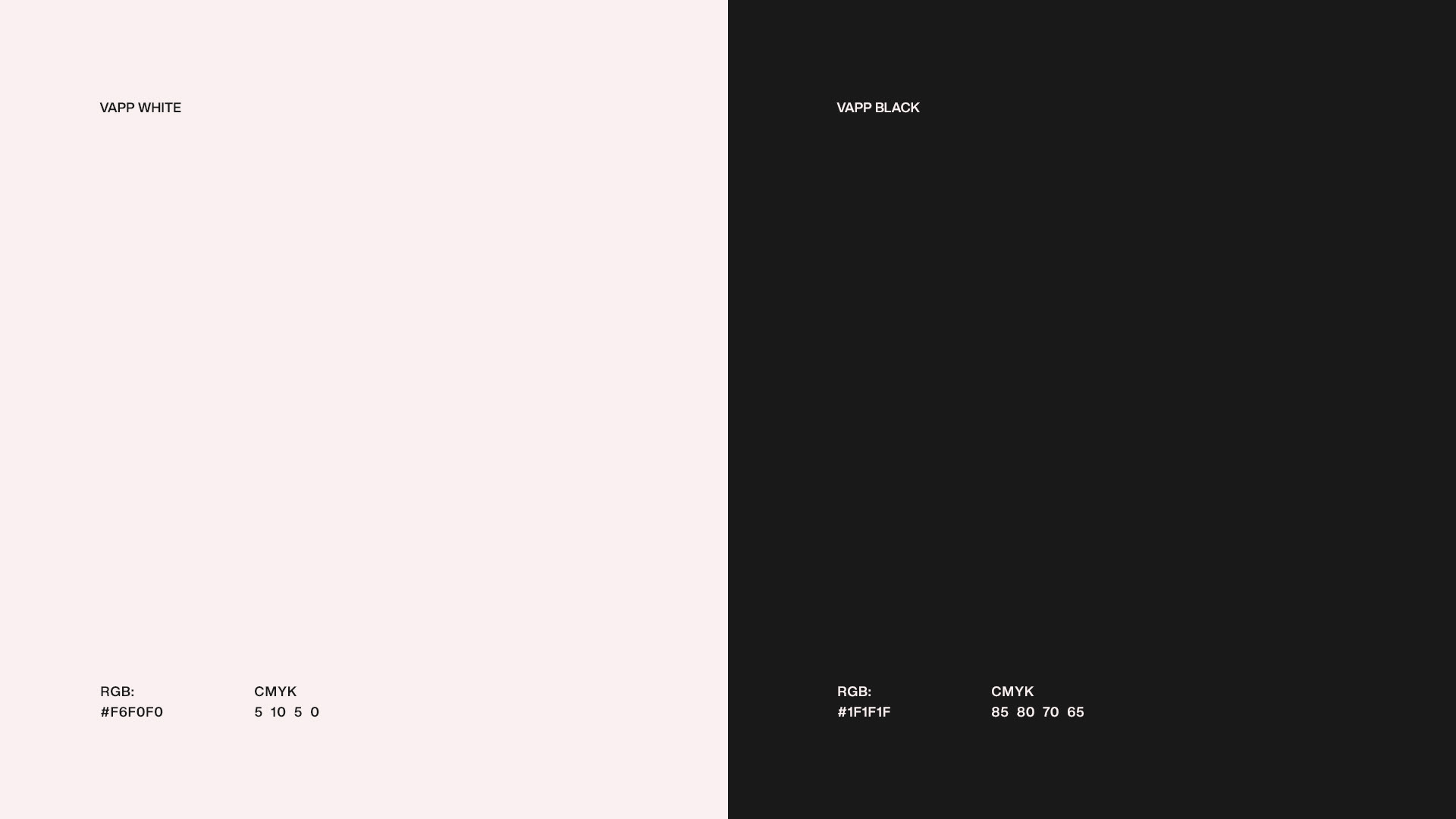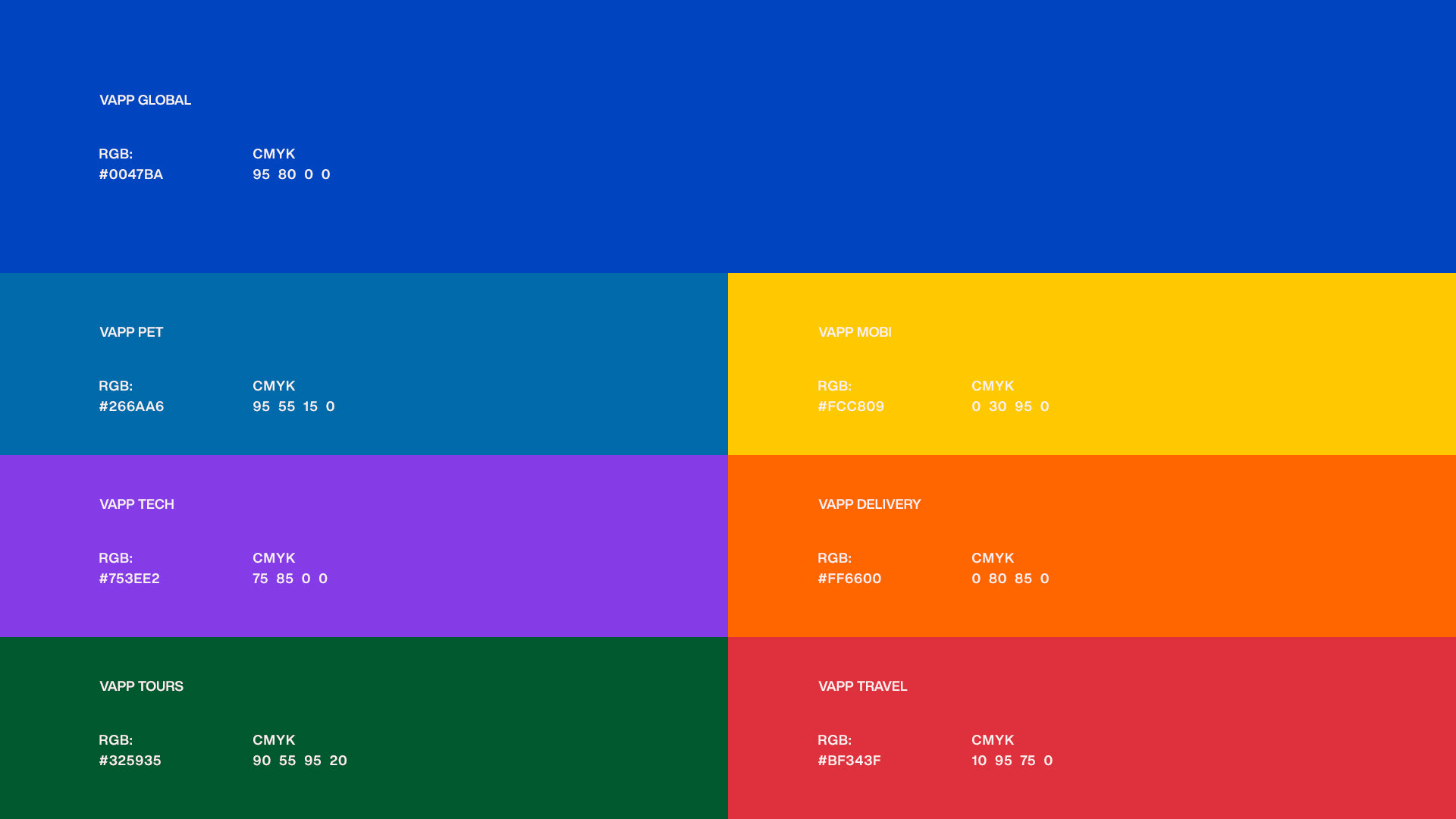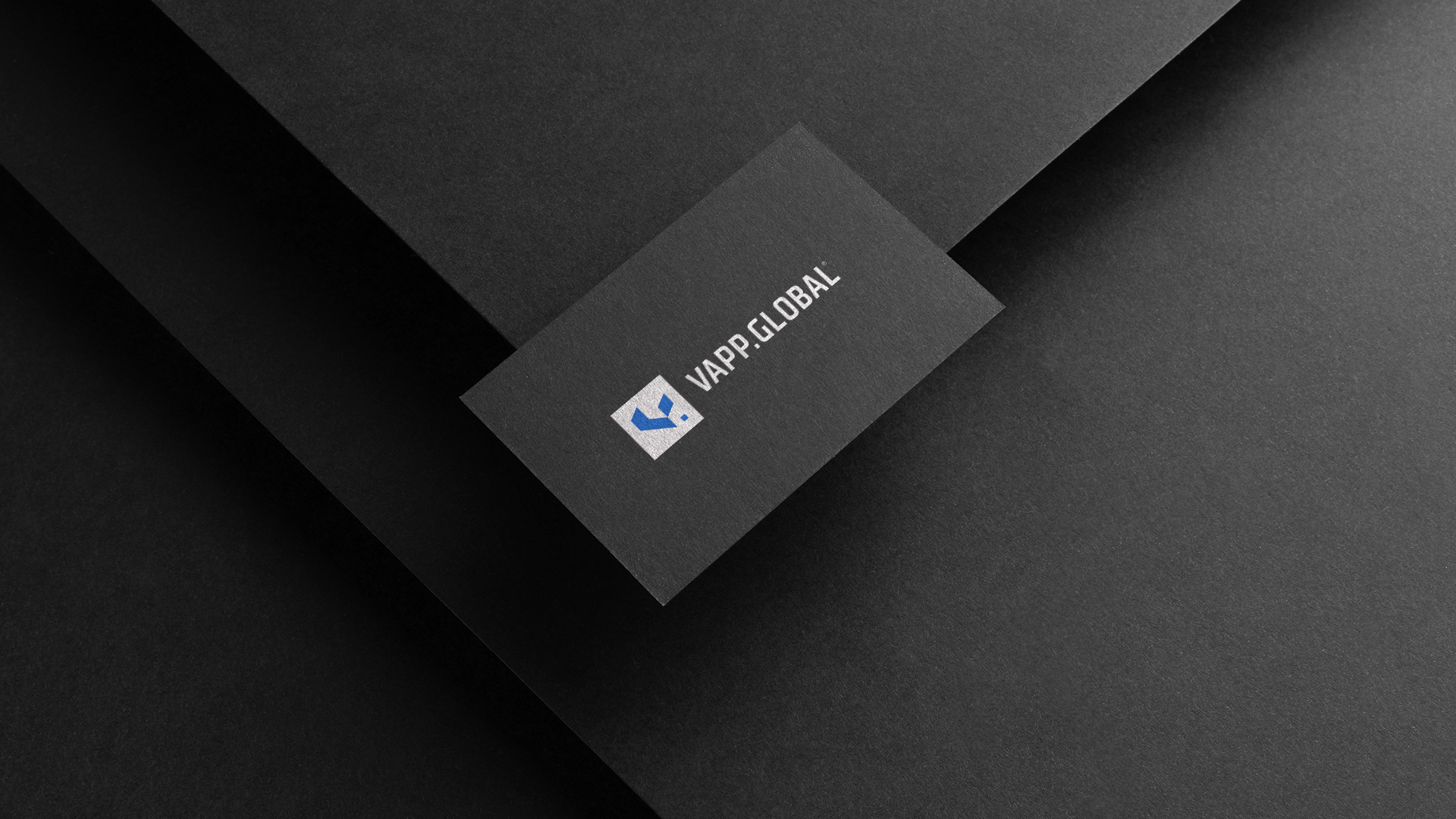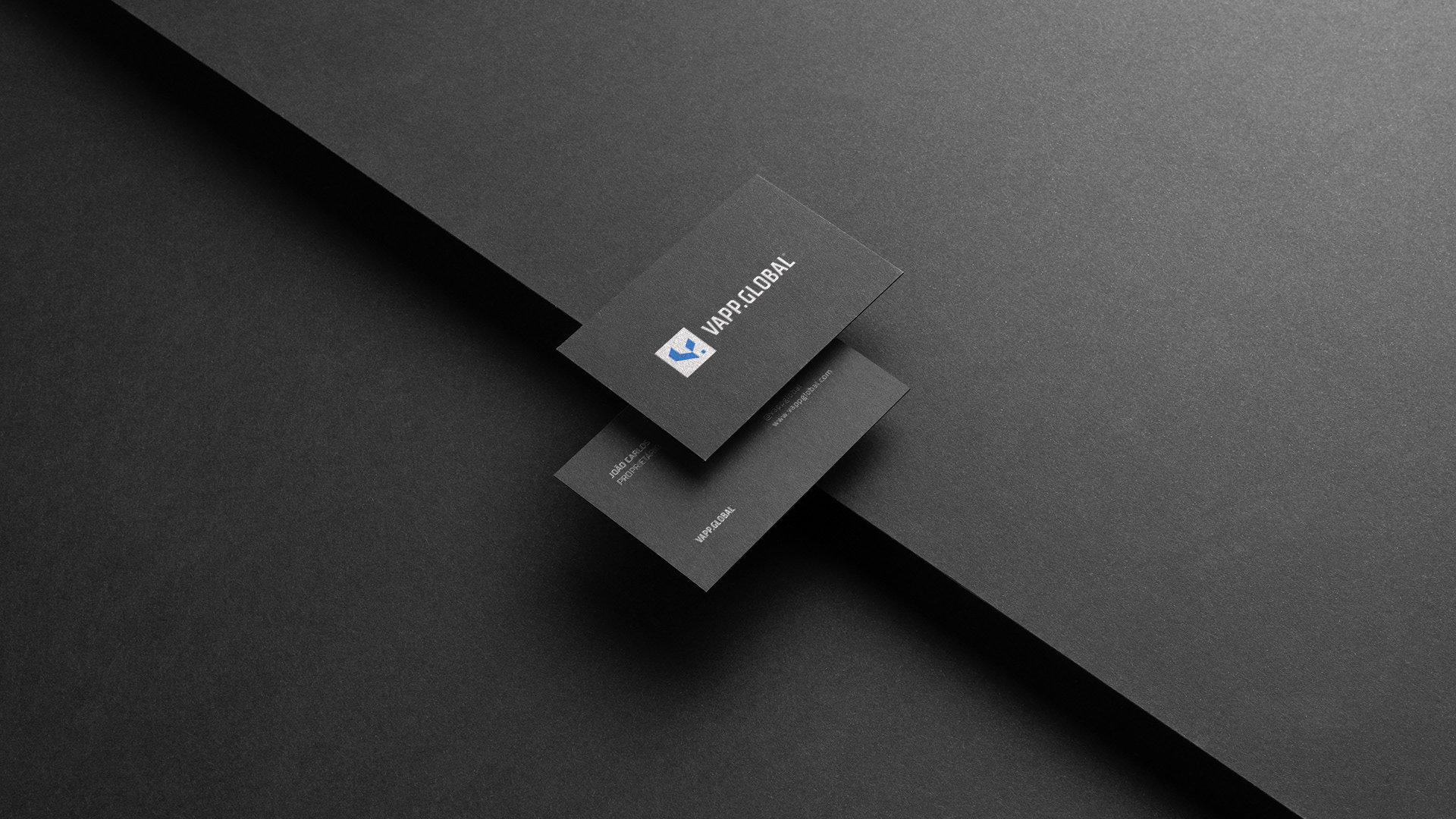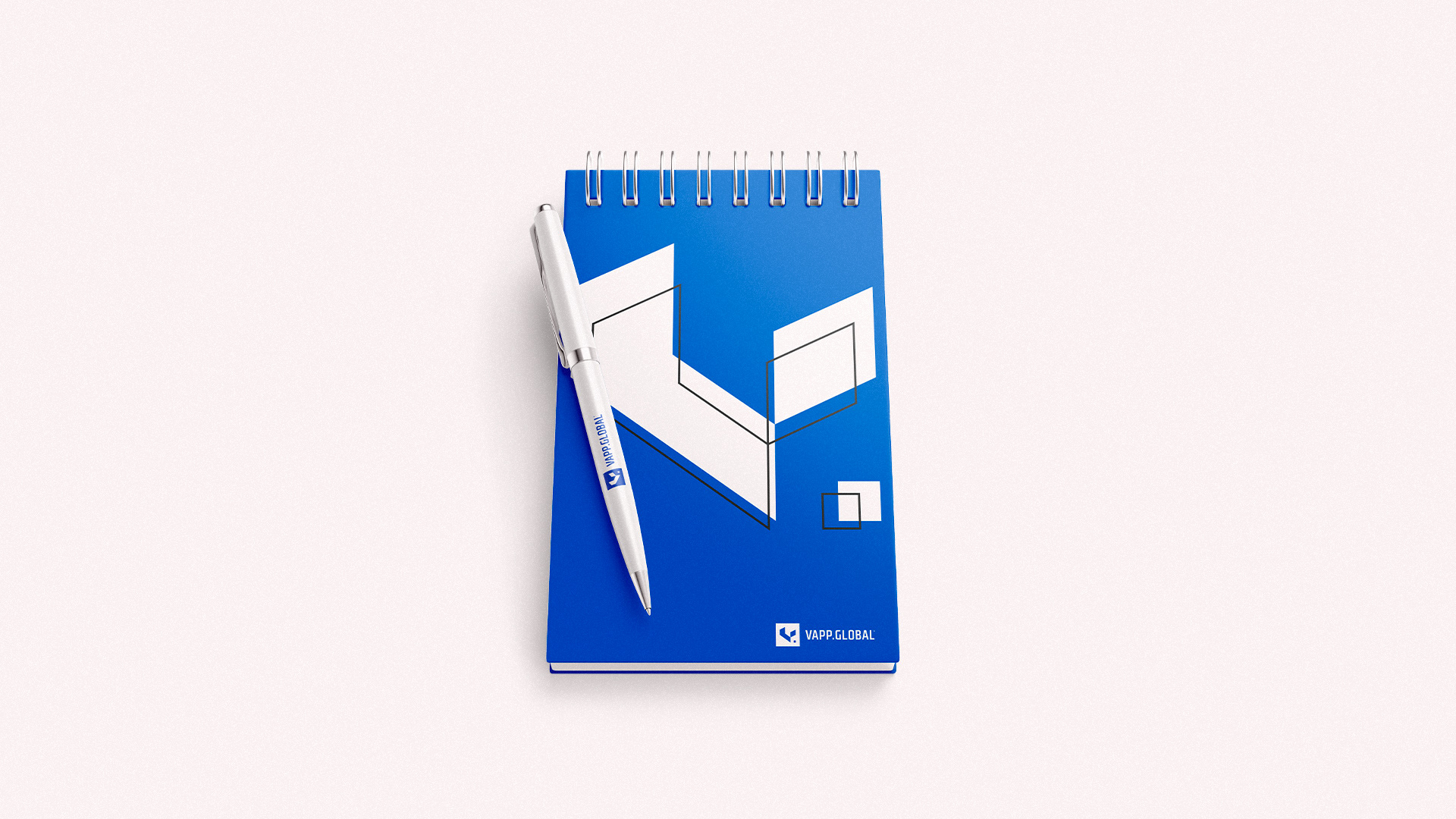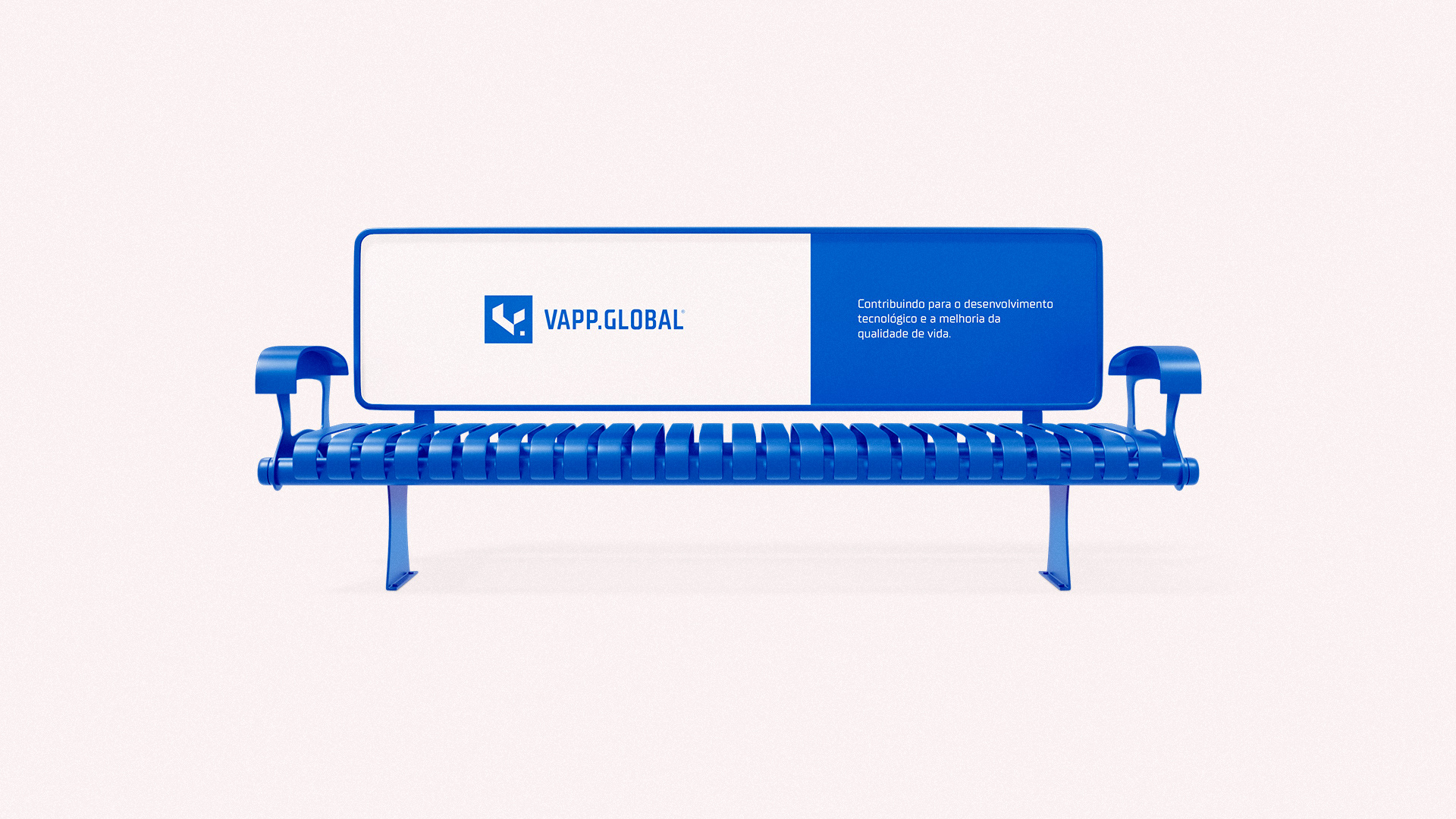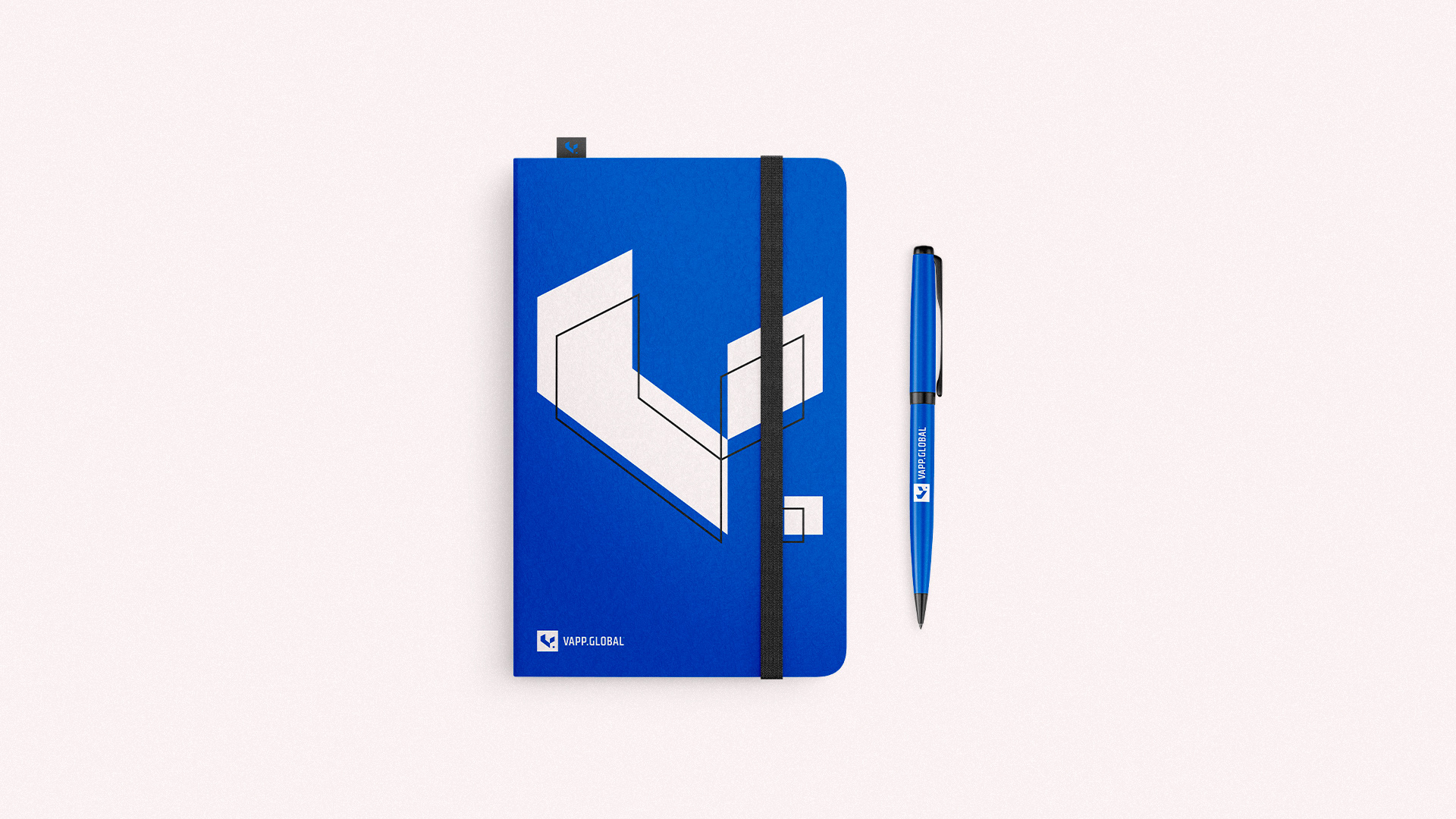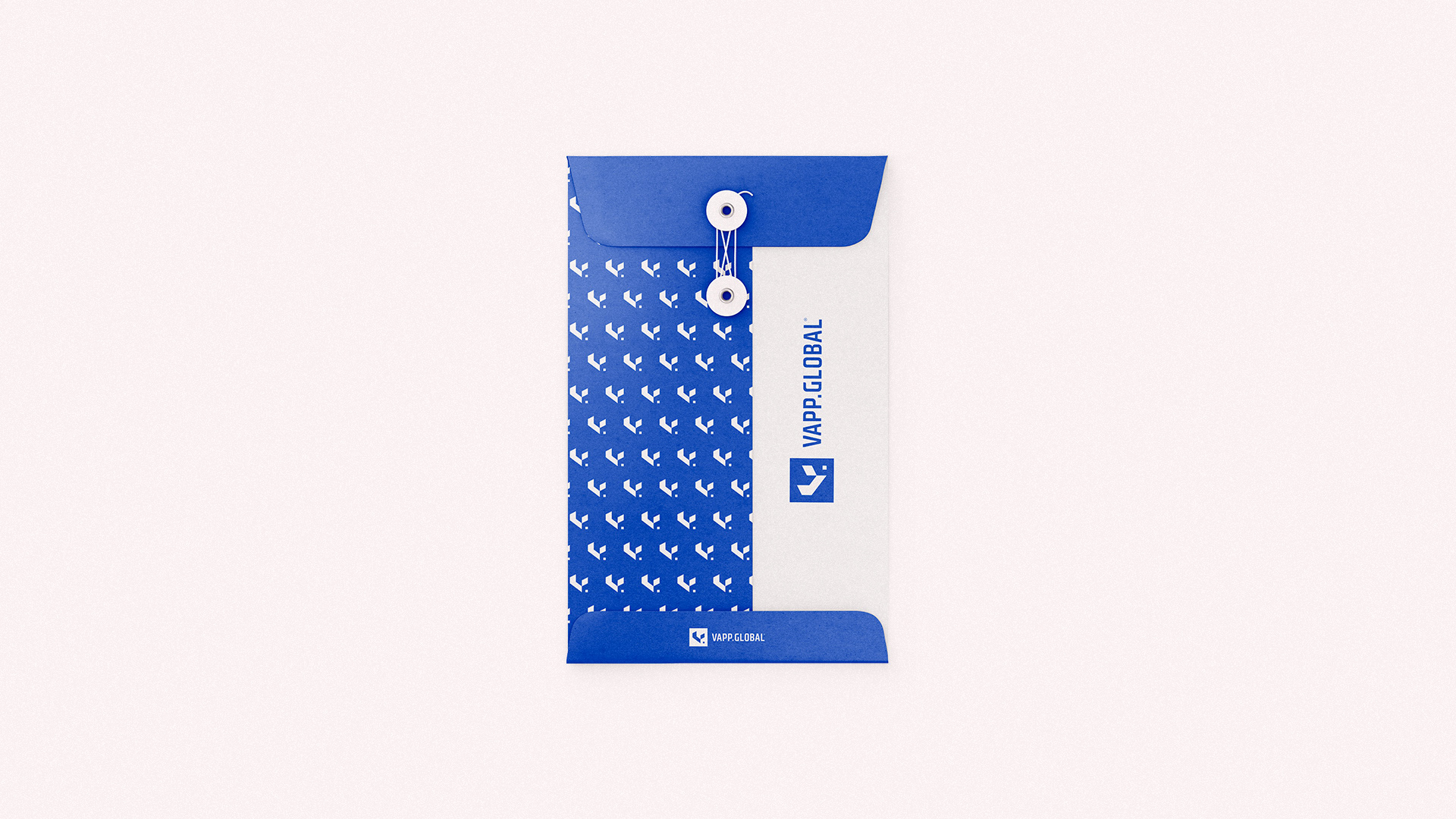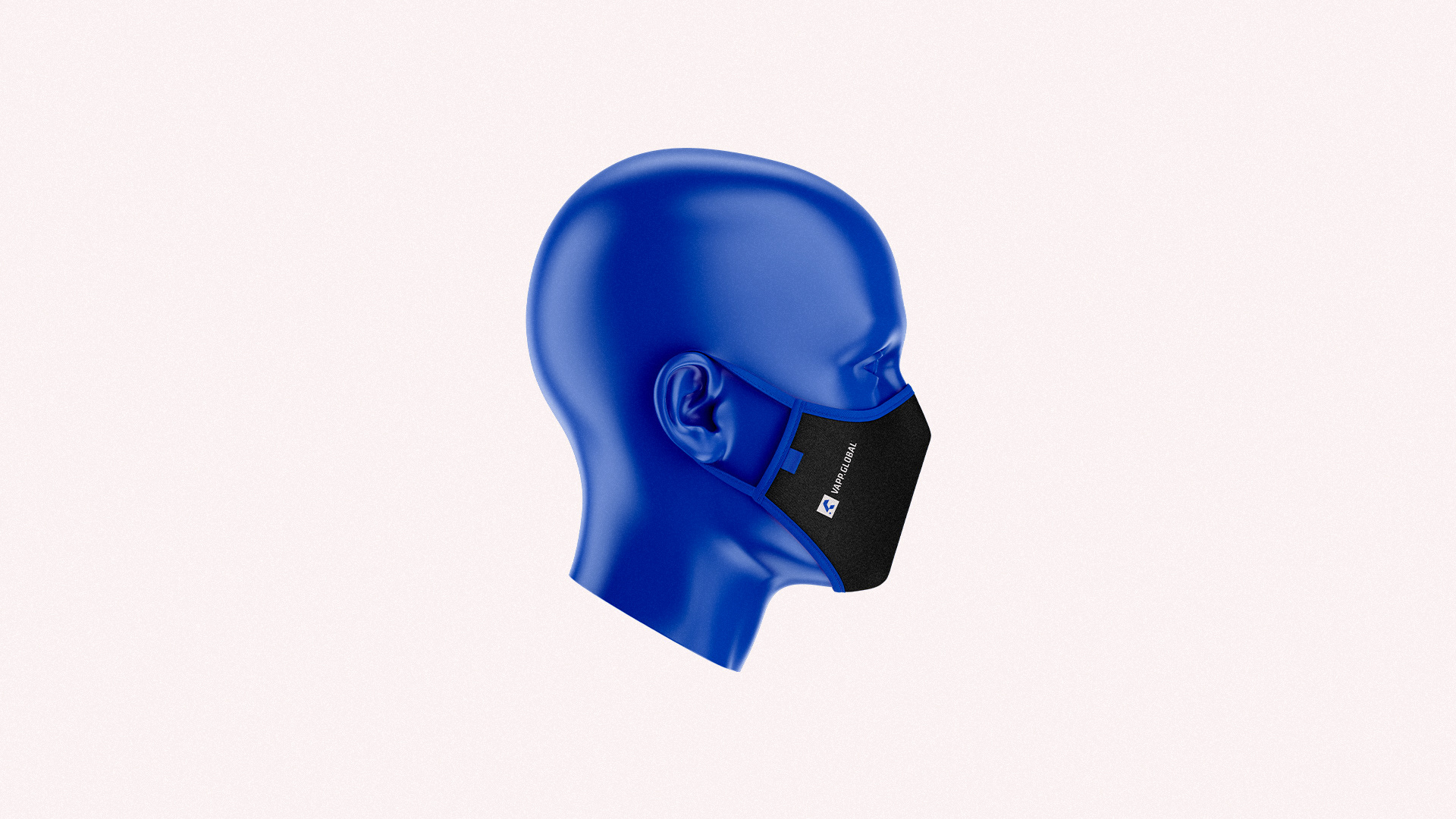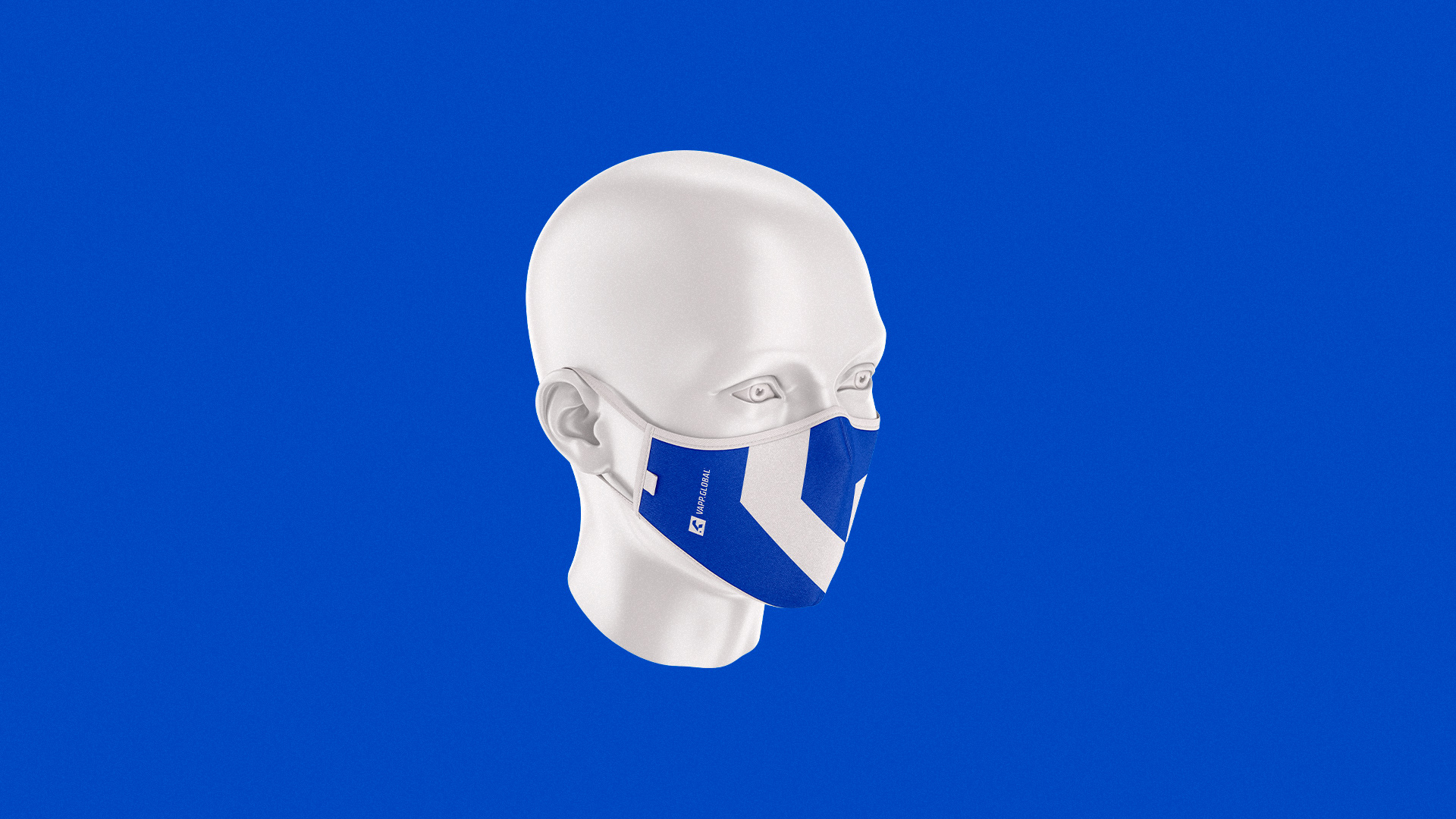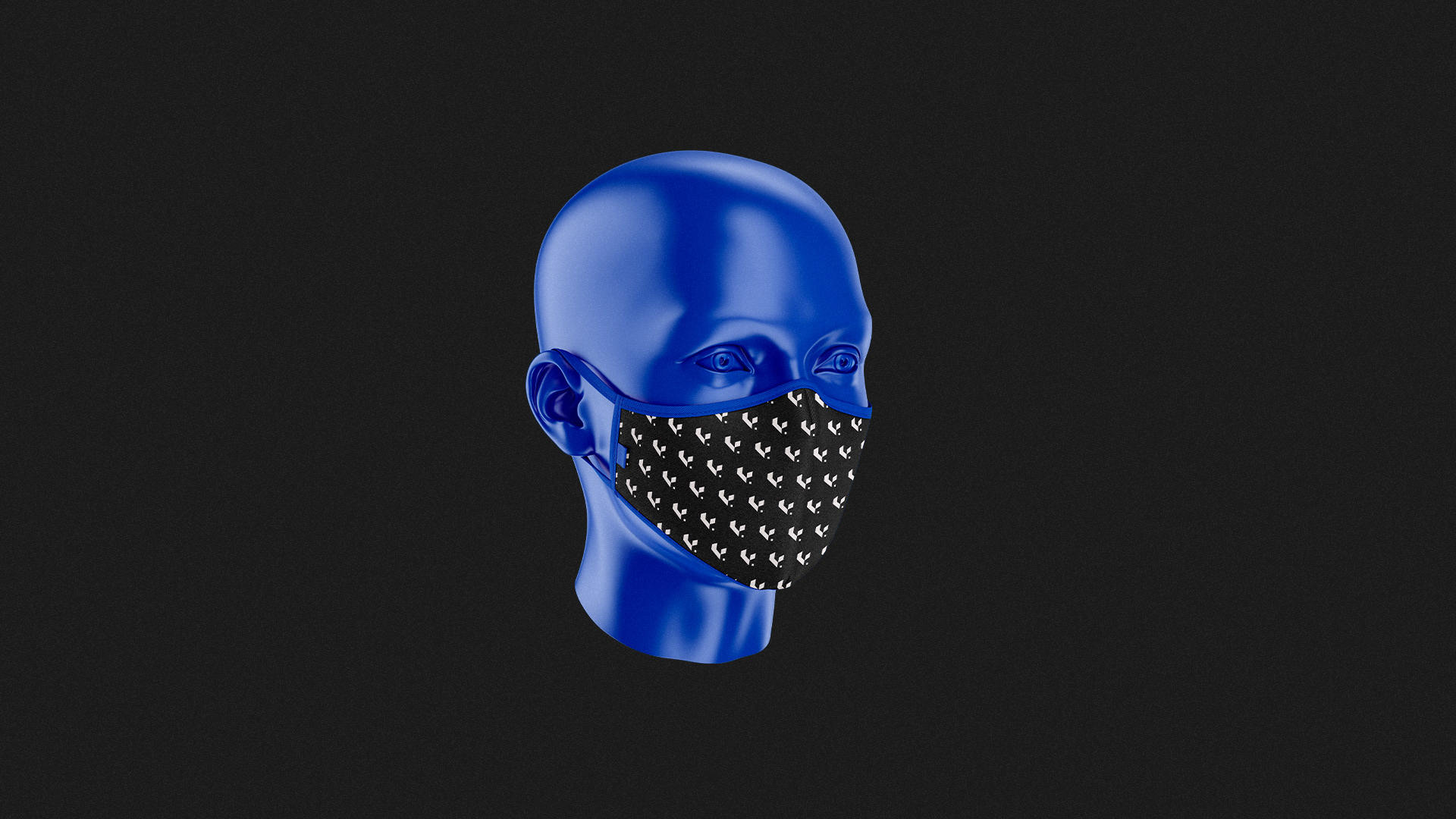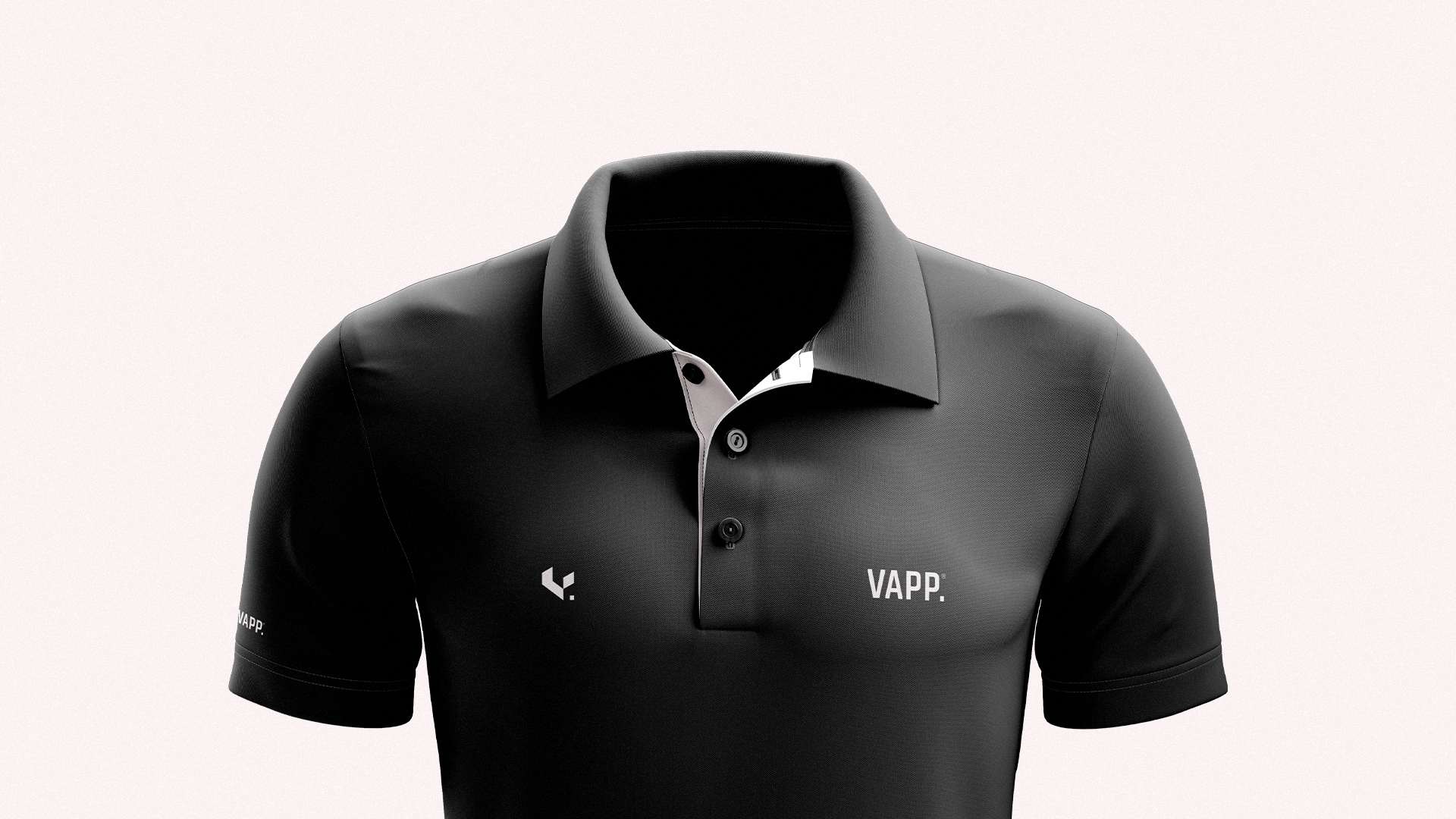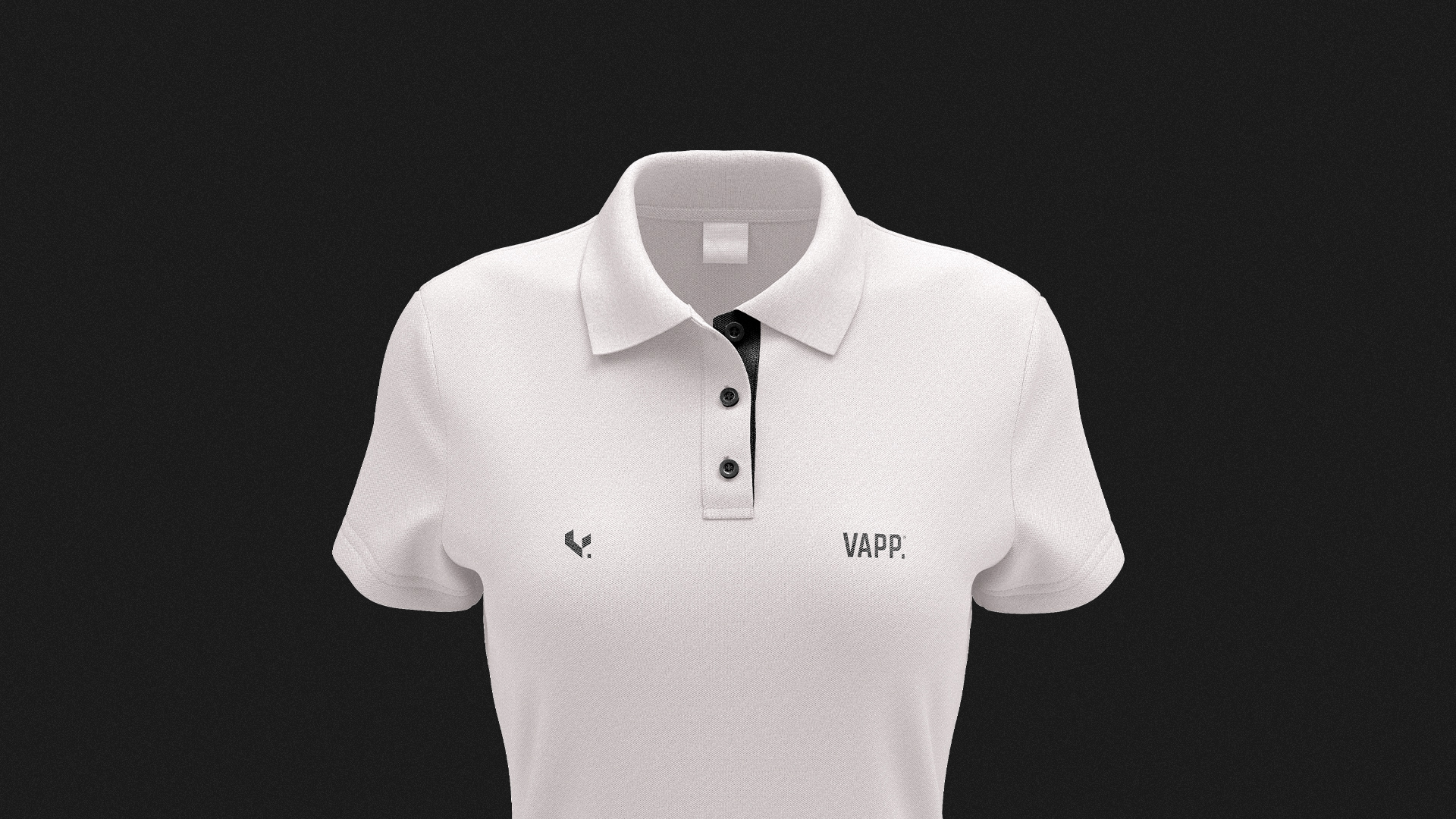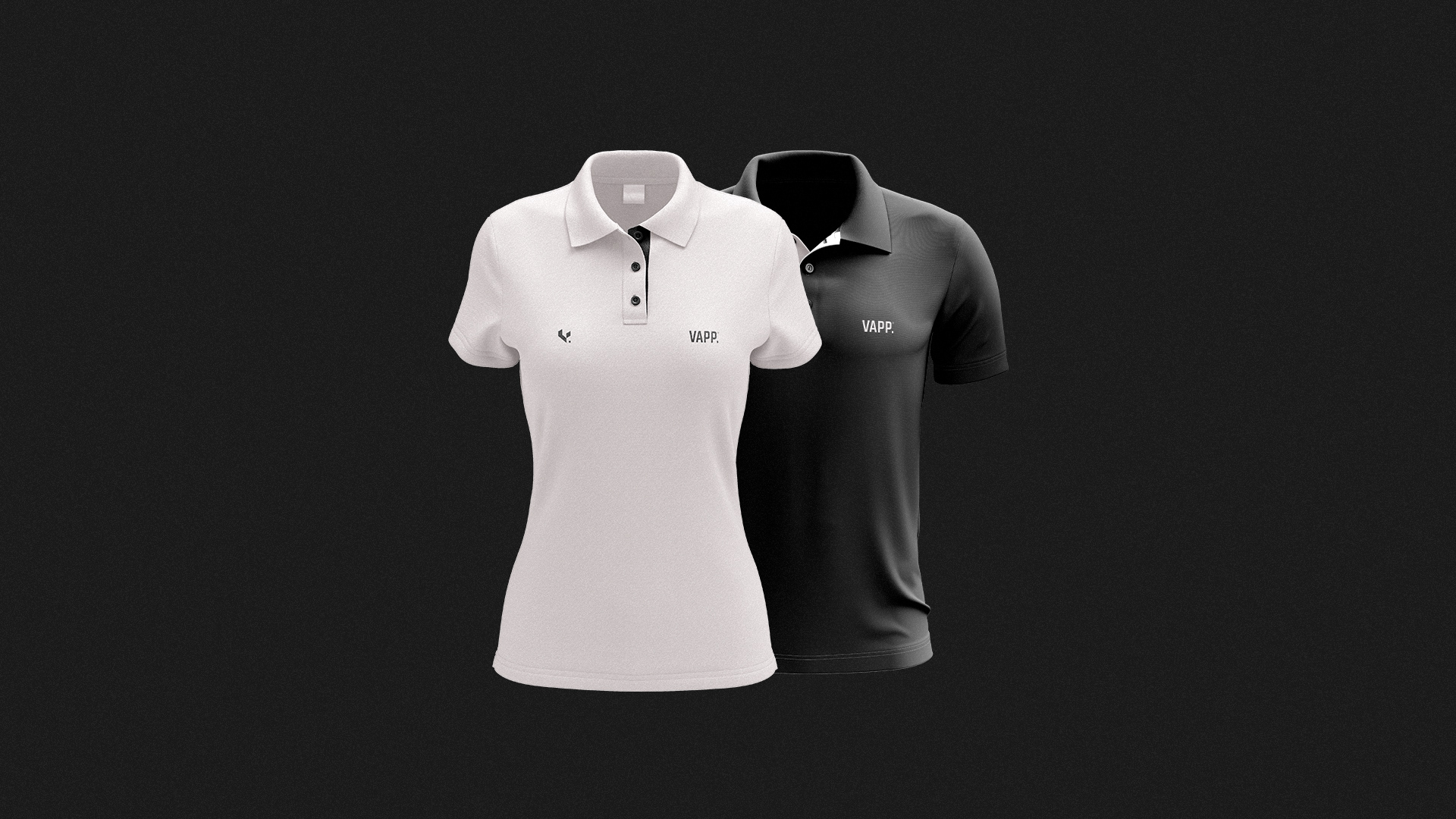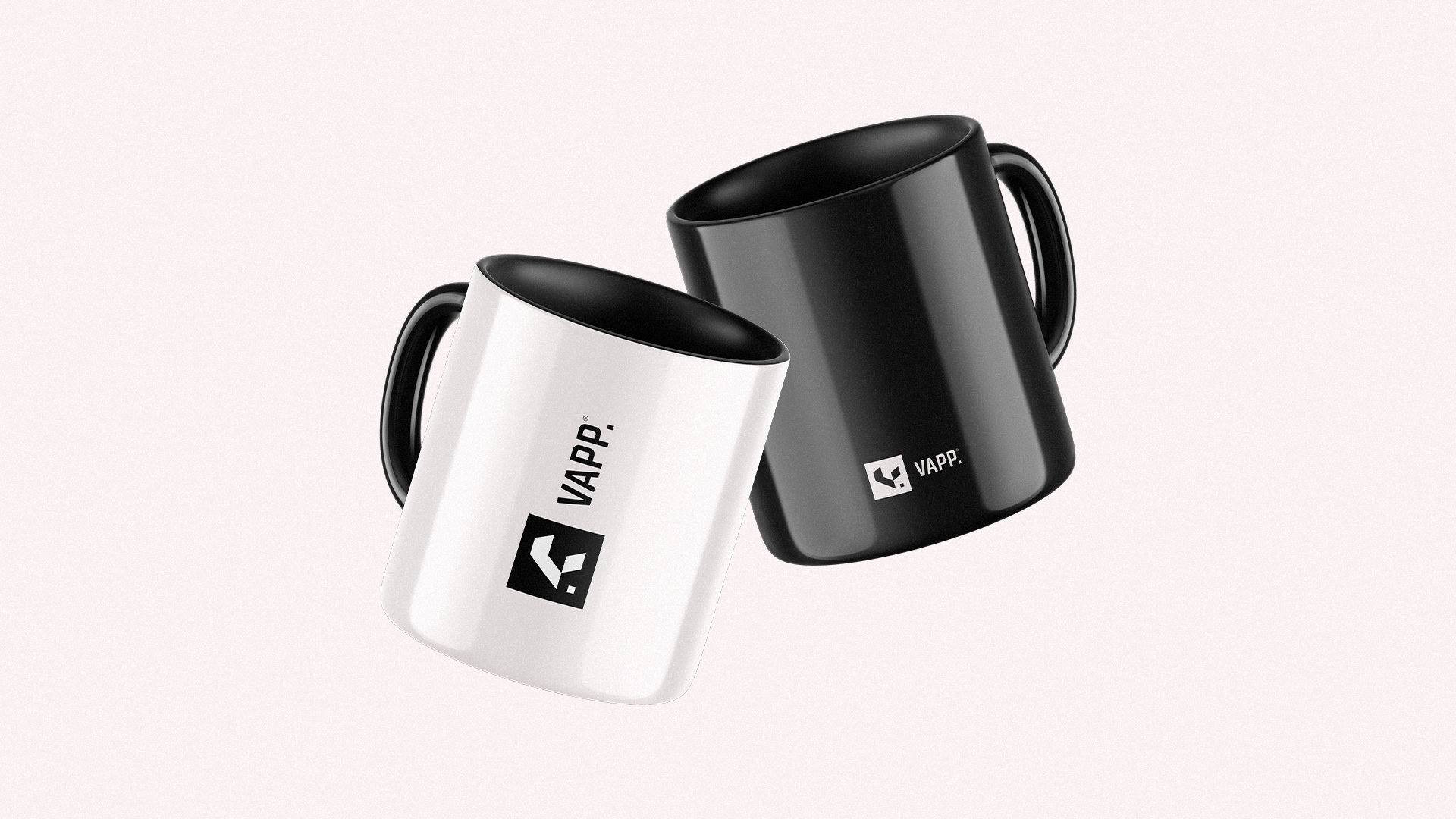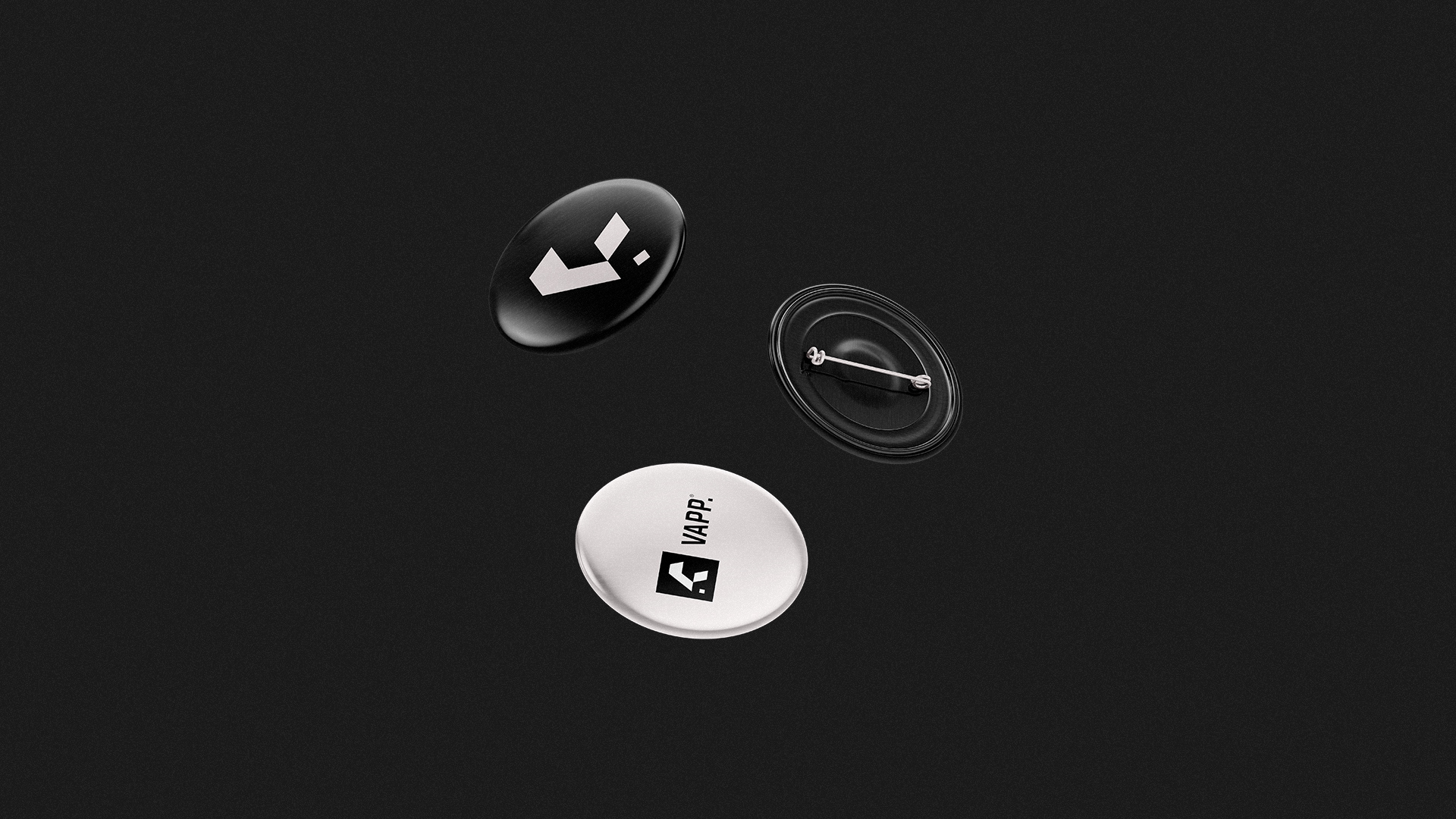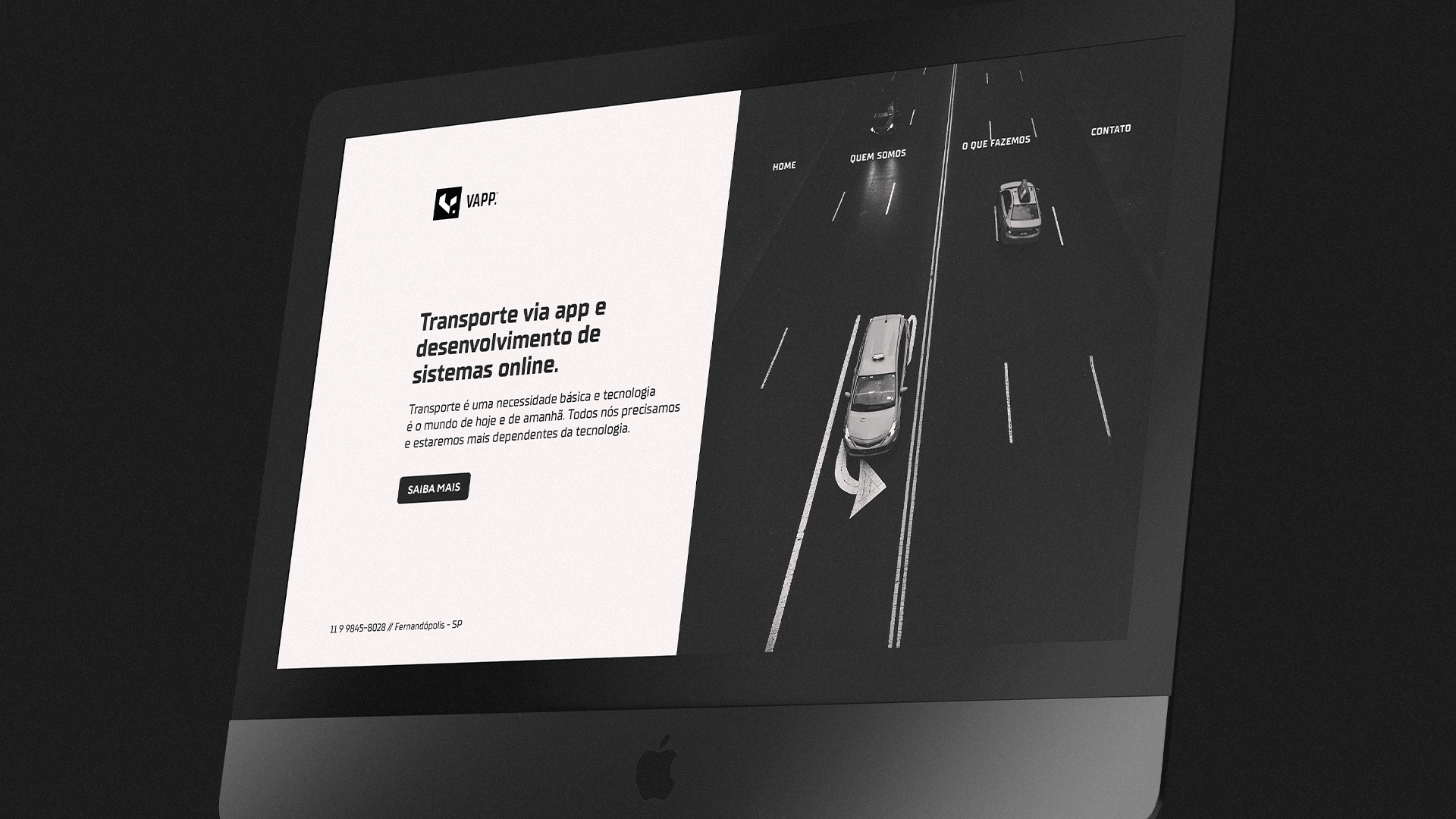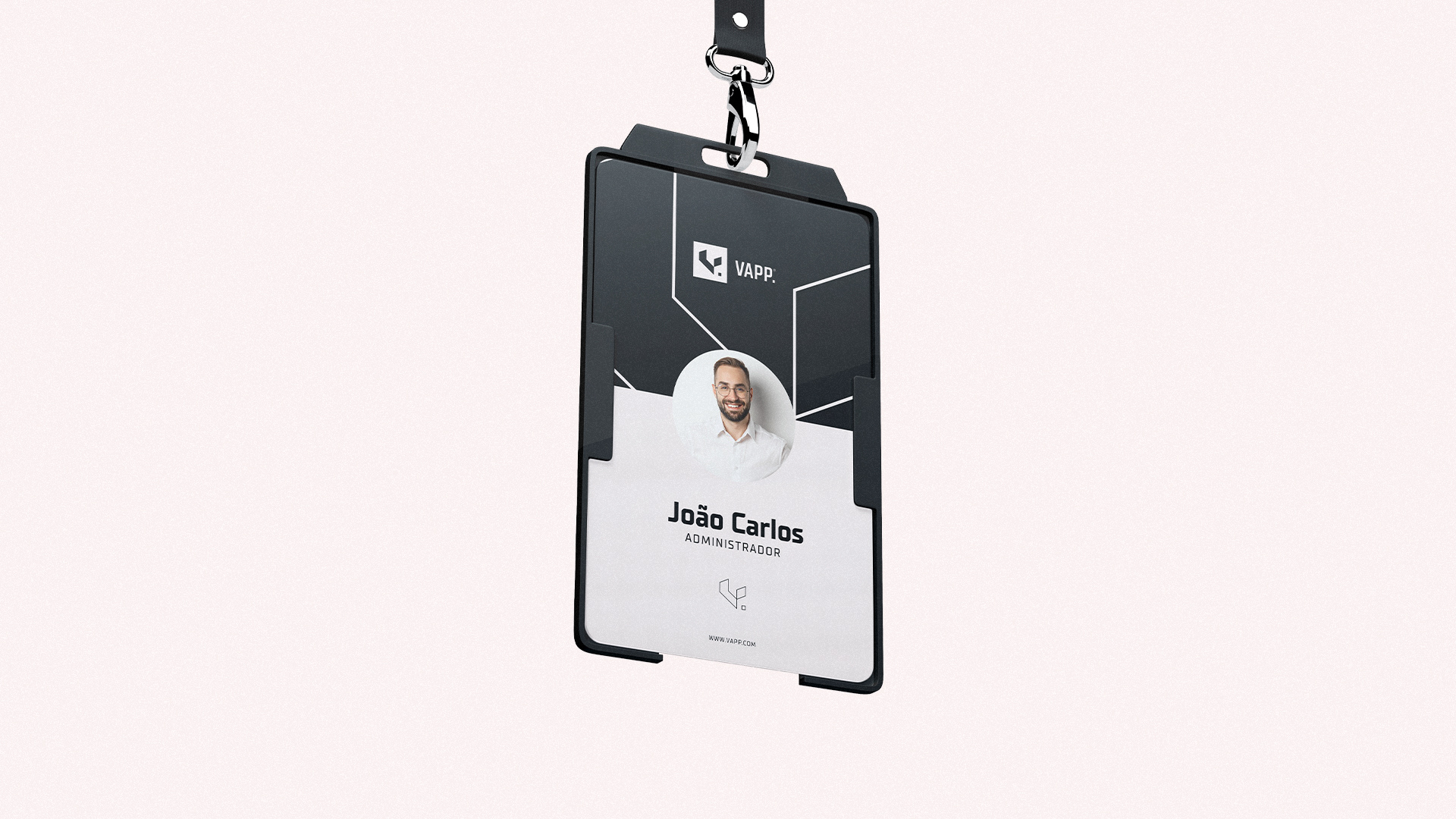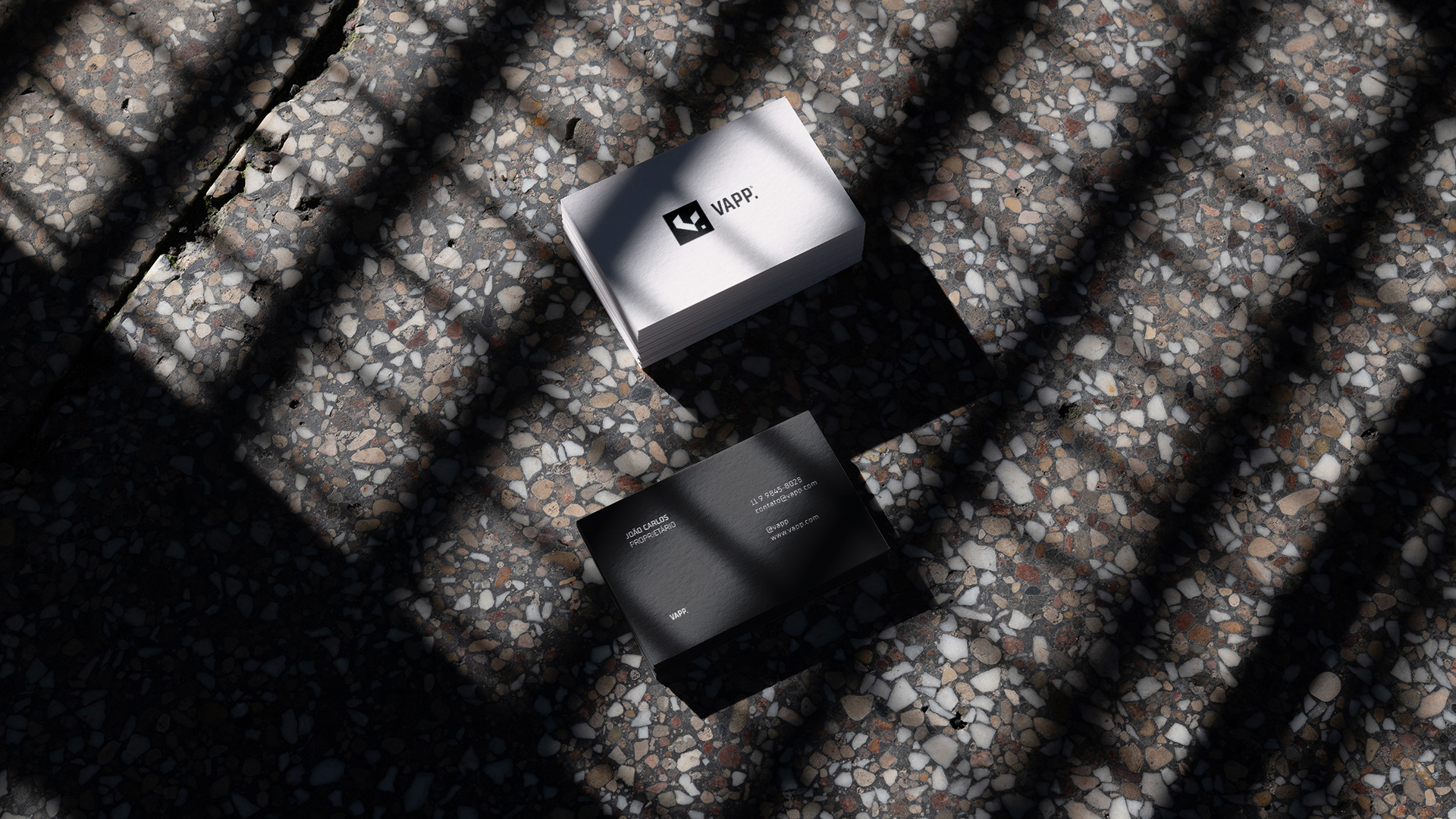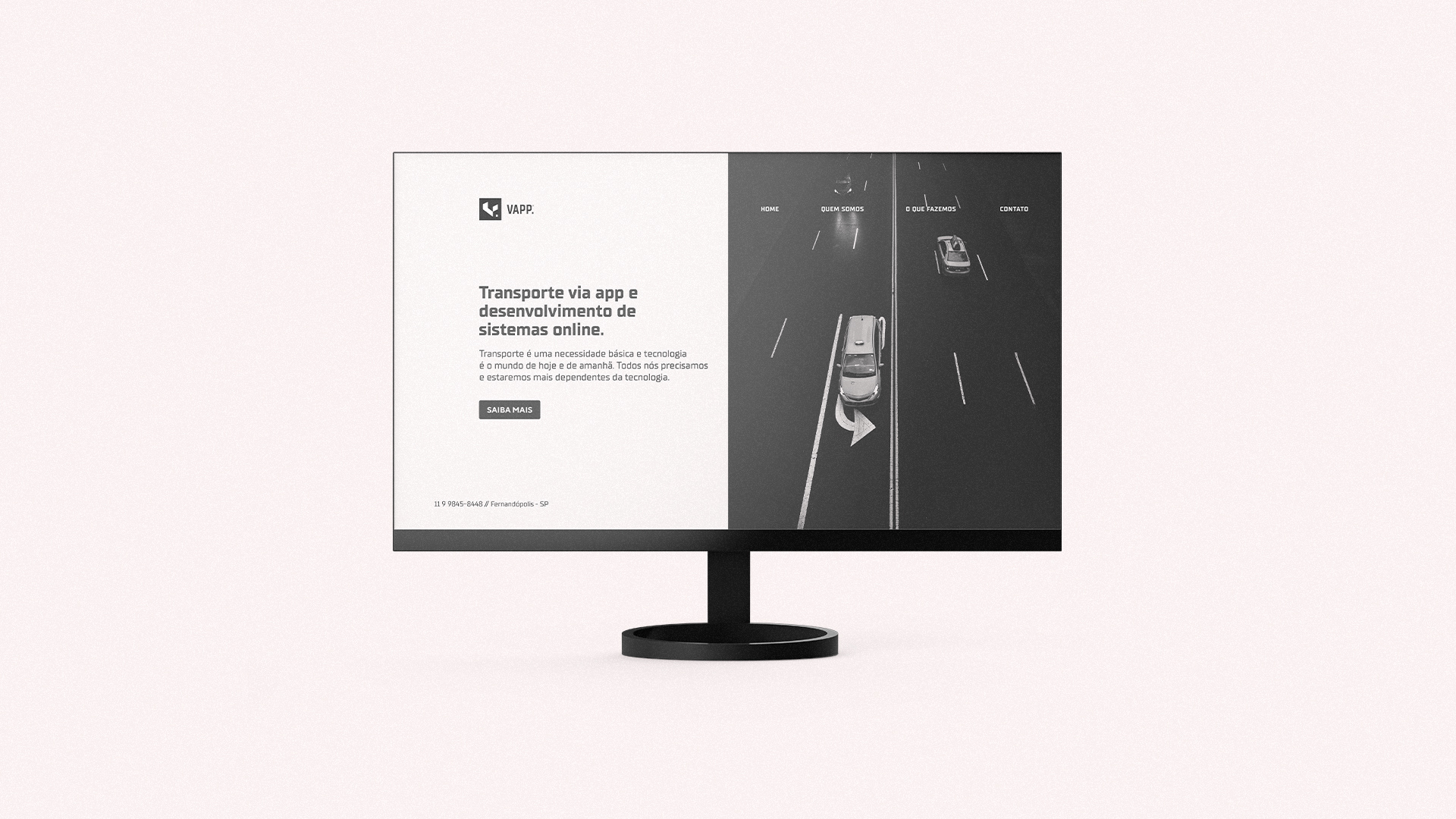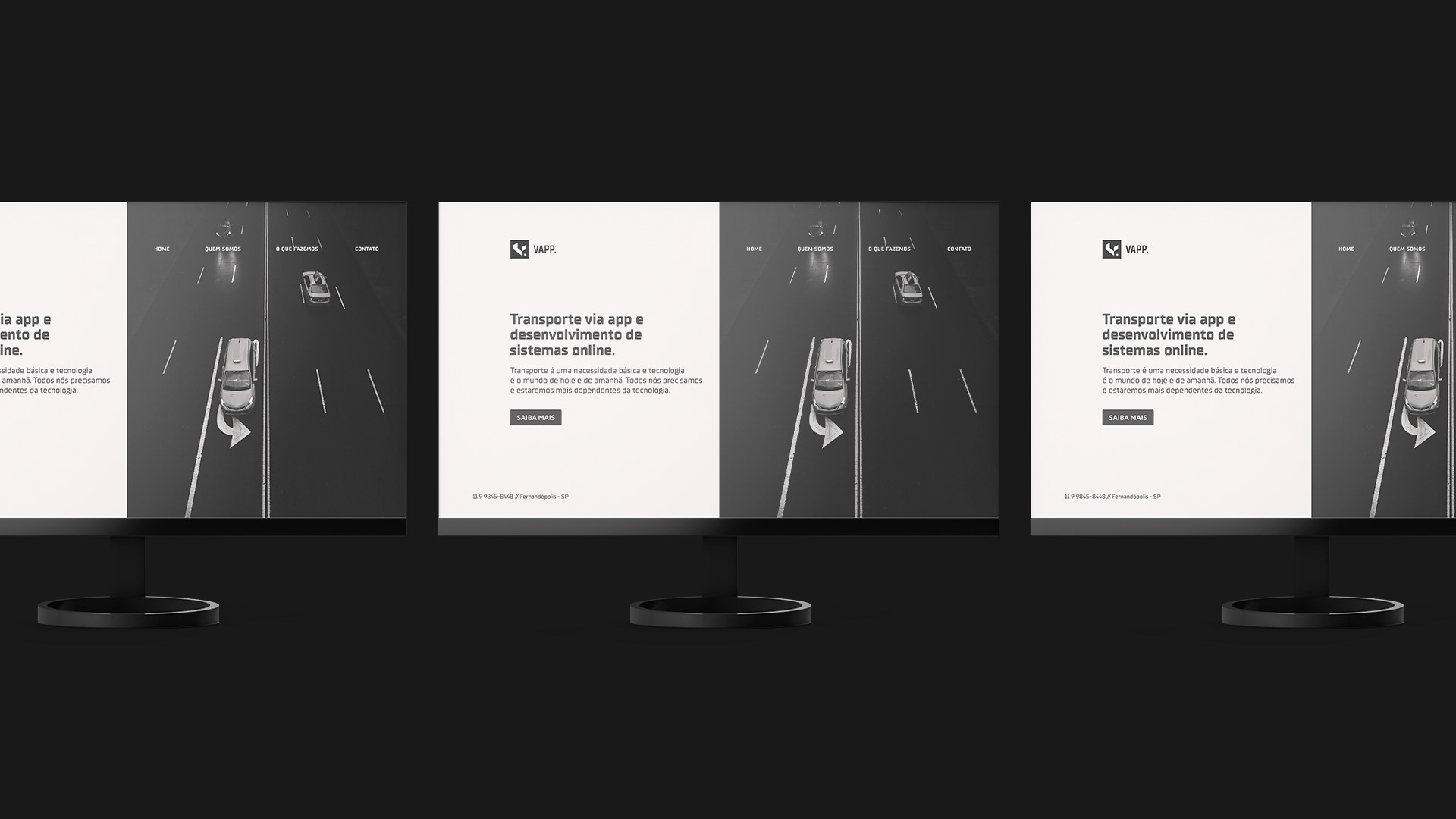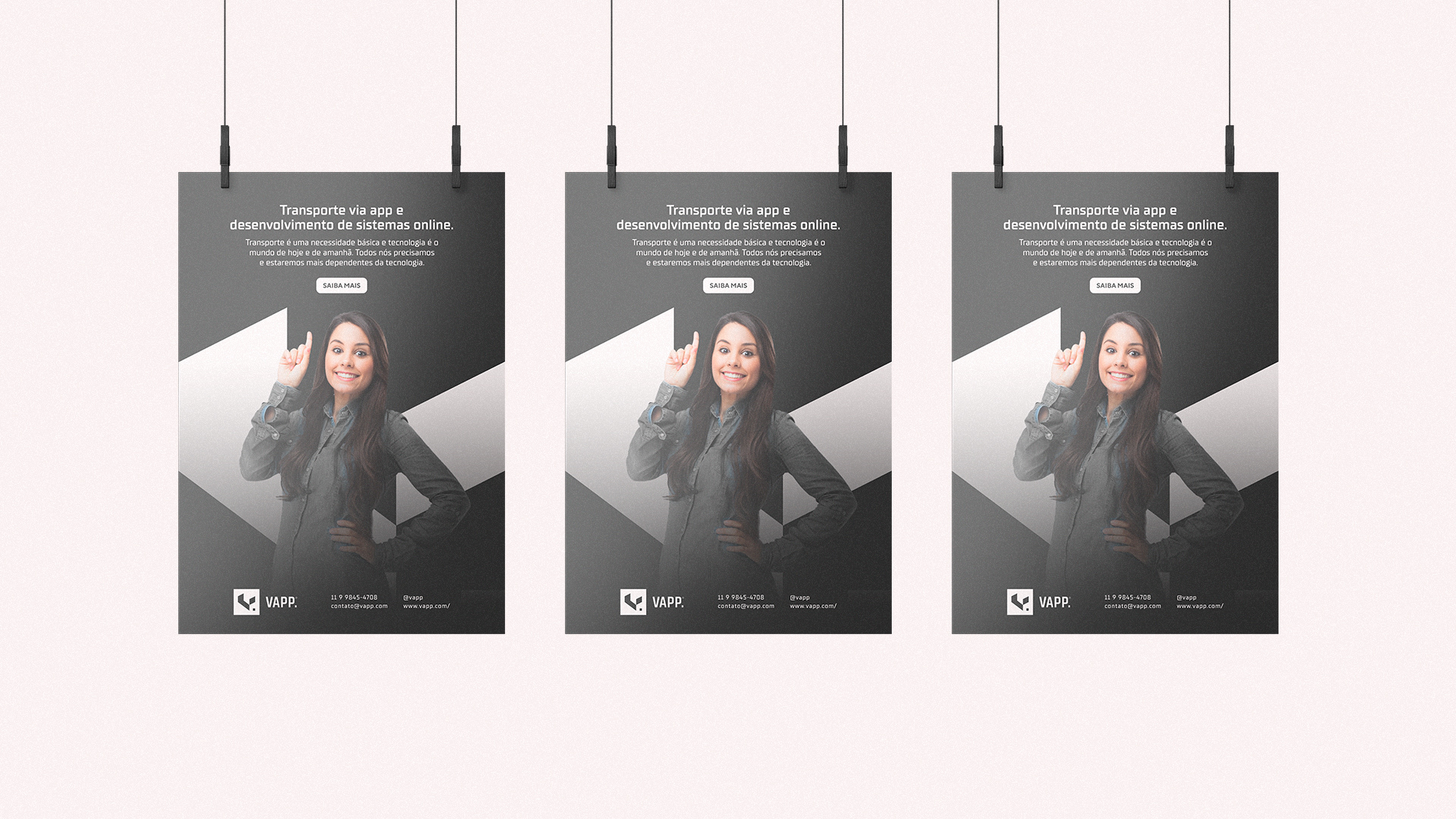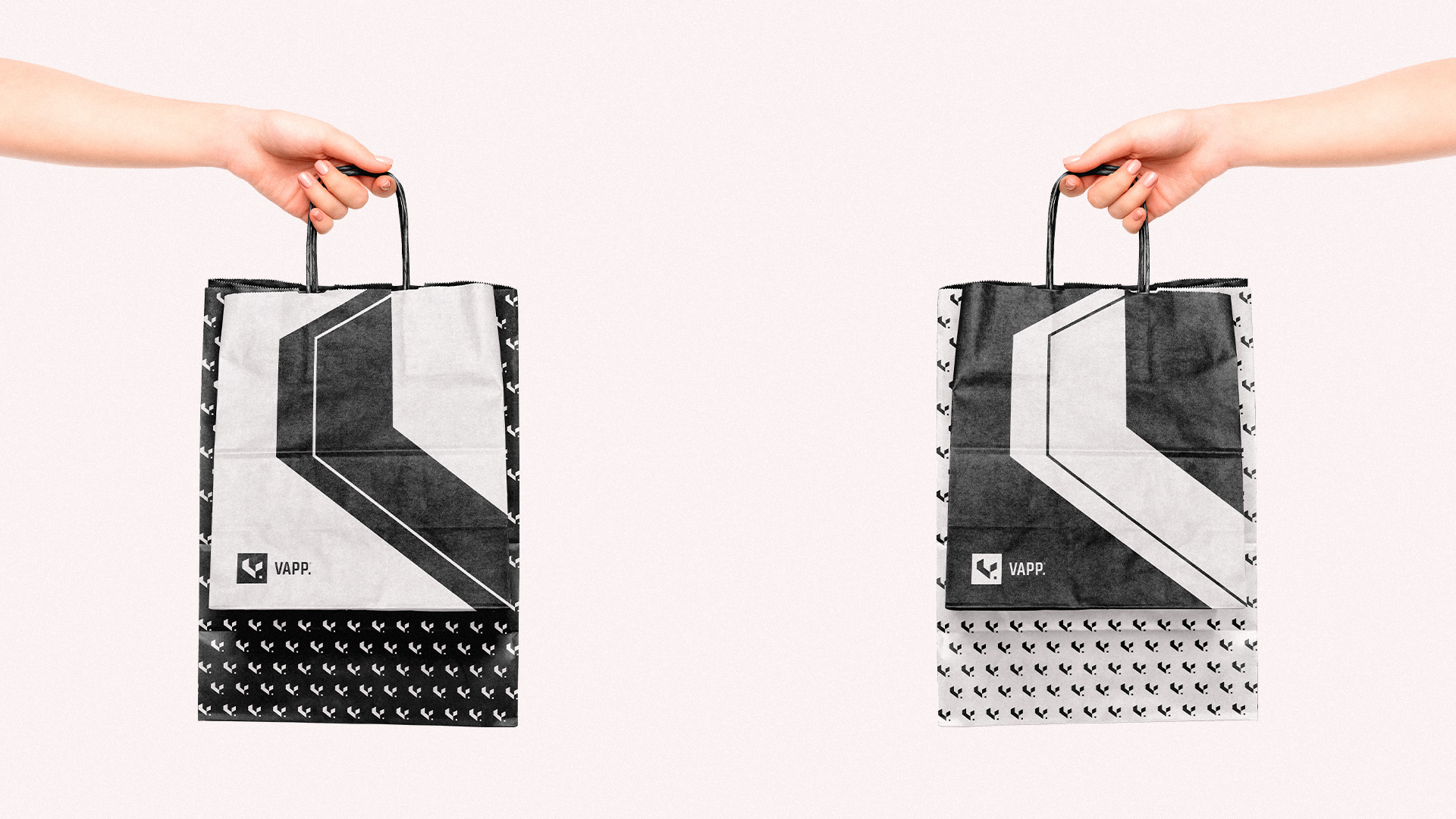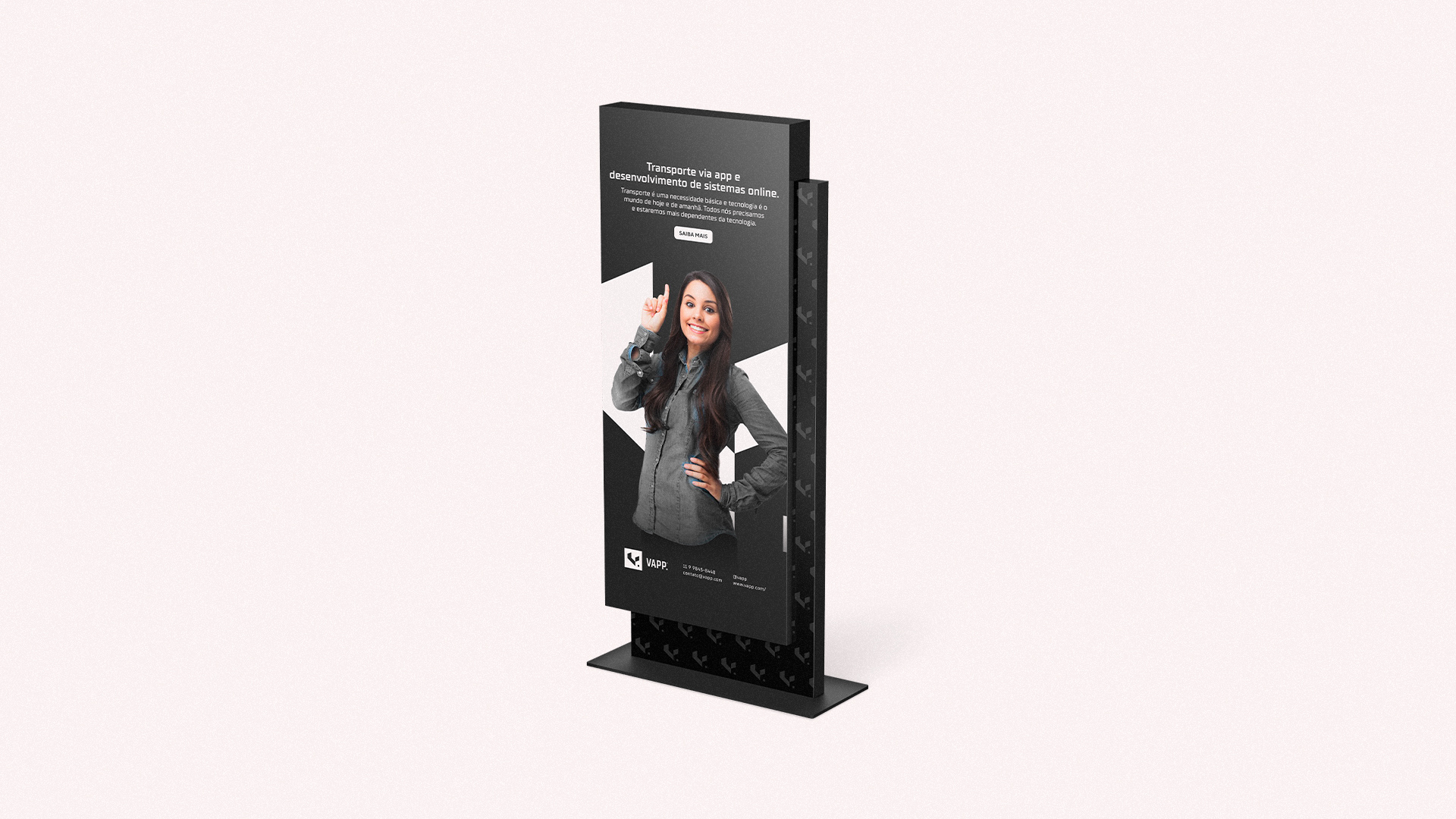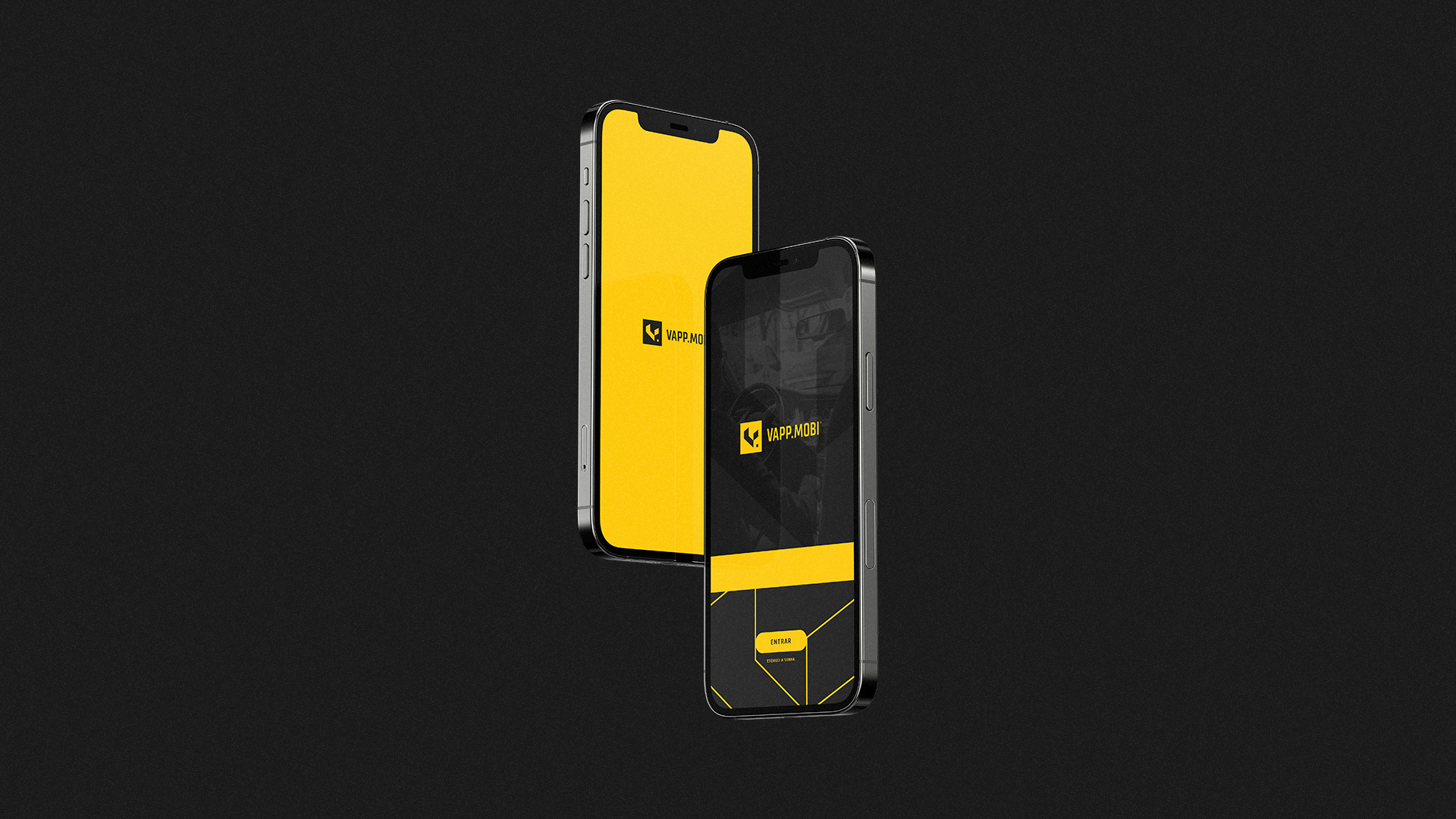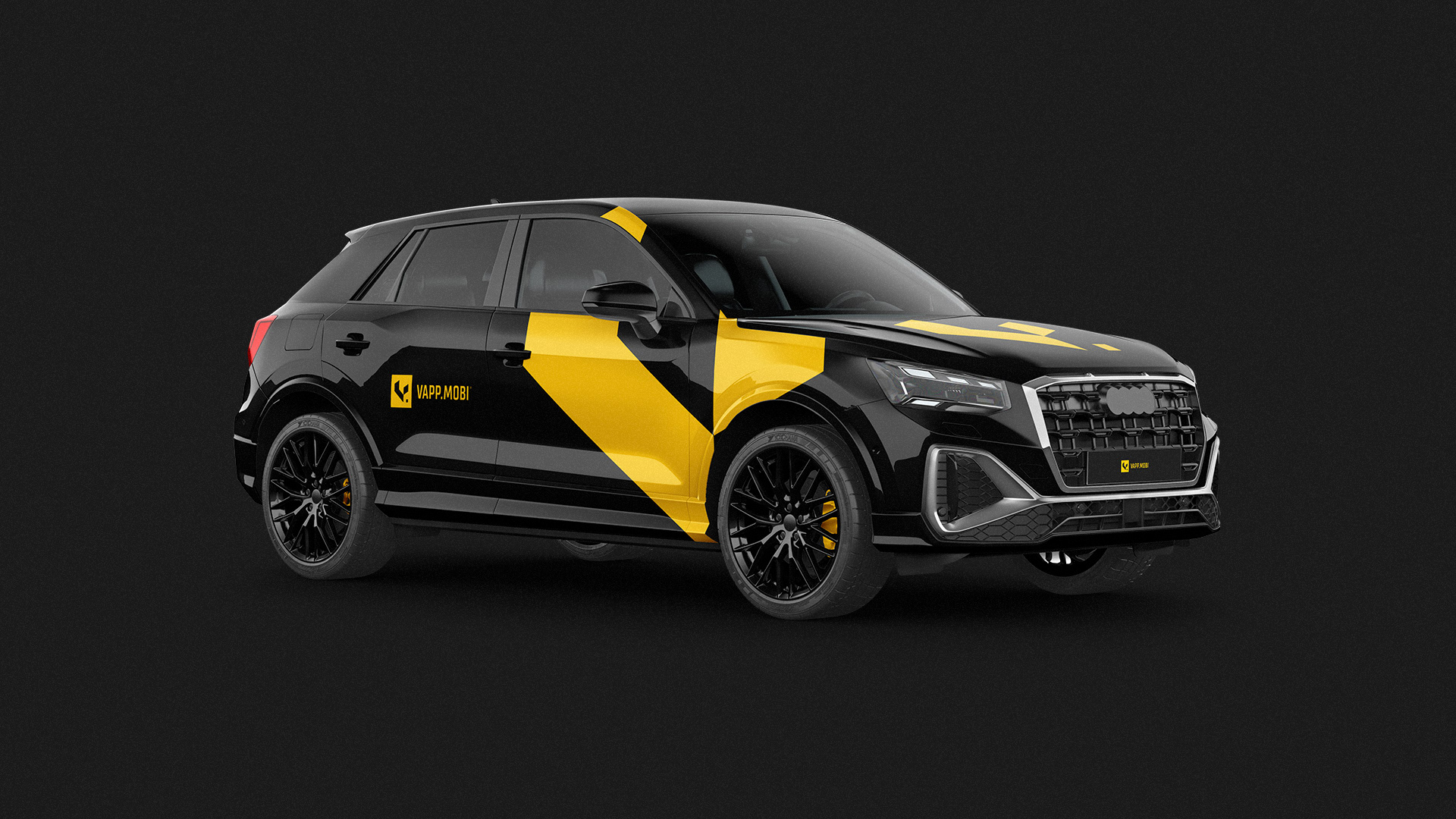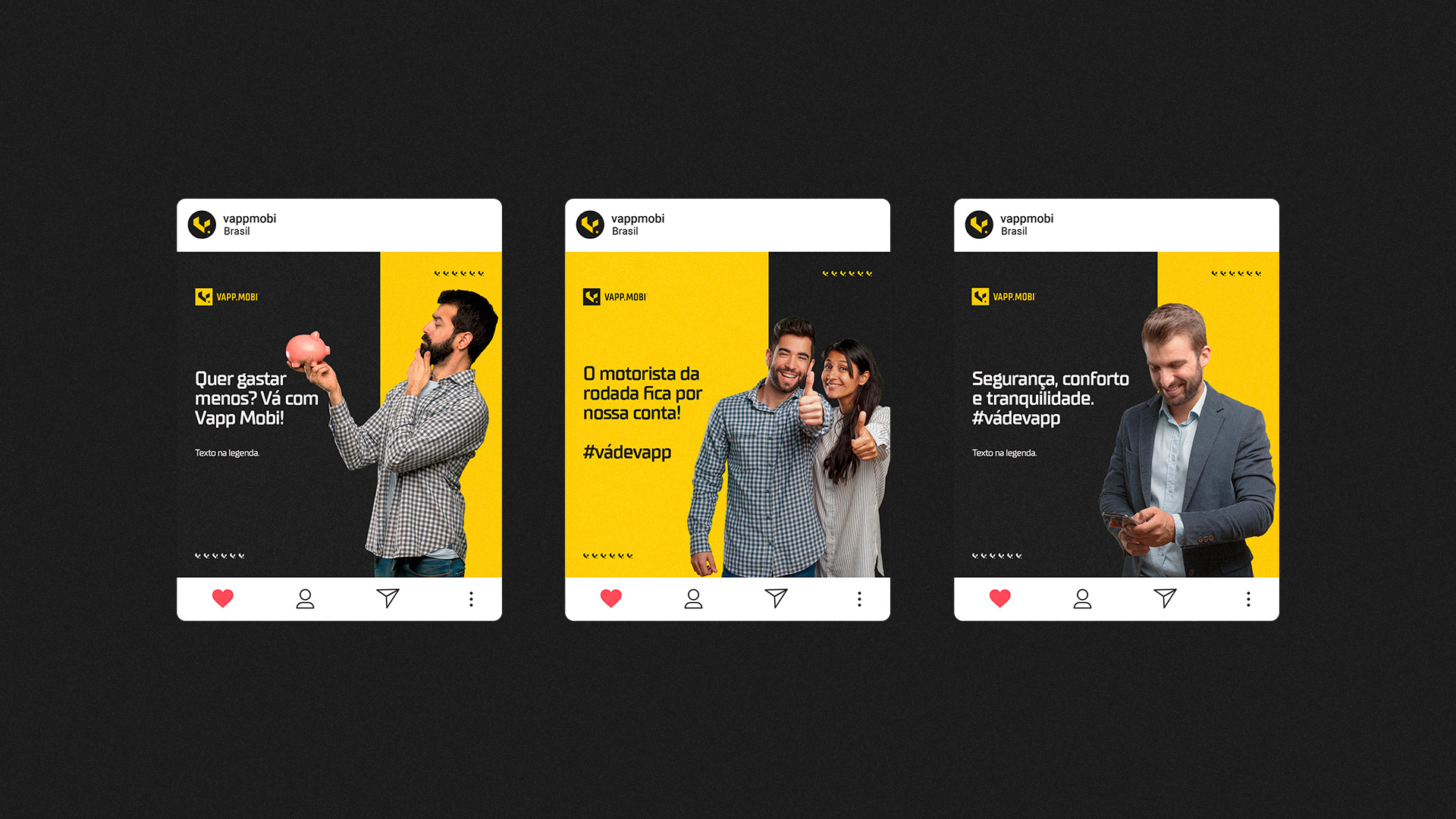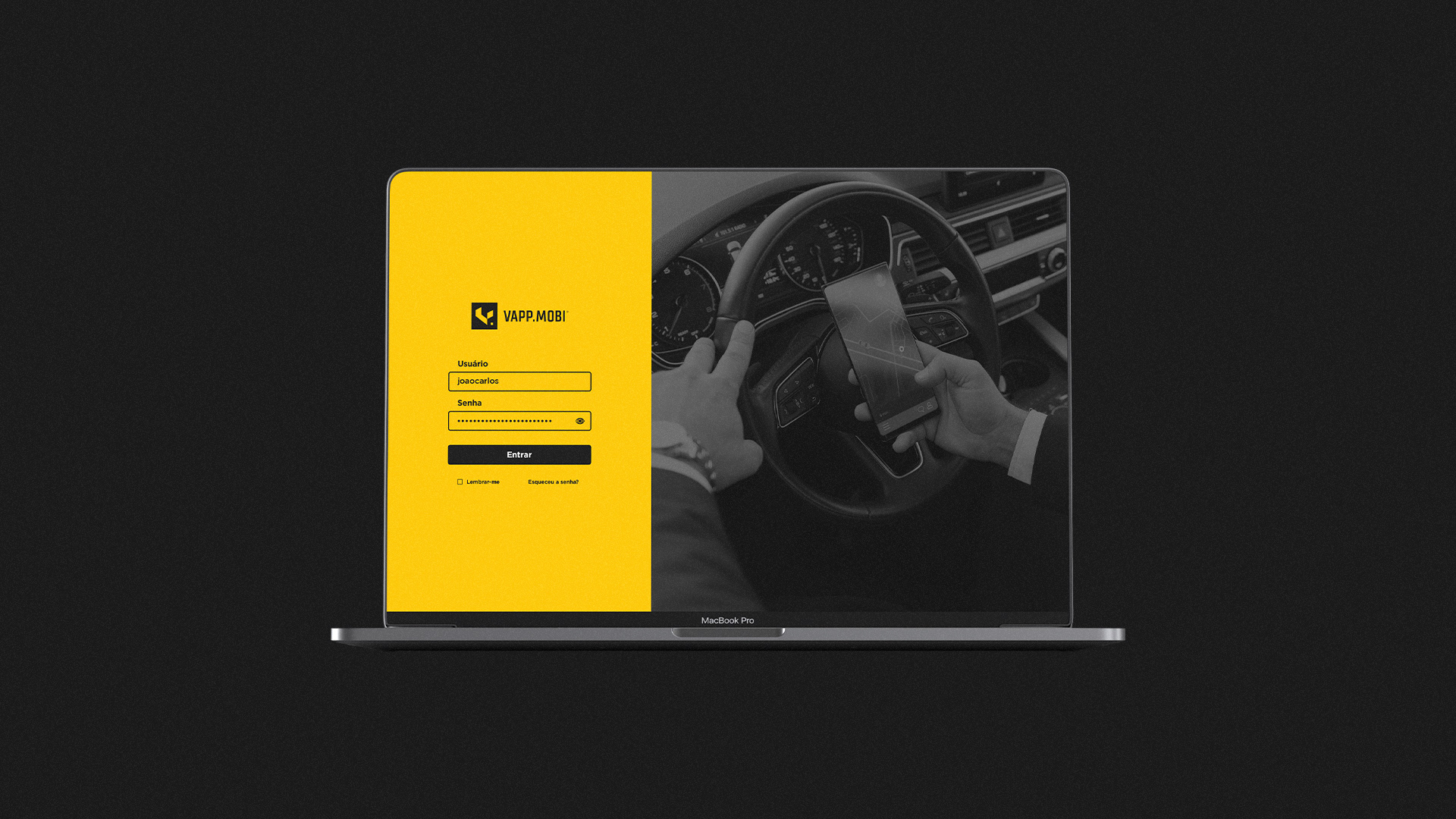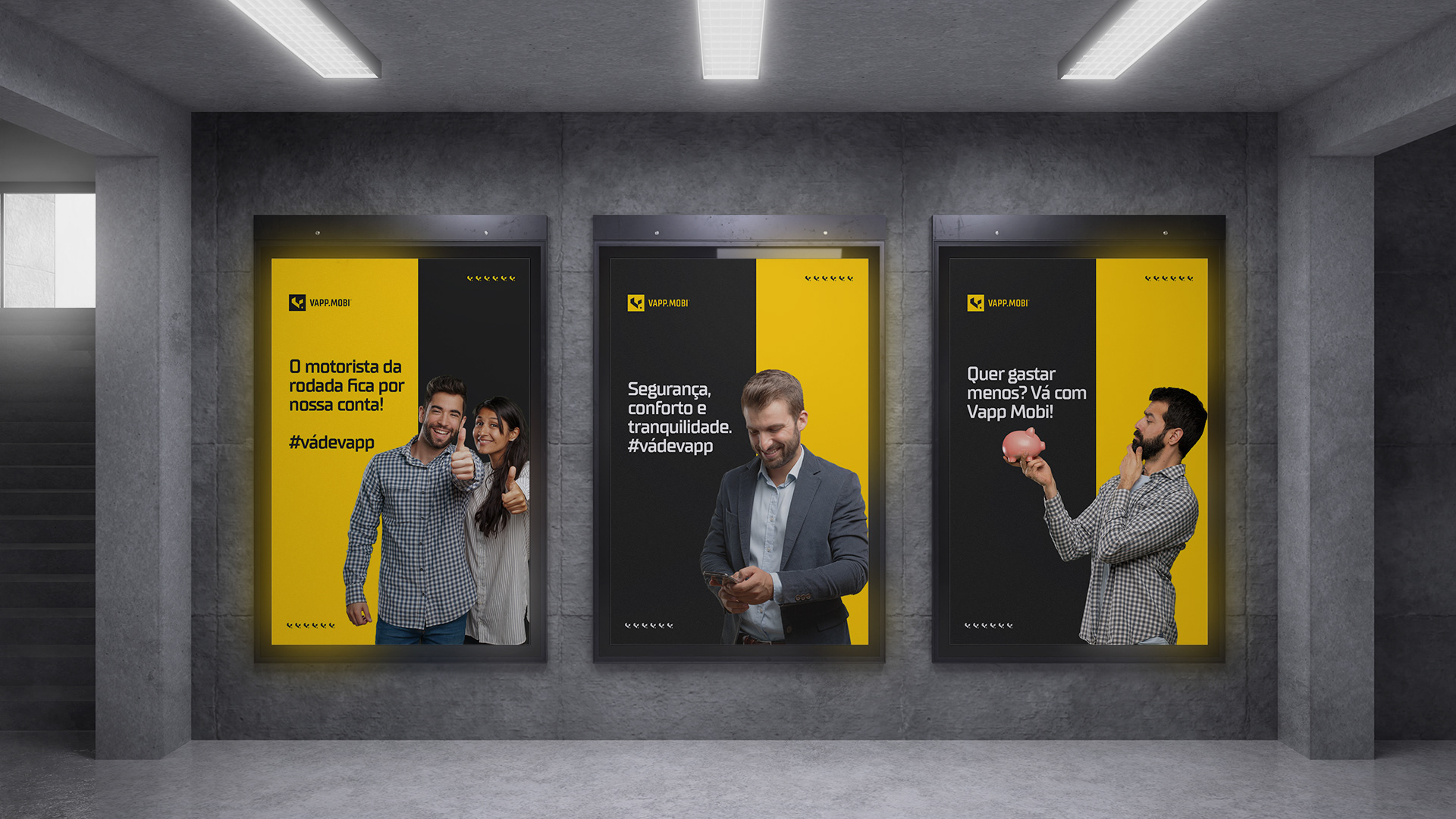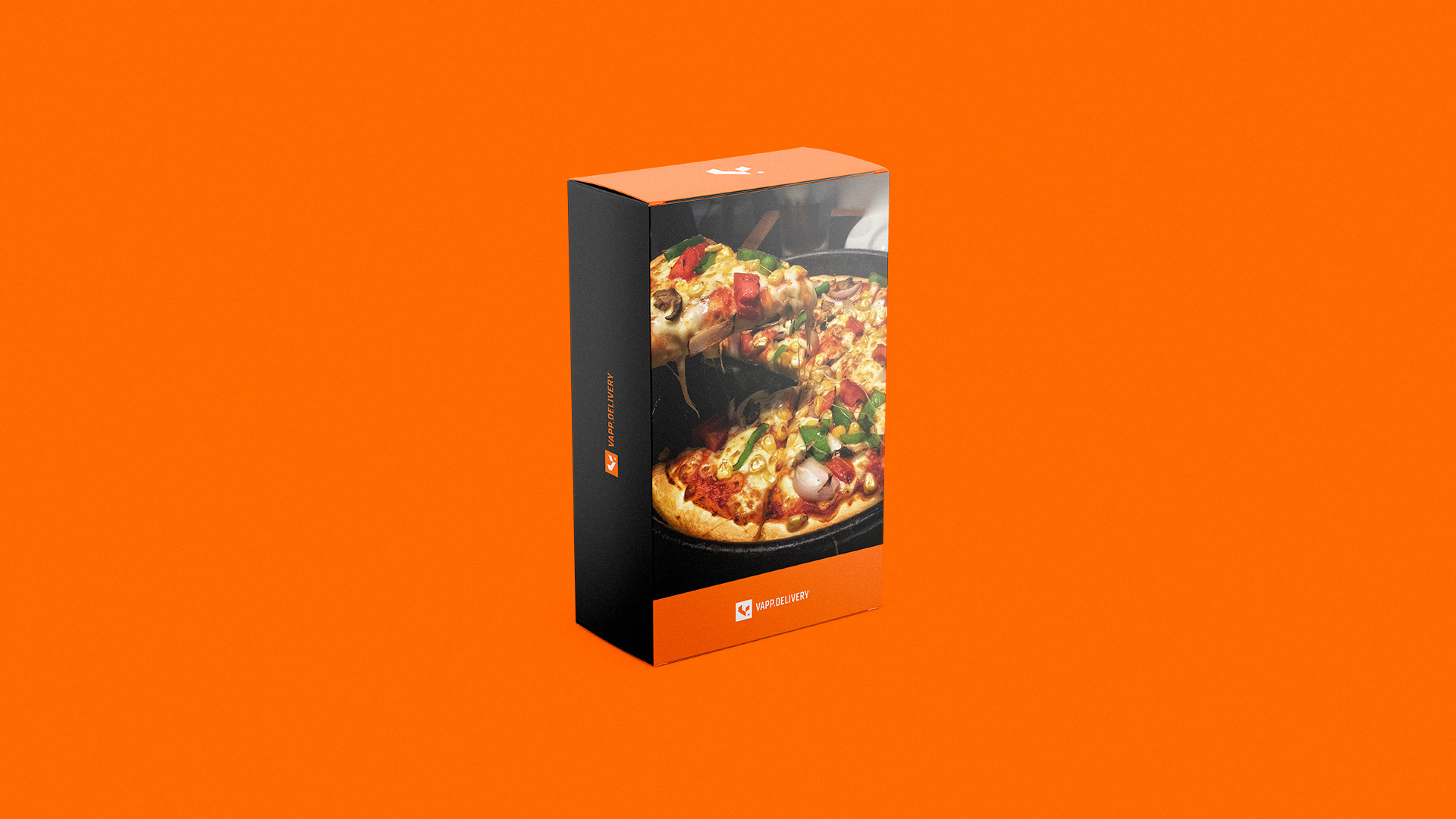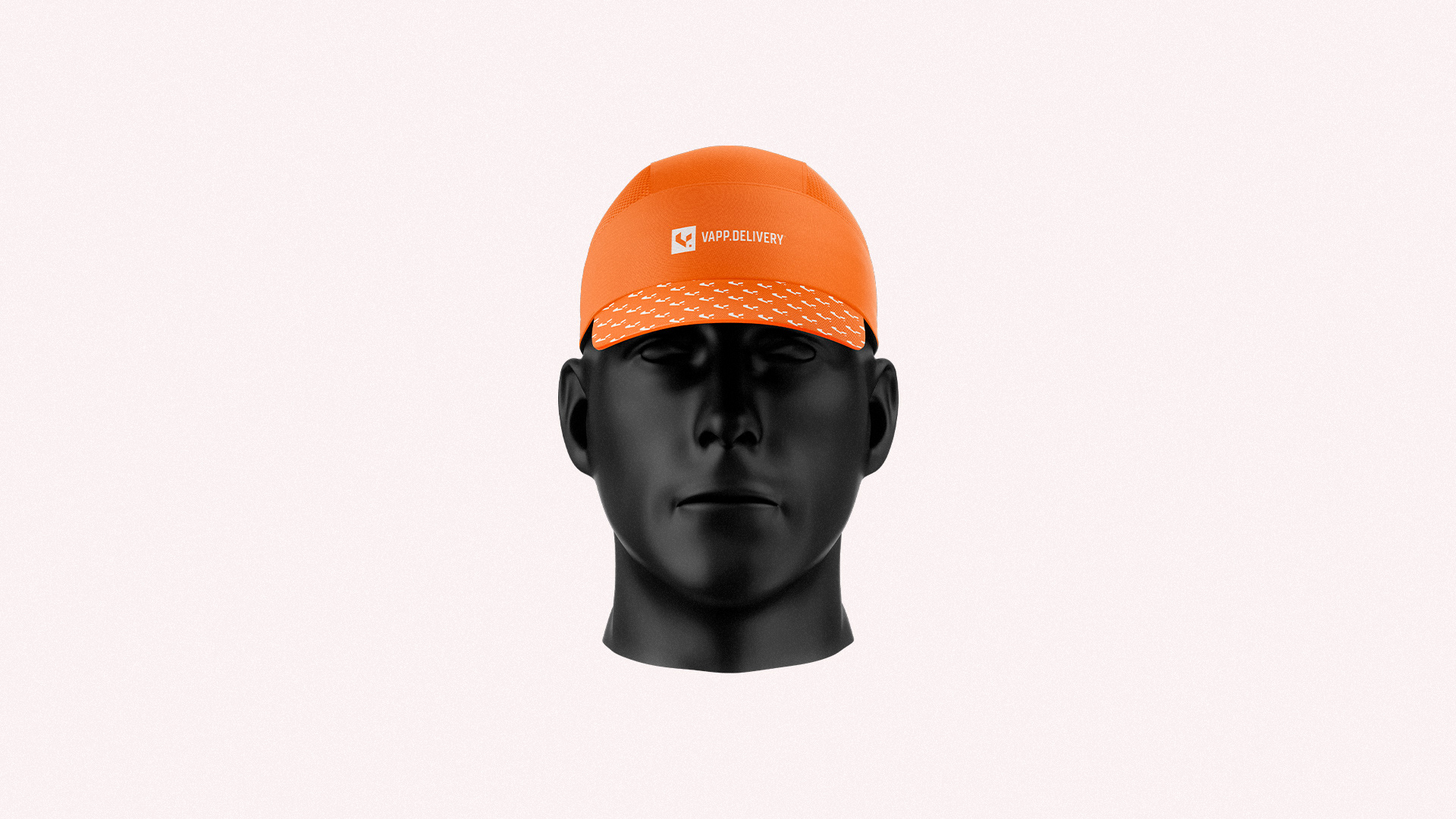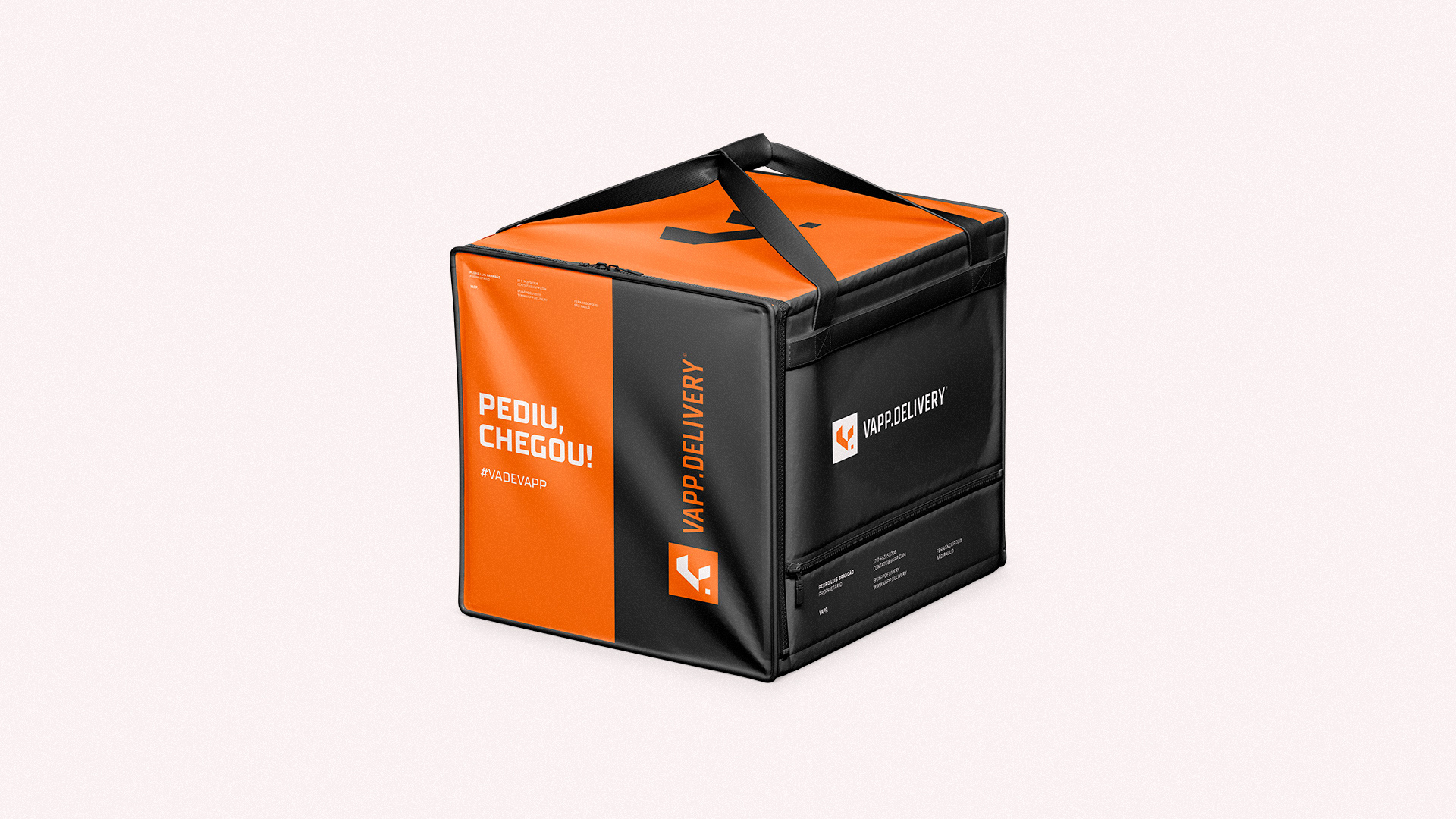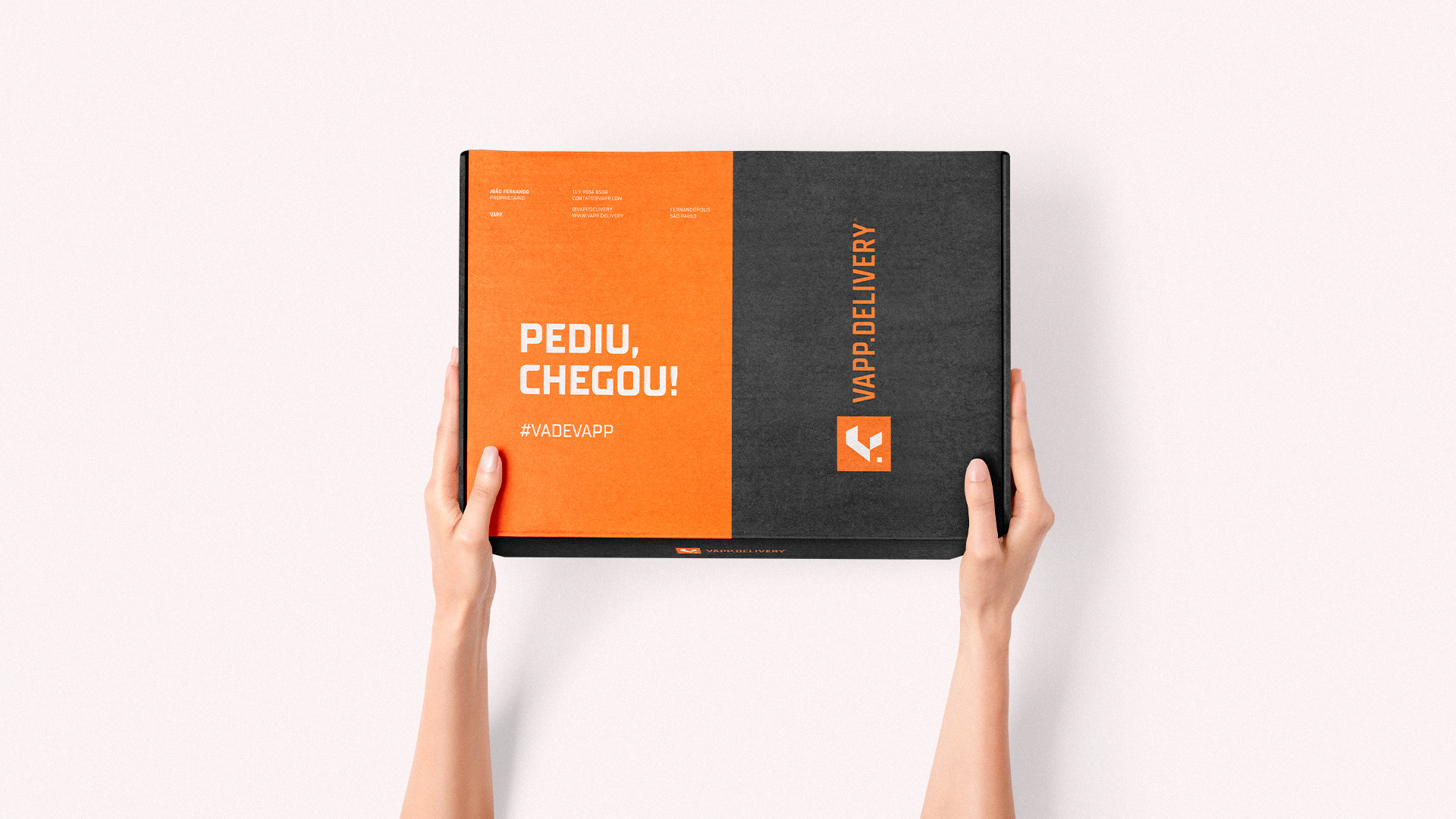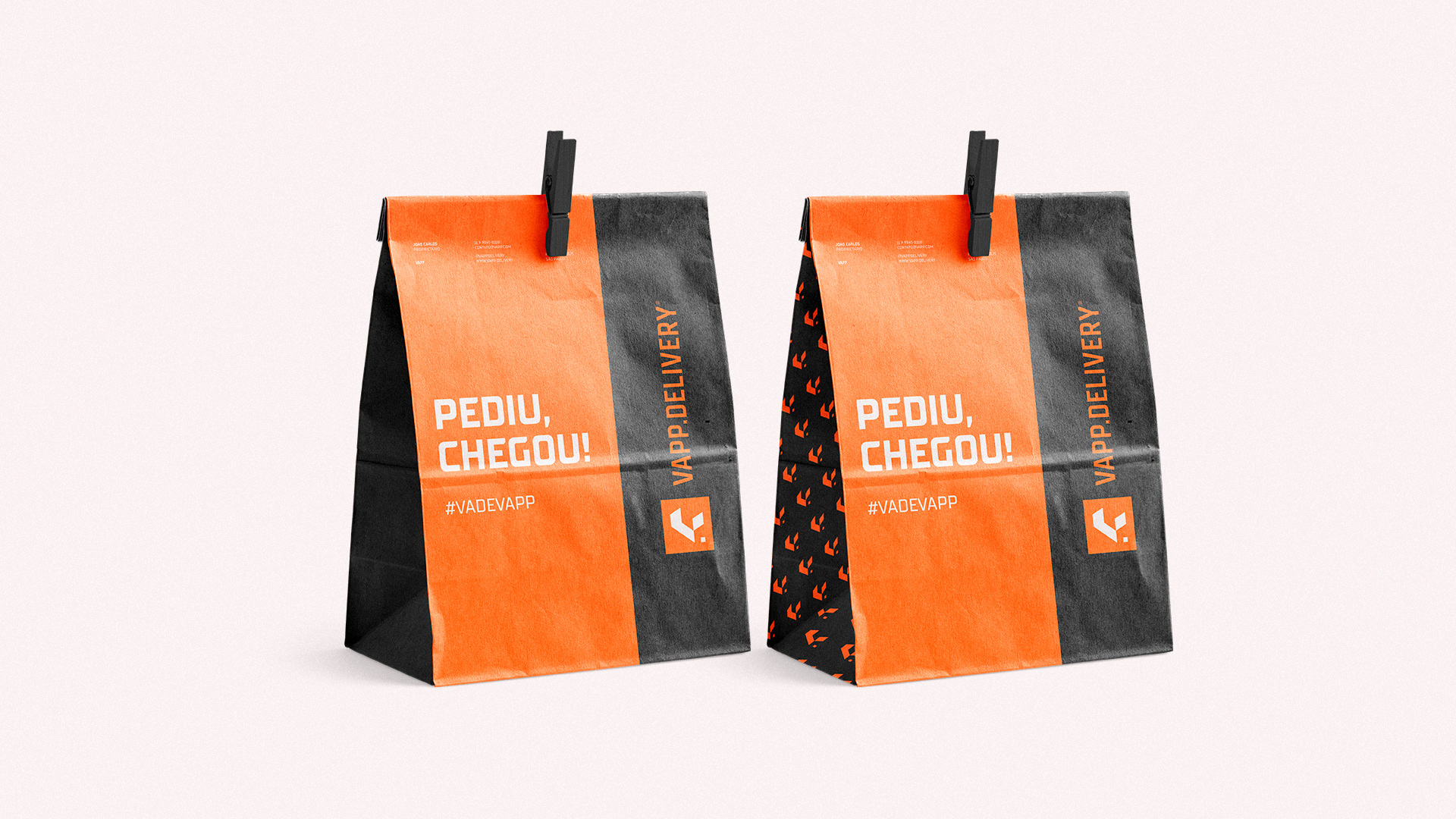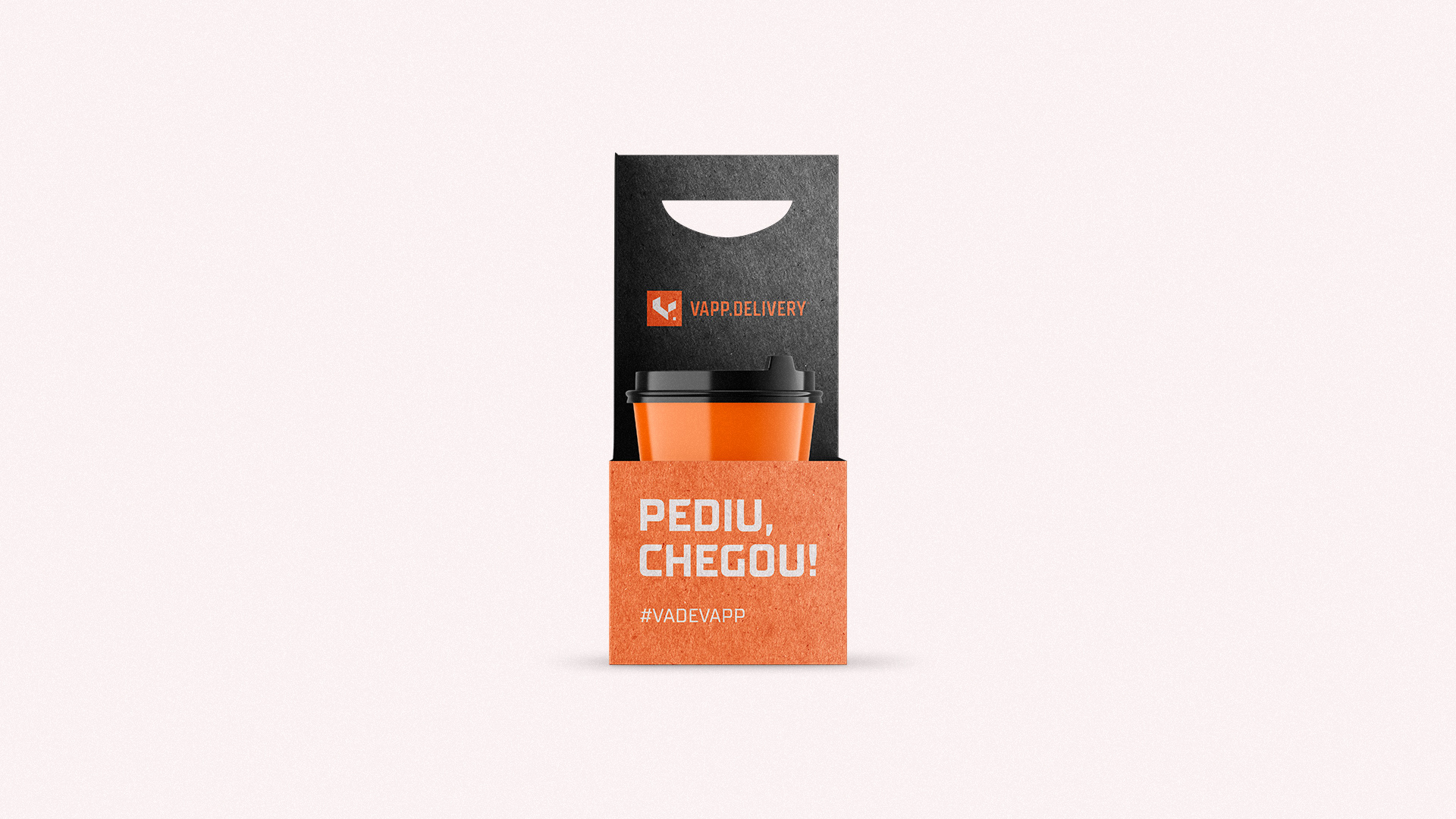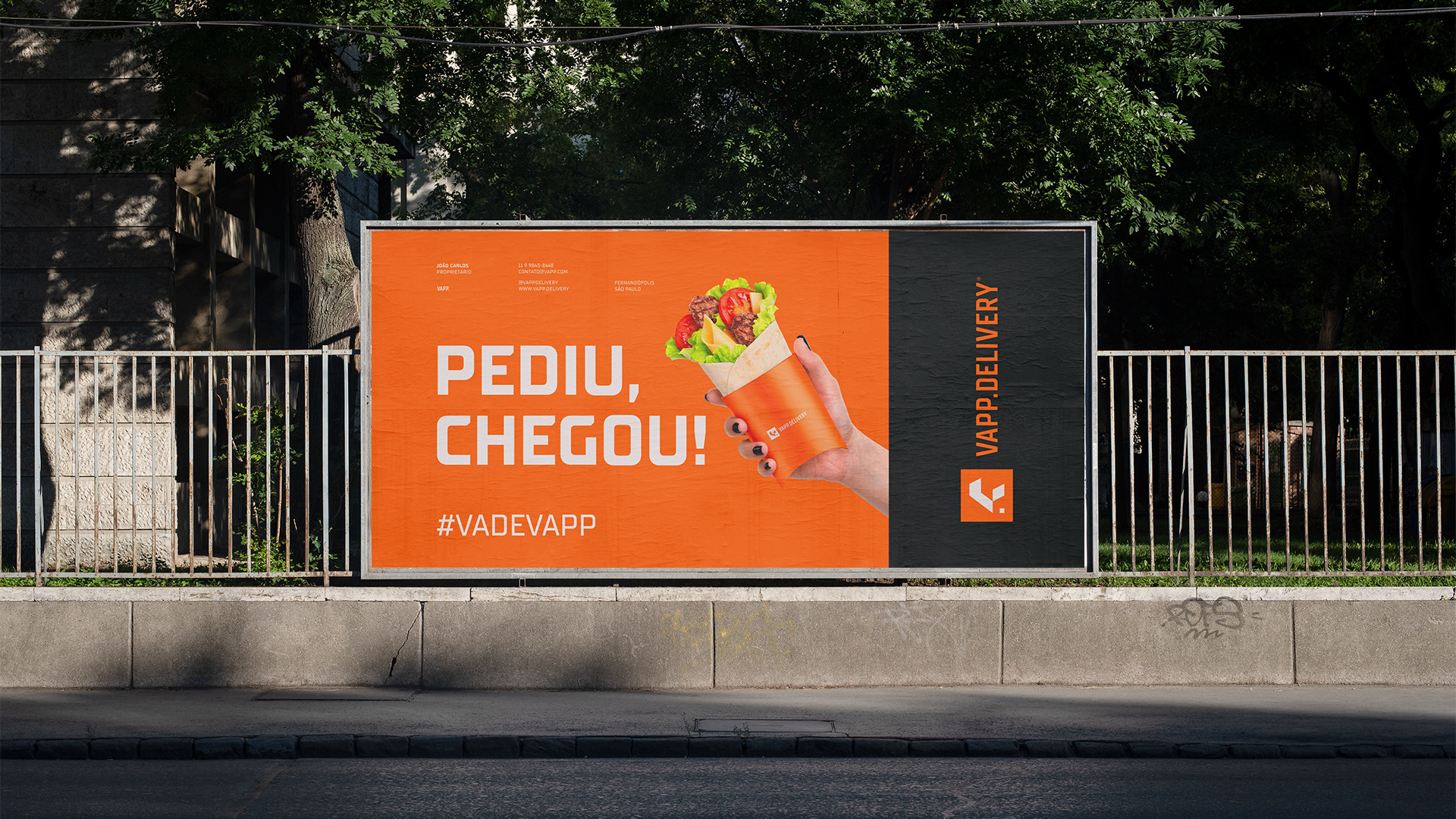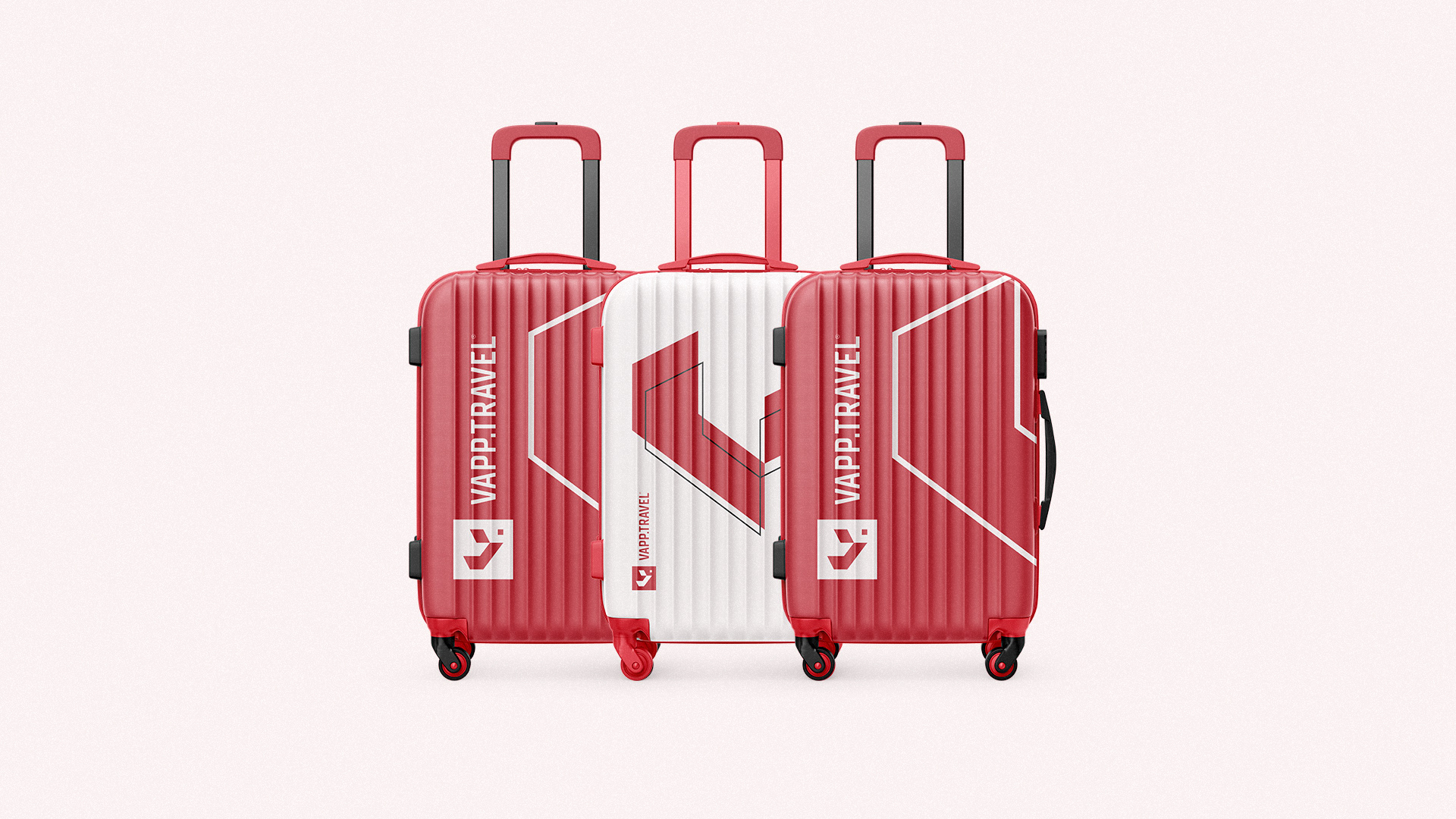 OBRIGADO // THANKS FOR WATCHING