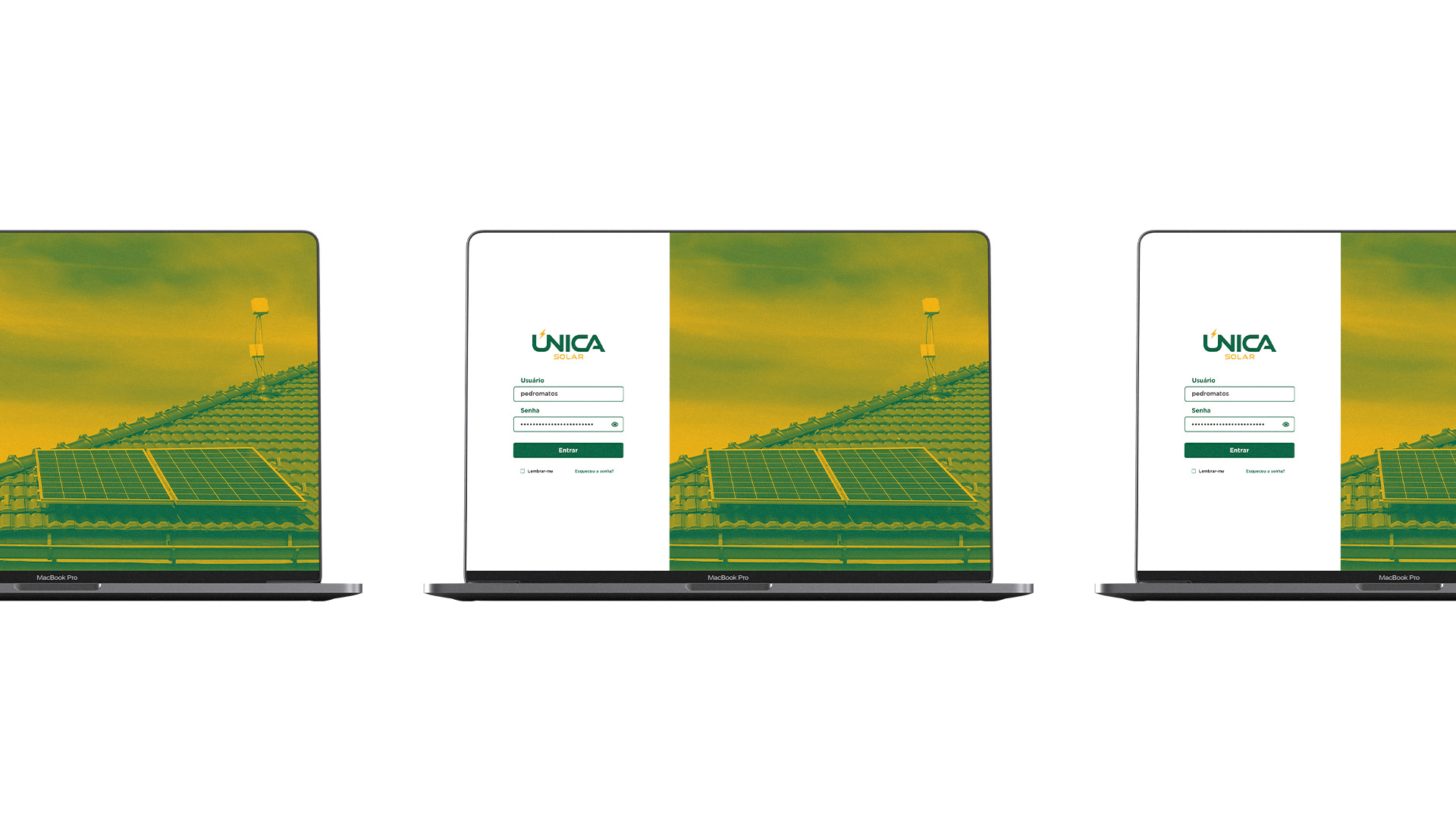 Única Solar// Brasil - 2021.
Única Solar é uma instaladora de sistema de energia solar fotovoltaica, especializada em instalar sistemas de energia solar em casas, comércios e indústrias, ou seja, fornece a solução completa de instalação e homologação do gerador de energia solar.
Única Solar is a photovoltaic solar energy system installer, specialized in installing solar energy systems in homes, businesses and industries, that is, it provides the complete solution for the installation and approval of the solar energy generator.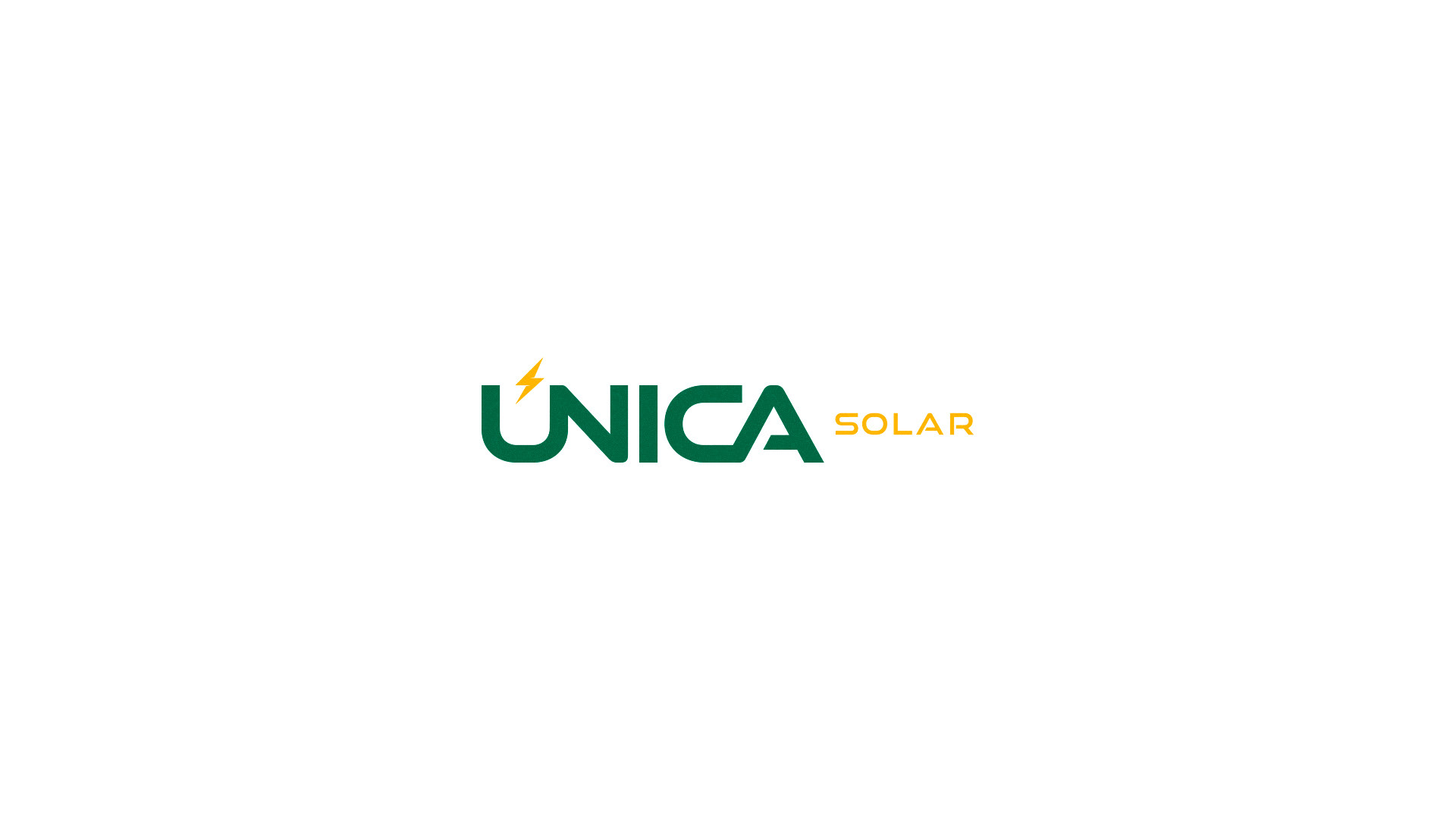 O símbolo do raio (que além de representar a energia, também representa a letra S de solar), serve para fazer alusão ao painel solar que fica em cima da casa, gerando assim energia para a casa toda (que é representada pela palavra "Única"). Fazer essa união das letras na palavra "Única", veio da idéia de que a energia é para a casa toda, de forma contínua, única.
The lightning bolt symbol (which in addition to representing energy, also represents the letter S for solar), serves to allude to the solar panel above the house, thus generating energy for the whole house (which is represented by the word "Unique "). Making this union of letters in the word "Unique", came from the idea that the energy is for the whole house, in a continuous, unique way.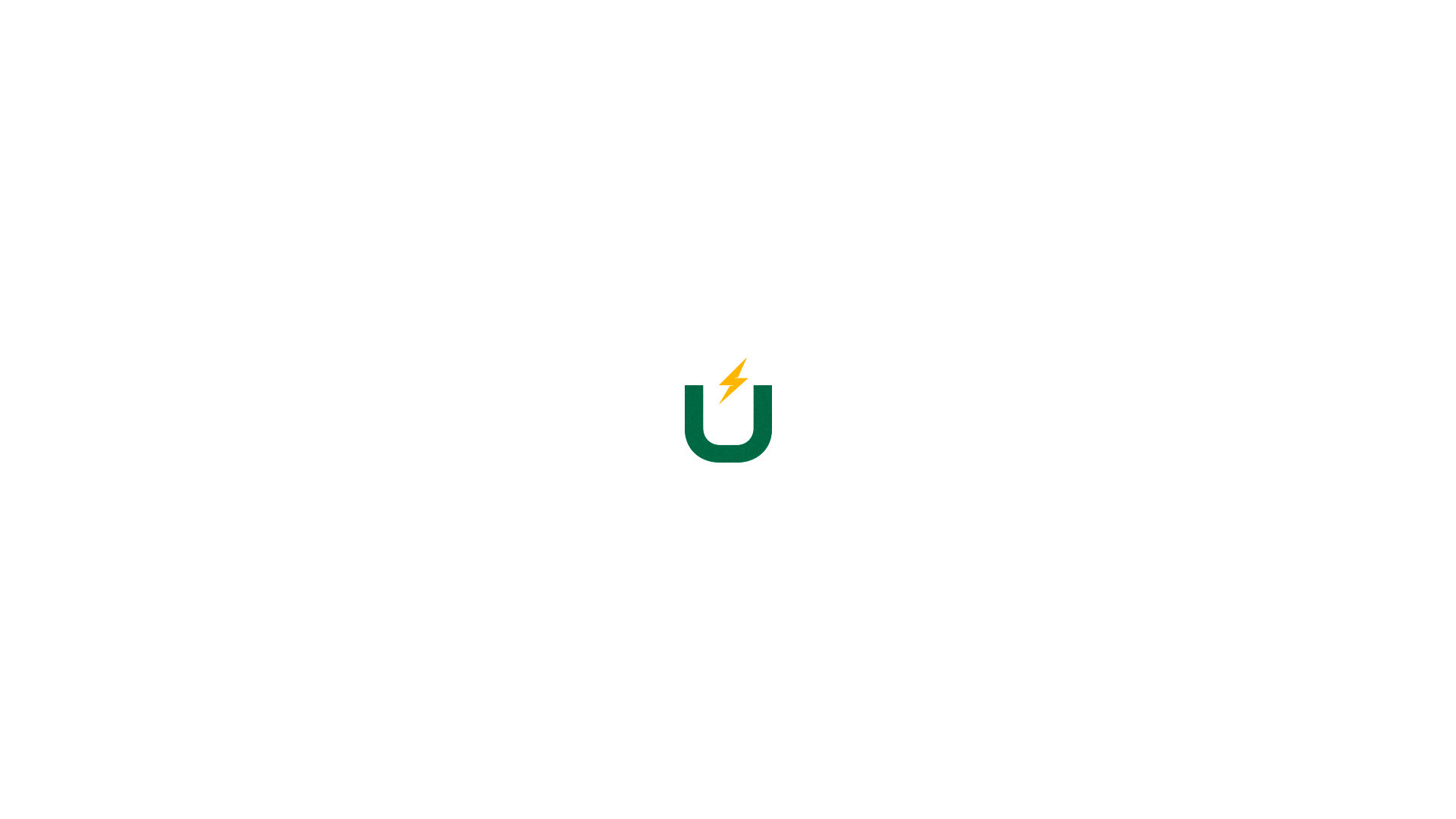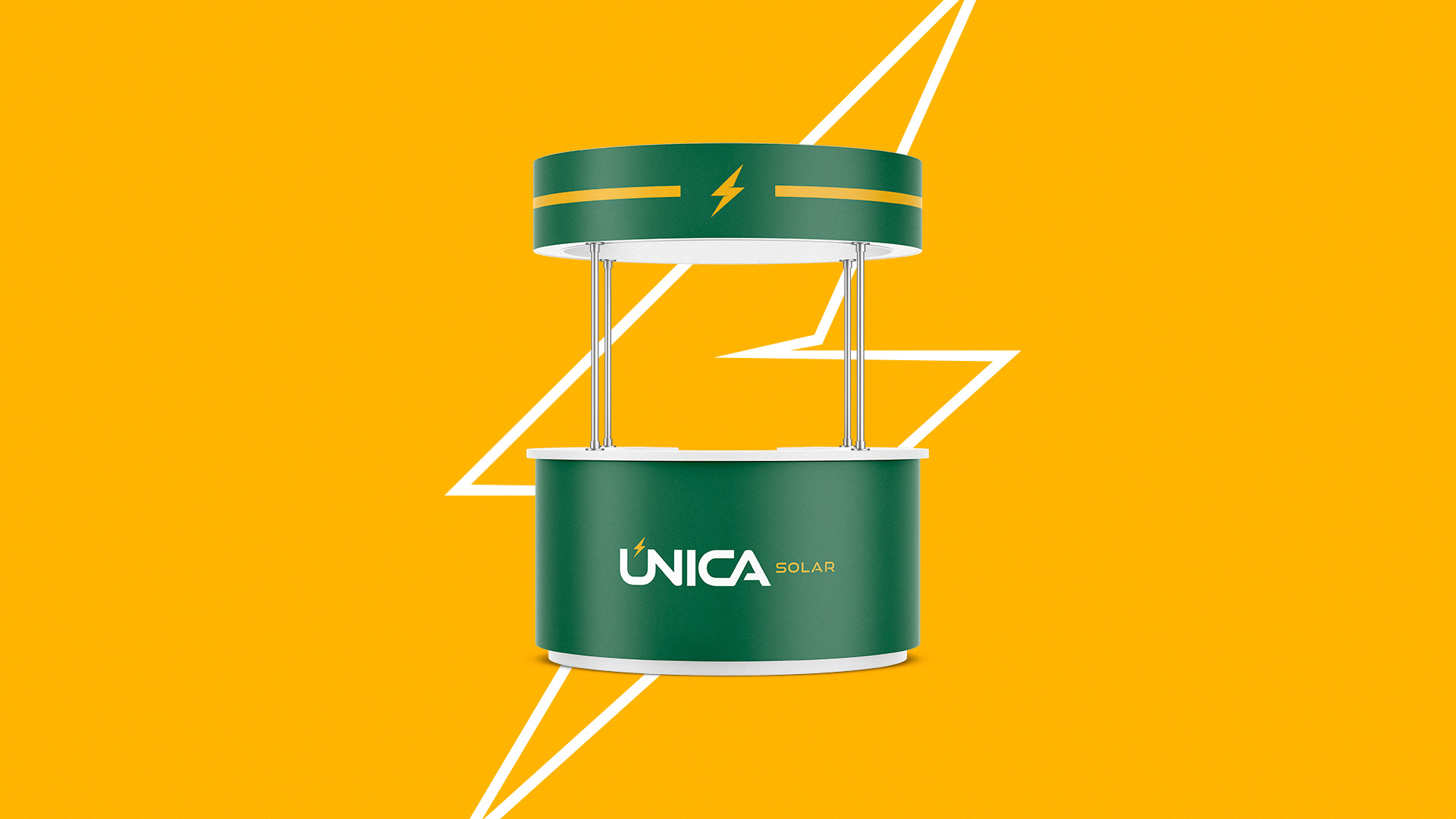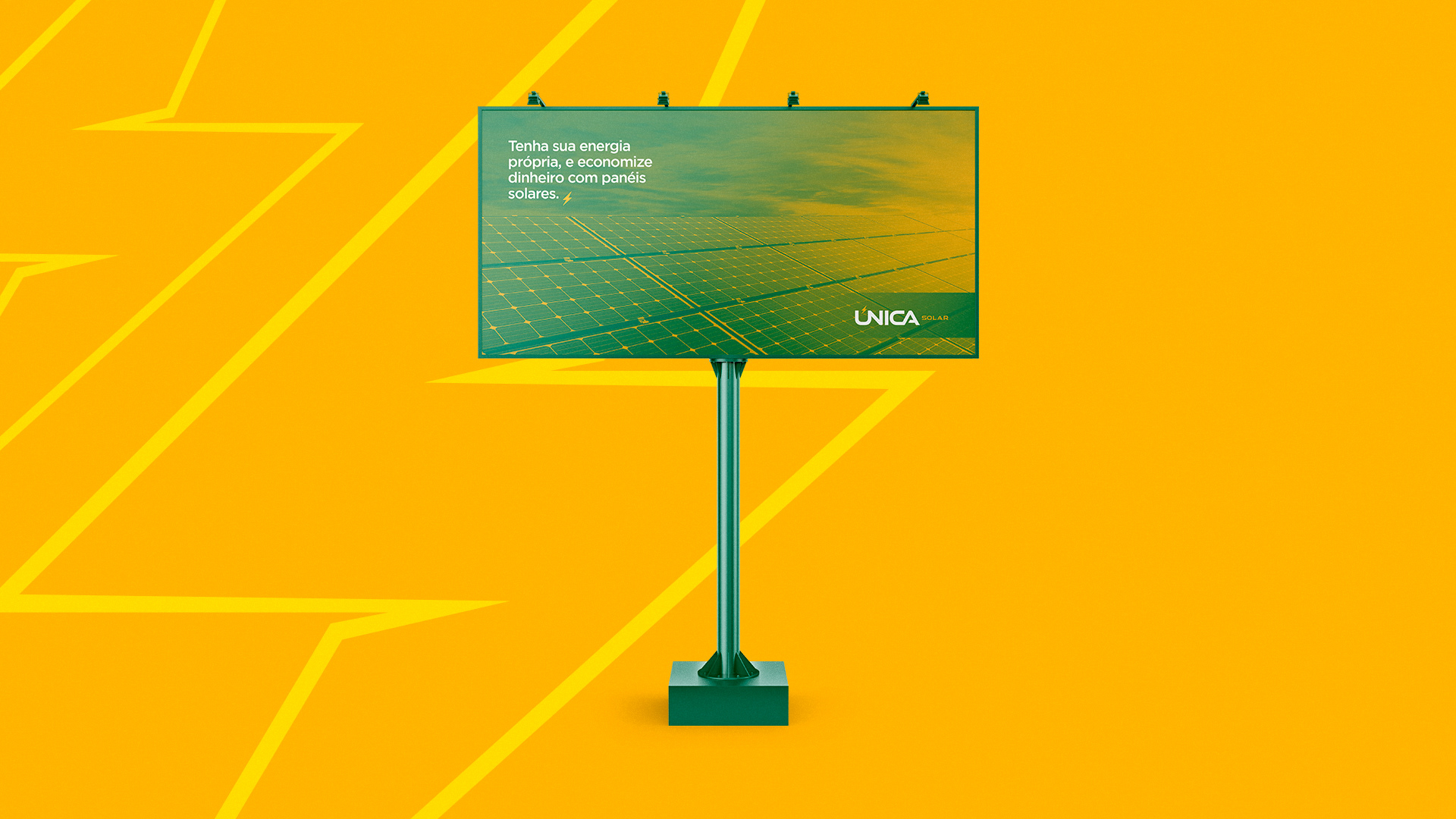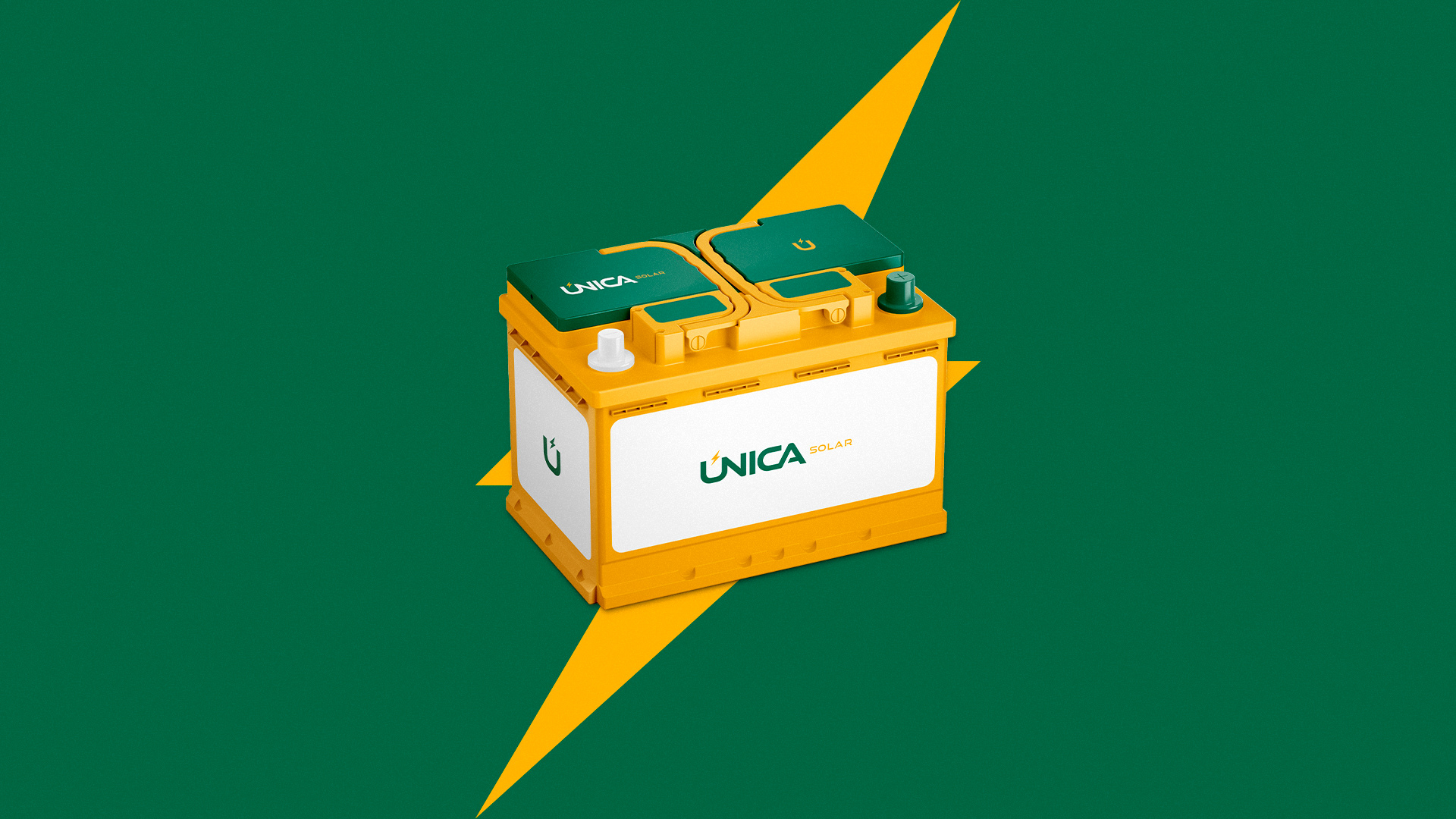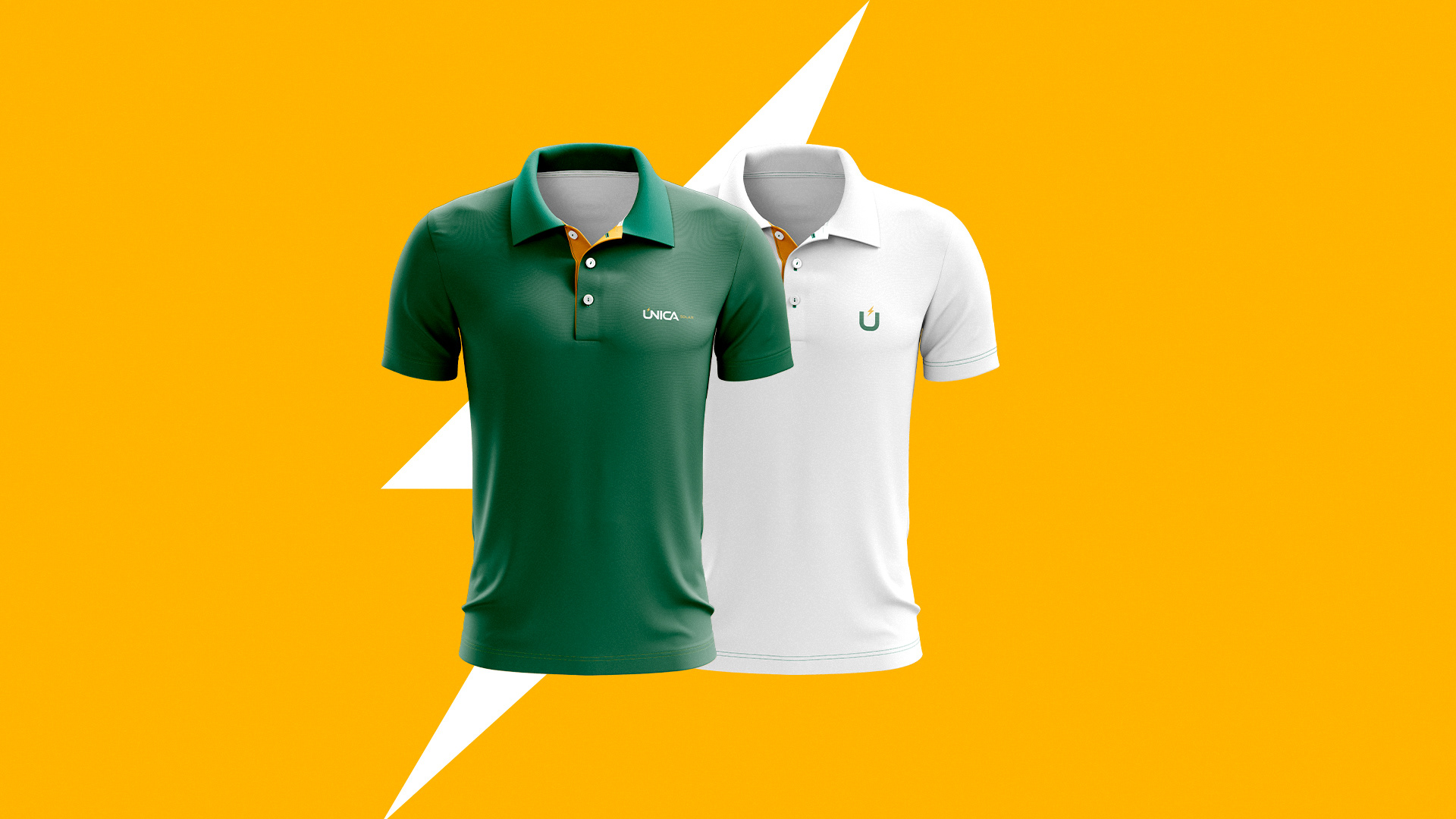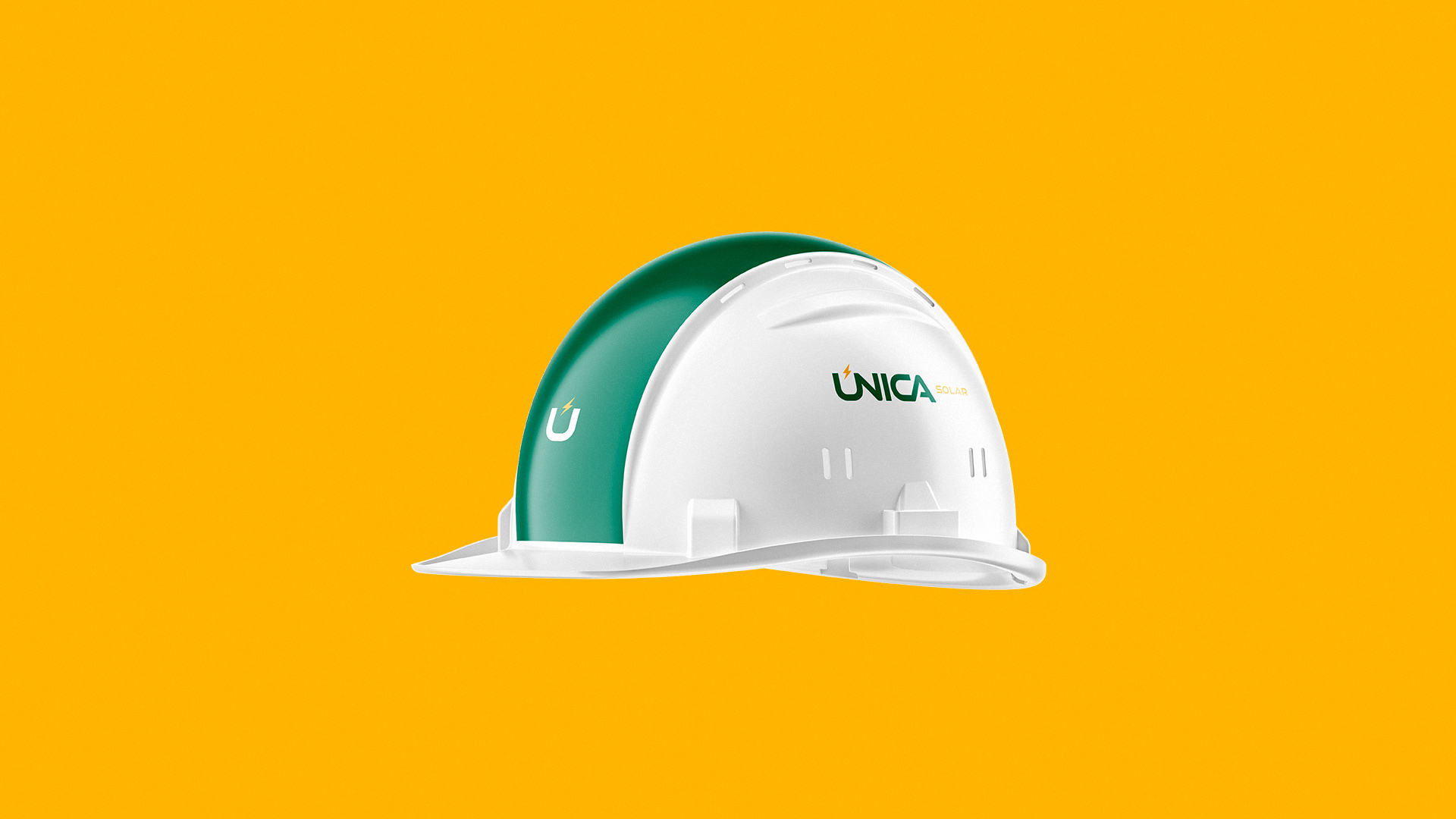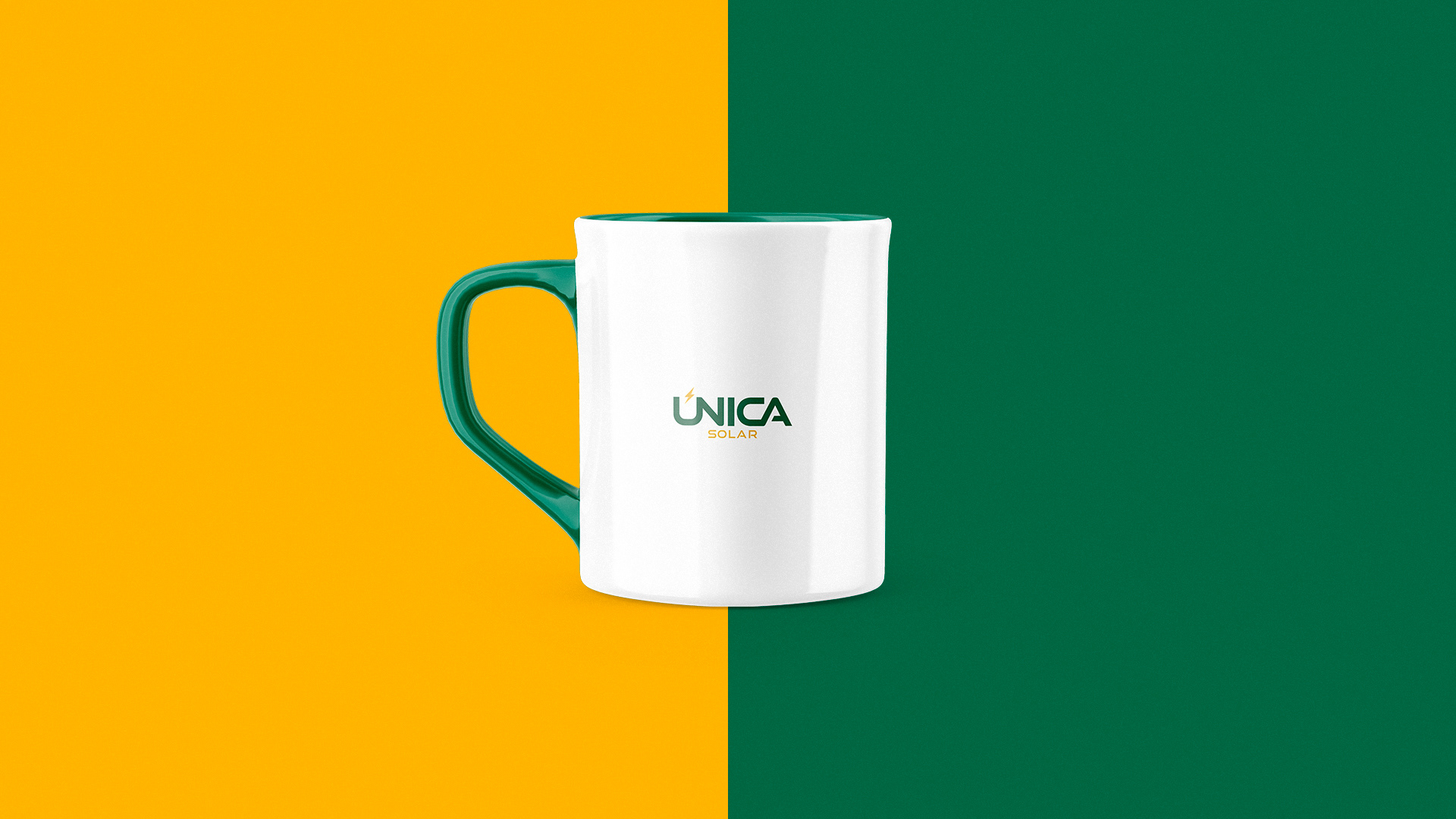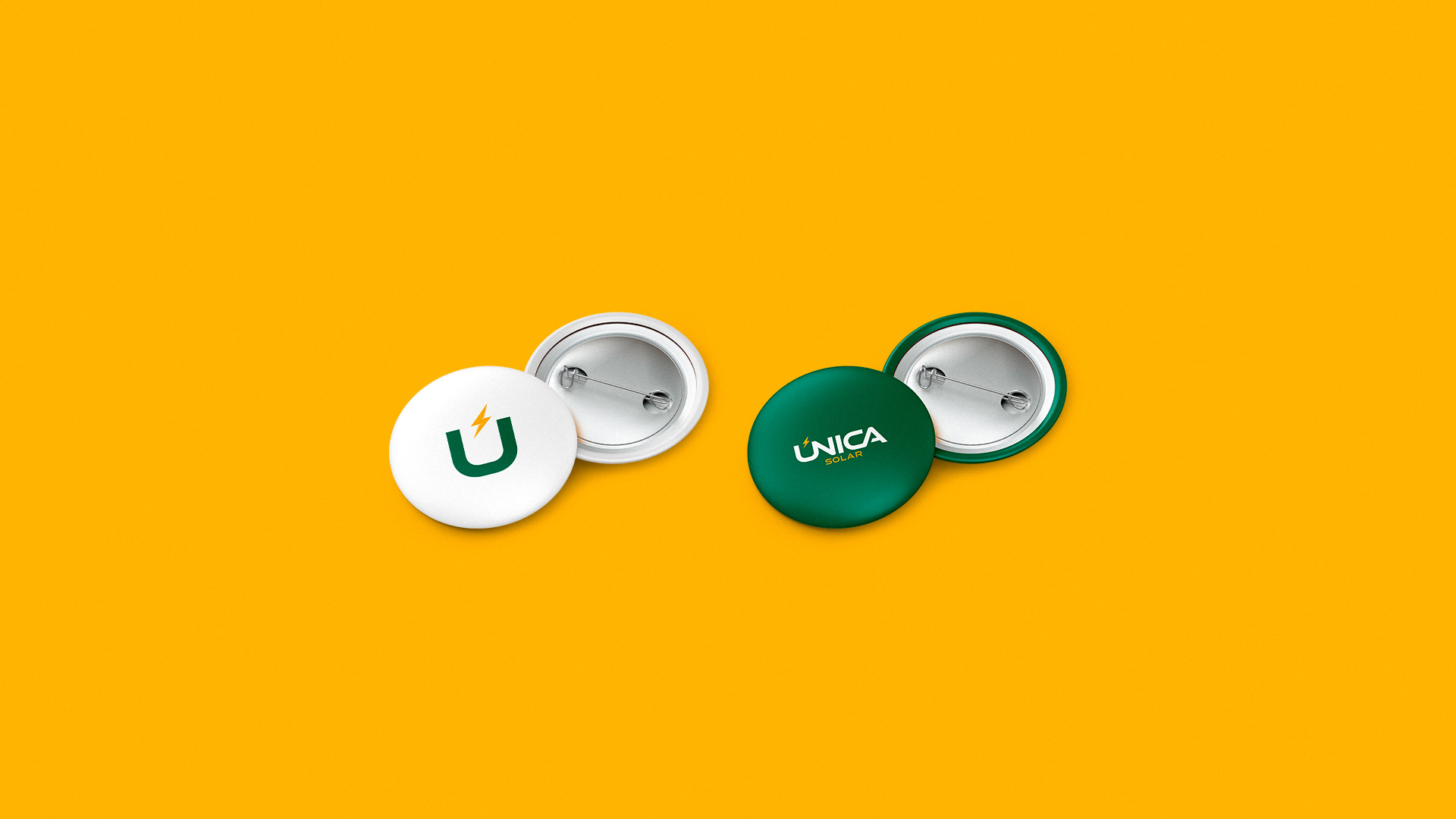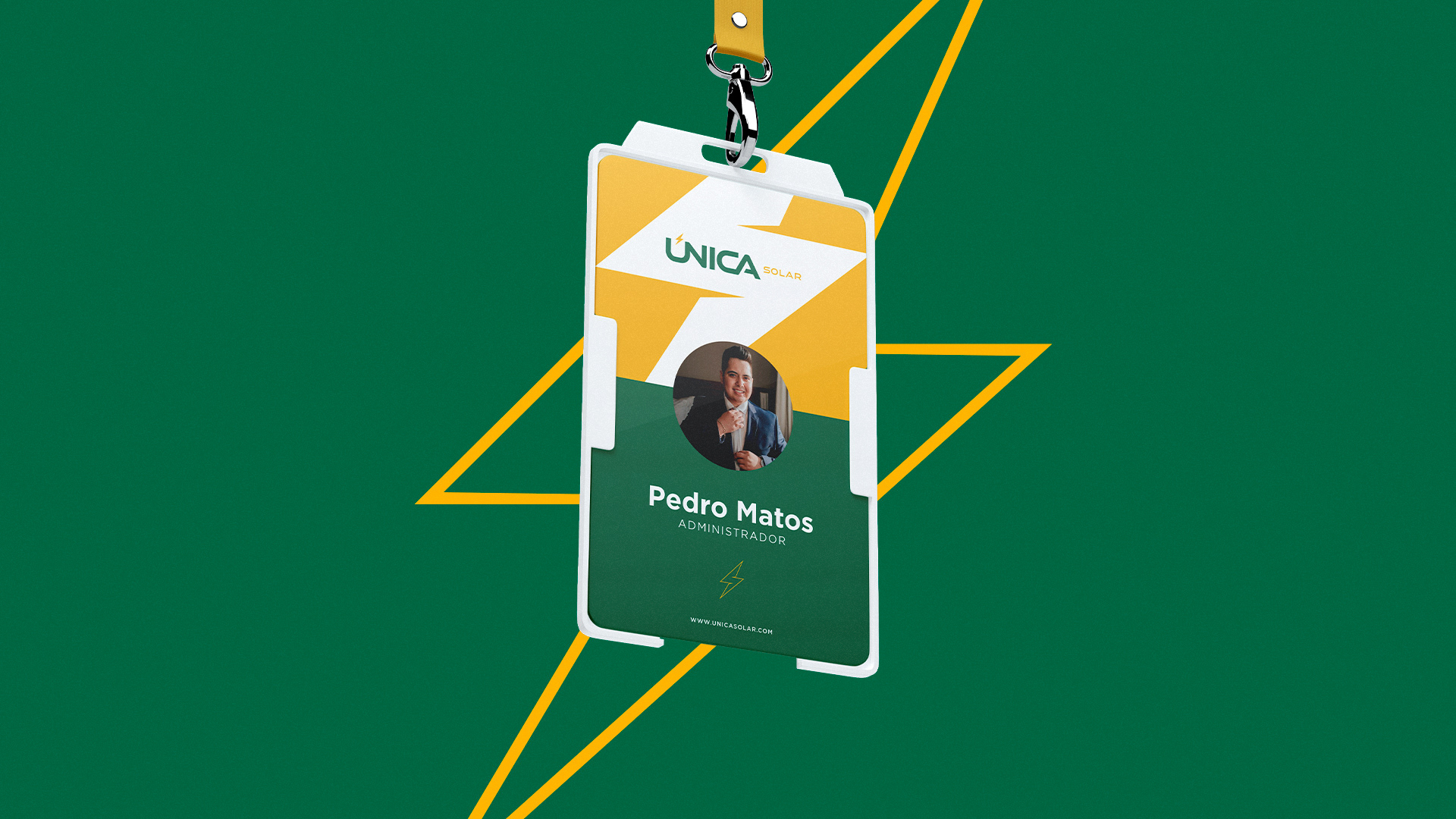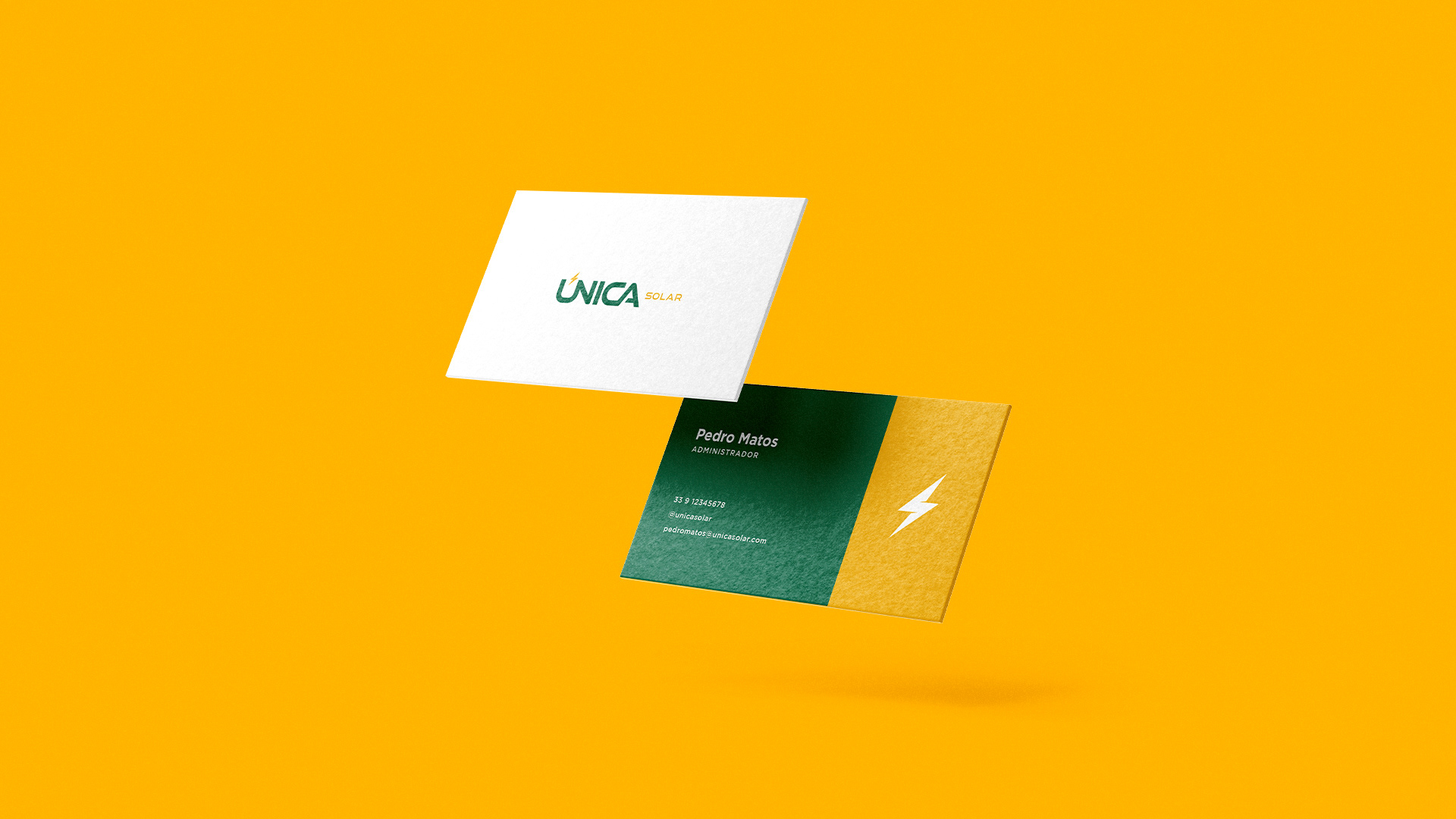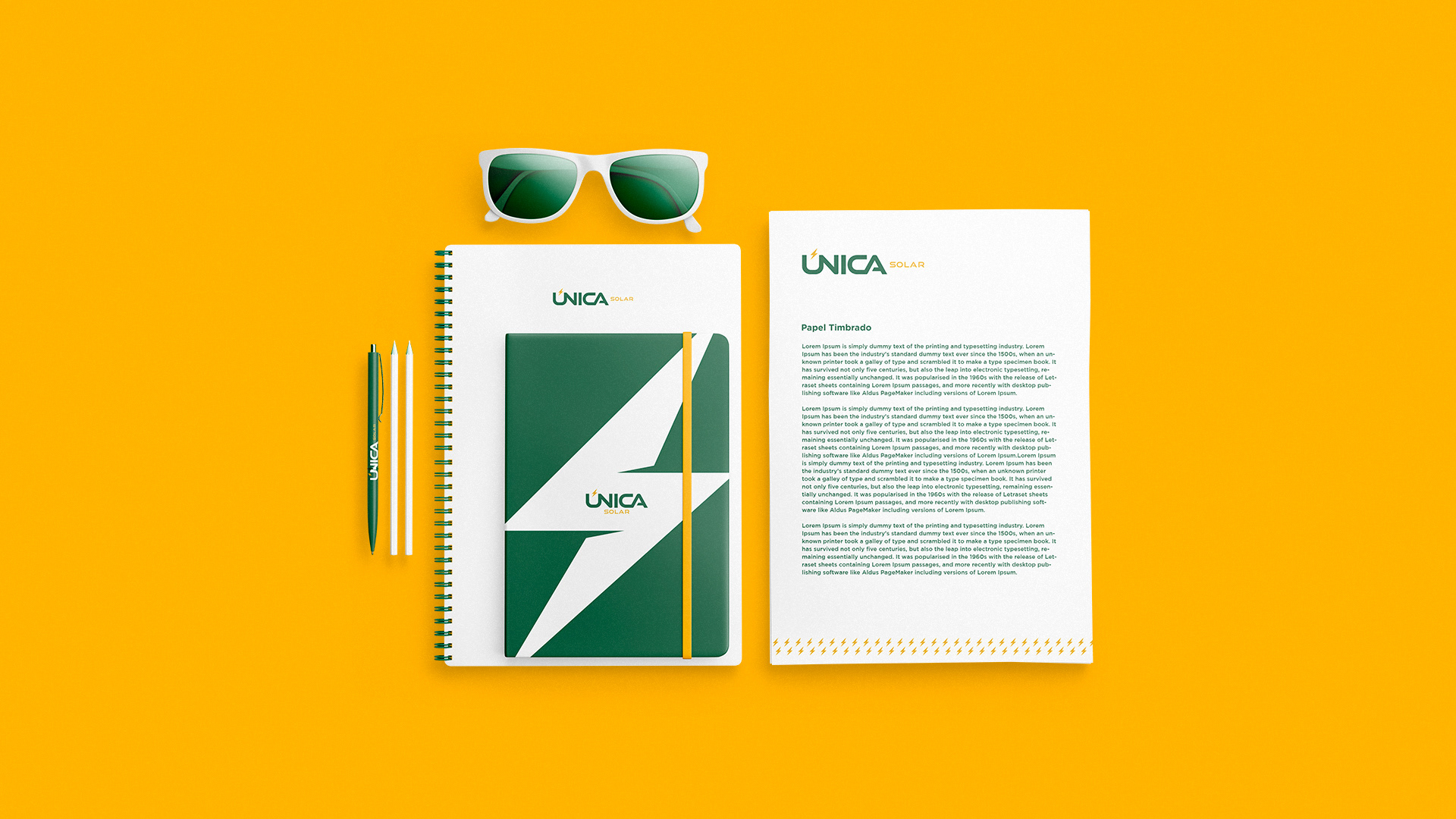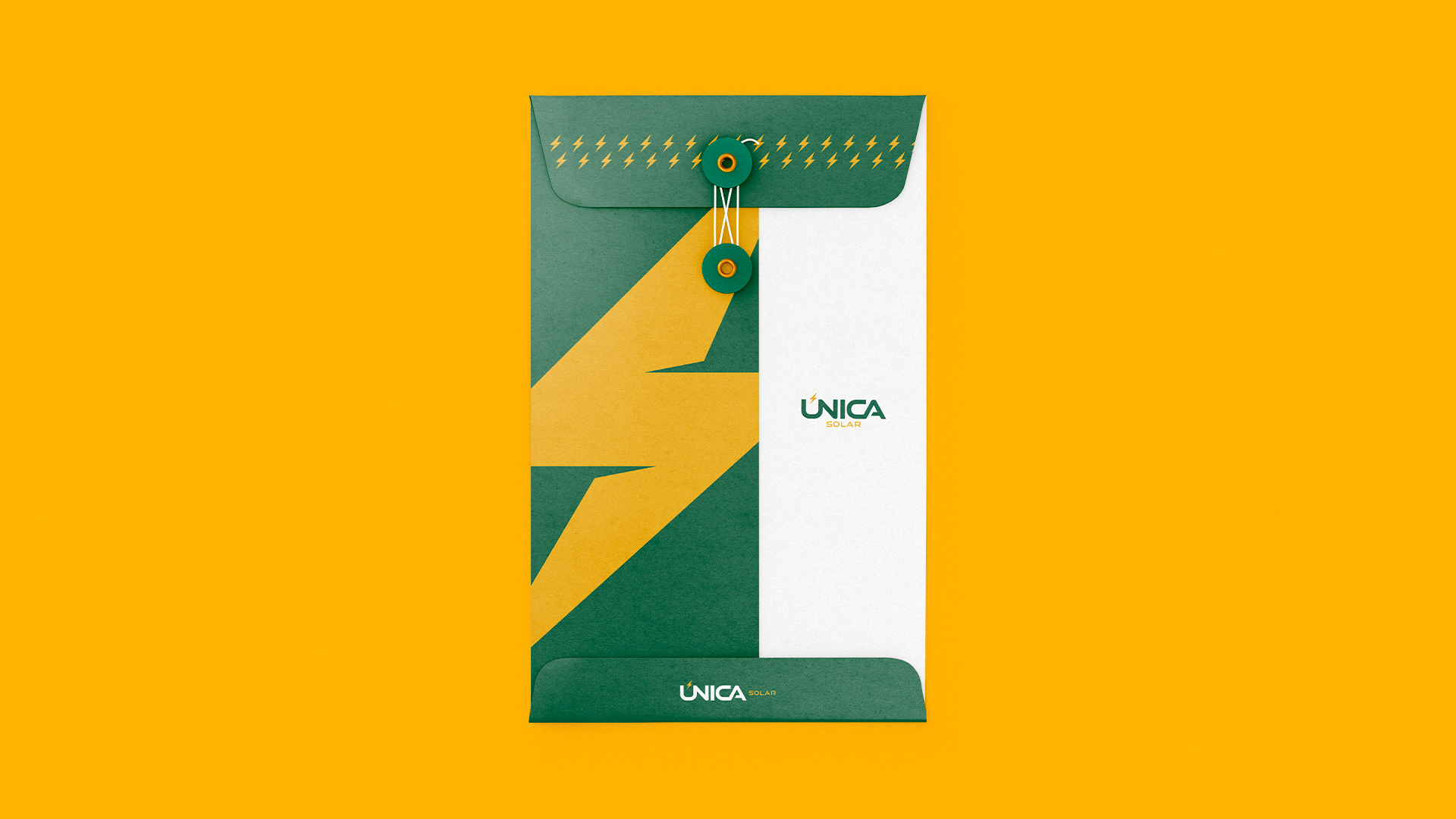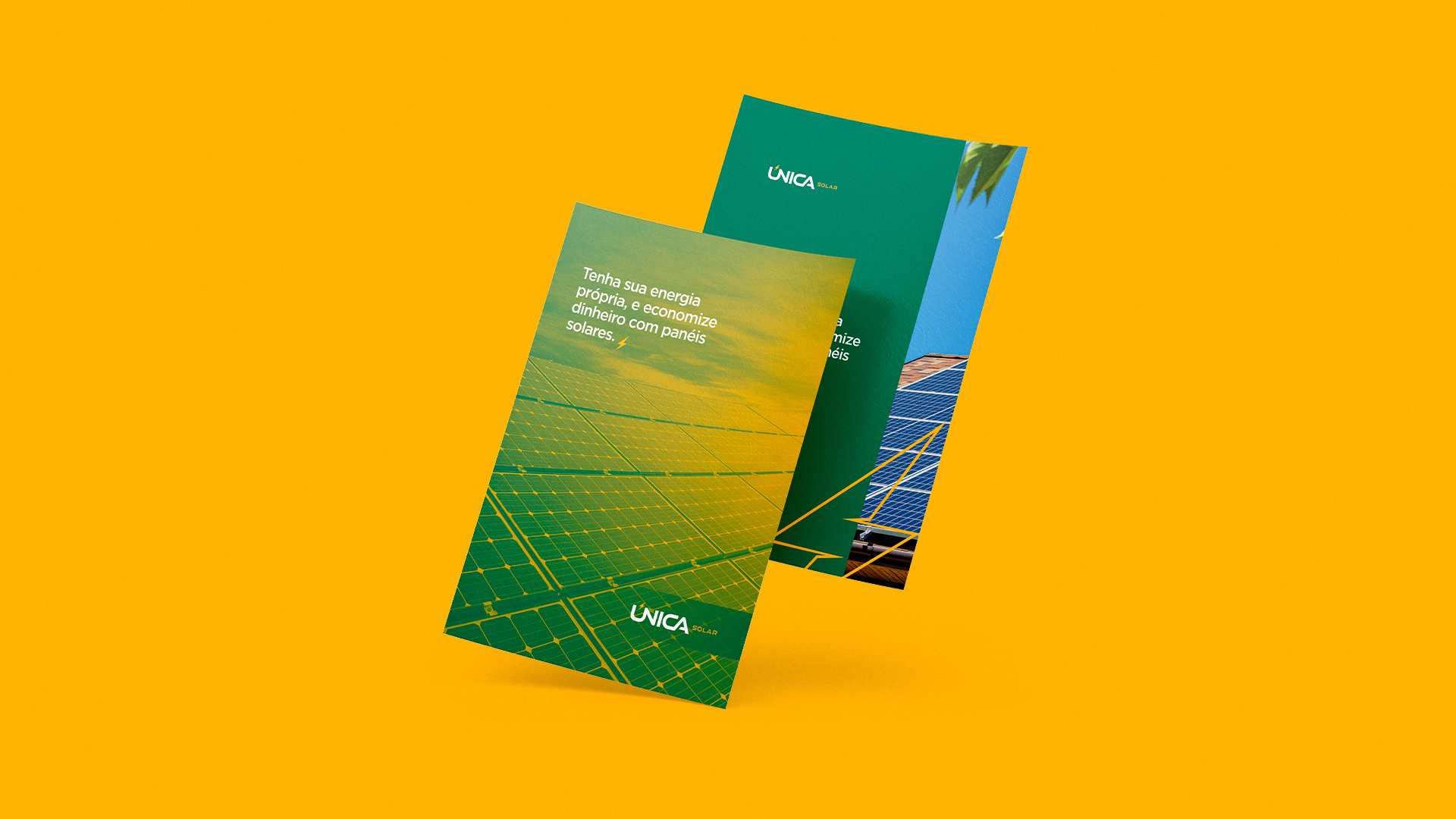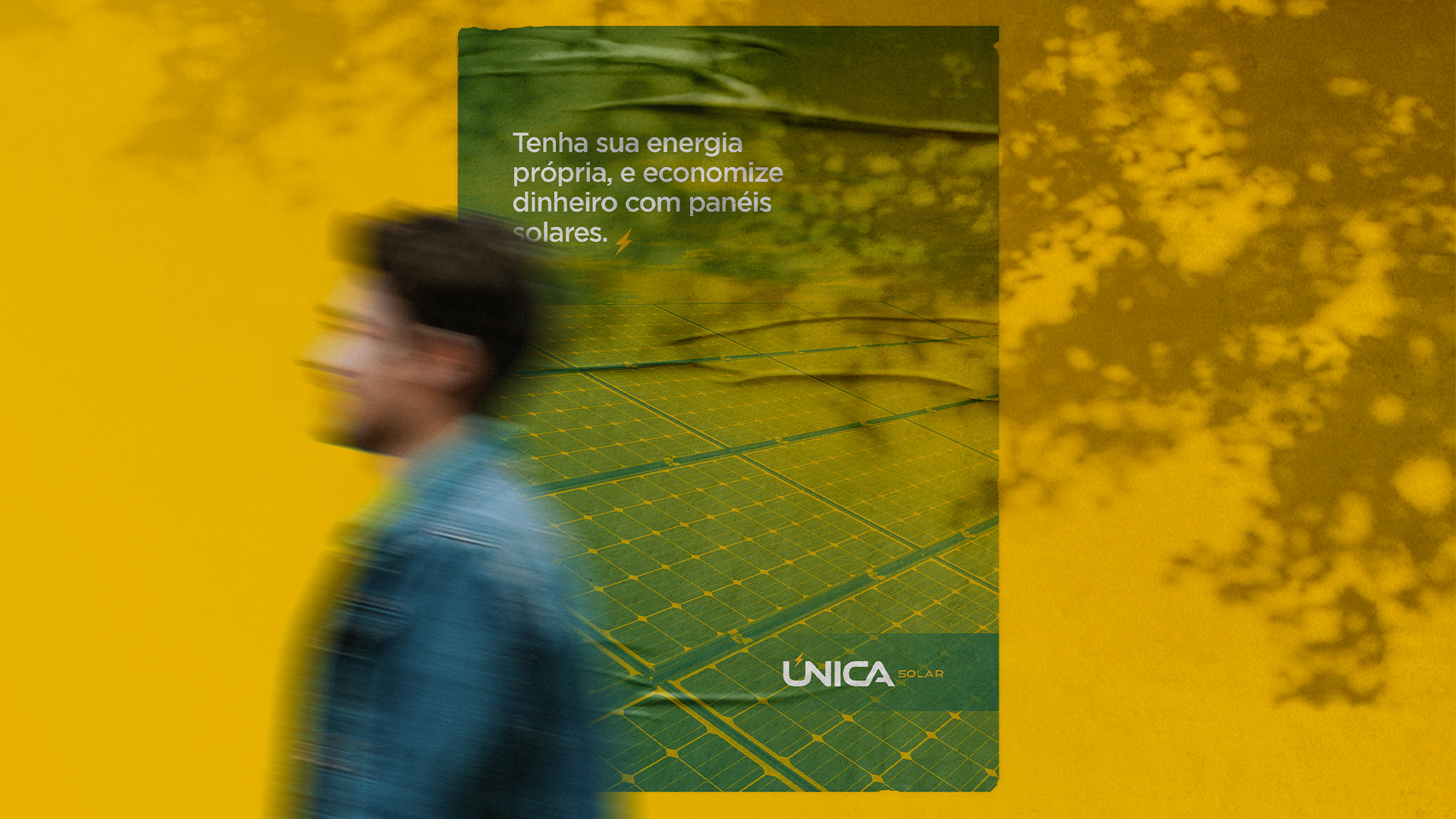 OBRIGADO // THANKS FOR WATCHING