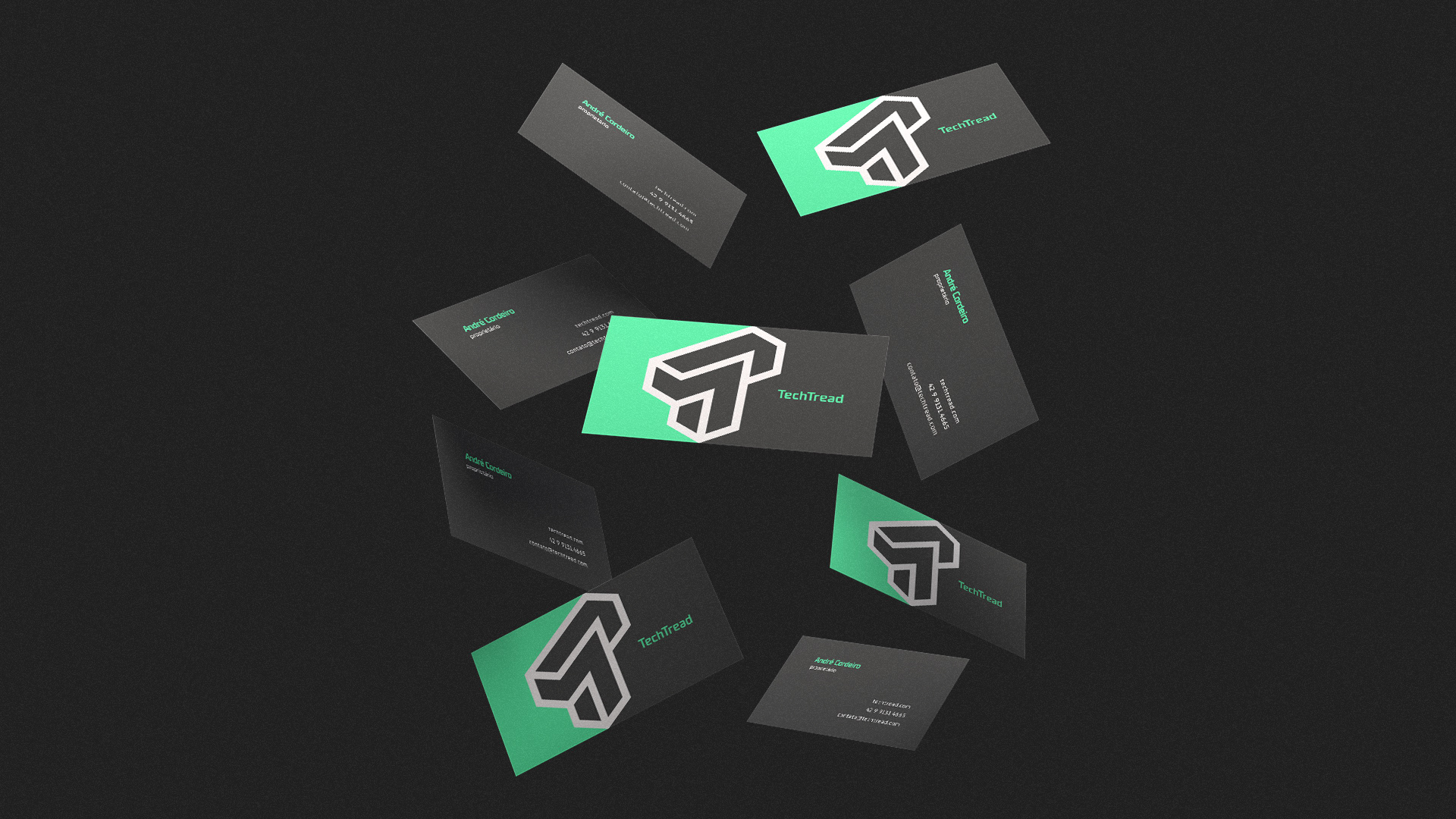 TechTread  // Brasil - 2022.
TechTread se trata de um jovem empreendedor que se encontrou na área de programação e desenvolvimento. Com intuito de se destacar no mercado, veio a necessidade de investir em um projeto de marca. Assim trazendo mais credibilidade para a marca, já que como ele é jovem no meio, pode aparentar não ter experiencia suficiente. 
-
TechTread is a young entrepreneur who found himself in the field of programming and development. In order to stand out in the market, came the need to invest in a brand project. Thus, bringing more credibility to the brand, since as he is young in the middle, he may appear to not have enough experience.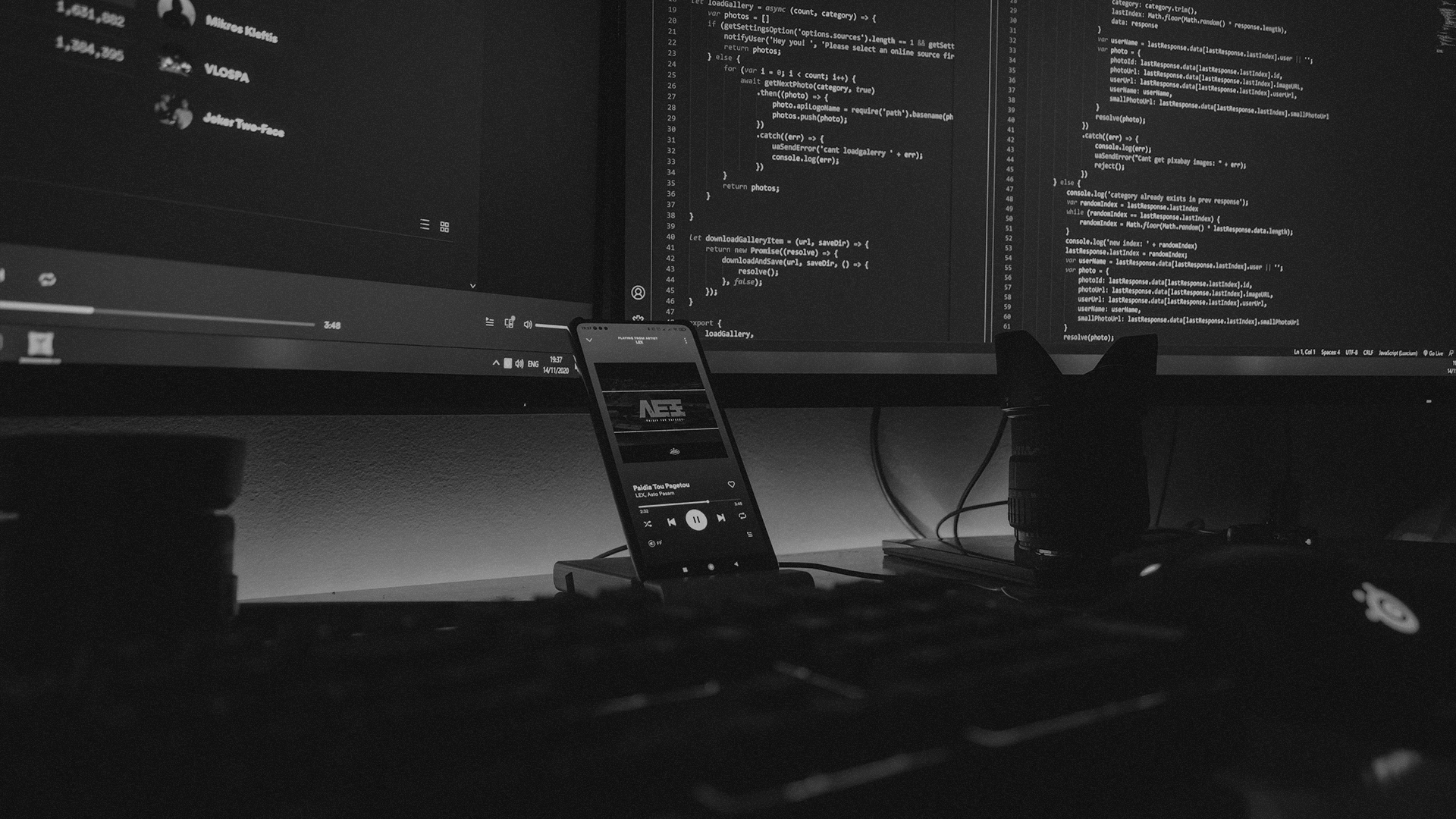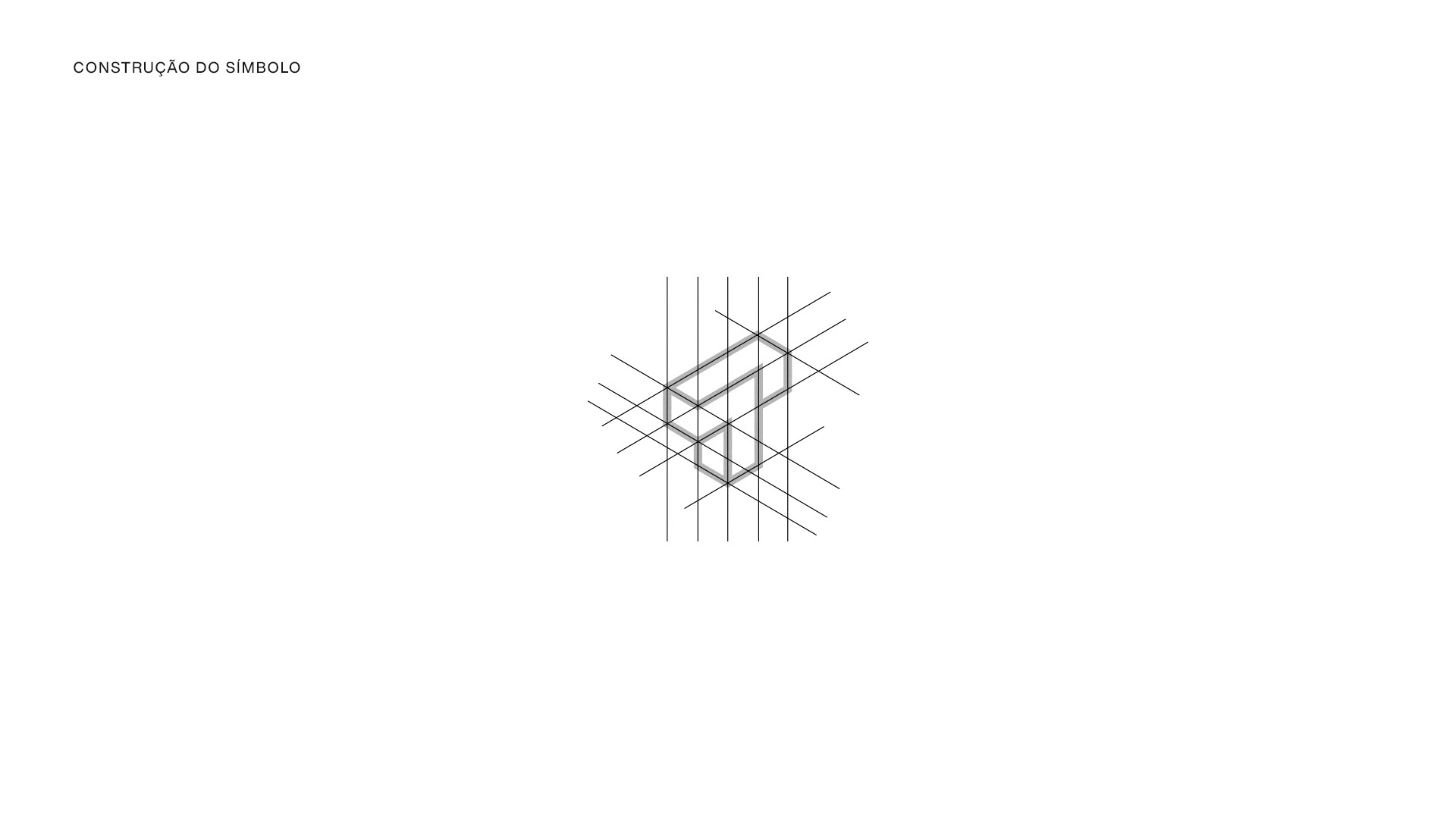 O símbolo da marca foi baseado principalmente nos elementos da letra "t" e o formato de blocos e piso. A idéia do símbolo é que ele além de representar a letra T, ele também faça alusão a idéia de blocos e piso. Já que esses elementos estão fundidos tanto no nome da empresa, quanto no meio onde ela vai atuar. Os blocos representam as plataformas e tipos de linguagem de programação que existem no mundo de hoje. Além de representar também os tipos de aplicações que um programador pode realizar. 
Com isso também conseguimos brincar com a idéia de piso, já que o símbolo tem varias camadas, como se fossem pisos. Já que o  próprio nome da empresa tem o "piso" como parte.
-
The brand symbol was mainly based on the elements of the letter "t" and the shape of blocks and floor. The idea of ​​the symbol is that in addition to representing the letter T, it also alludes to the idea of ​​blocks and floor. Since these elements are merged both in the name of the company and in the environment in which it will operate. The blocks represent the platforms and types of programming languages ​​that exist in the world today. In addition to representing the types of applications that a programmer can perform. With this we were also able to play with the idea of ​​a floor, since the symbol has several layers, as if they were floors. Since the company name itself has the "floor" as part.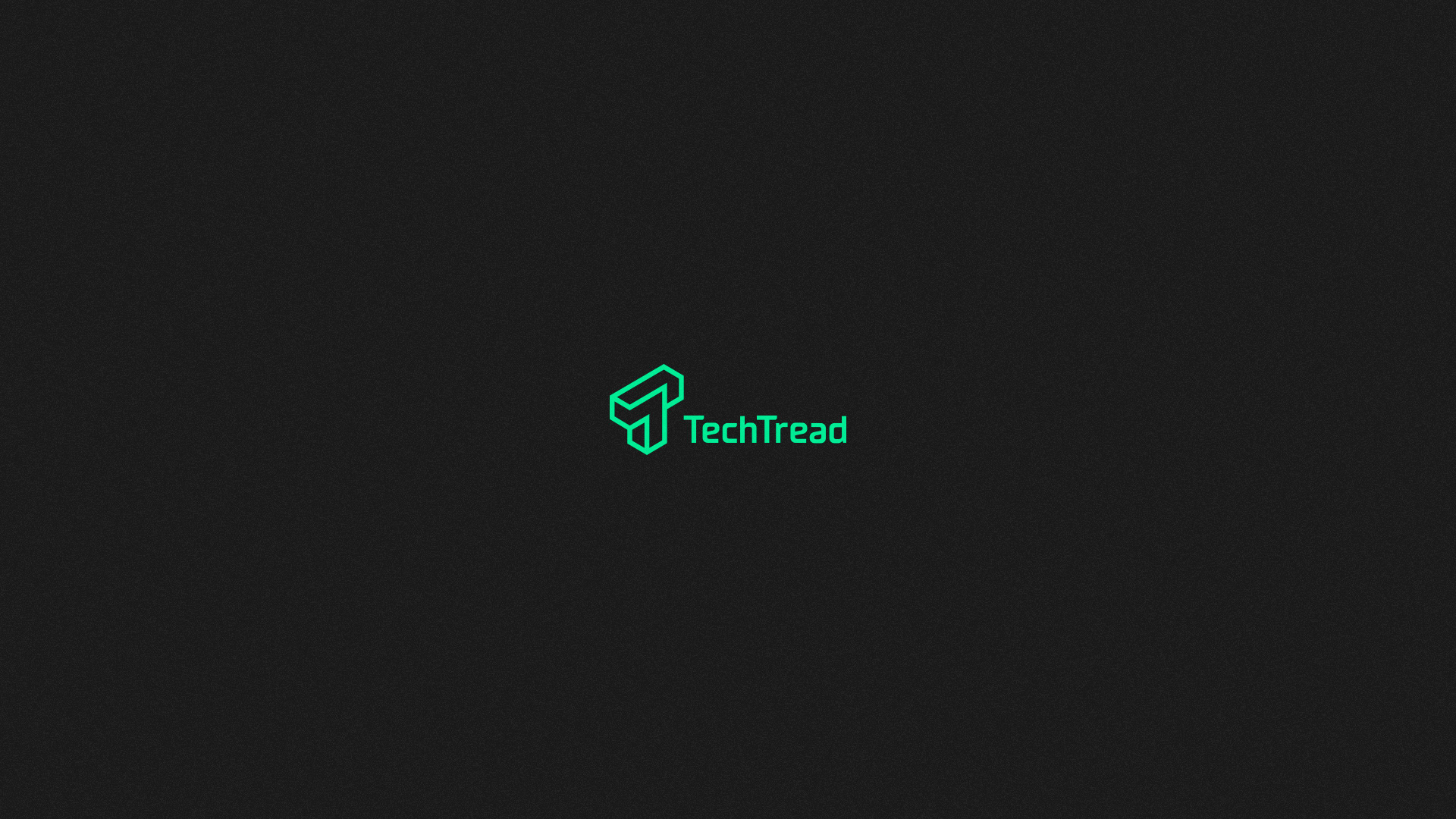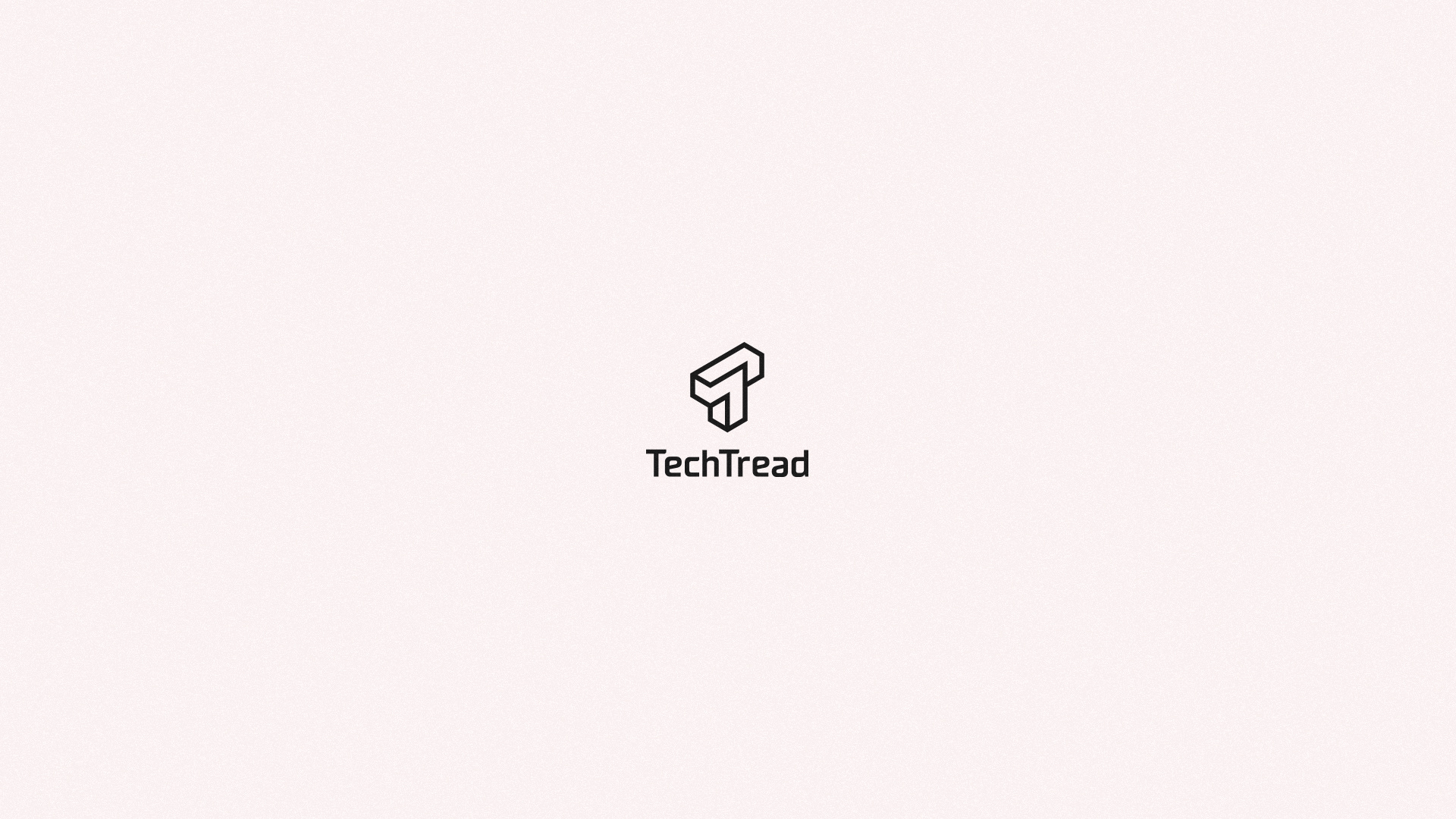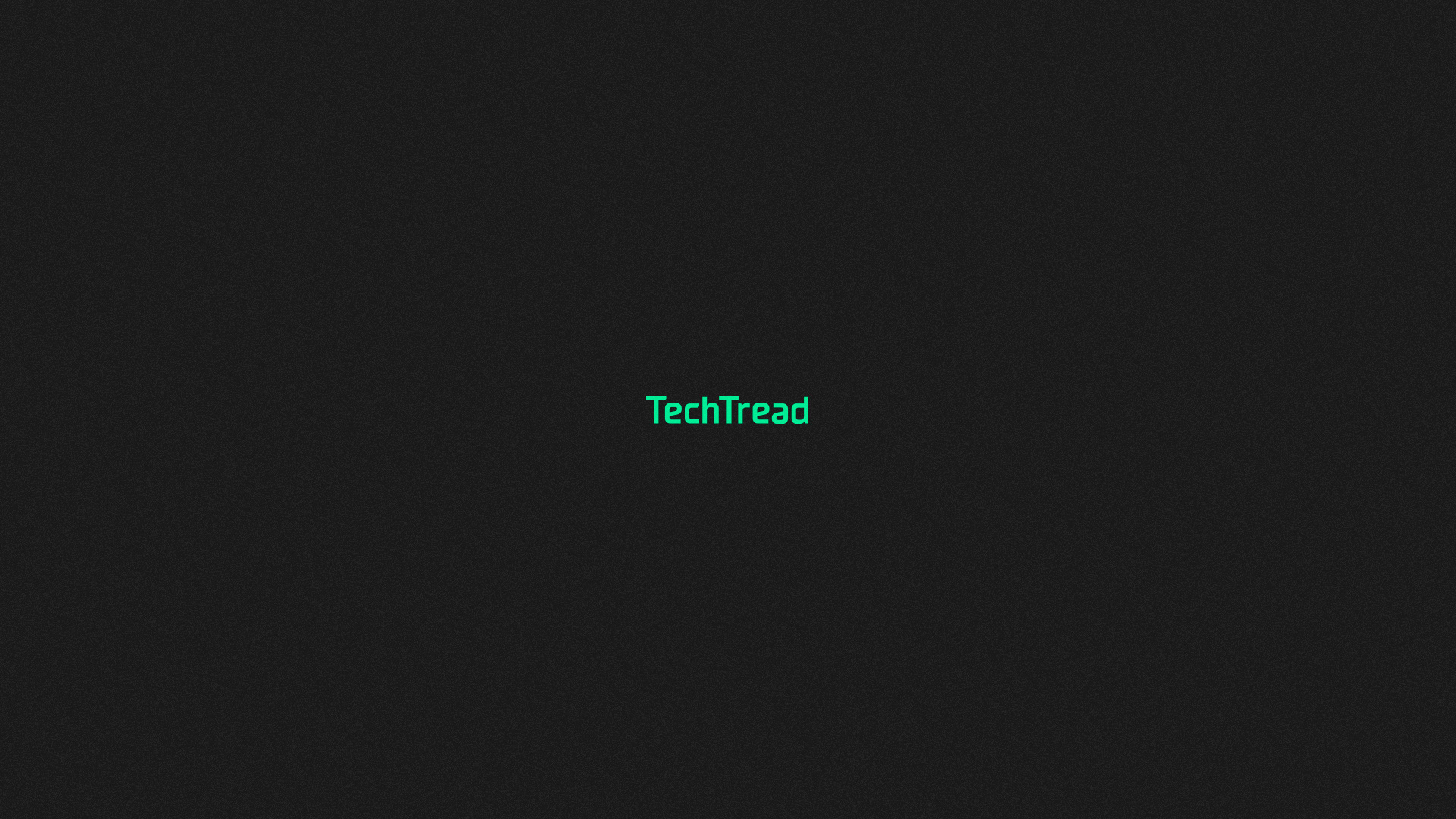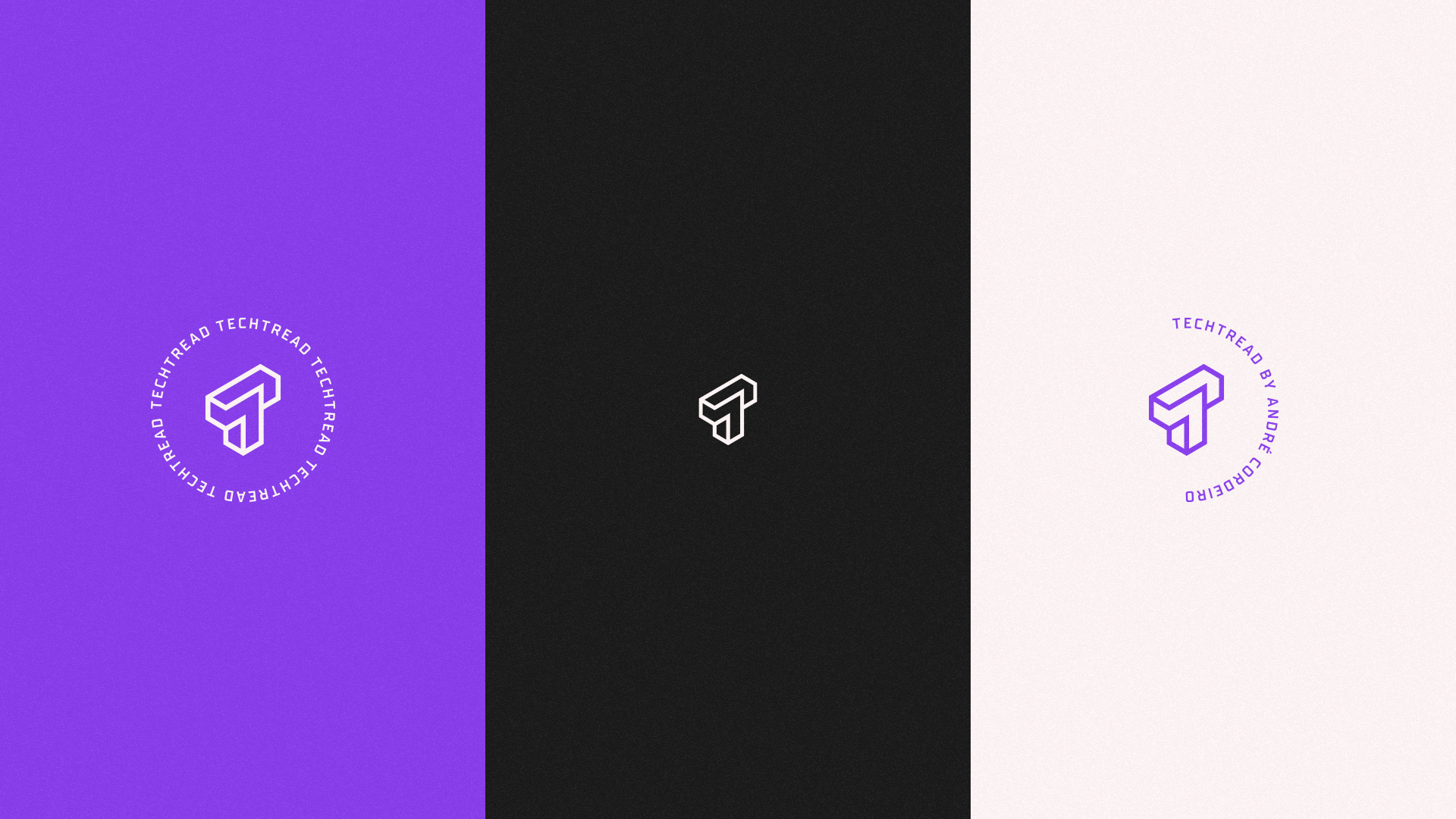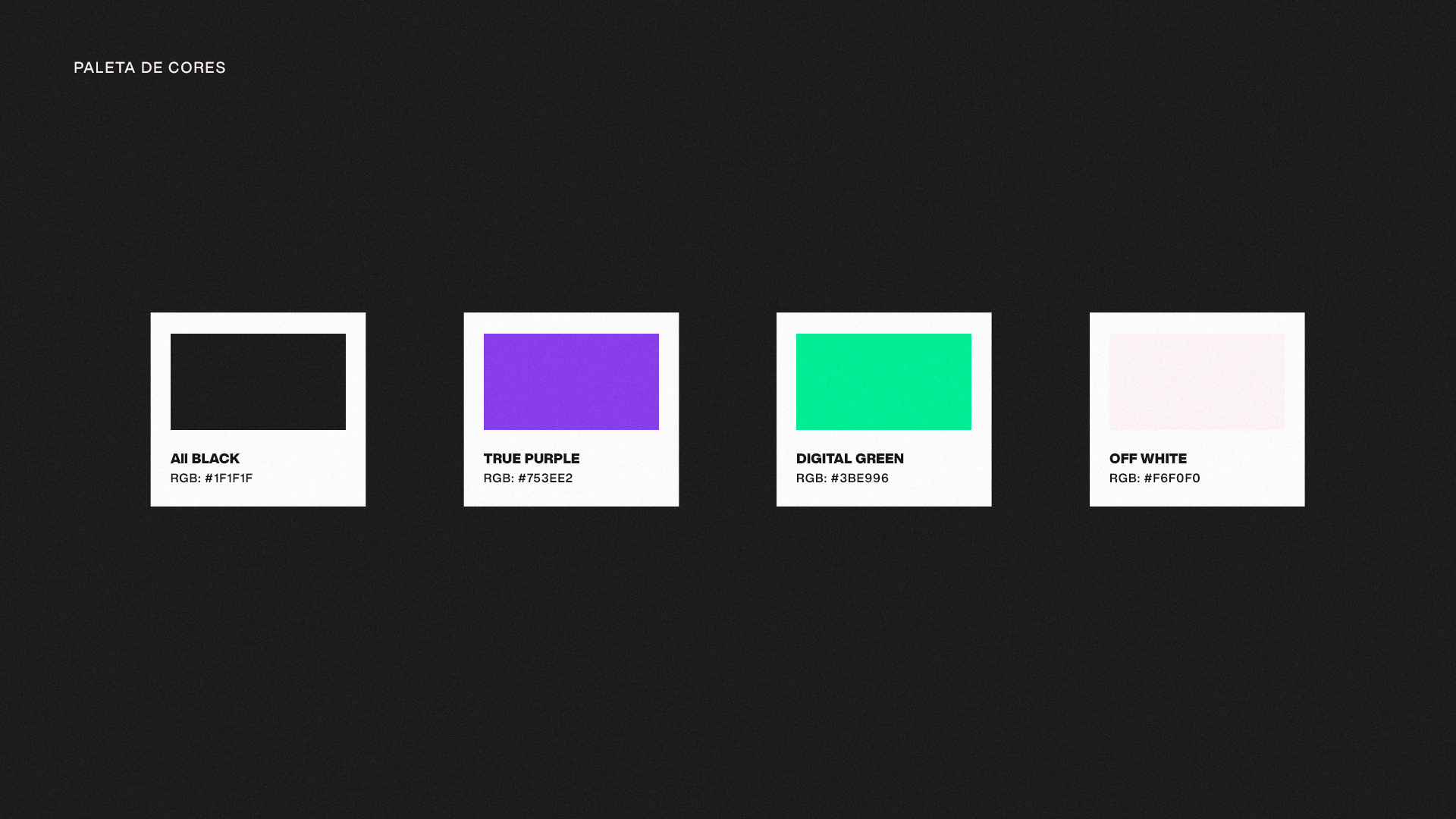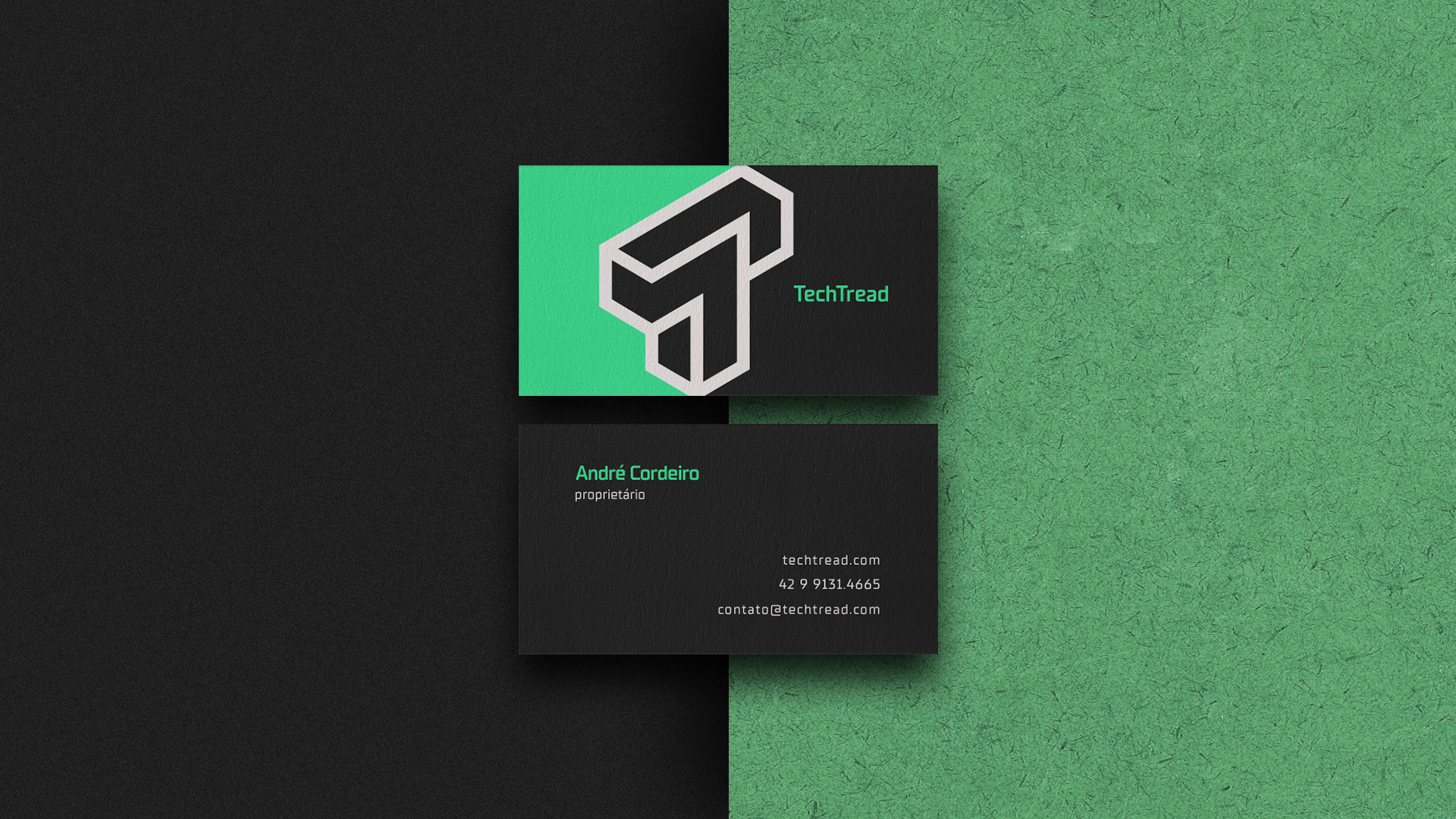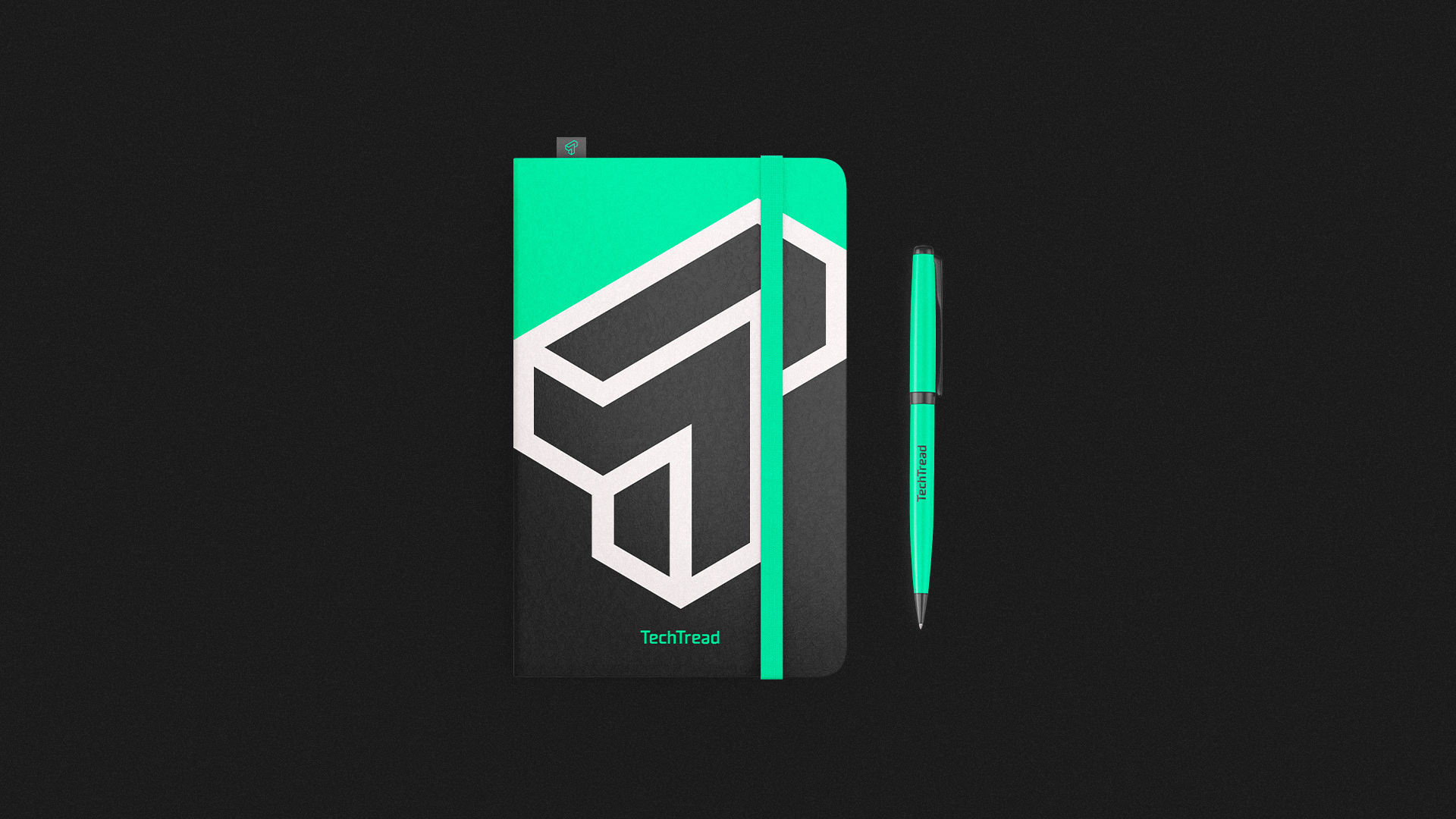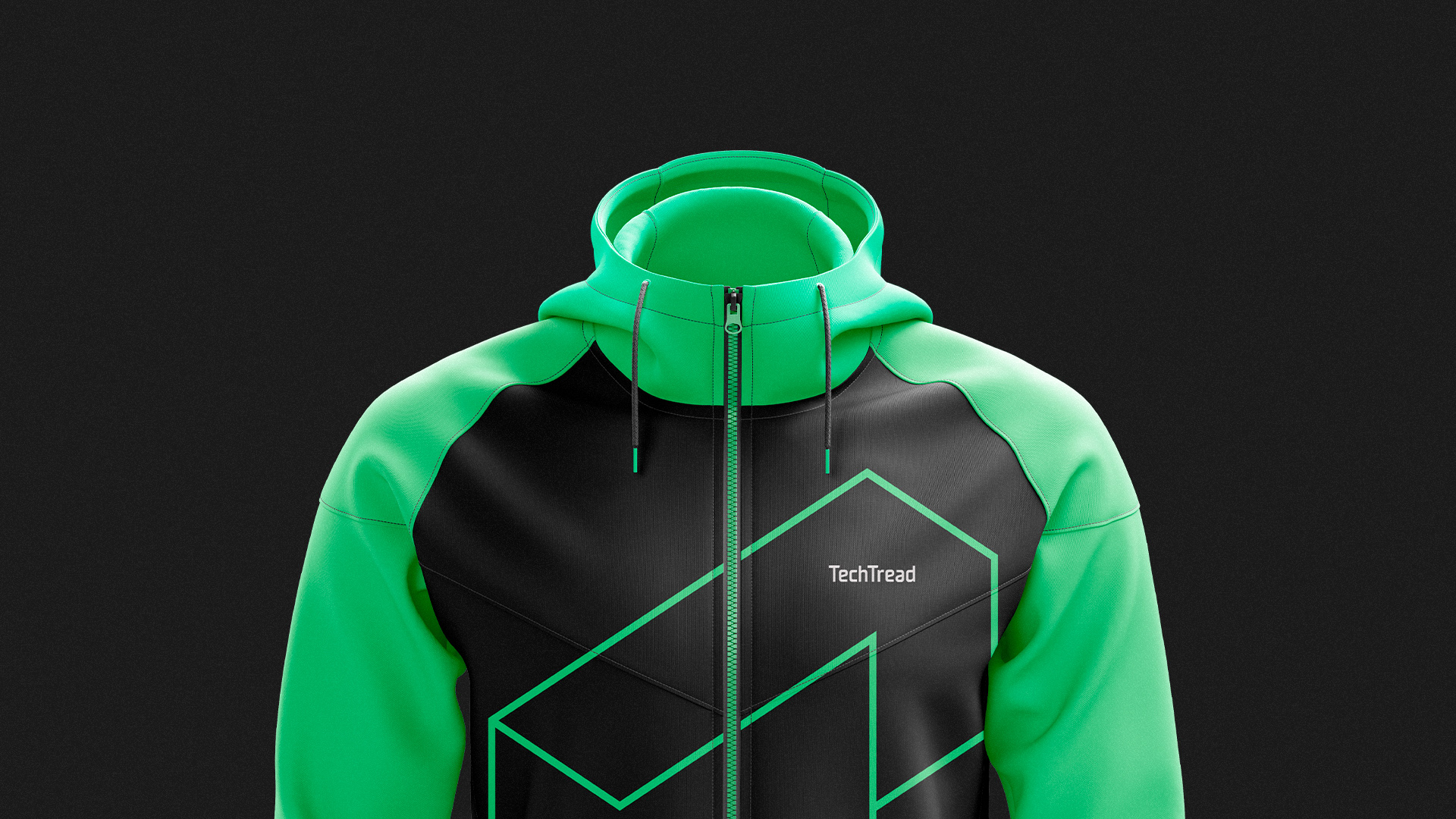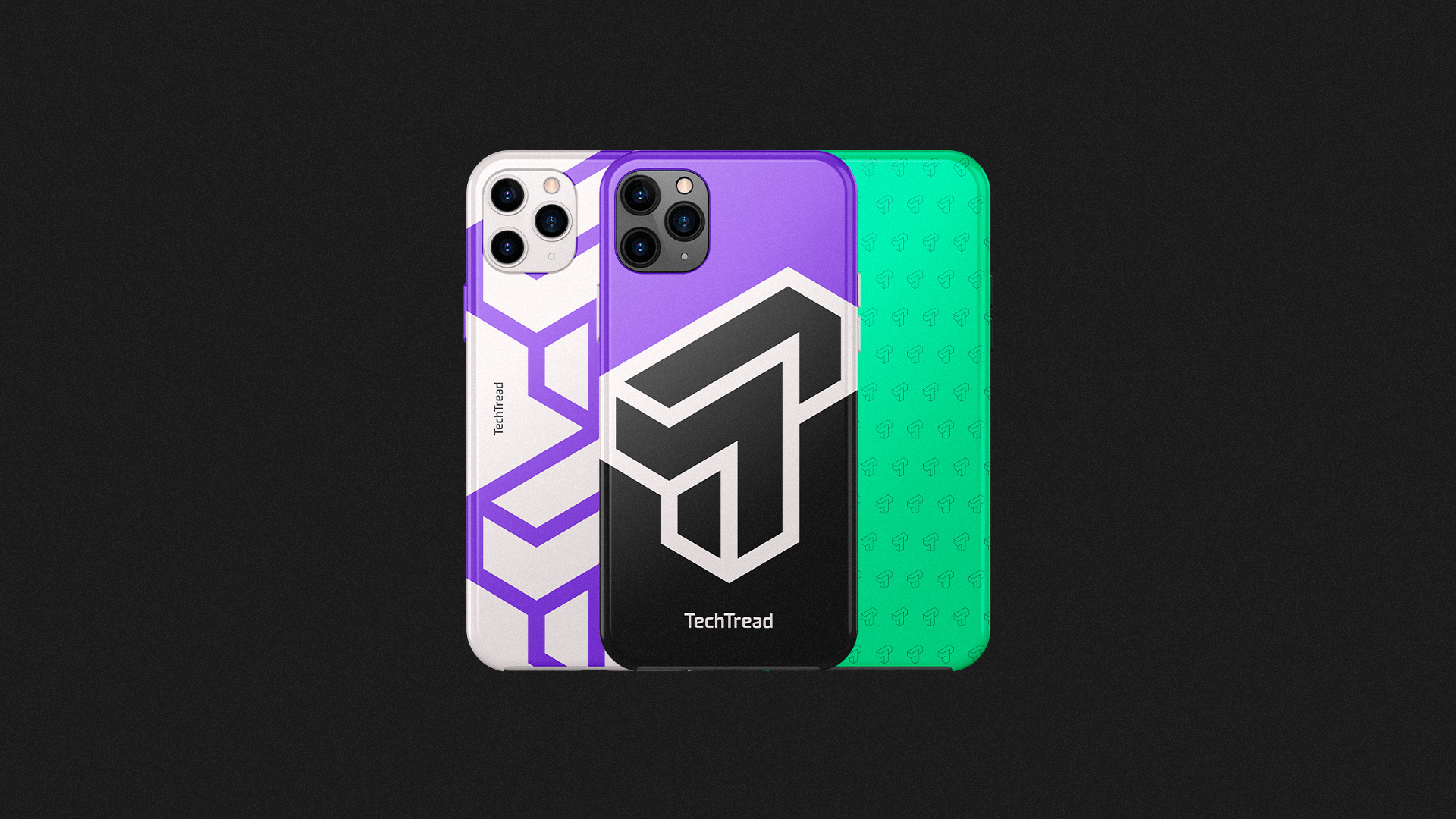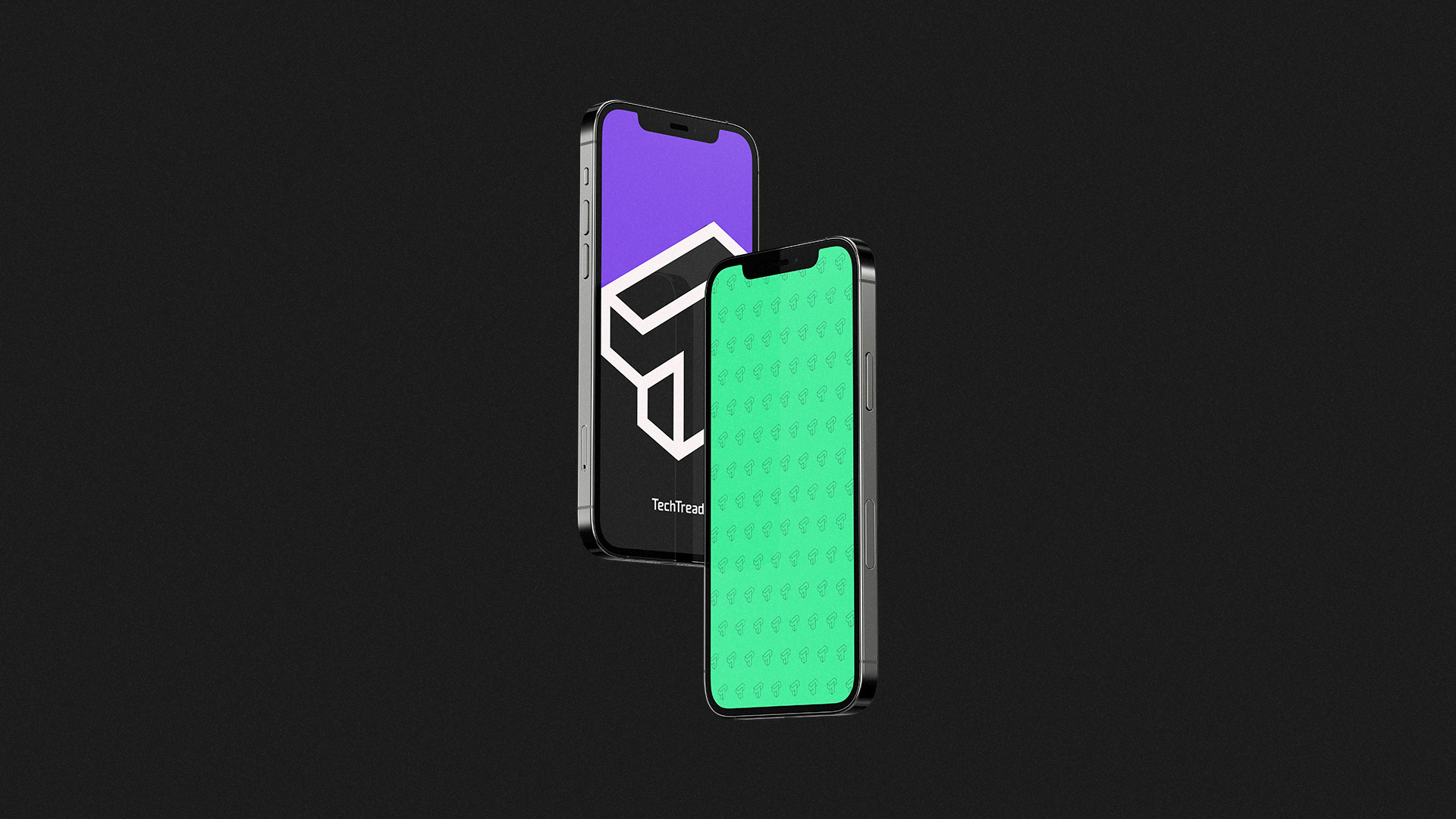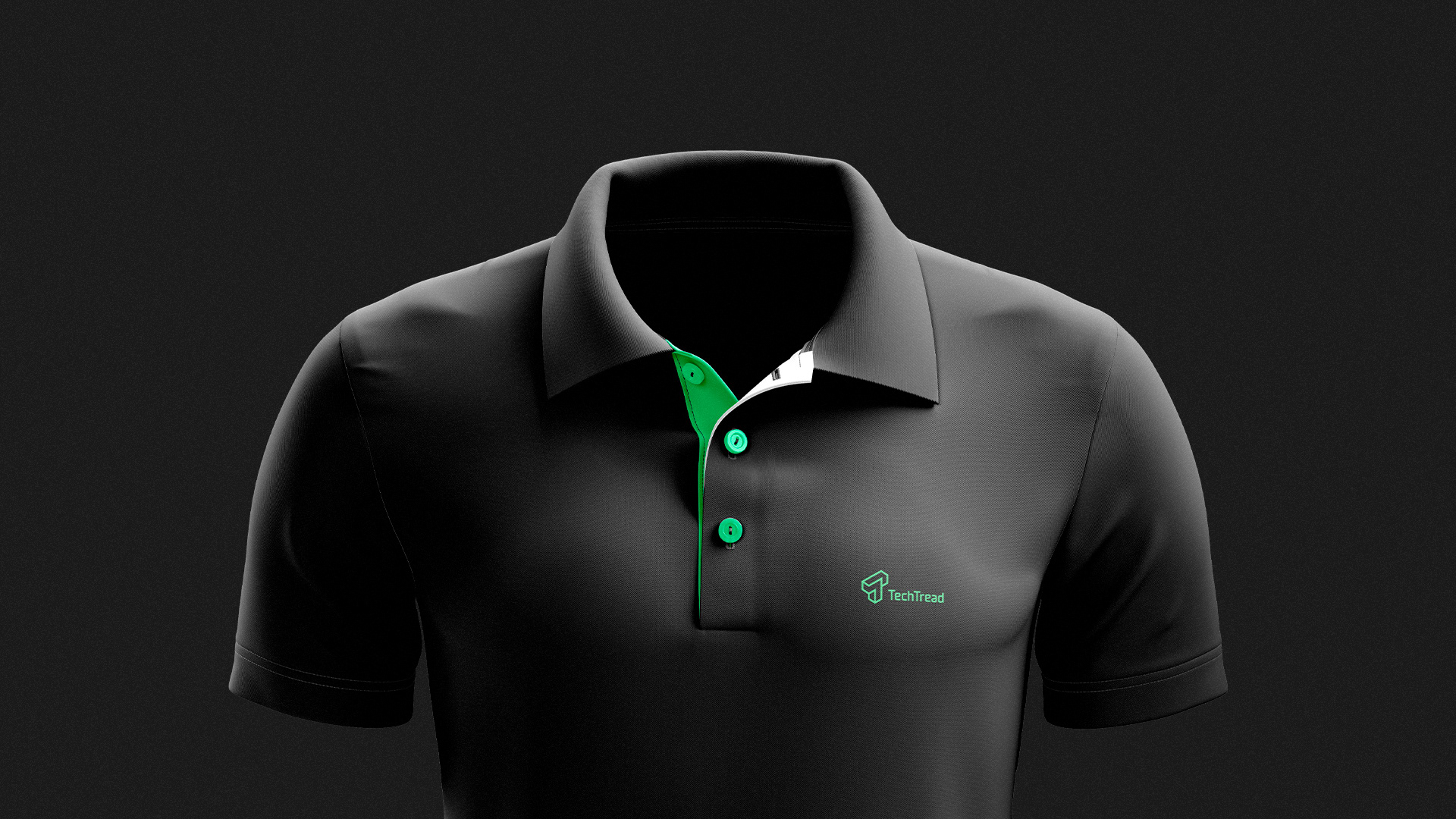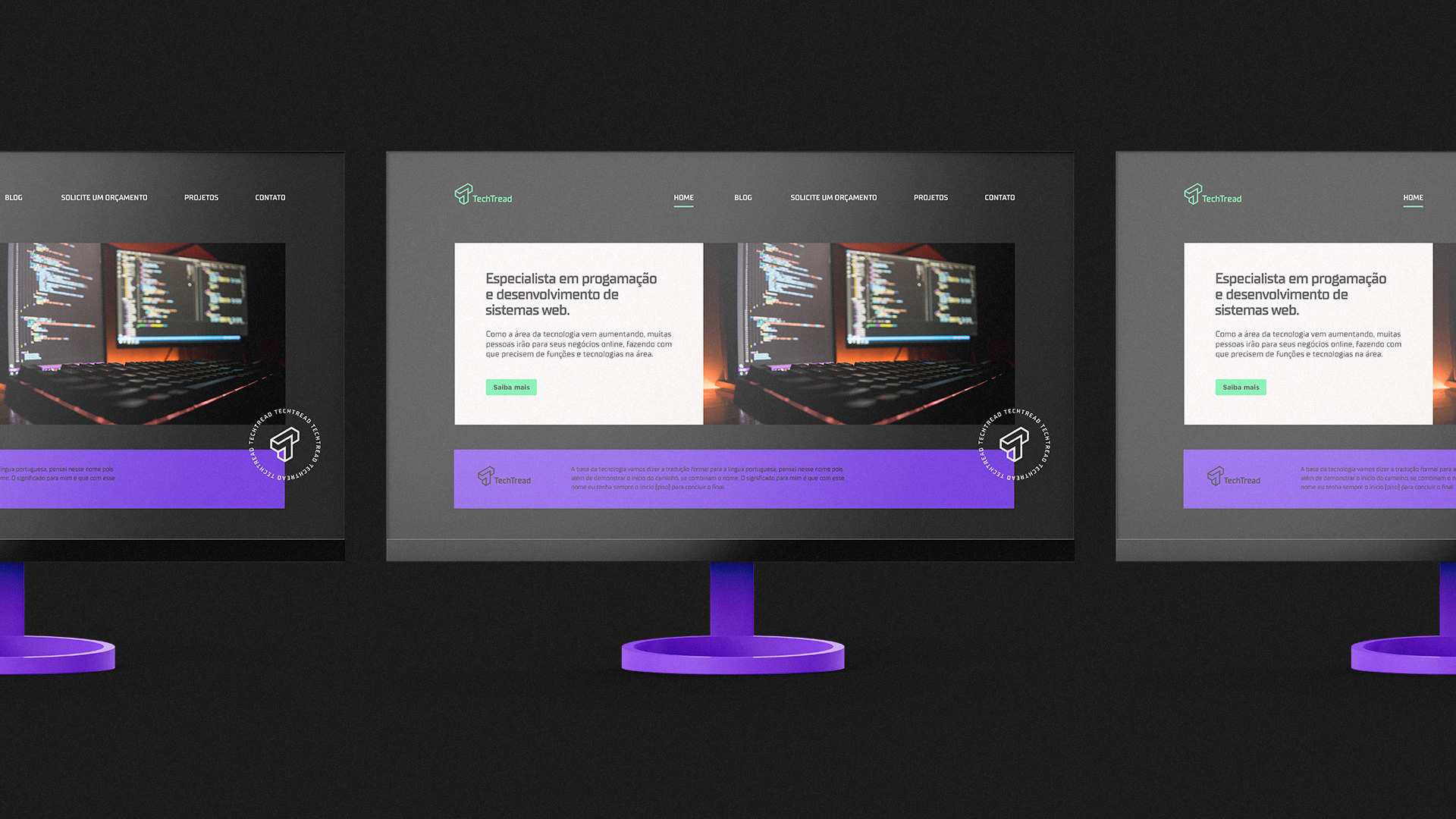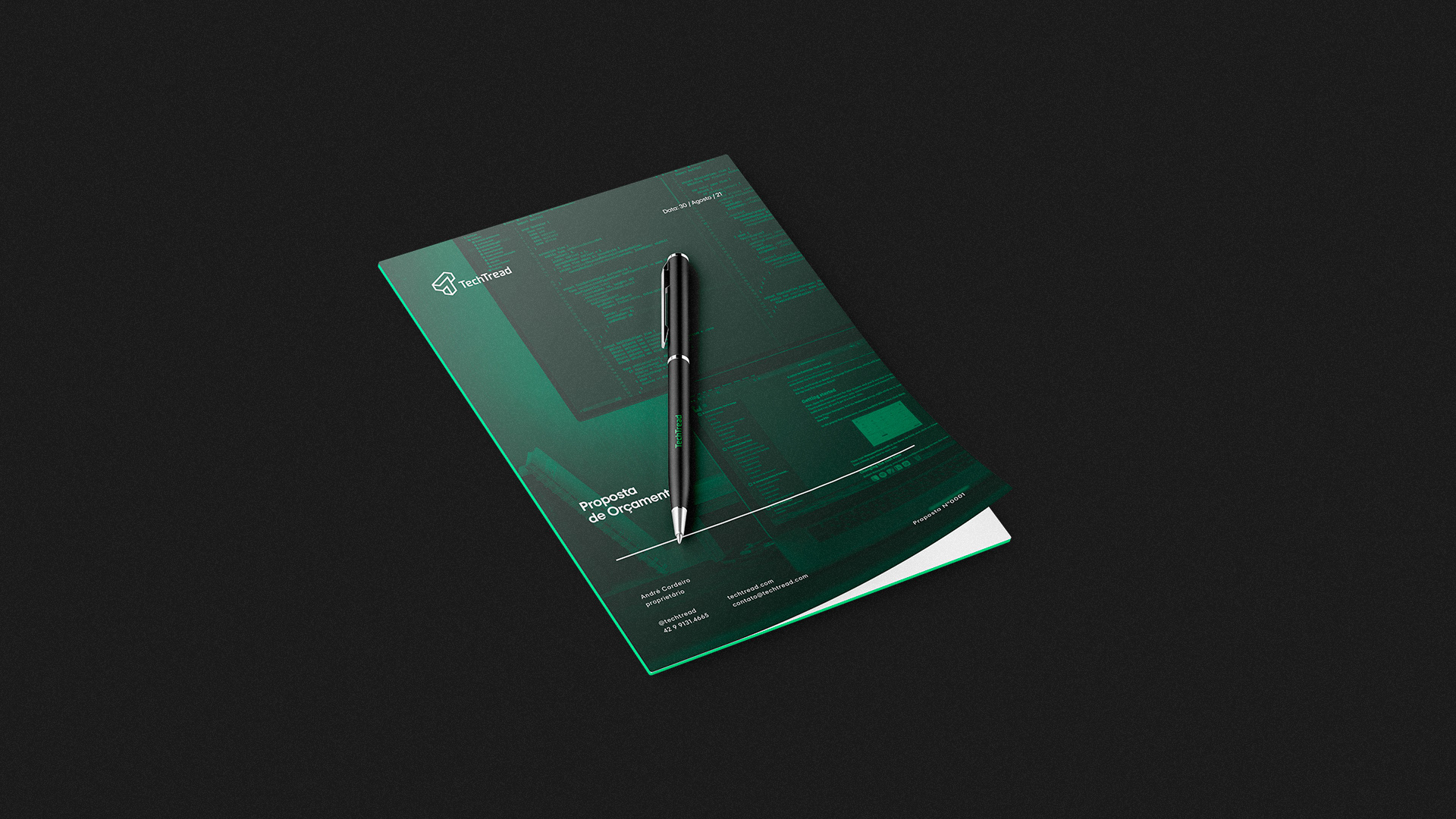 OBRIGADO // THANKS FOR WATCHING