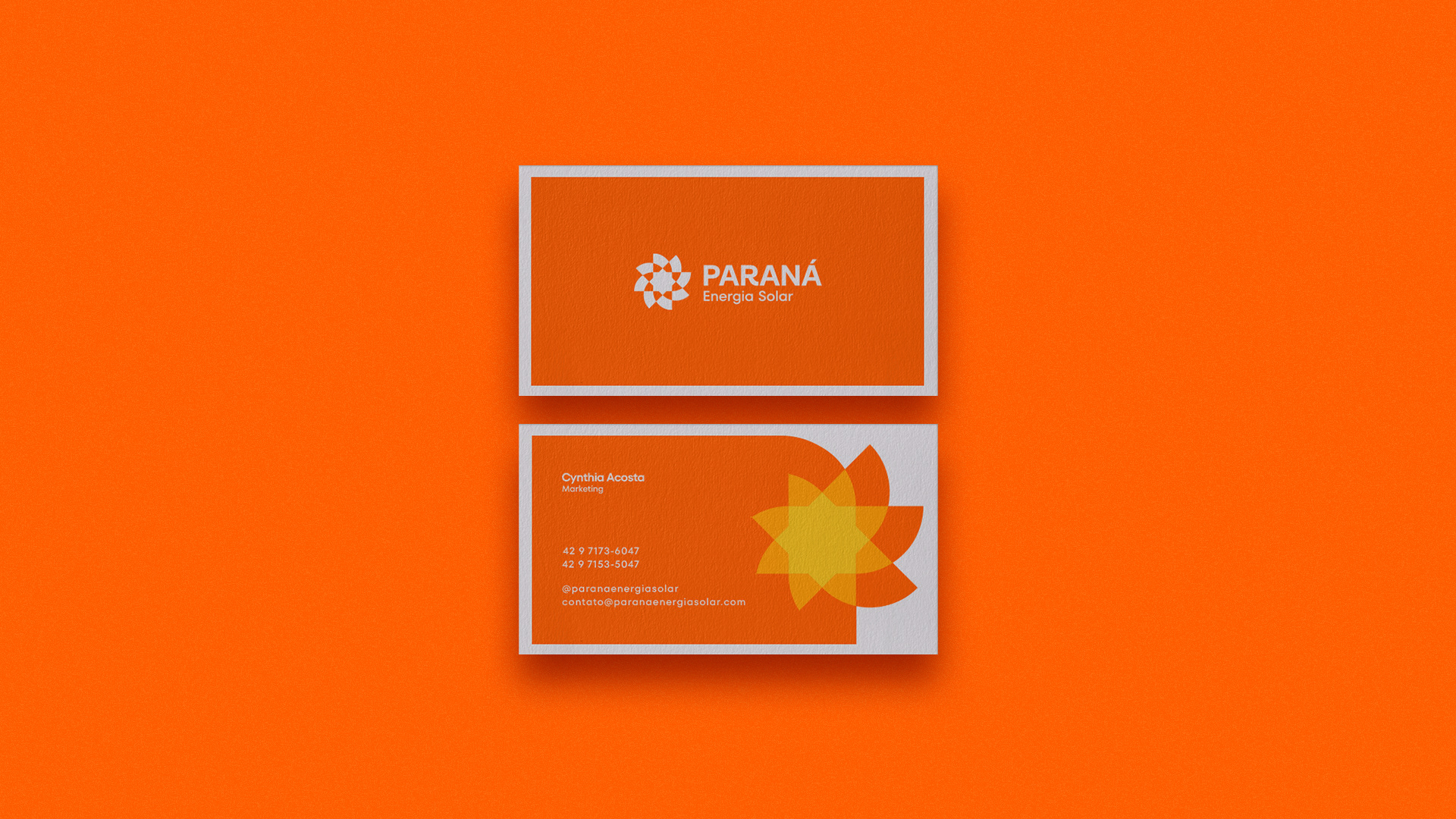 Paraná Energia Solar  // Brasil - 2021.
A Paraná Energia Solar é uma empresa de energias renováveis que reside no Paraná. Com o foco em fazer do mundo um lugar melhor e mais sustentável, a empresa vem com muita tecnologia e profissionais qualificados.
-
Paraná Energia Solar is a renewable energy company based in Paraná. With a focus on making the world a better and more sustainable place, the company comes with a lot of technology and qualified professionals.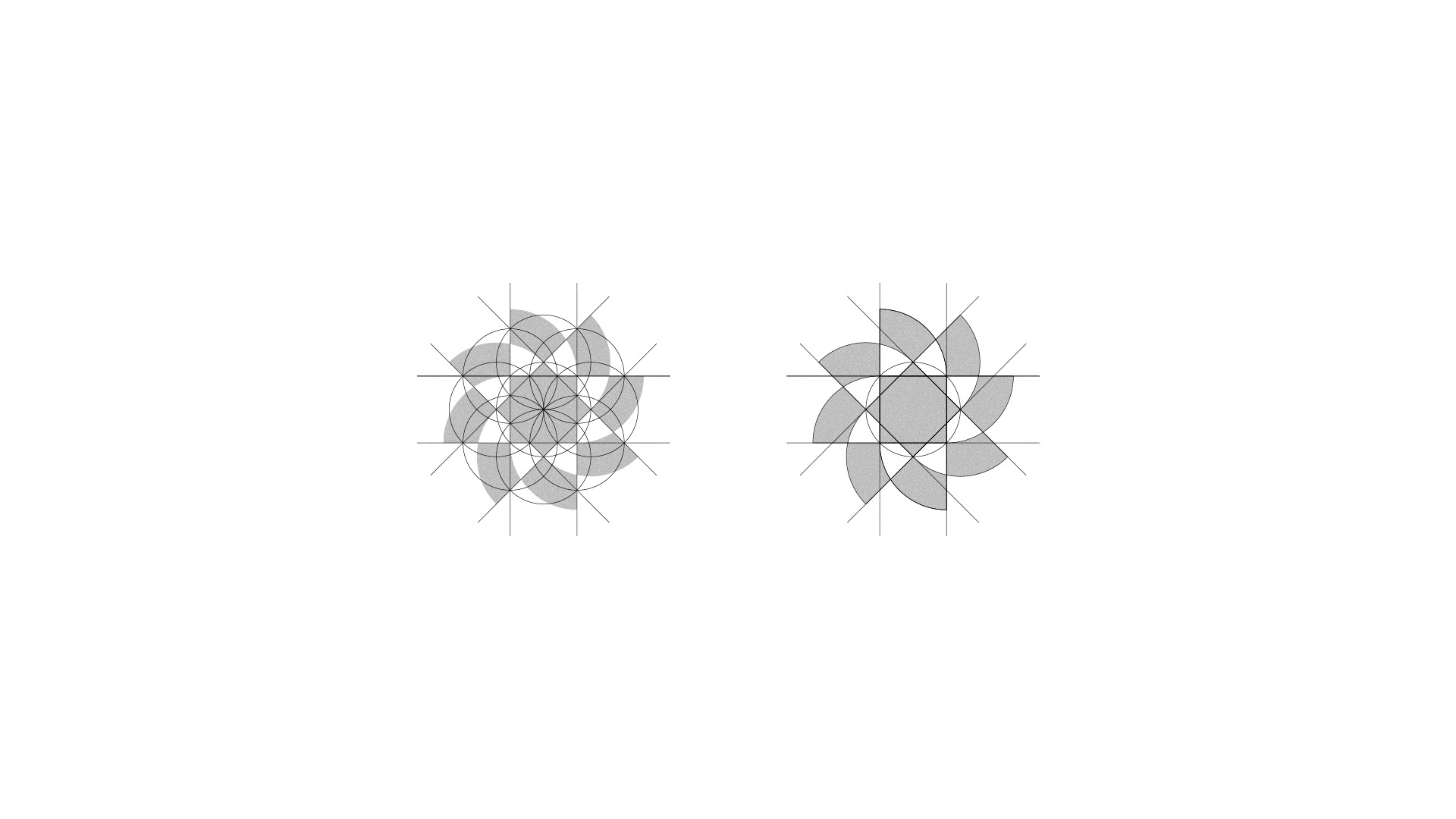 O símbolo da marca foi baseado principalmente nos elementos do sol, Energia e uma casa. Como elemento chave, o sol está mais aparente no símbolo, sendo ainda mais reforçado quando se utiliza a cor amarela. O elemento da energia já vem de uma forma mais subjetiva, a idéia foi trazer o raio solar de uma forma onde ele tivesse um movimento, um fluxo, como se estivesse gerando energia. Também é mais reforçado quando se utiliza a cor laranja, que representa o calor. O interesse é ver que as cores estão 100% atreladas ao símbolo. Por último, o elemento da casa. Ele está no centro de tudo, basicamente dizendo que estamos gerando energia para a casa do cliente.
-
The brand symbol was mainly based on the elements of the sun, Energy and a house. As a key element, the sun is more apparent in the symbol, being even more enhanced when the color yellow is used. The energy element already comes in a more subjective way, the idea was to bring the solar ray in a way where it had a movement, a flow, as if it were generating energy. It is also more enhanced when using the orange color, which represents heat. The interest is to see that the colors are 100% linked to the symbol. Lastly, the element of the house. He's at the heart of it all, basically saying we're generating power for the customer's home.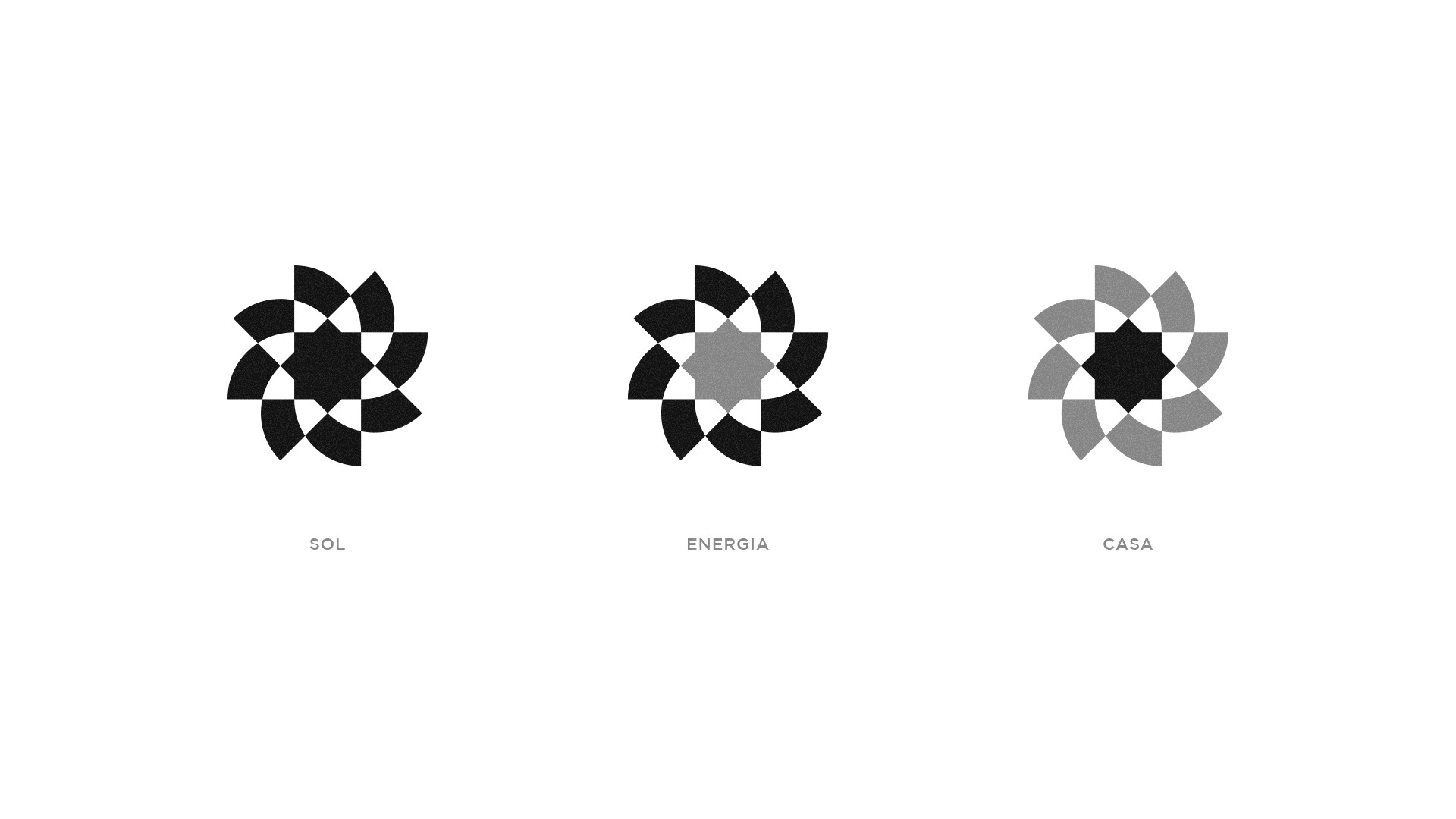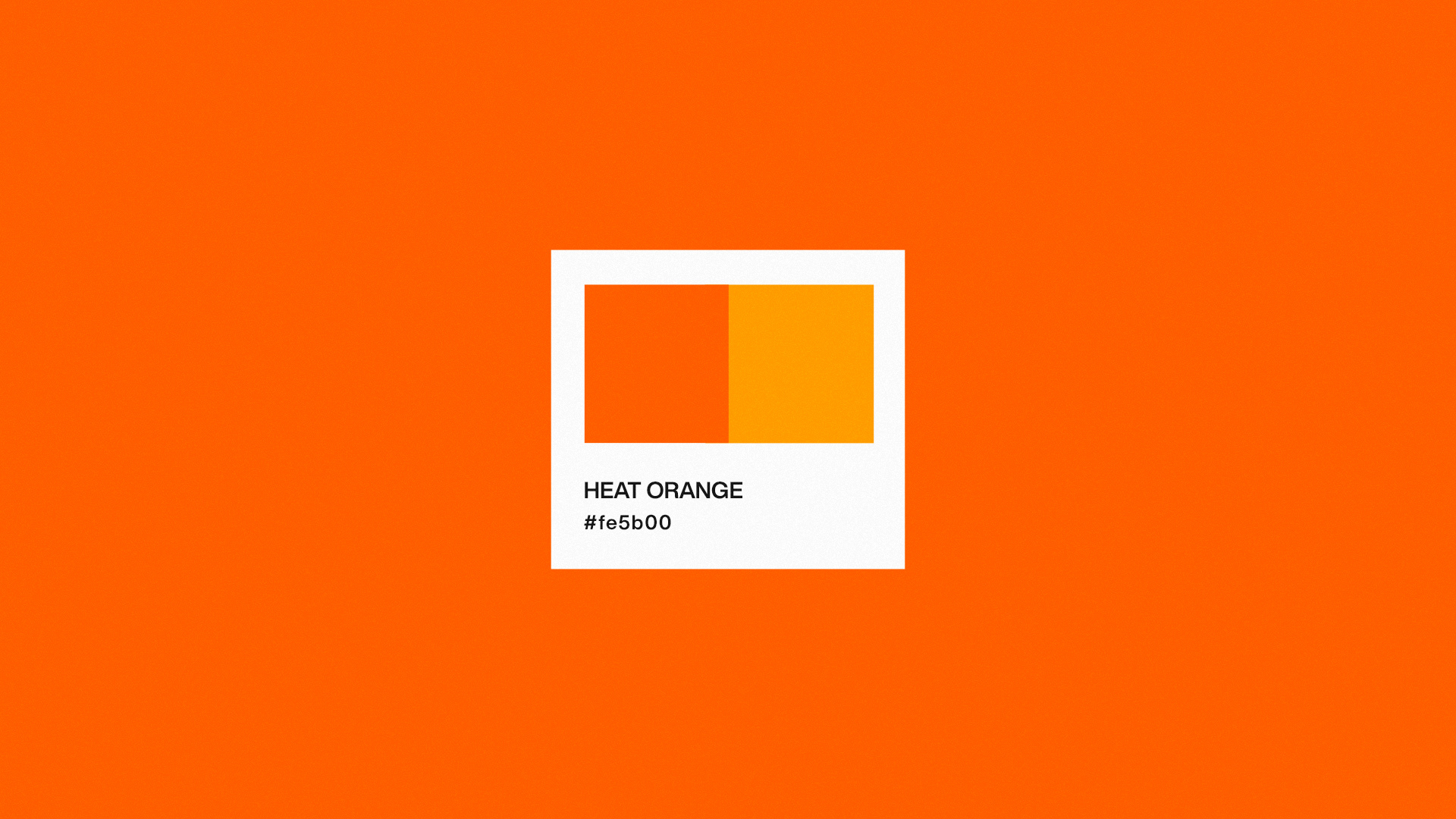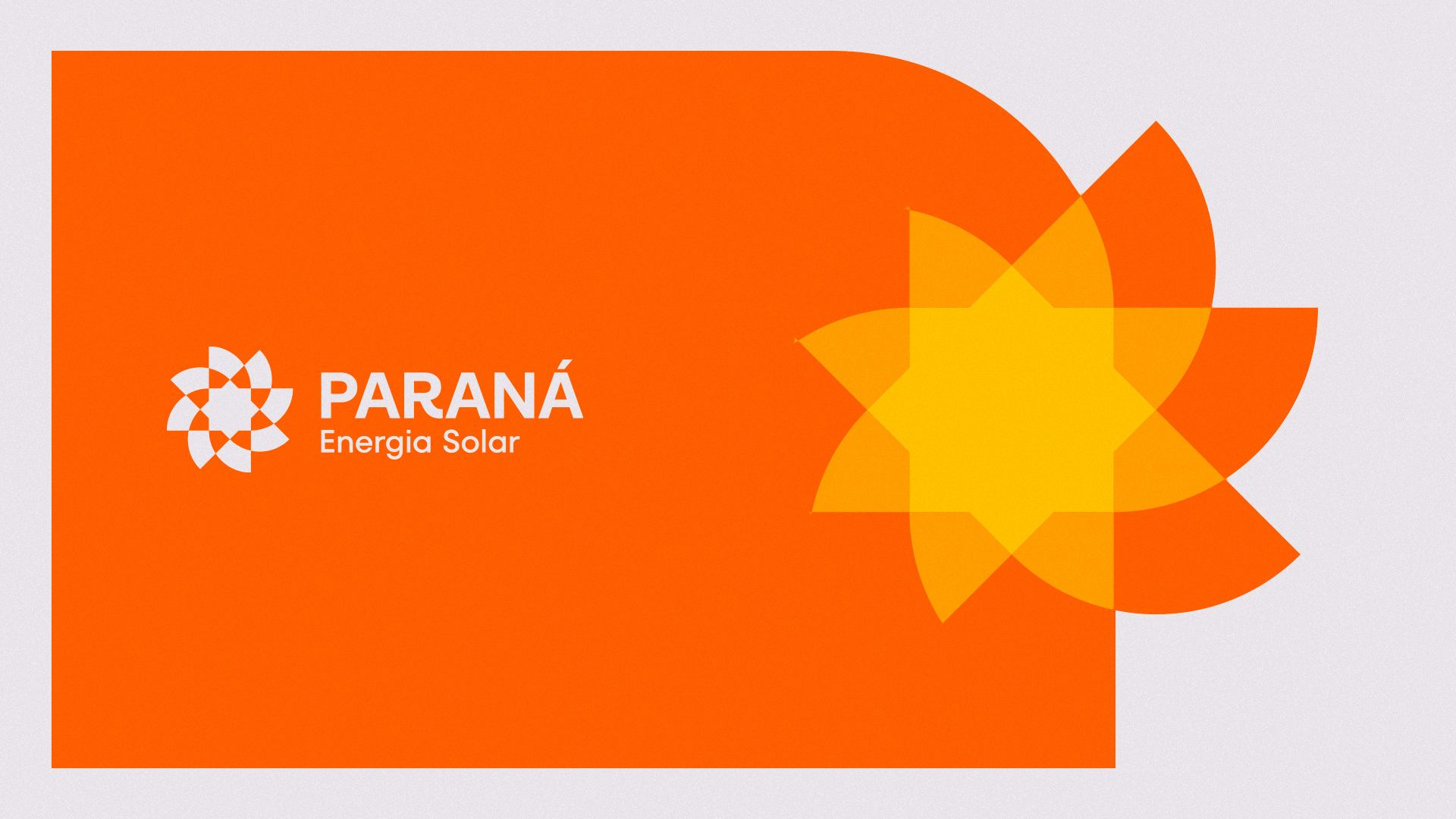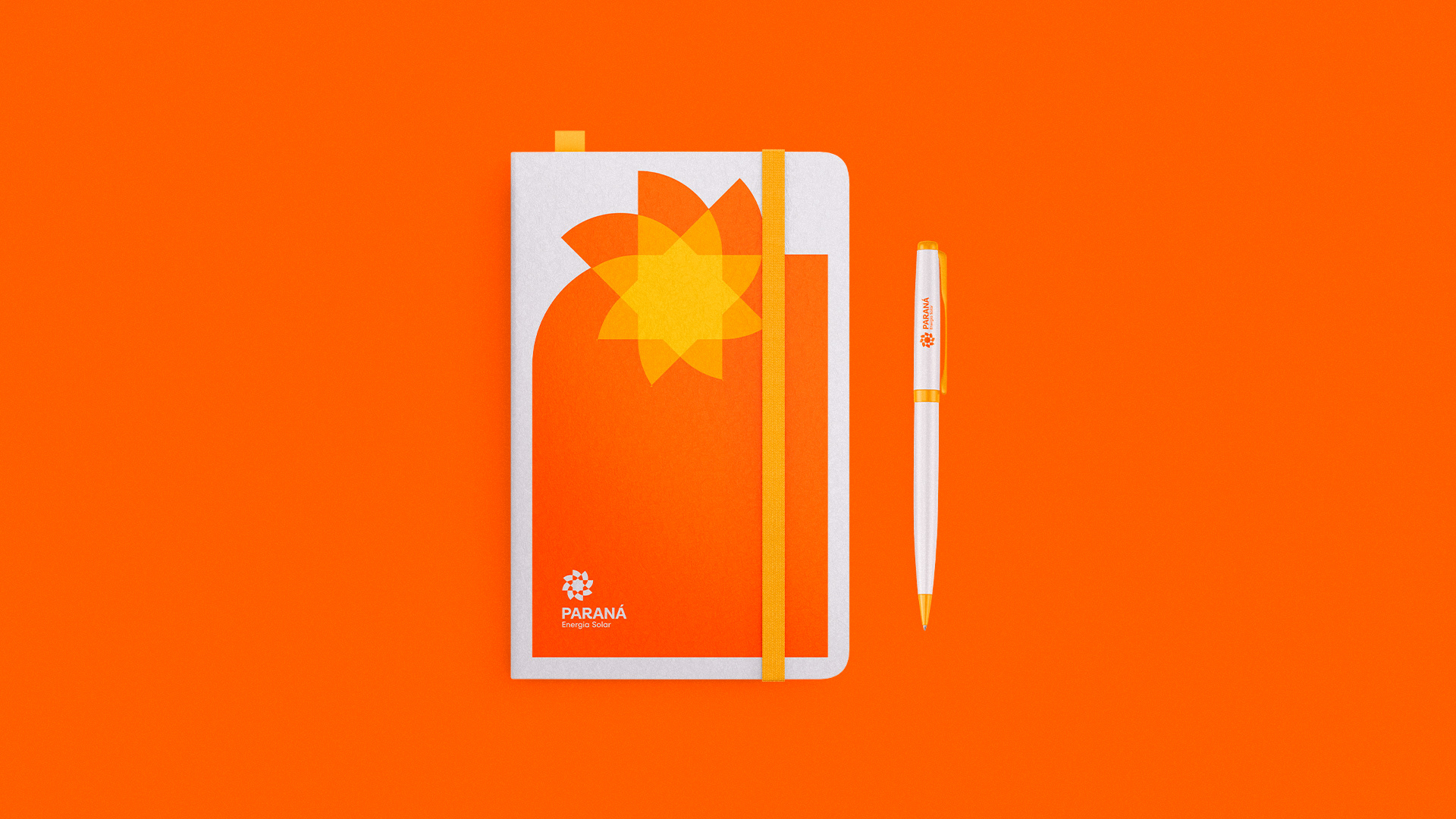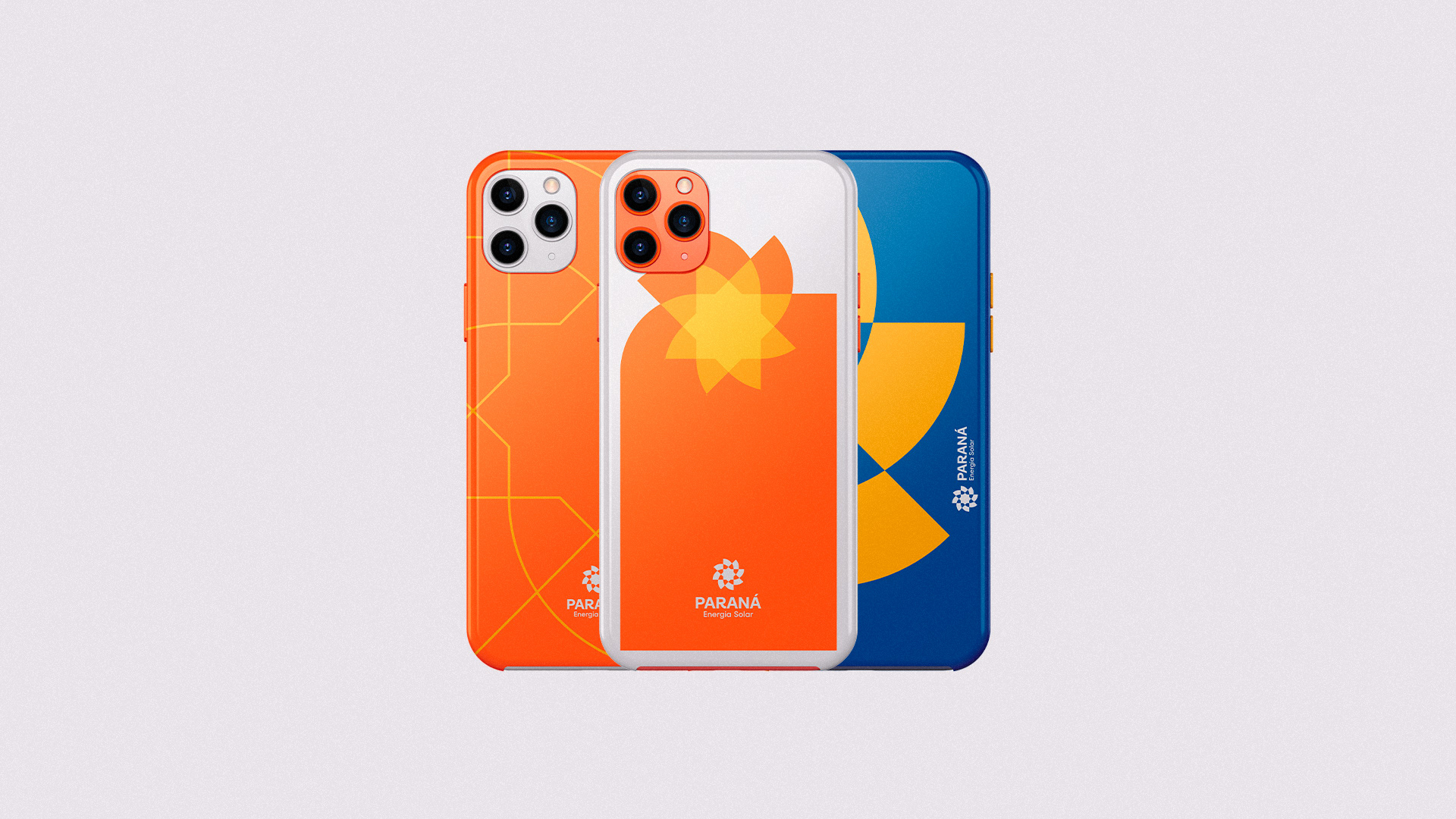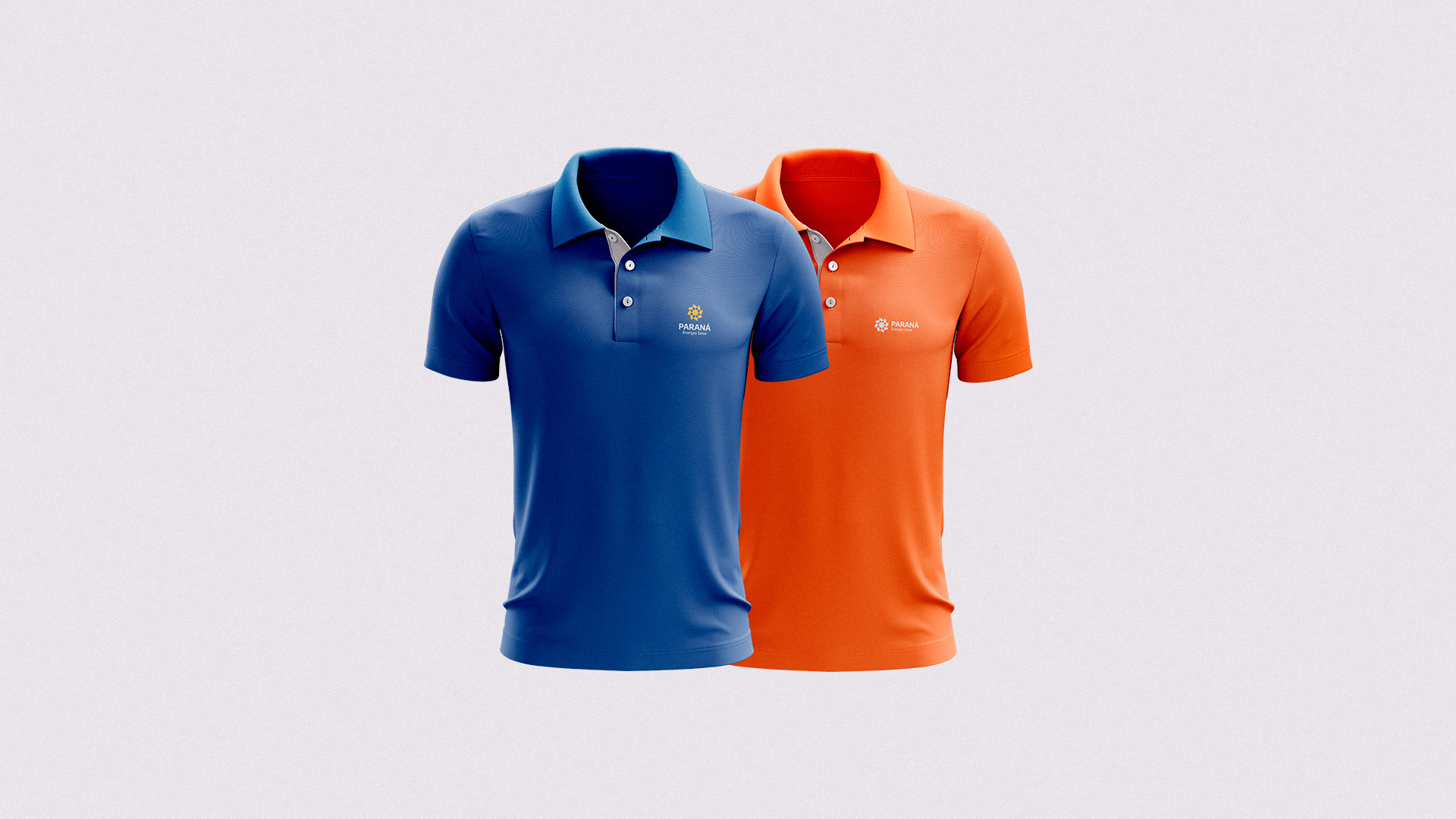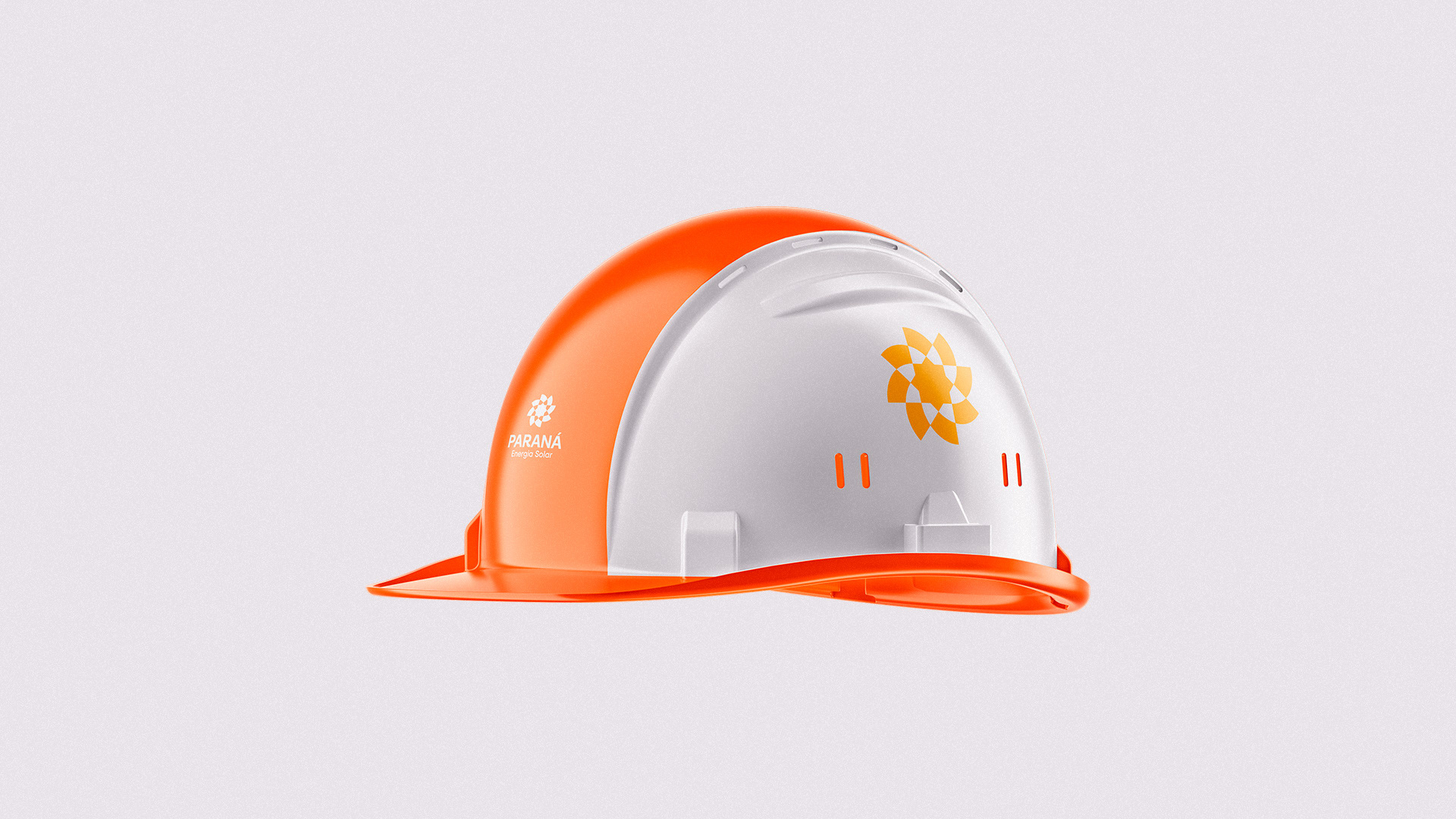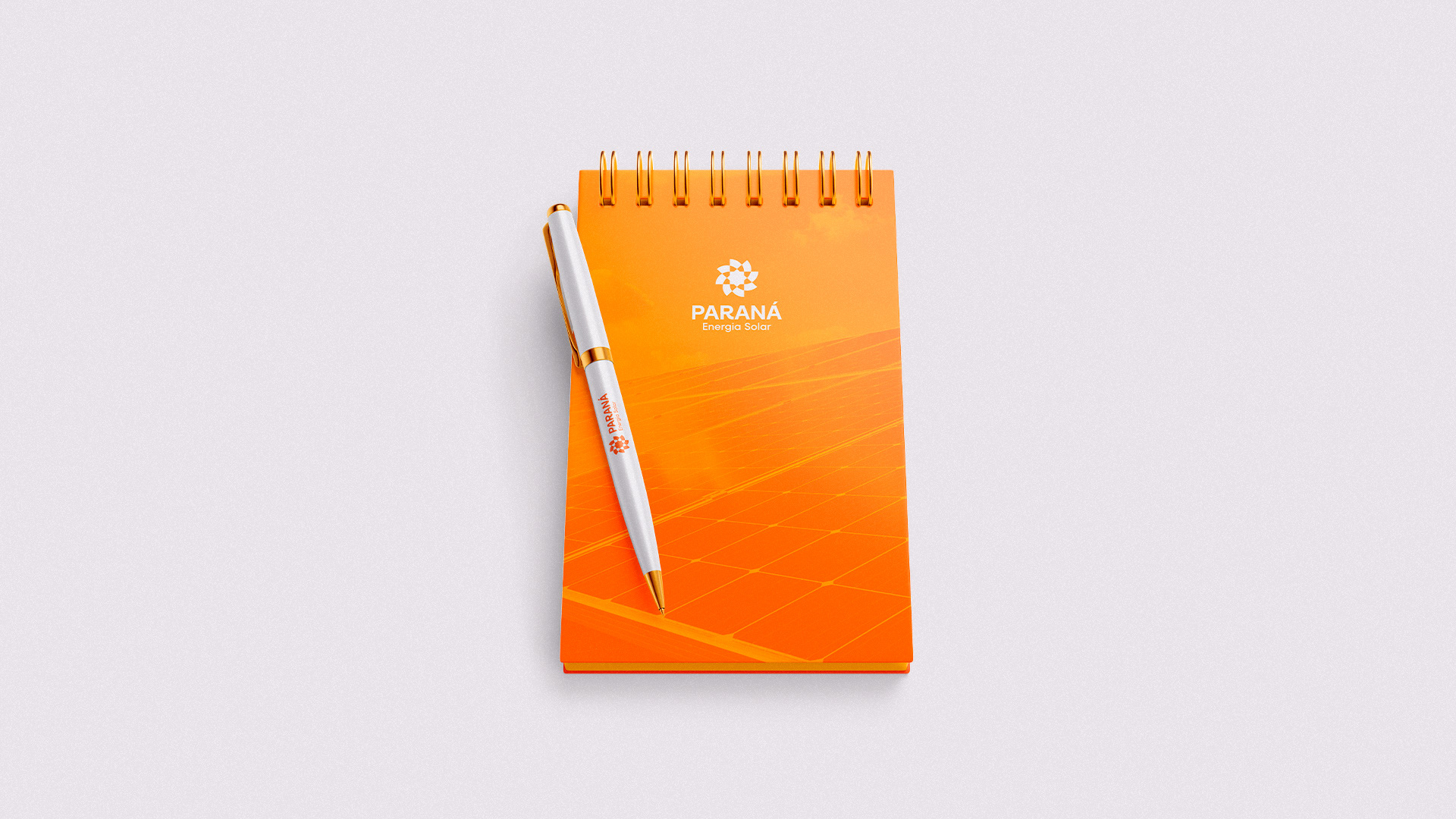 OBRIGADO // THANKS FOR WATCHING