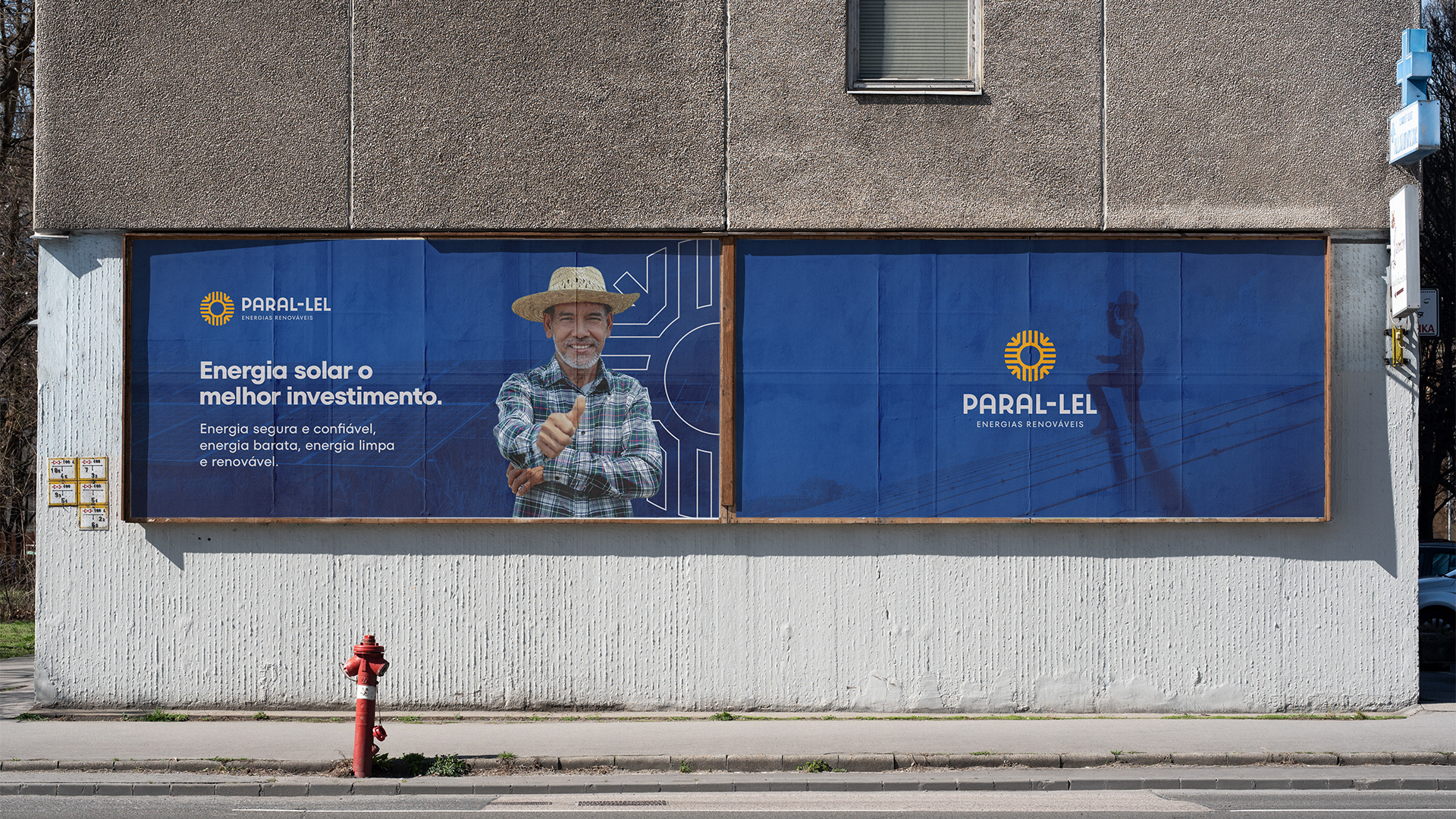 Paral-lel // Brasil - 2021.
A Para-lel é uma empresa de energias renováveis que reside no Paraná. Com o foco em fazer do mundo um lugar melhor e mais sustentável, a empresa vem com muita tecnologia e profissionais qualificados. 
-
Para-lel is a renewable energy company based in Paraná. With a focus on making the world a better and more sustainable place, the company comes with a lot of technology and qualified professionals.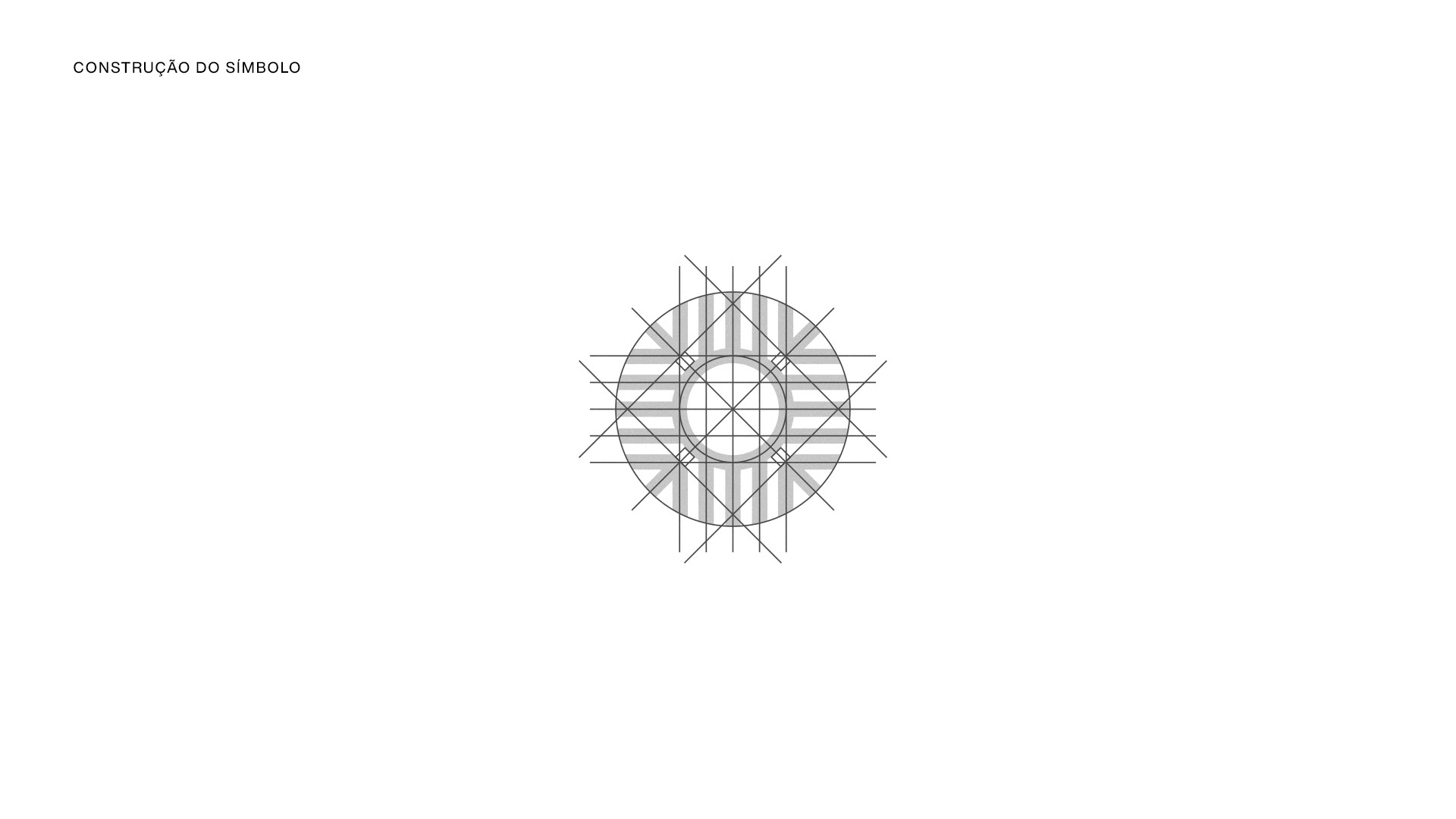 O símbolo da marca foi baseado principalmente nos elementos do sol, a rua Paral-lel de Barcelona, linhas dos campos rurais e as linhas com setas que existiam no logo anterior. Dessa forma, conseguimos trazer todos esses significados para o símbolo sem que ele fique complexo demais ou que perca a sua principal característica. O sol está no símbolo para representar a fonte de energia que está por trás da empresa, assim como as linhas que fazem alusão aos campos rurais está para representar o público-alvo. A linha central representando a rua Paral-lel, que também é o nome da empresa. Já as linhas com setas representam o fluxo contracorrente, troca de energia, de calor para frio, e o paralelo. (explicação enviada pelo cliente, falando sobre a marca antiga).
-
The brand's symbol was based mainly on the elements of the sun, the street Paral-lel in Barcelona, ​​lines of rural fields and the lines with arrows that existed in the previous logo. In this way, we were able to bring all these meanings to the symbol without it becoming too complex or losing its main characteristic. The sun is in the symbol to represent the energy source behind the company, as well as the lines that allude to rural fields are to represent the target audience. The center line representing Paral-lel street, which is also the name of the company. The lines with arrows represent the countercurrent flow, energy exchange, from heat to cold, and parallel. (explanation sent by the customer, talking about the old brand).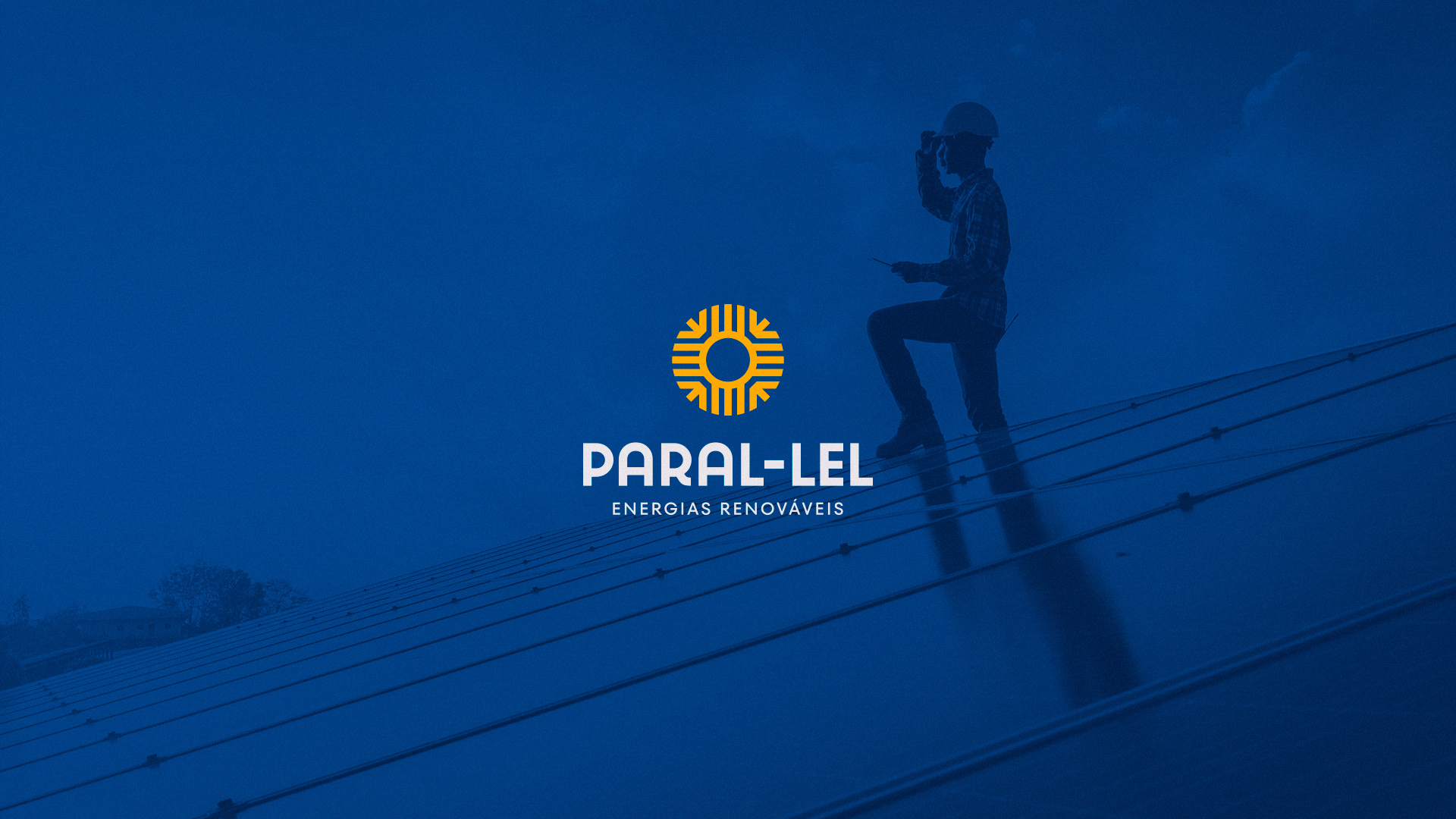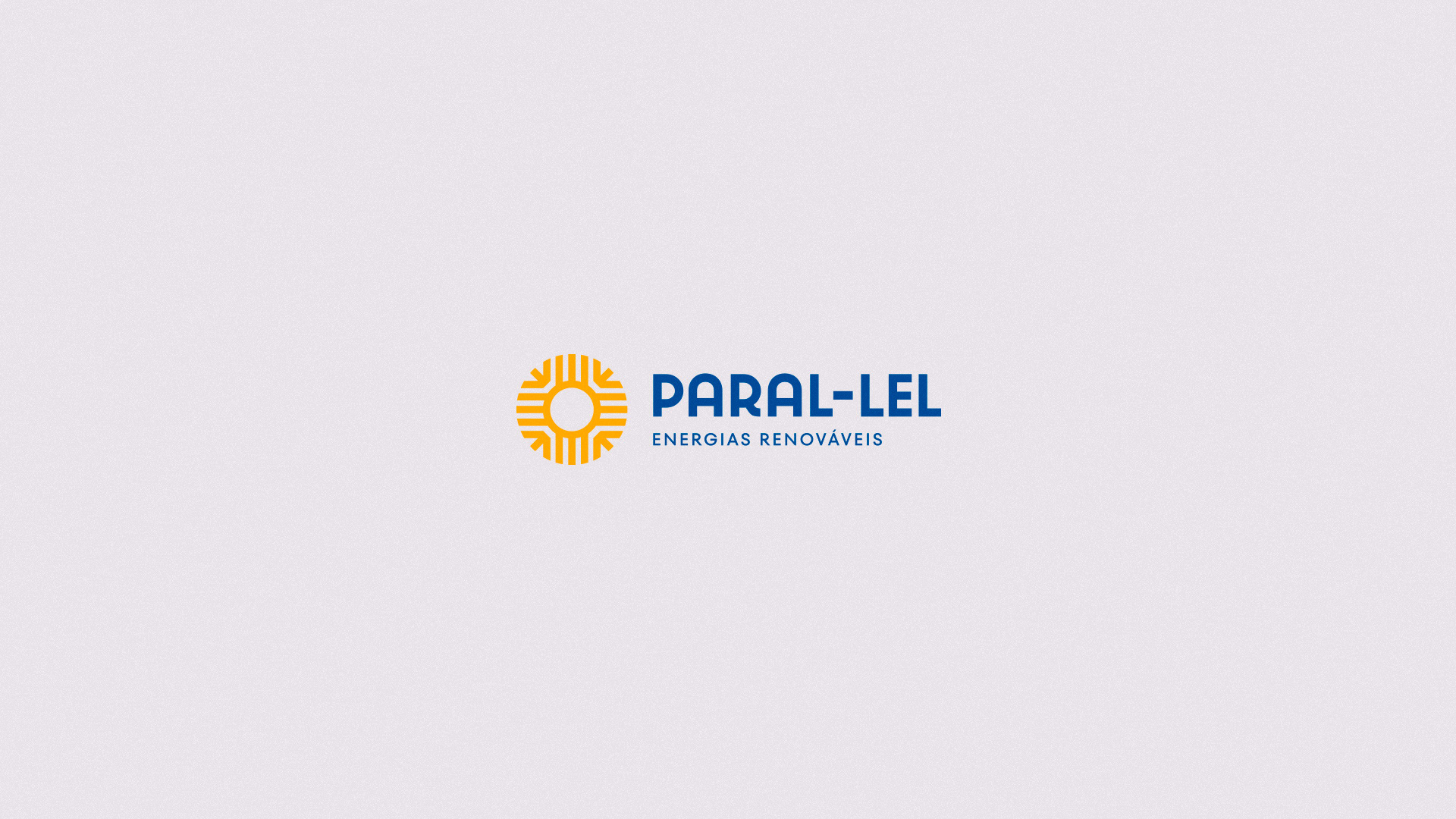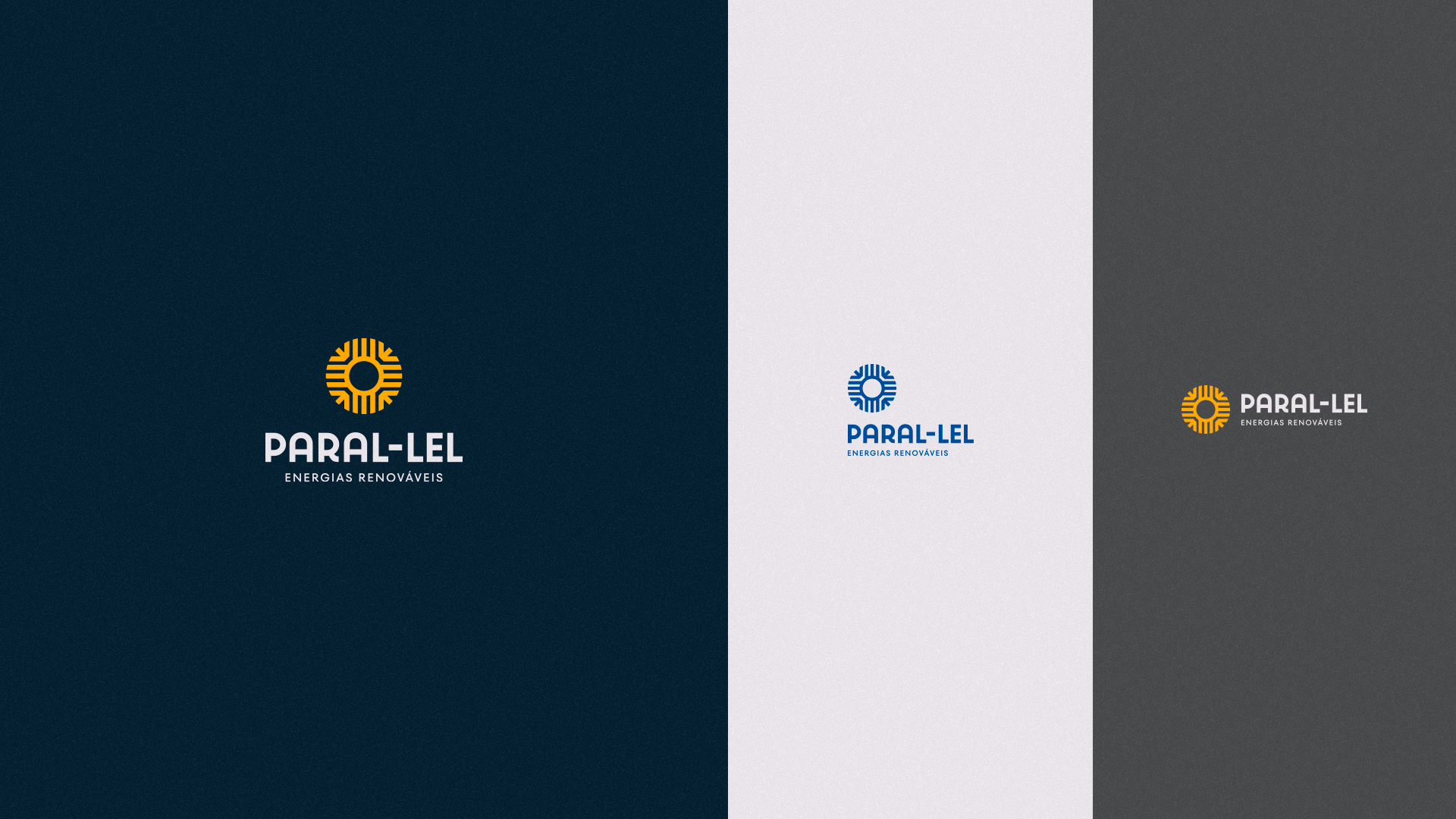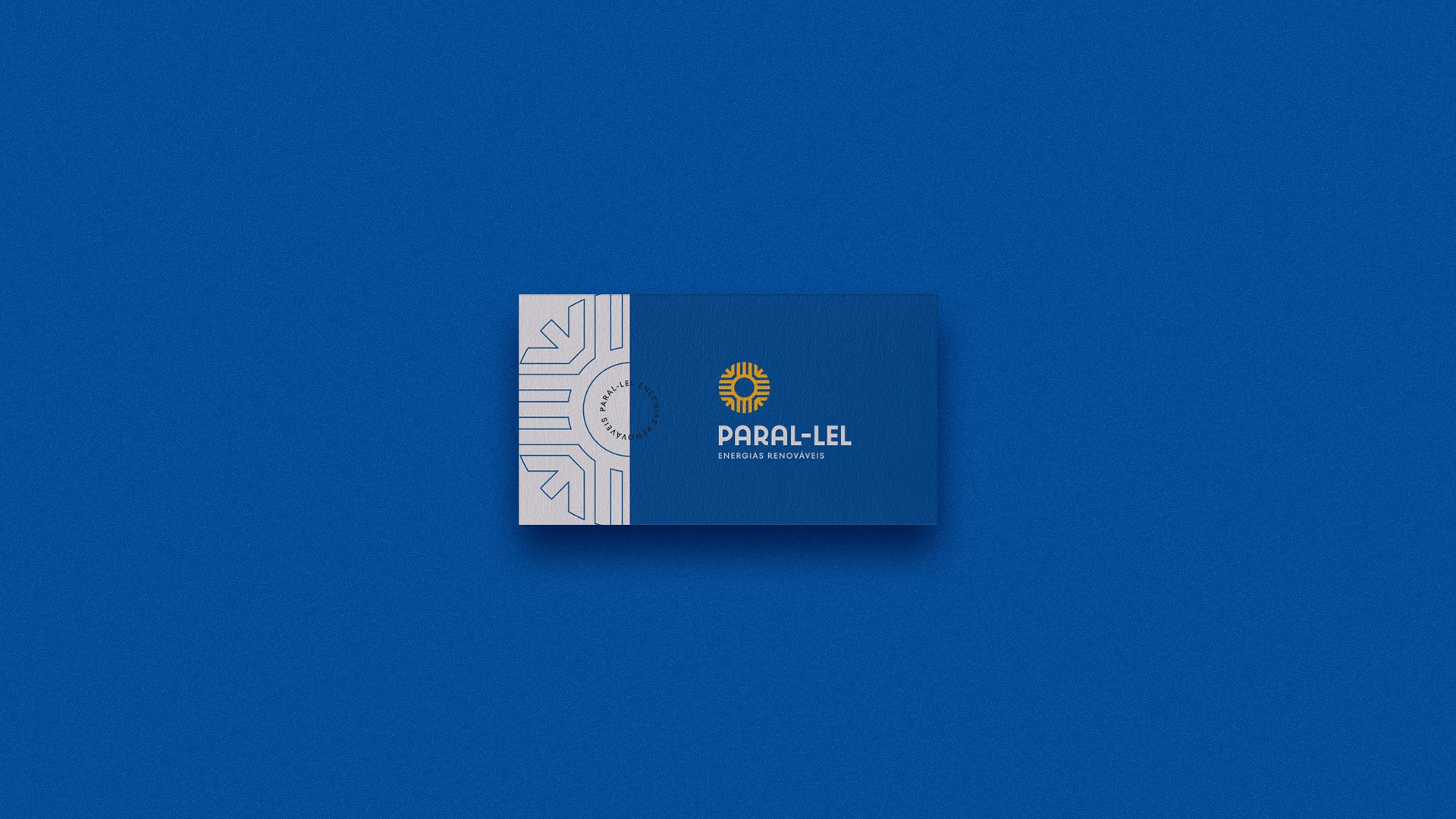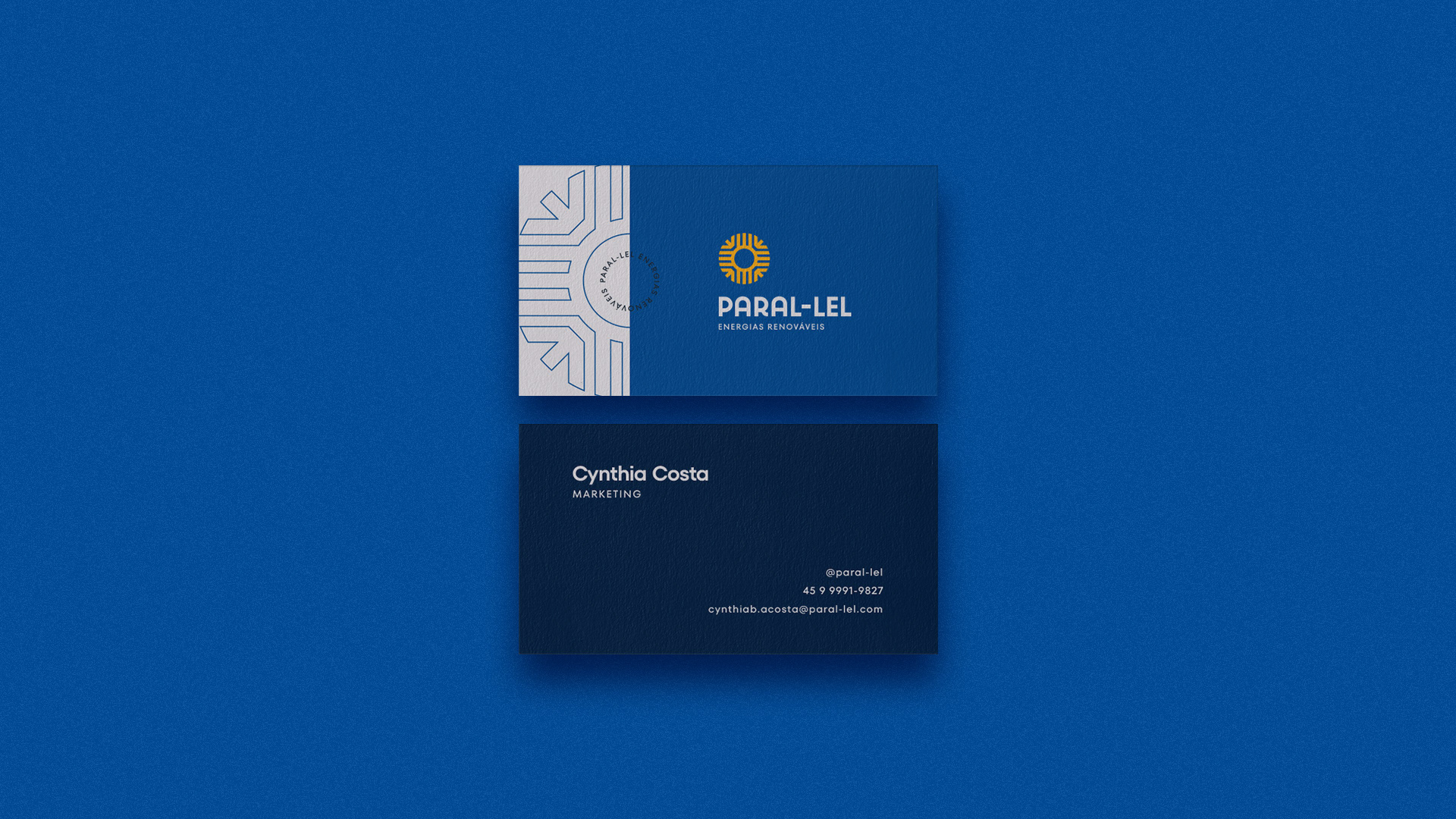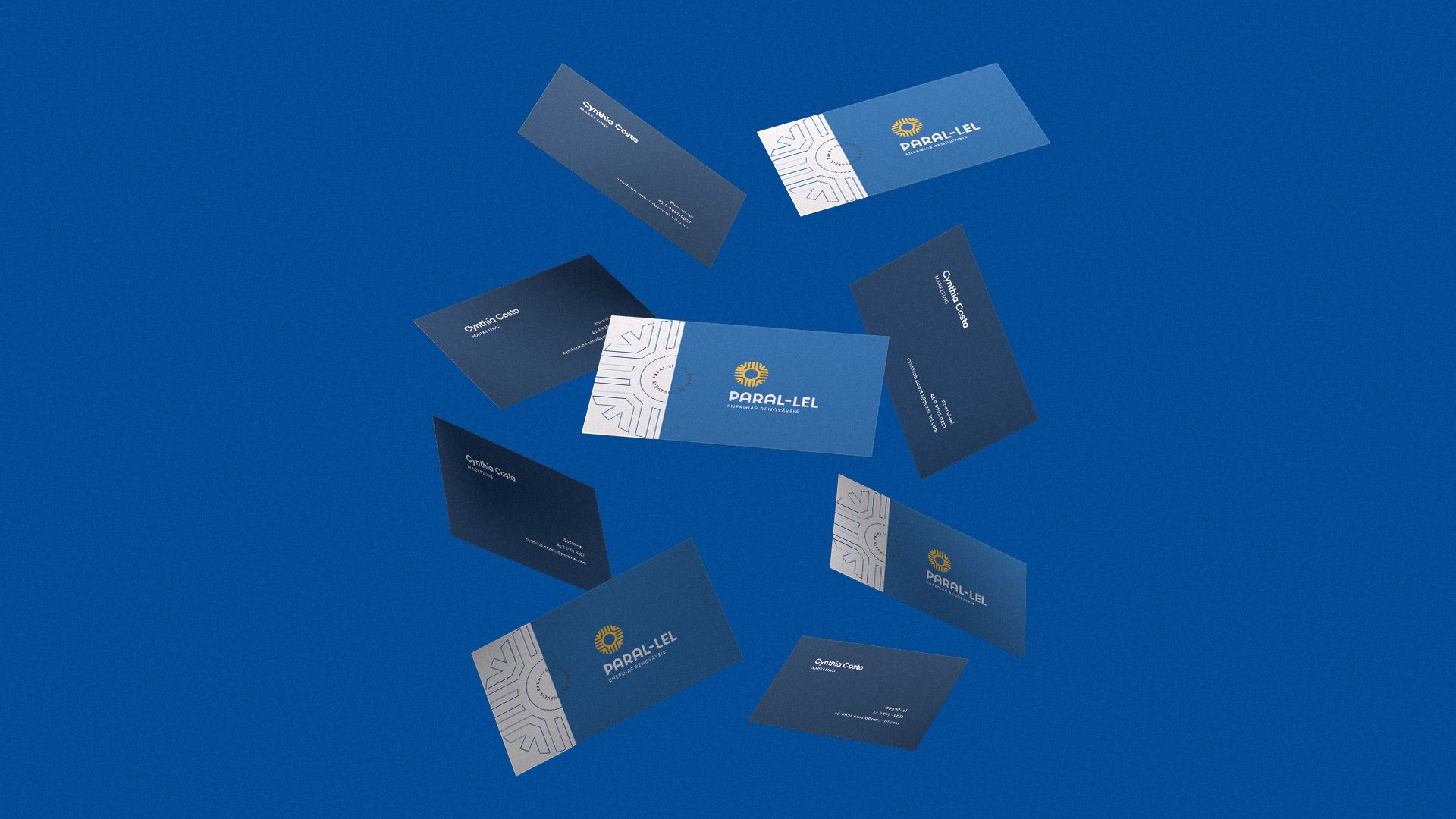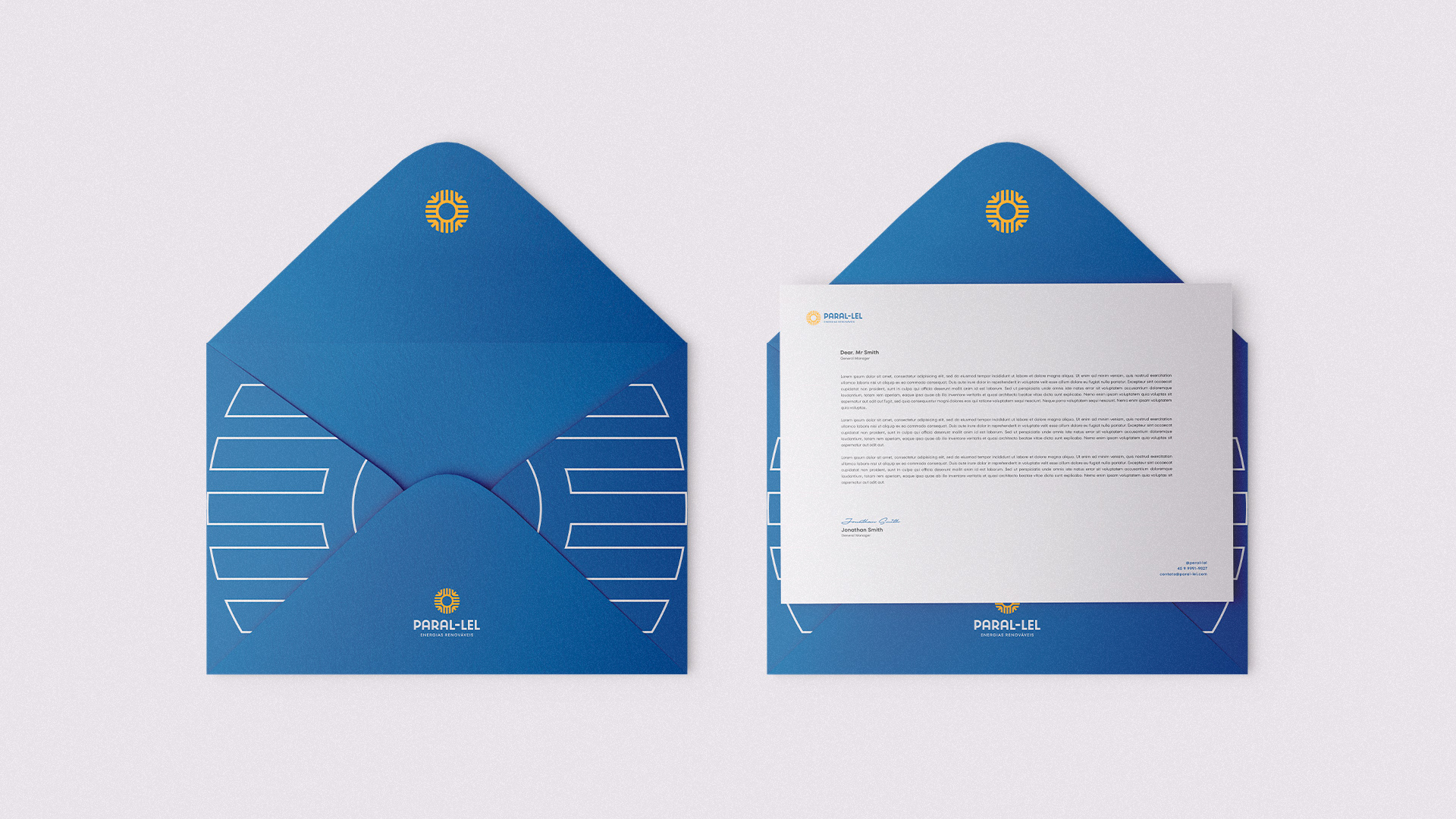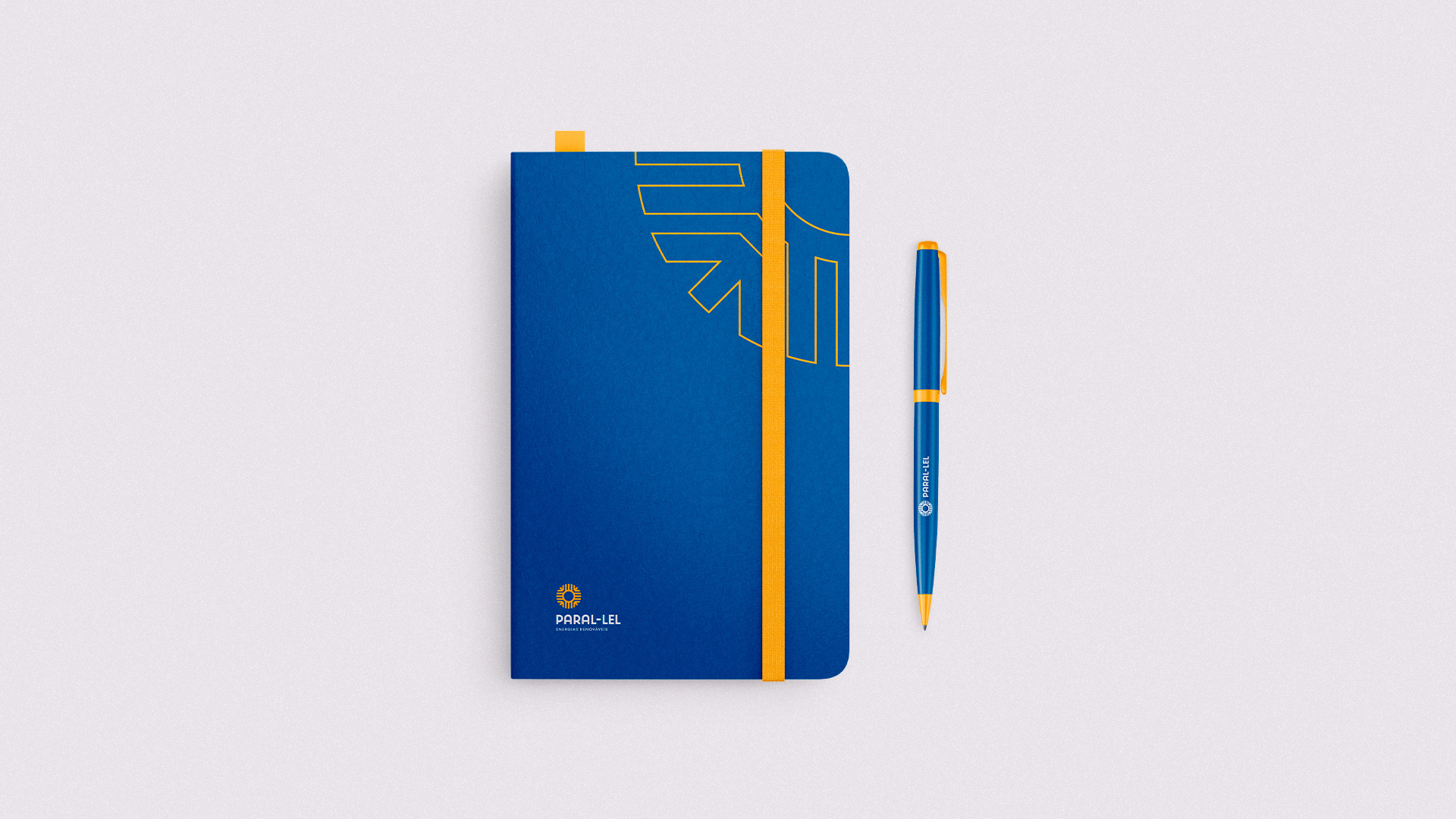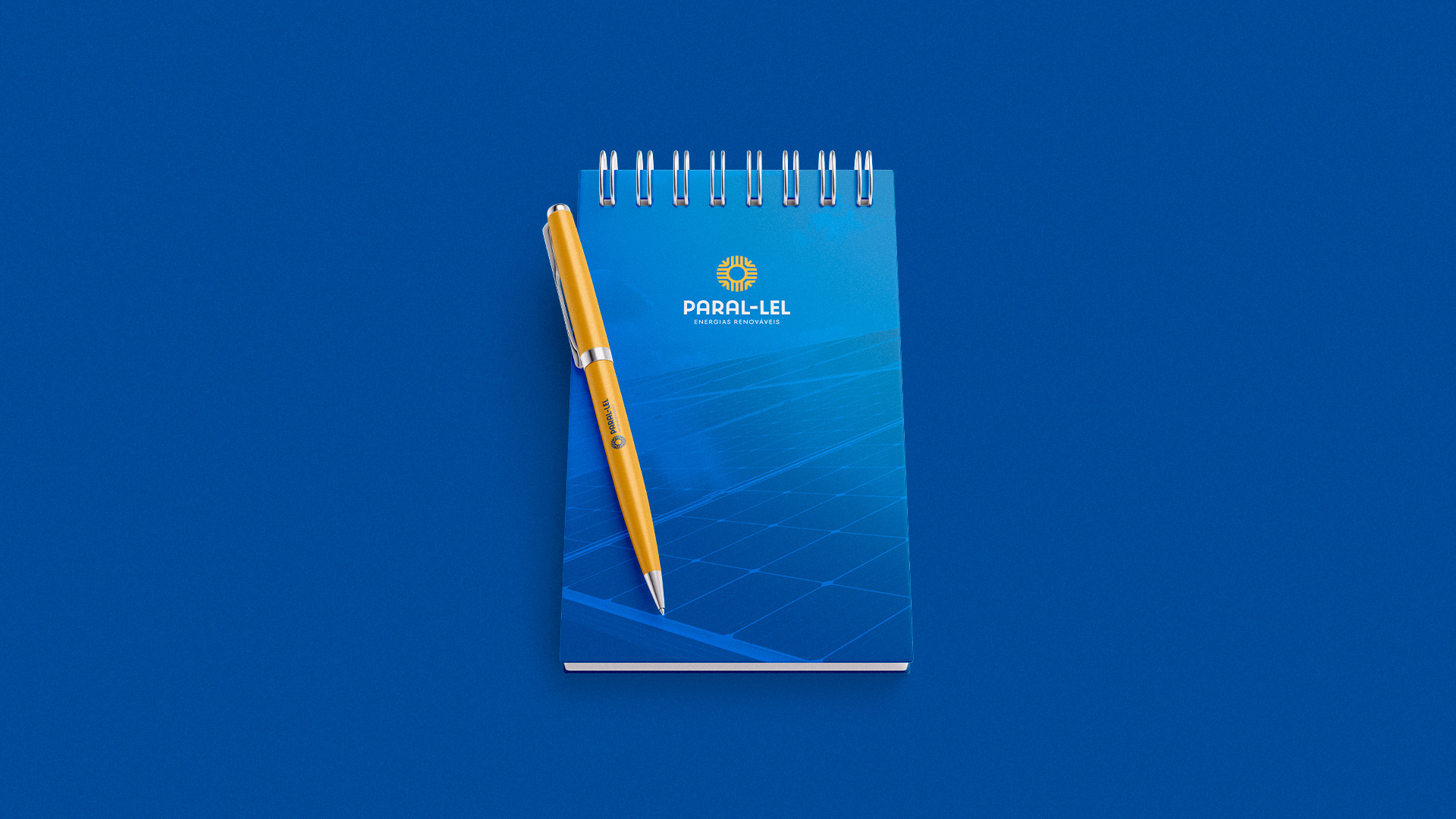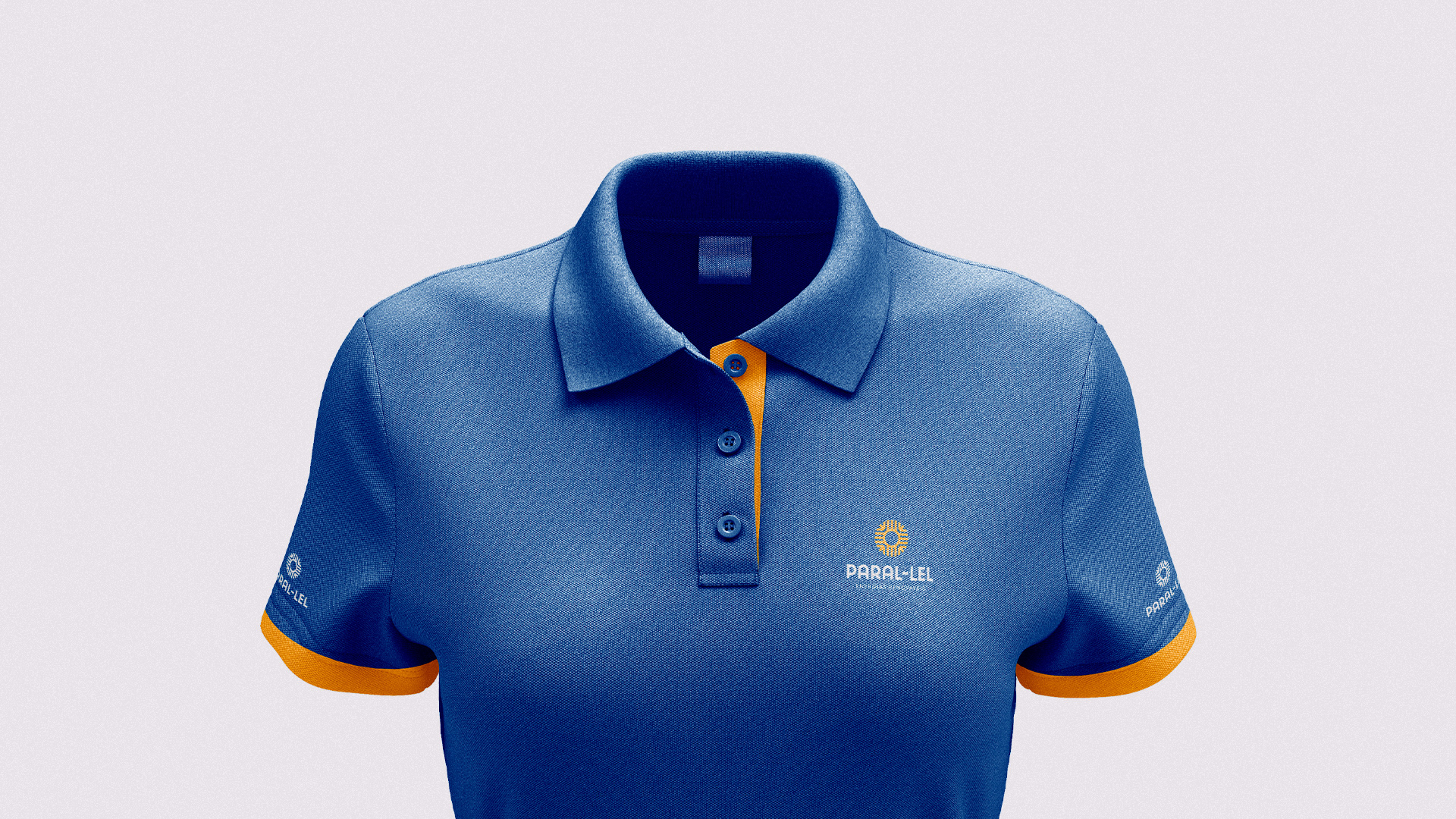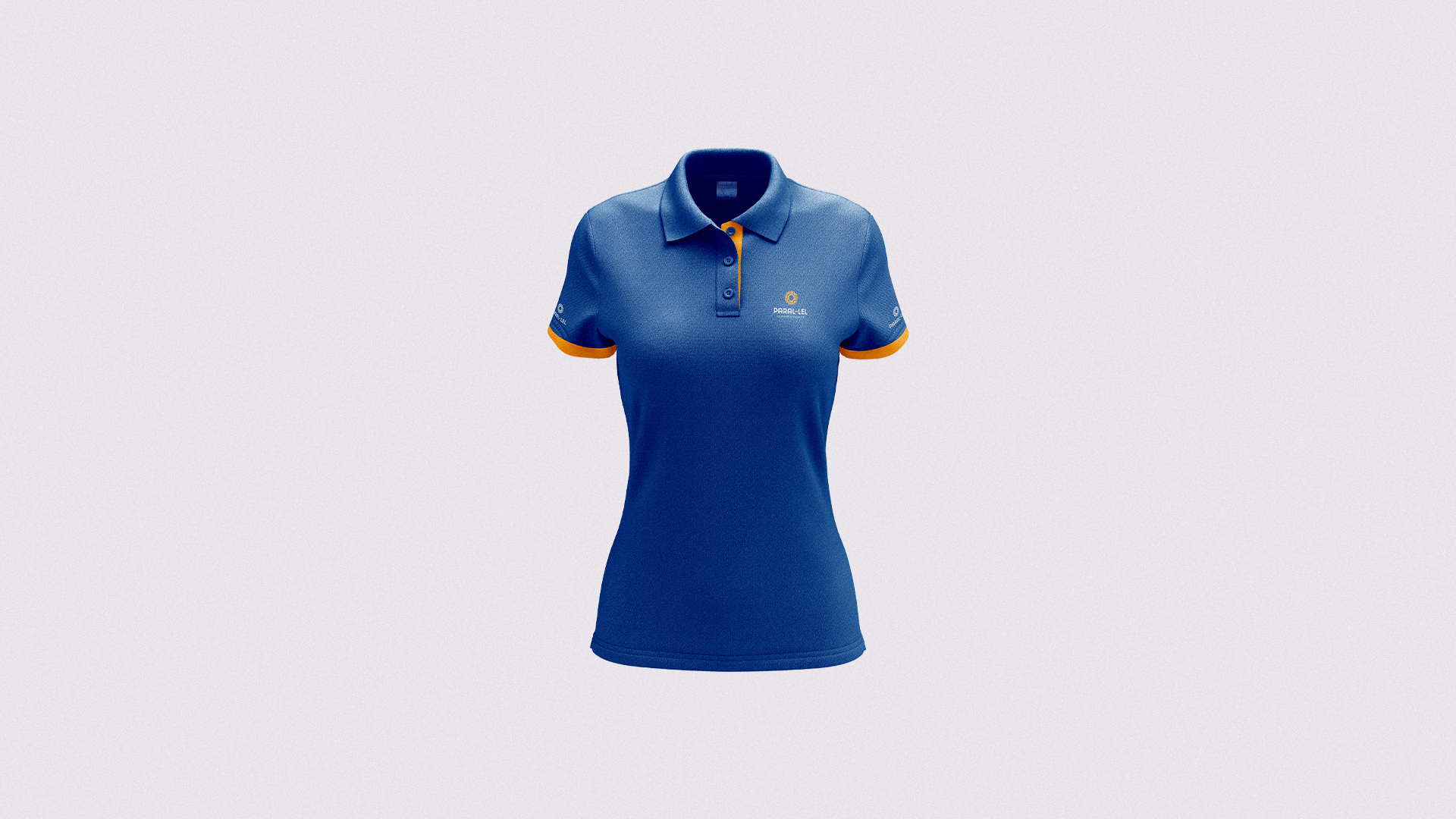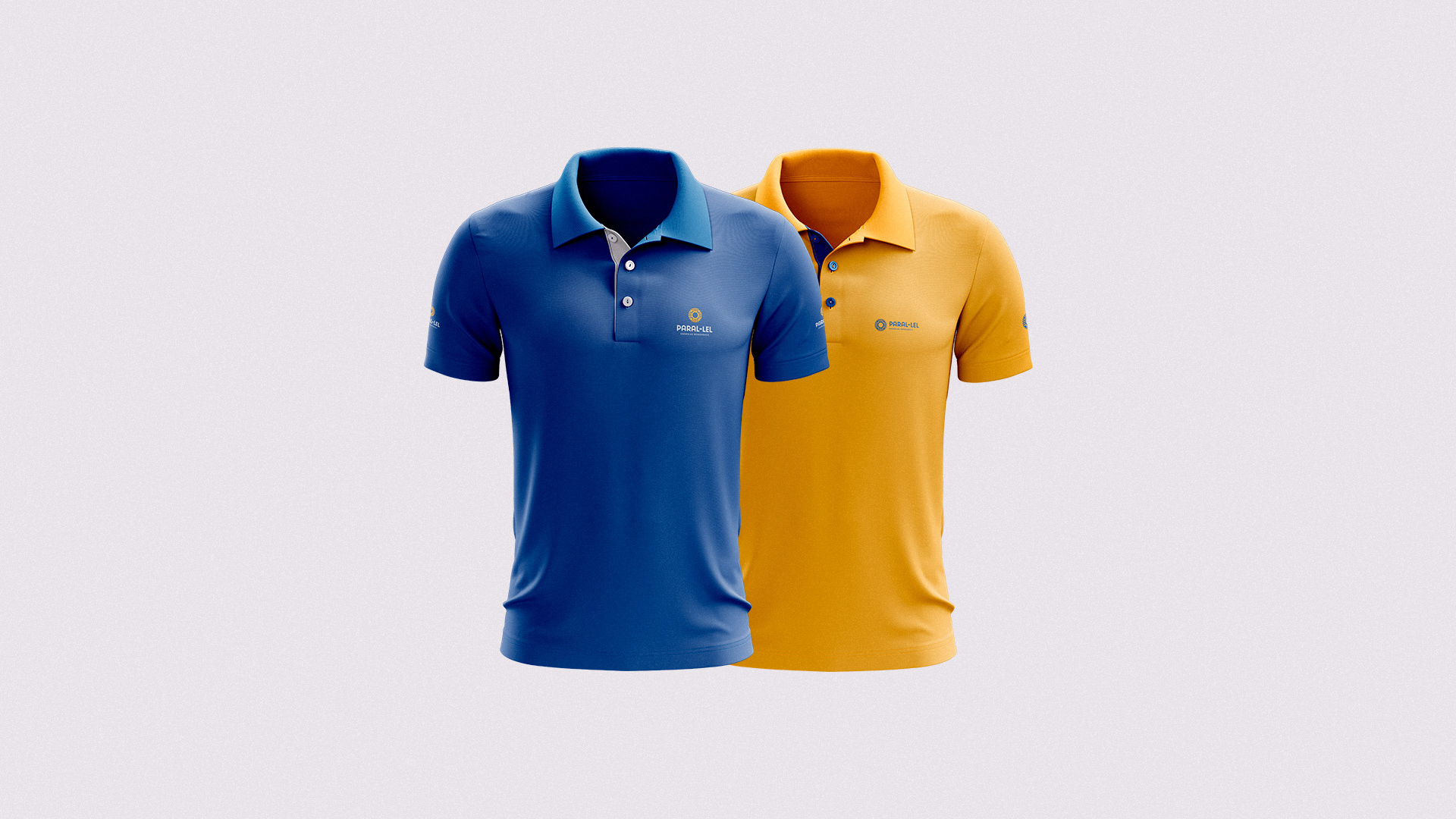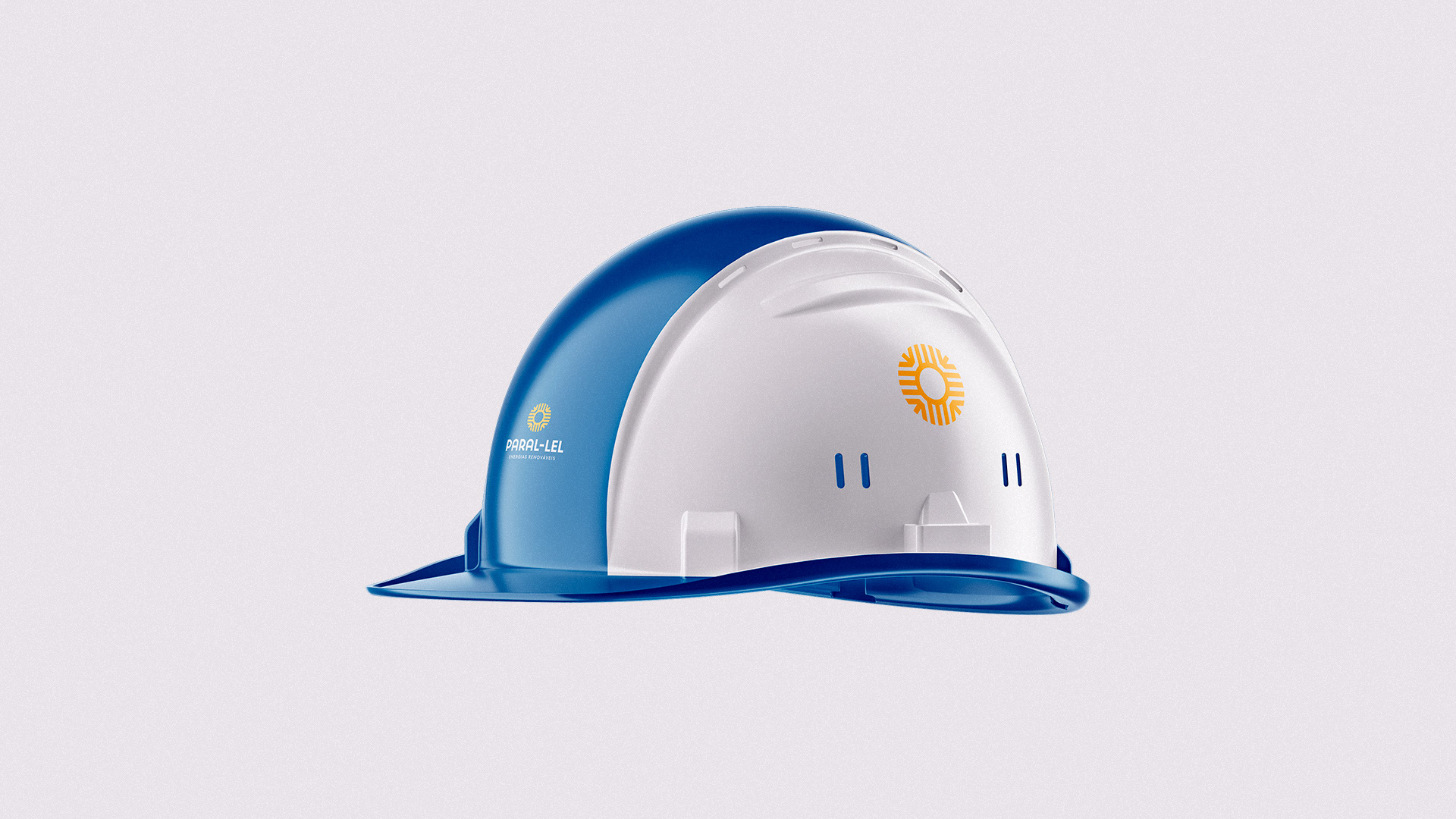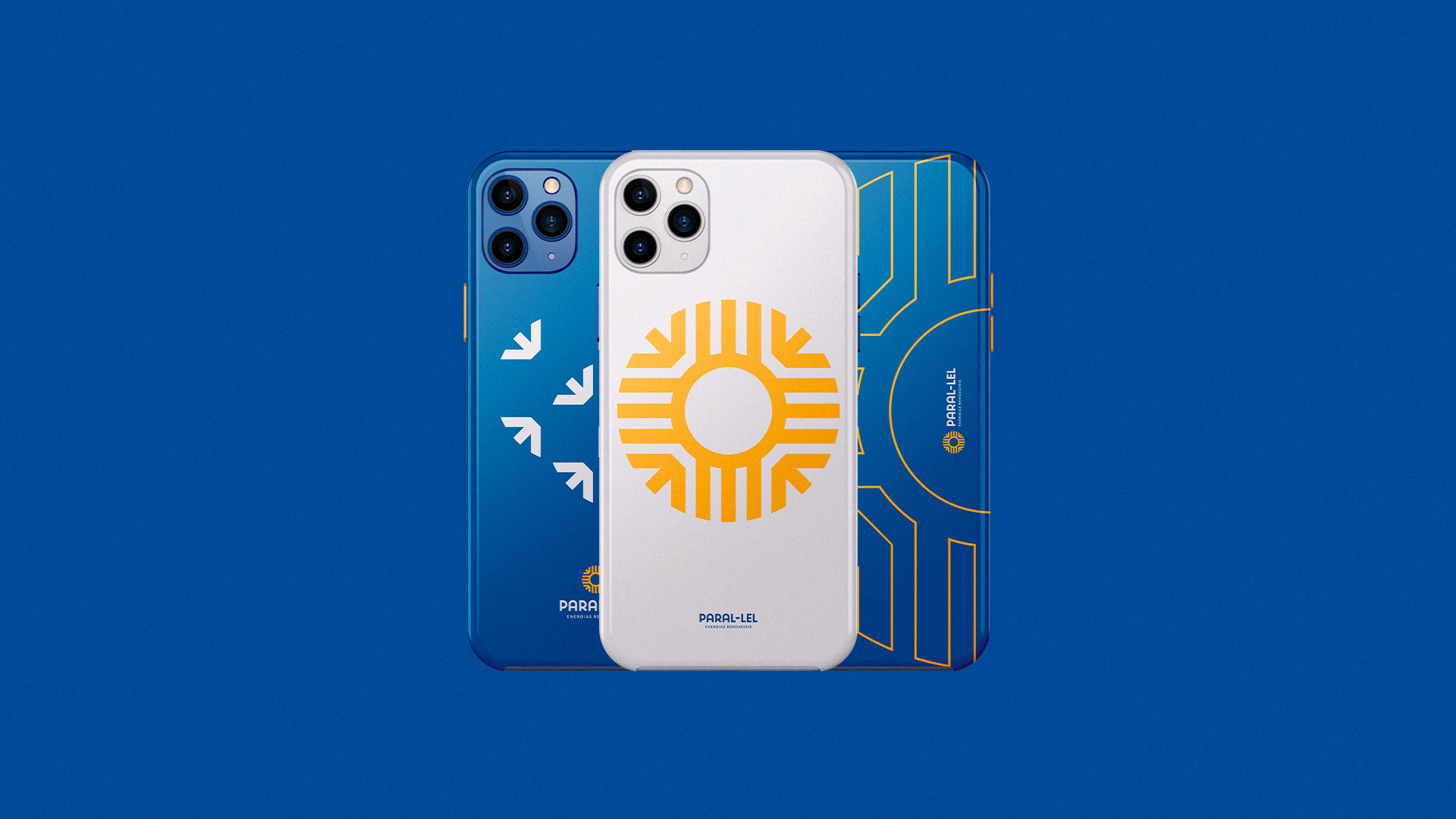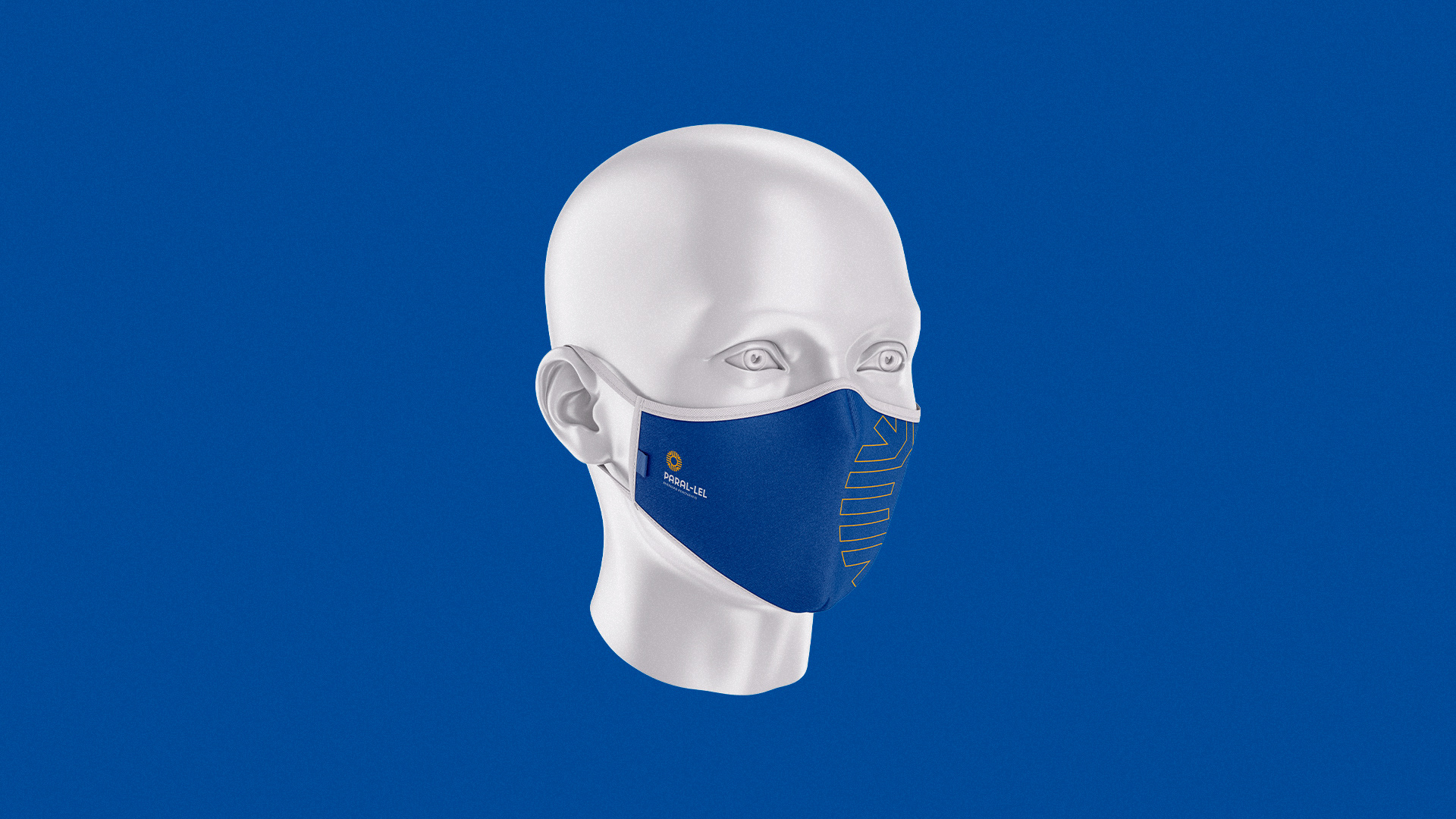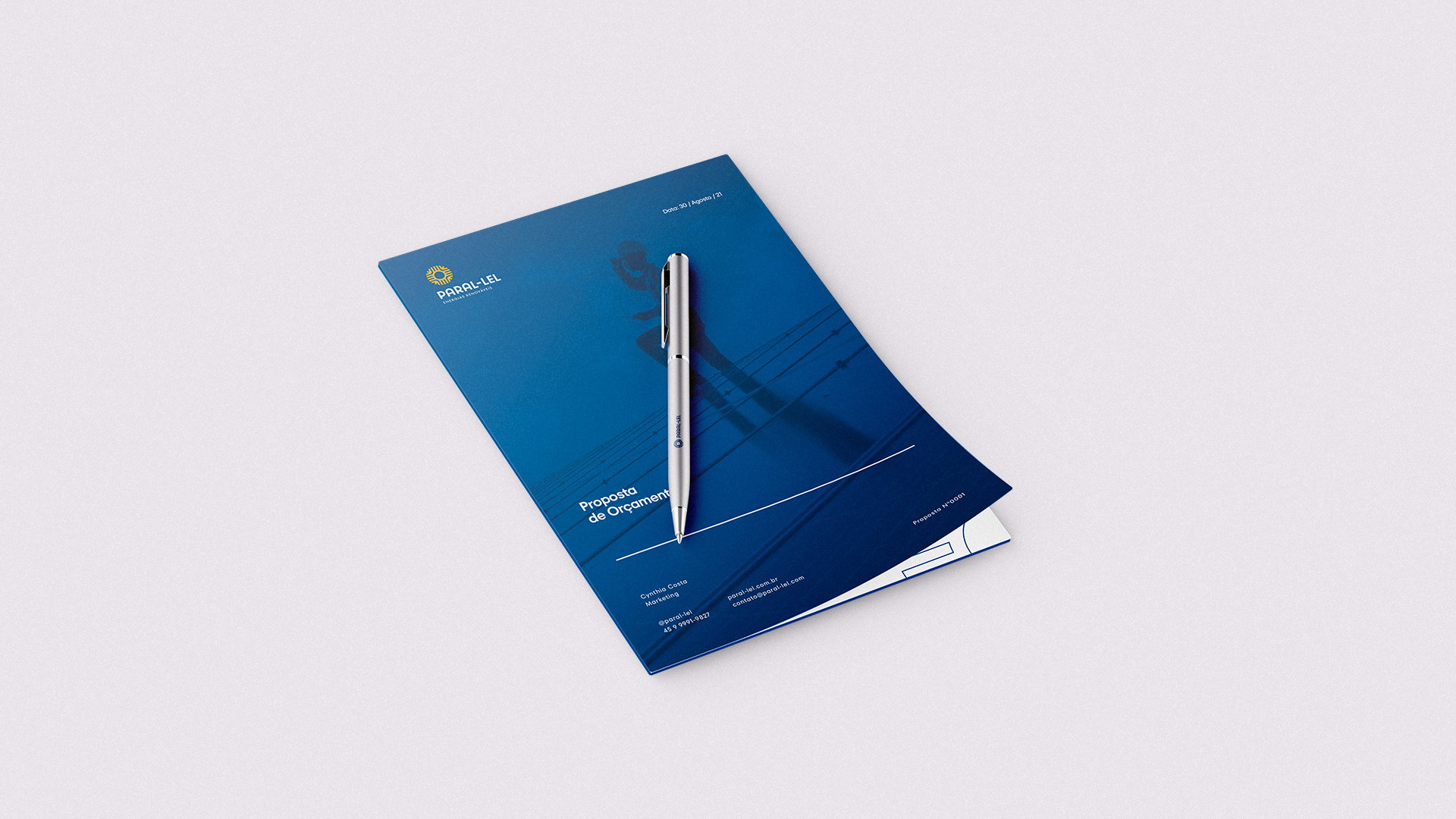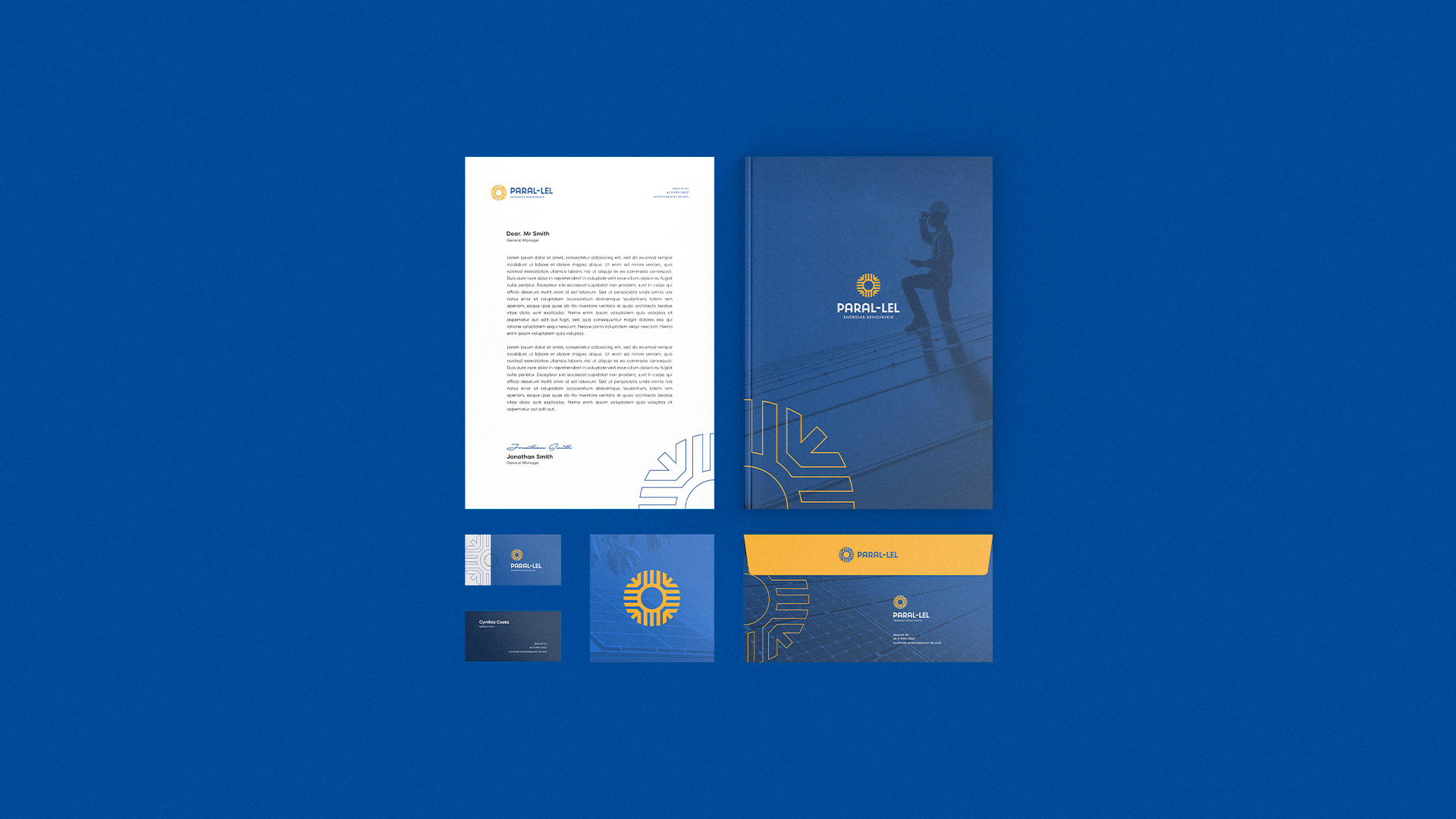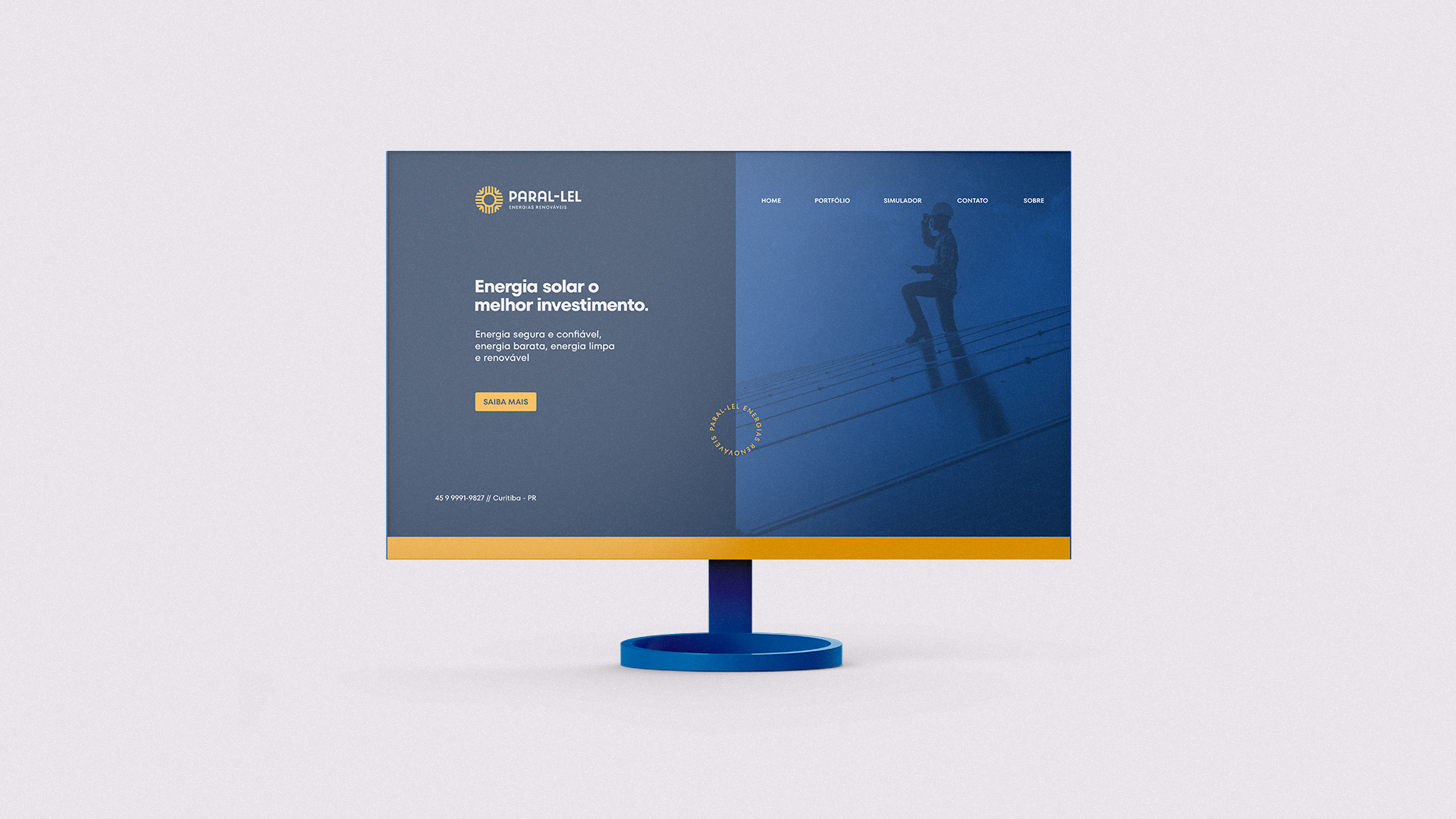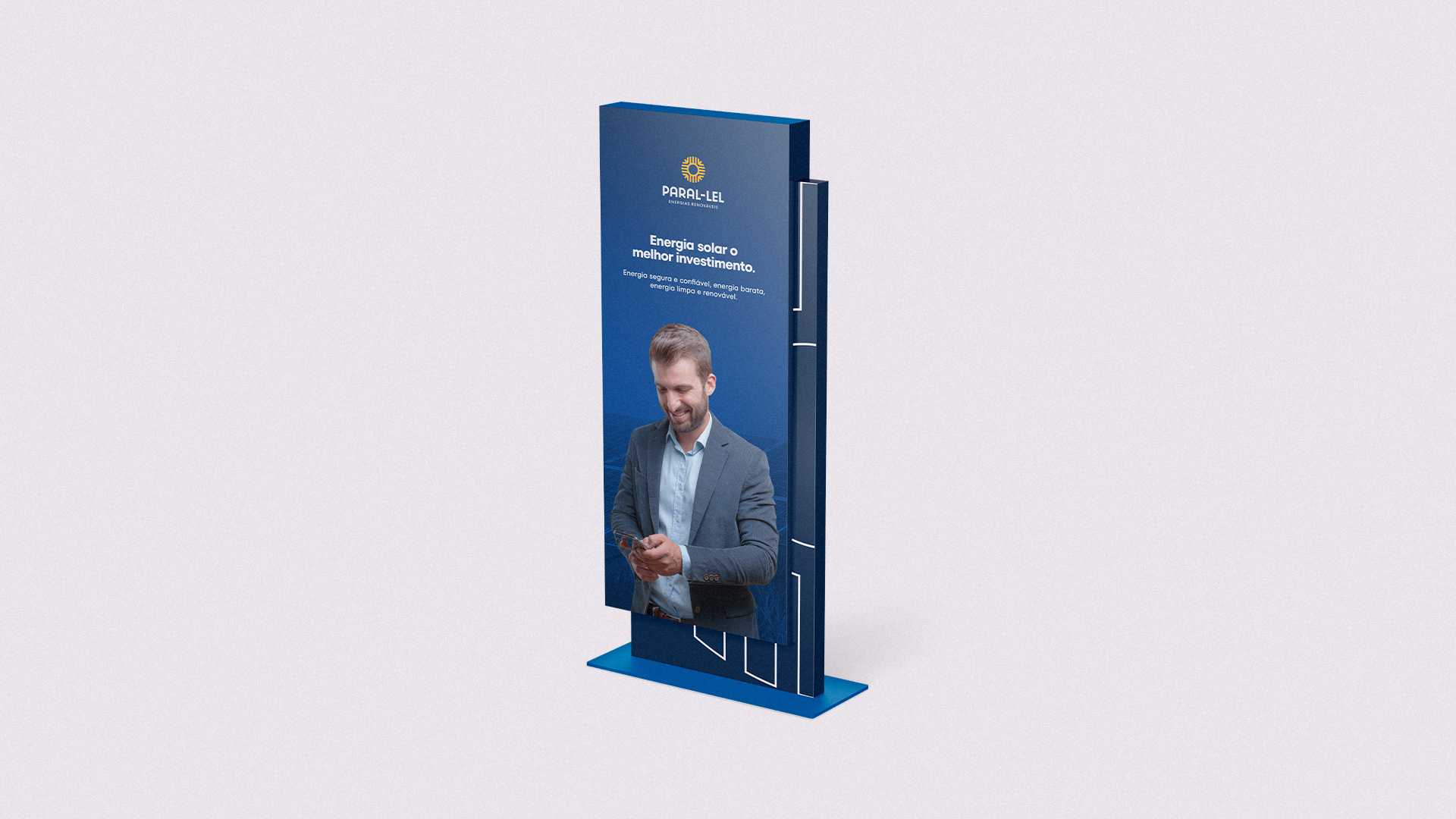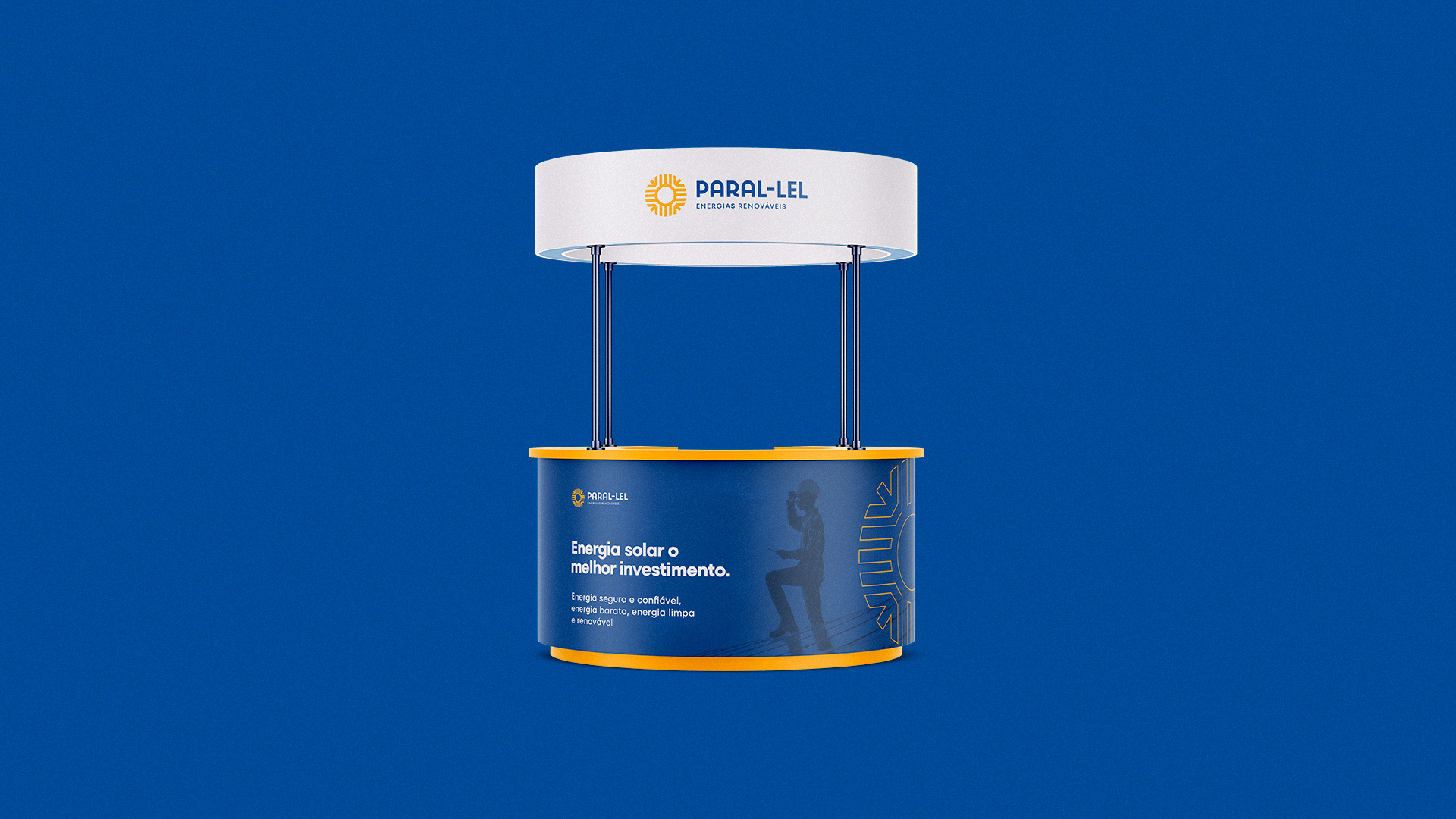 OBRIGADO // THANKS FOR WATCHING