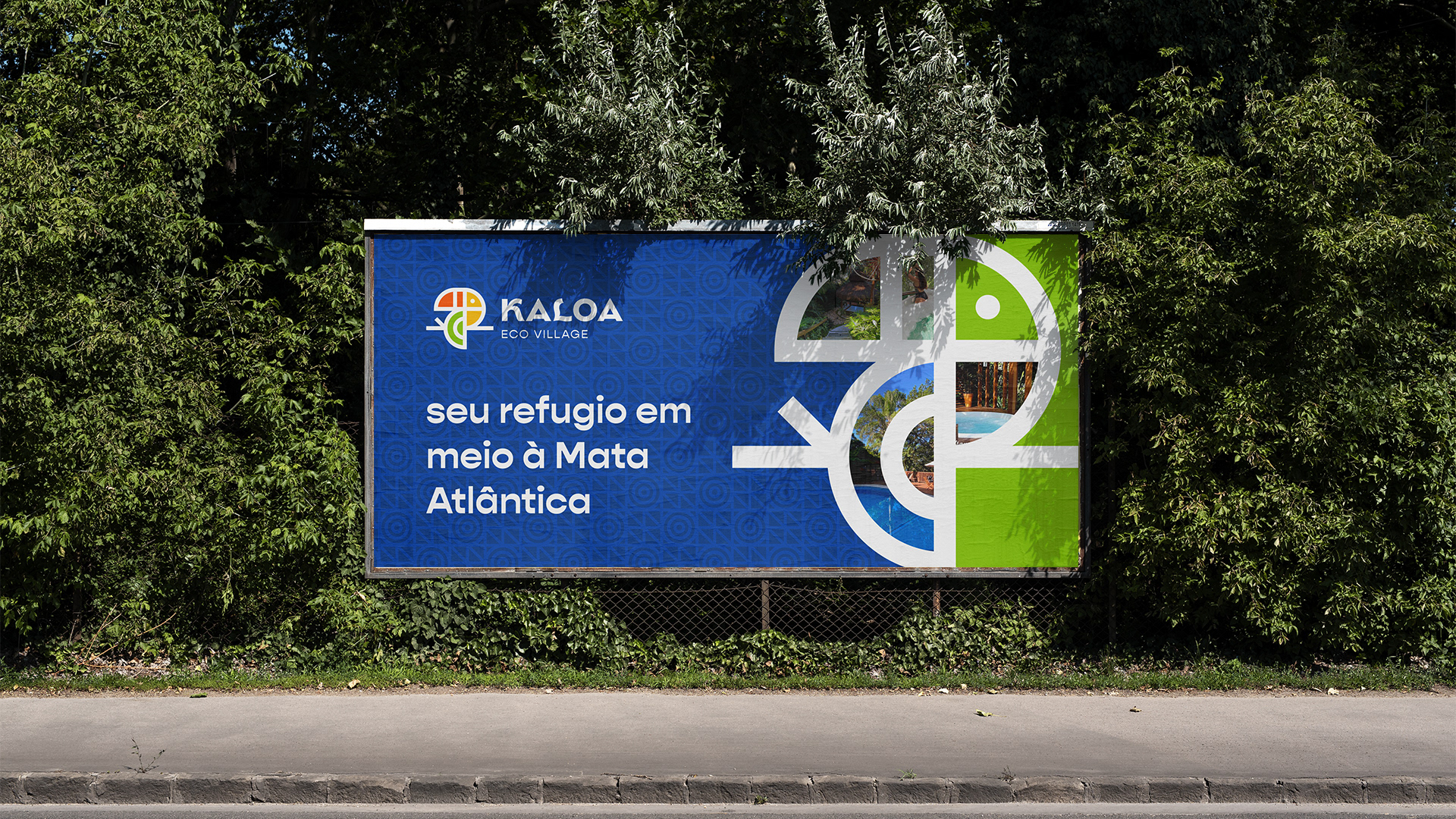 Uma pousada localizada no município de Bombinhas, em Santa Catarina, a poucos metros da praia, com suítes ao estilo cabanas no meio da mata Atlântica.
-
A guesthouse located in the municipality of Bombinhas, in Santa Catarina, a few meters from the beach, with cabin-style suites in the middle of the Atlantic Forest.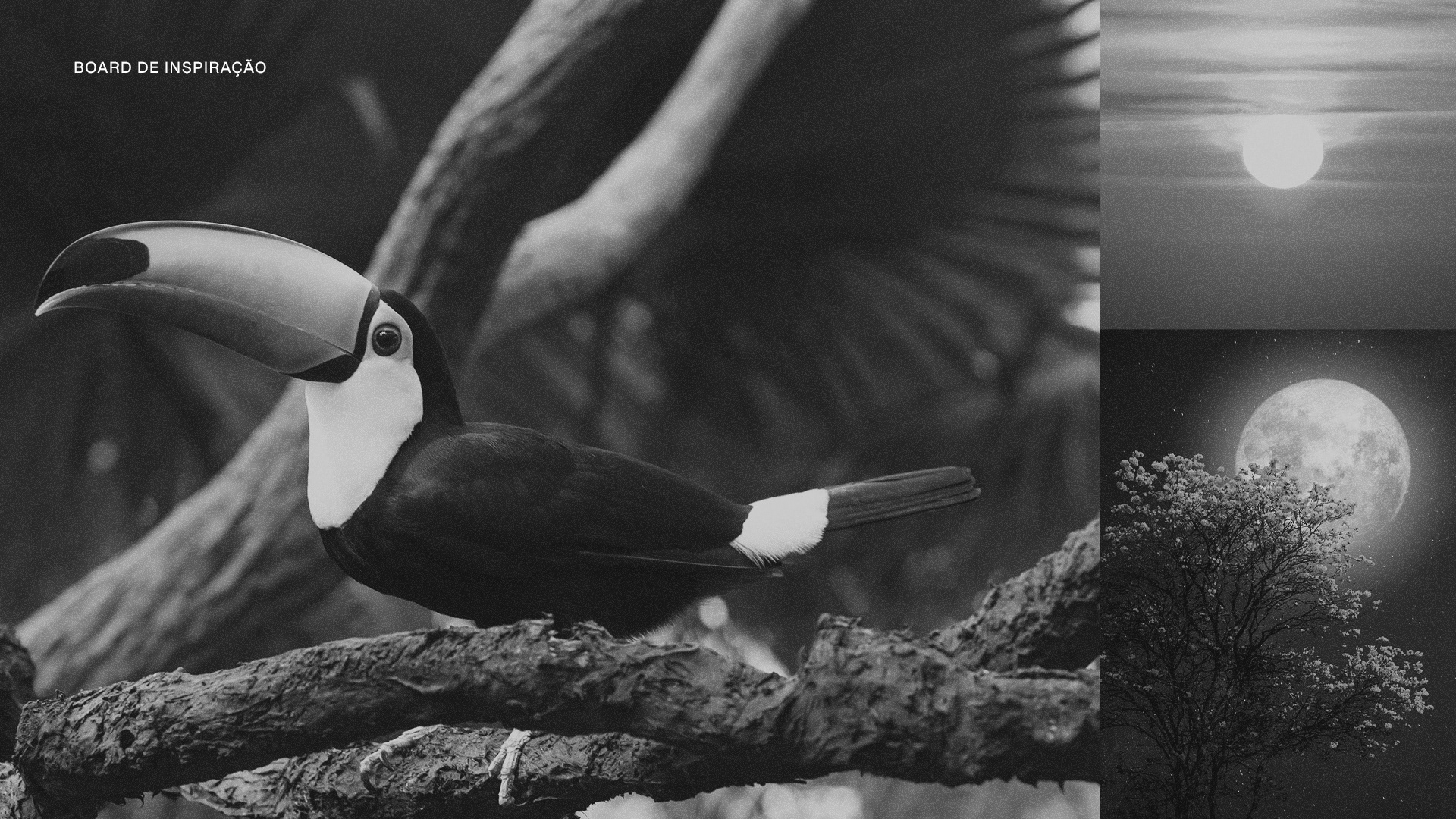 O símbolo da marca vem com a principal referência ao Tucano, porem junto a ele podemos atribuir outros elementos que fazem sentindo
com o projeto. Vamos começar a dividir o símbolo em partes, começando pelo olho, ele faz referência a janela de um quarto da pousada,  com a lua no lado de fora. Isso também serve como referencia ao próprio nome da marca, já que "Kaloa, deriva da palavra indígena Kaloã, que significa reflexo da lua na mata.
-
The brand's symbol comes with the main reference to the Toucan, but along with it we can attribute other elements that make sense
with the project. Let's start dividing the symbol into parts, starting with the eye, it refers to the window of a room in the inn, with the moon on the outside. This also serves as a reference to the brand name itself, since "Kaloa, derives from the indigenous word Kaloã, which means moon reflection in the forest.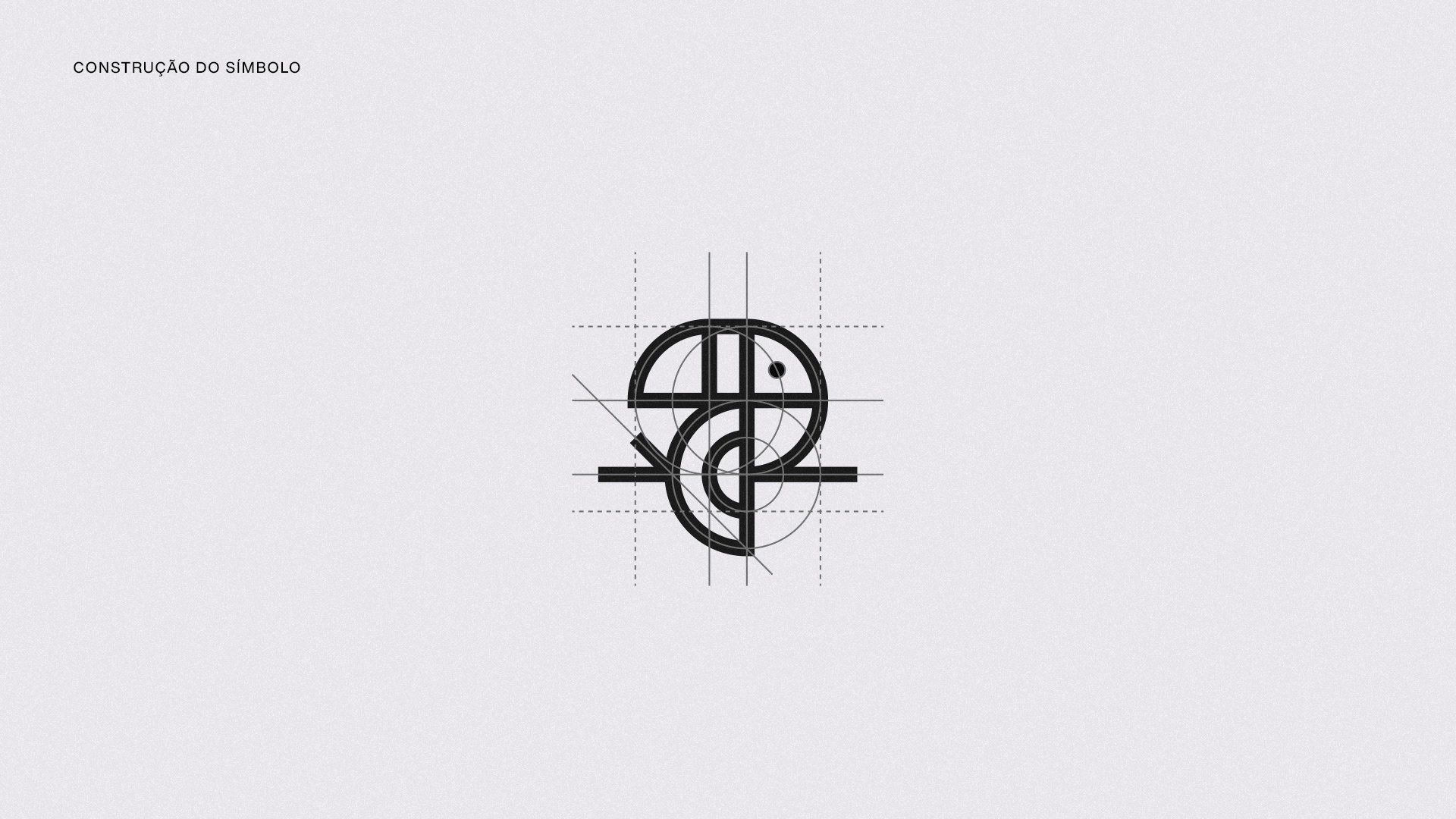 Em seguida temos as asas do Tucano, que de forma mais simplificada fizemos uma alusão ao sol. Logo podemos já fazer uma ligação  com o verão, praia, descanso e etc. Completando a imagem temos o galho onde o tucano repousa, o galho também serve para fazer referencia a natureza, floresta. Já que a pousada fica em meio à mata Atlântica.
-
Then we have the Toucan's wings, which in a more simplified way we allude to the sun. Soon we can already make a connection  with the summer, the beach, rest and so on. Completing the image is the branch where the toucan rests, the branch also serves to refer to nature, forest. Since the inn is in the middle of the Atlantic Forest.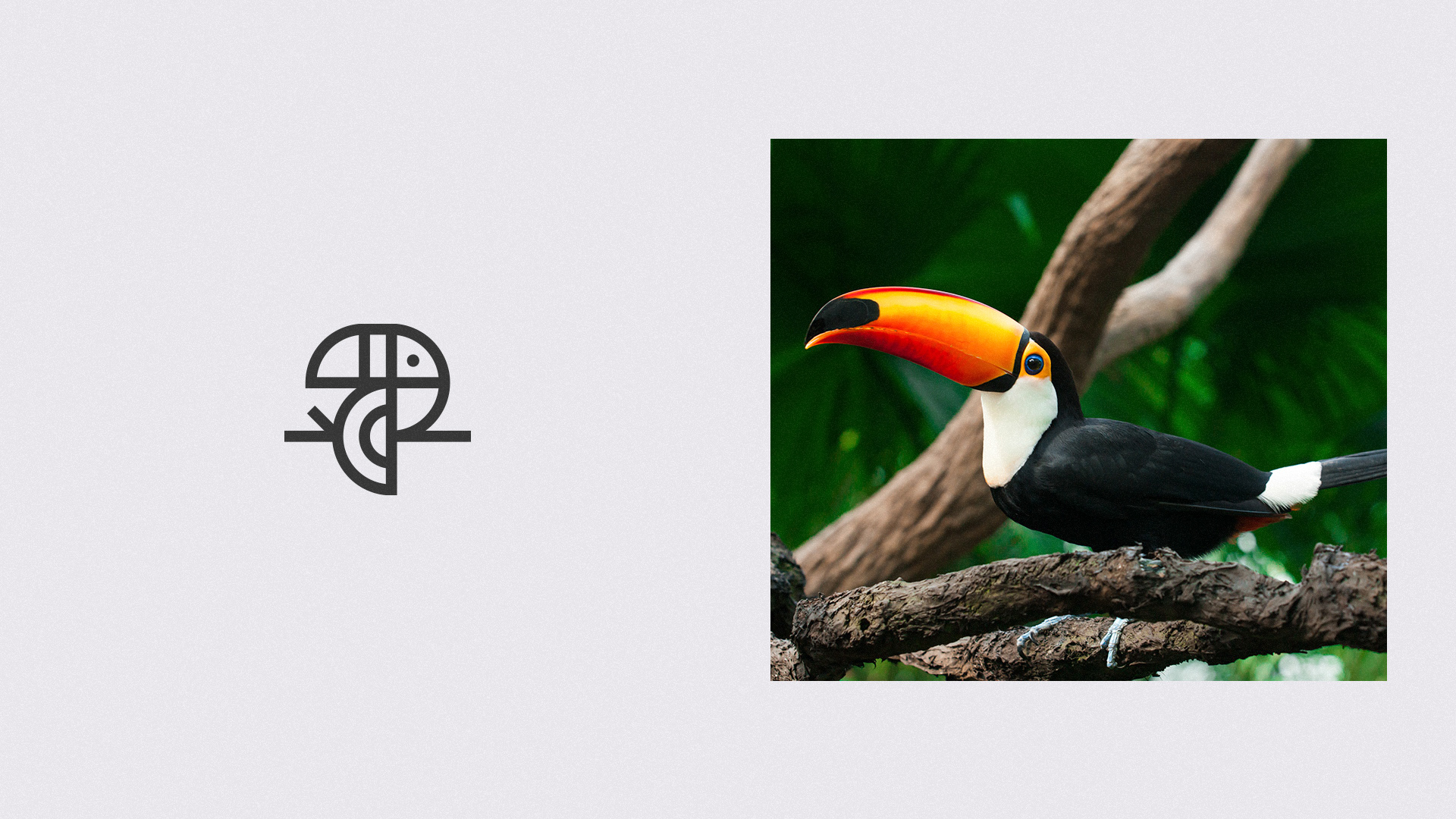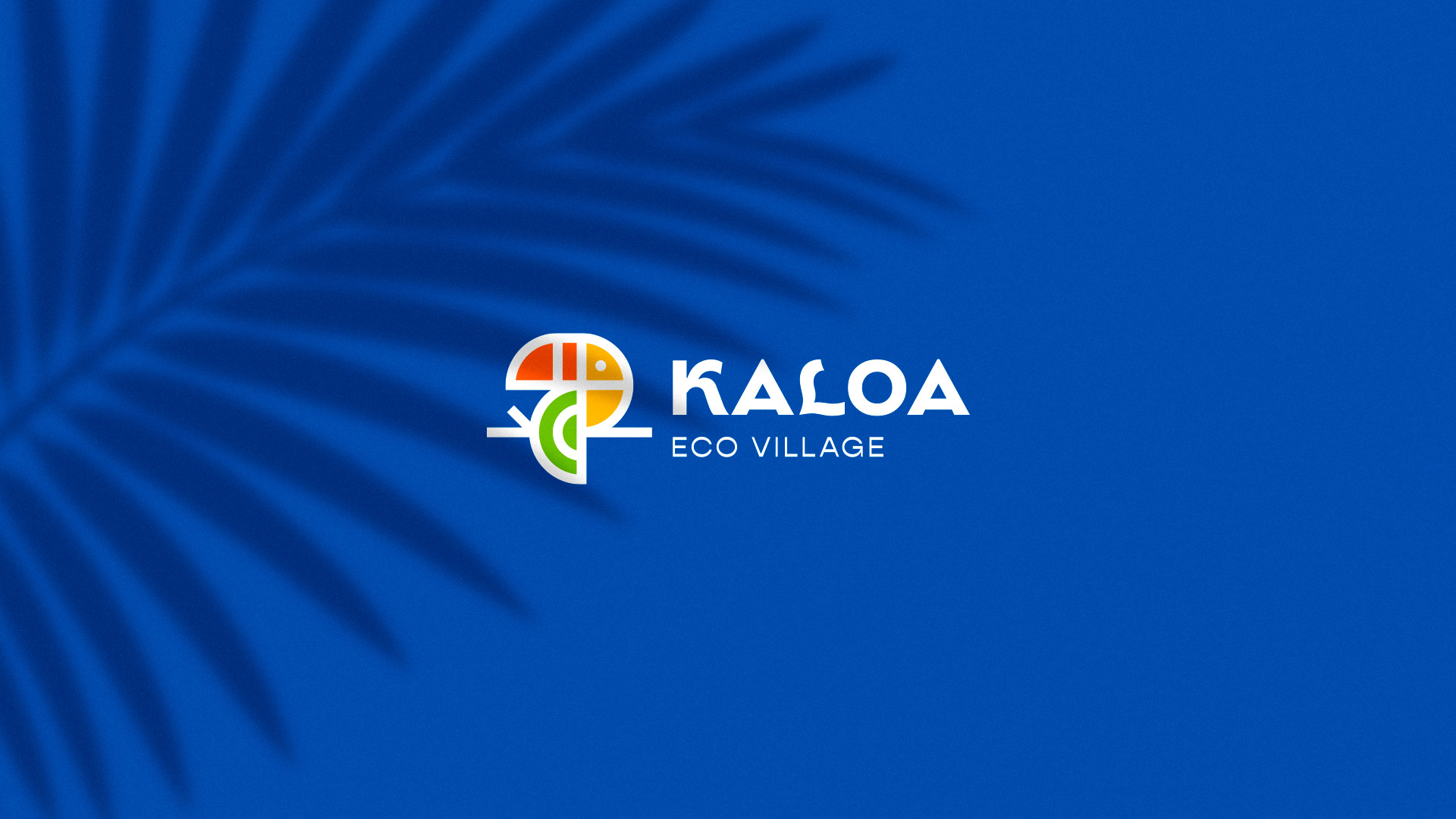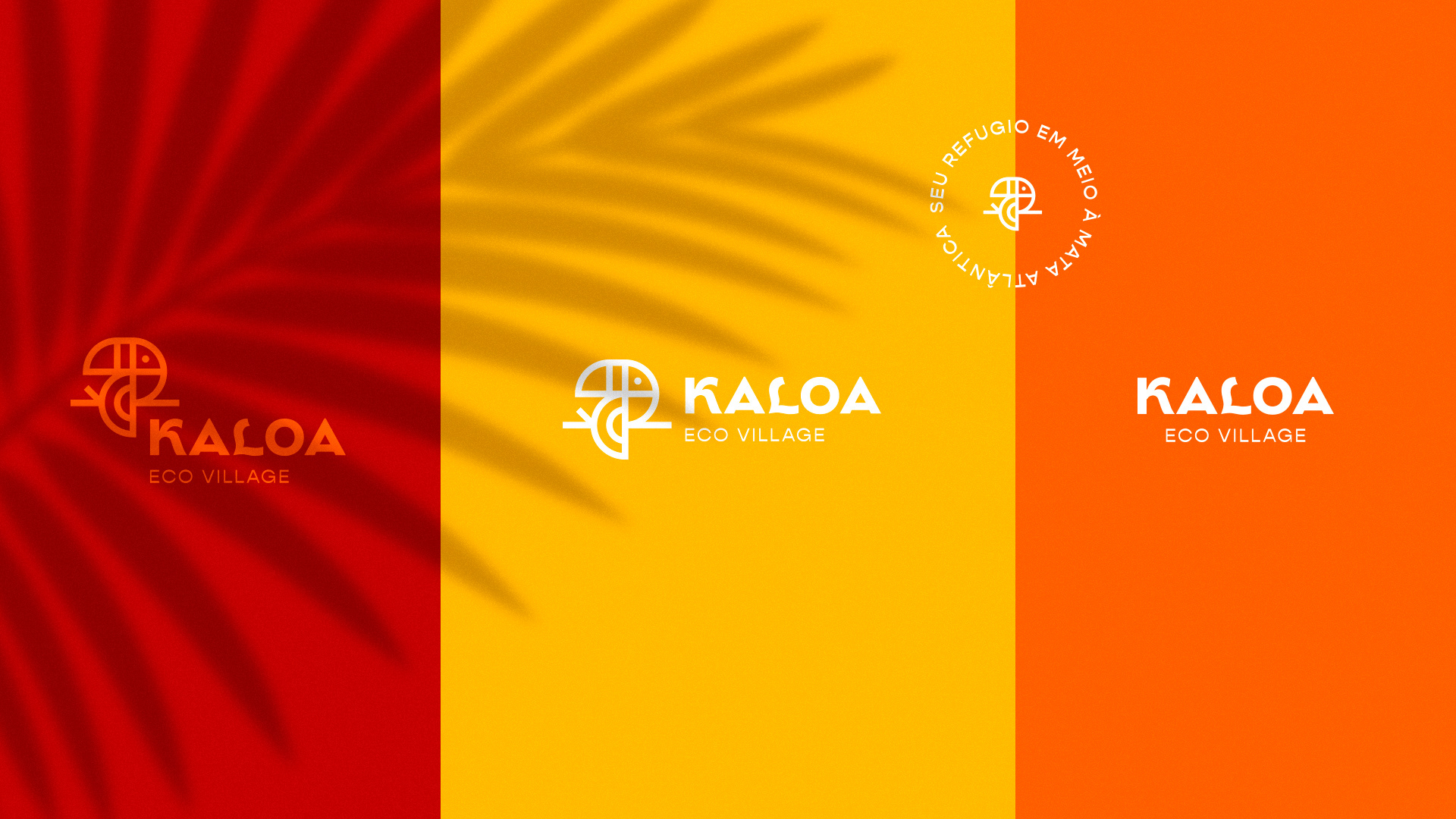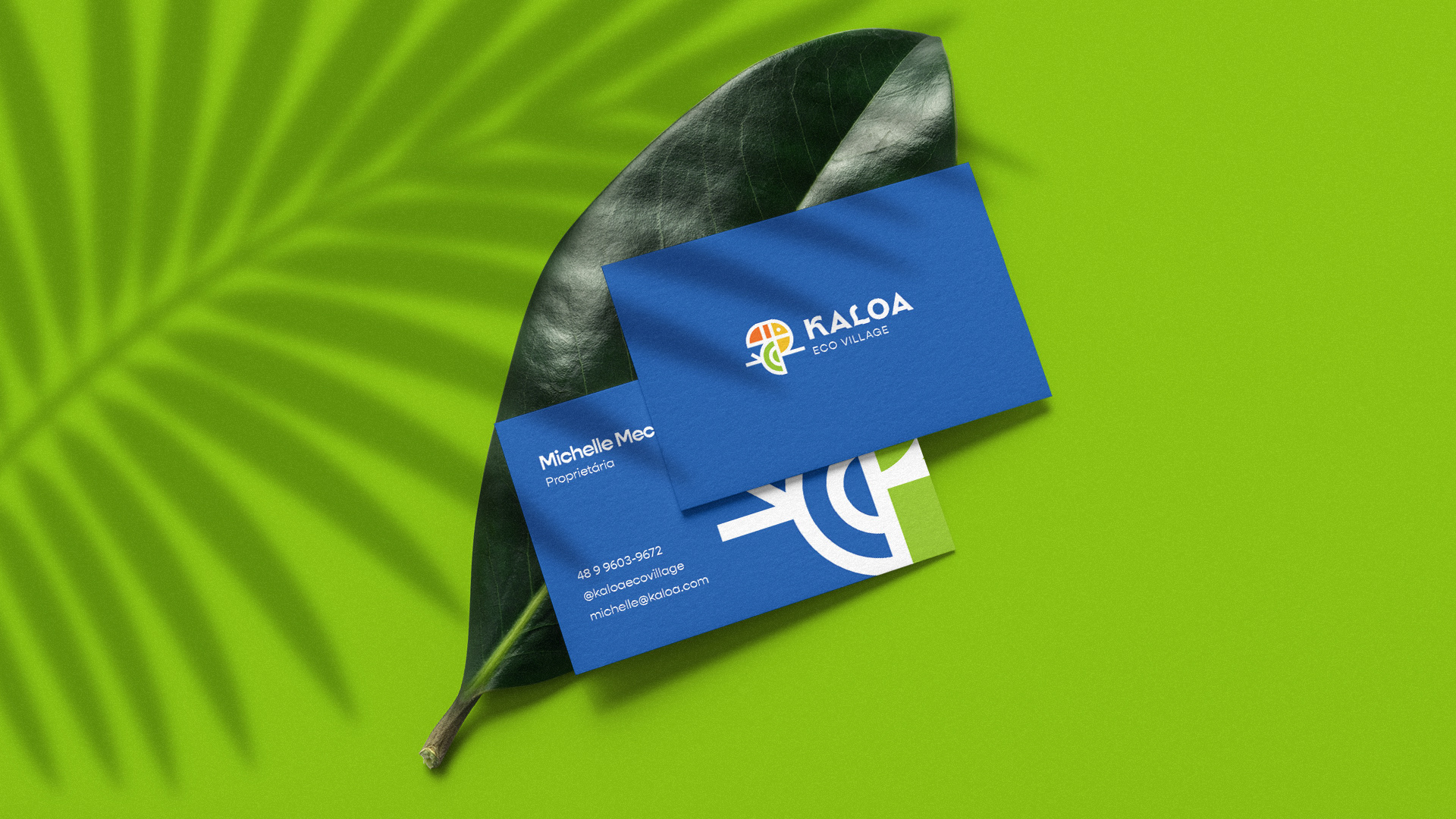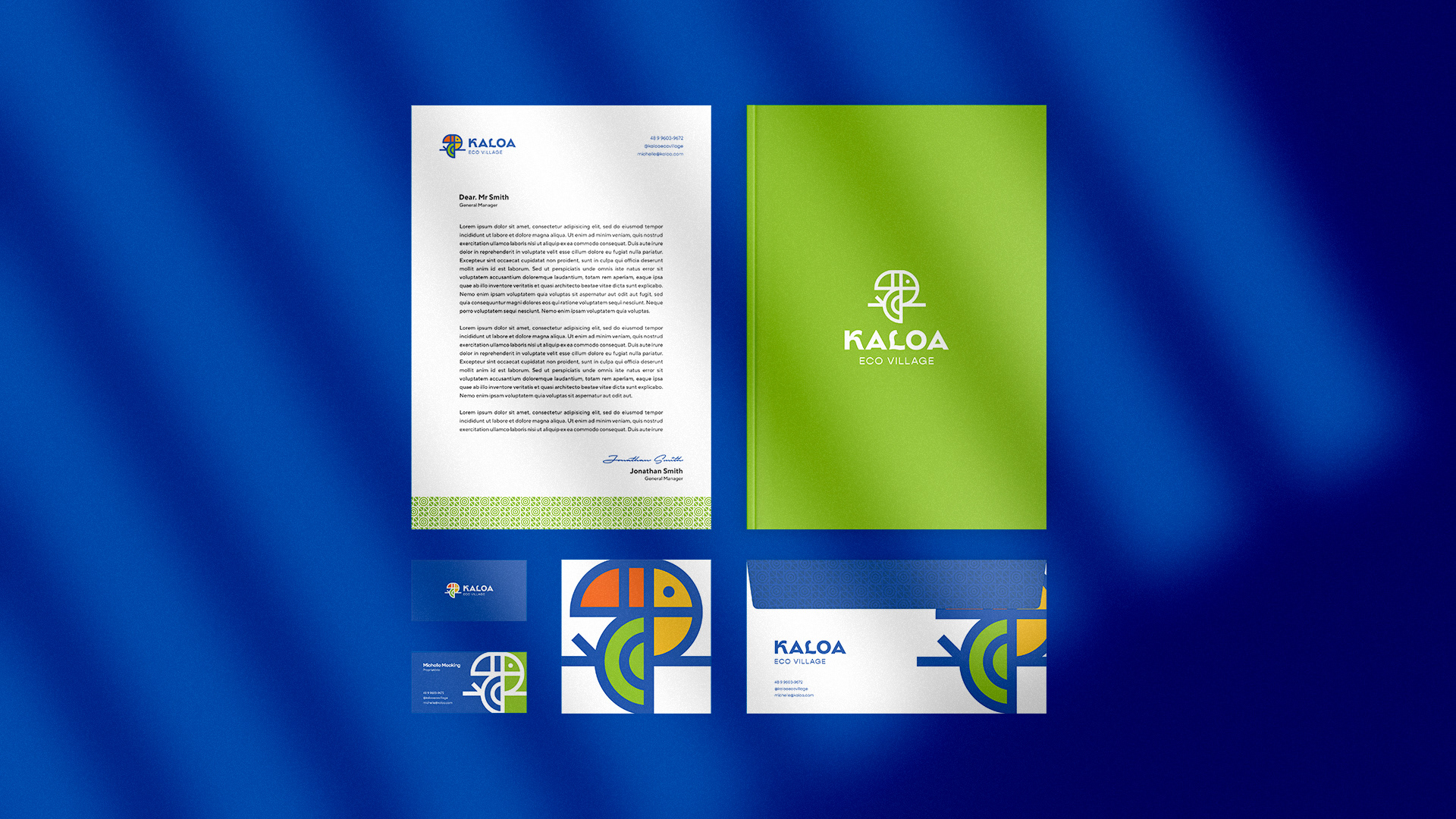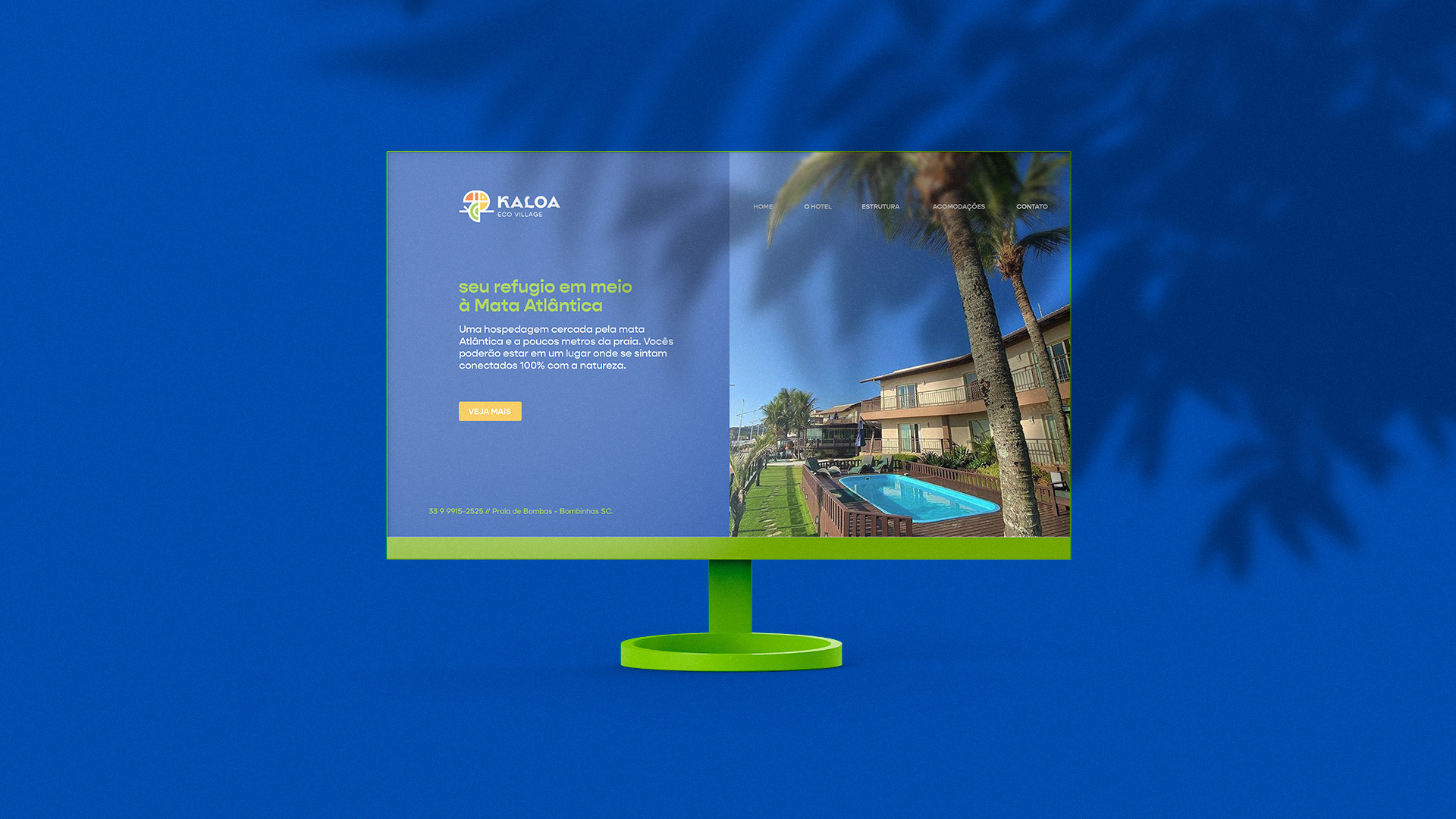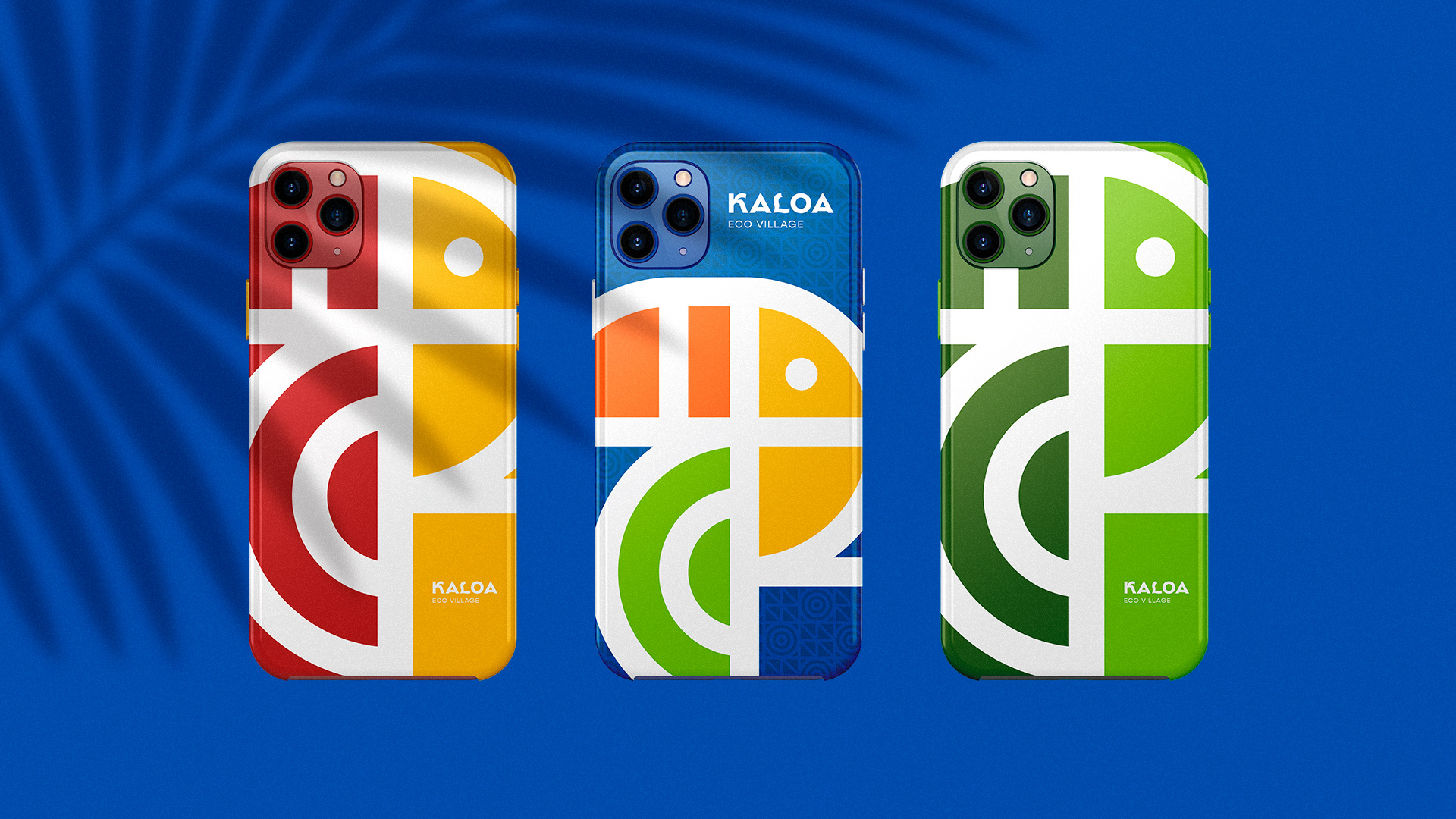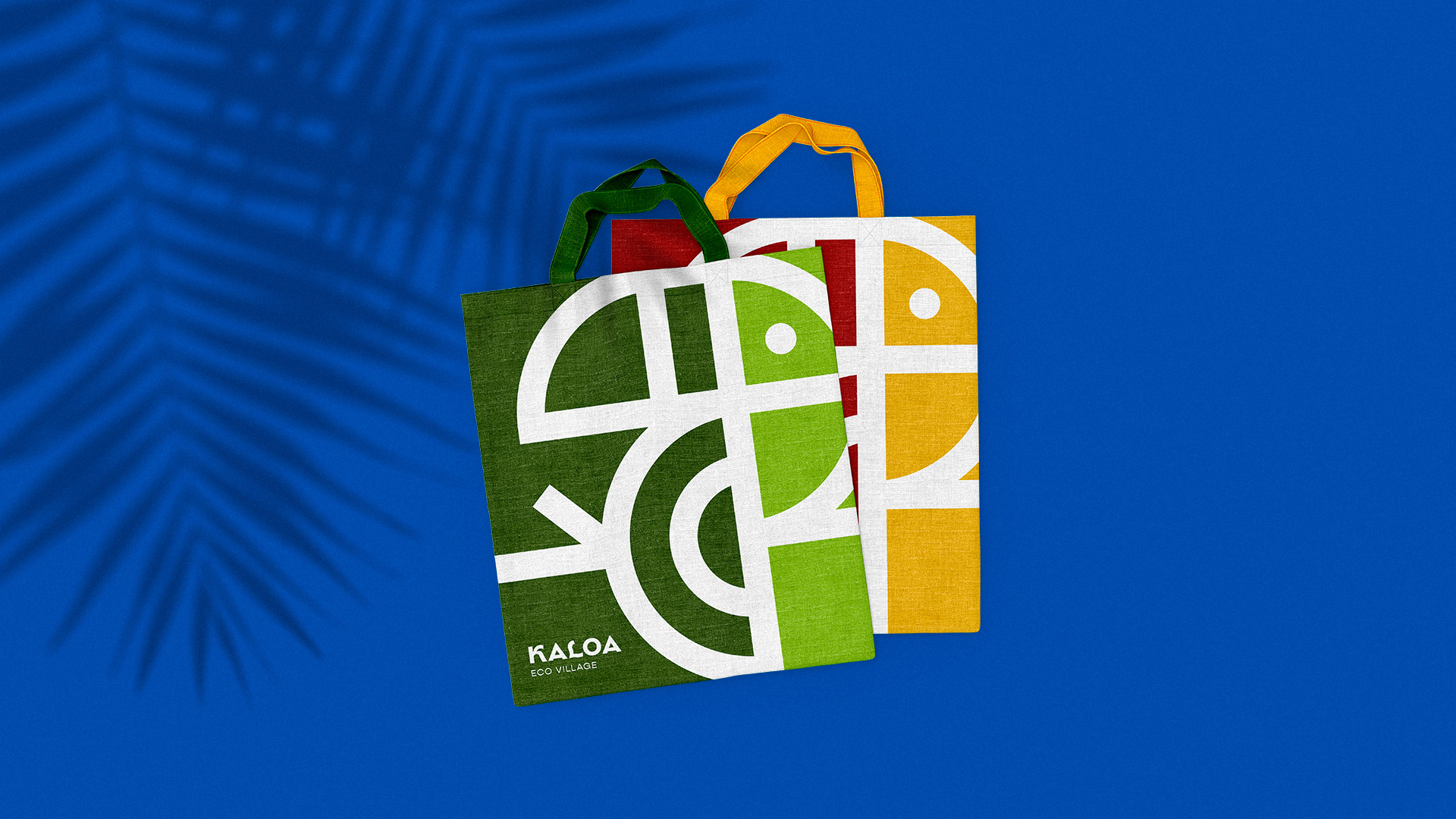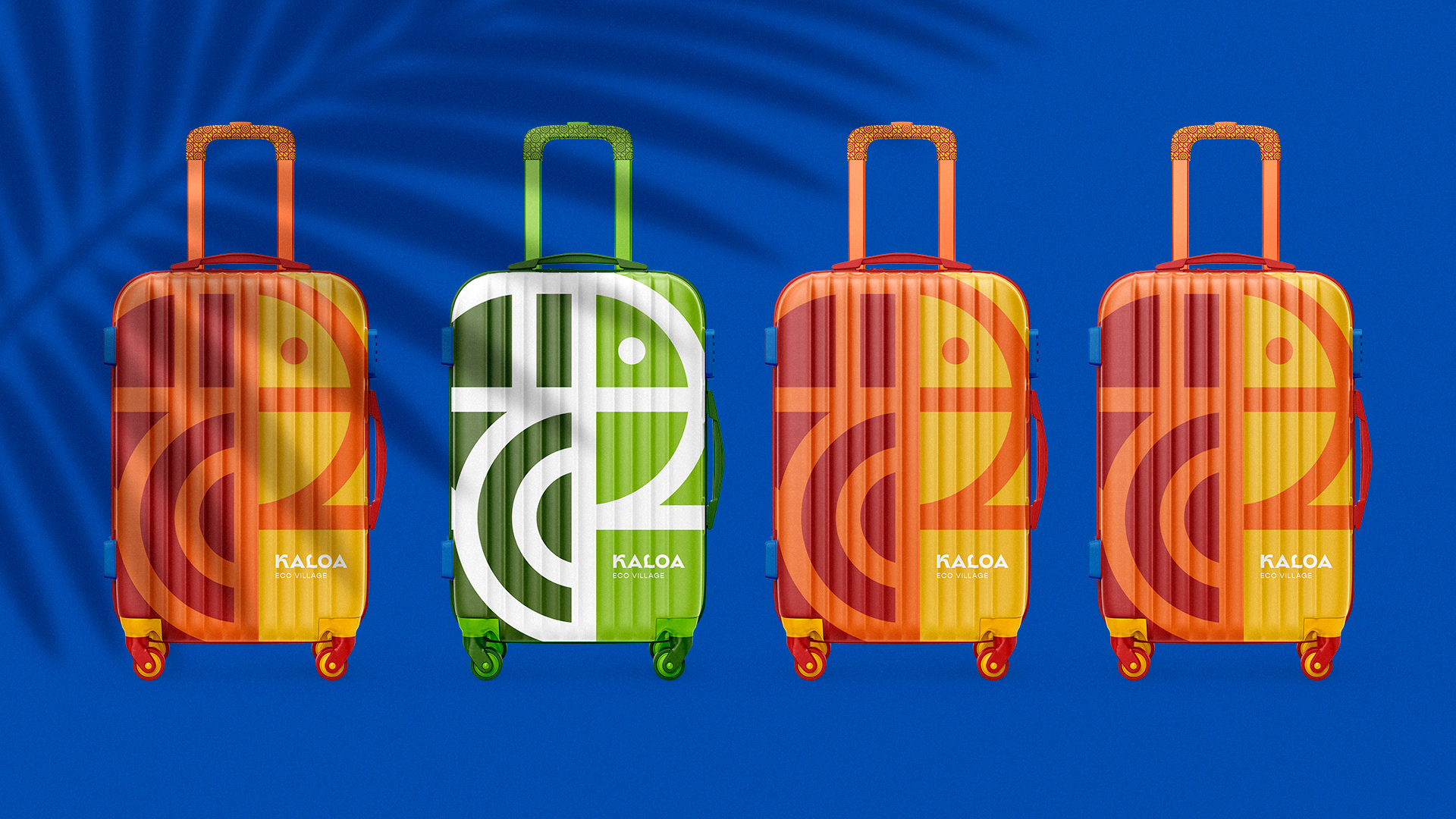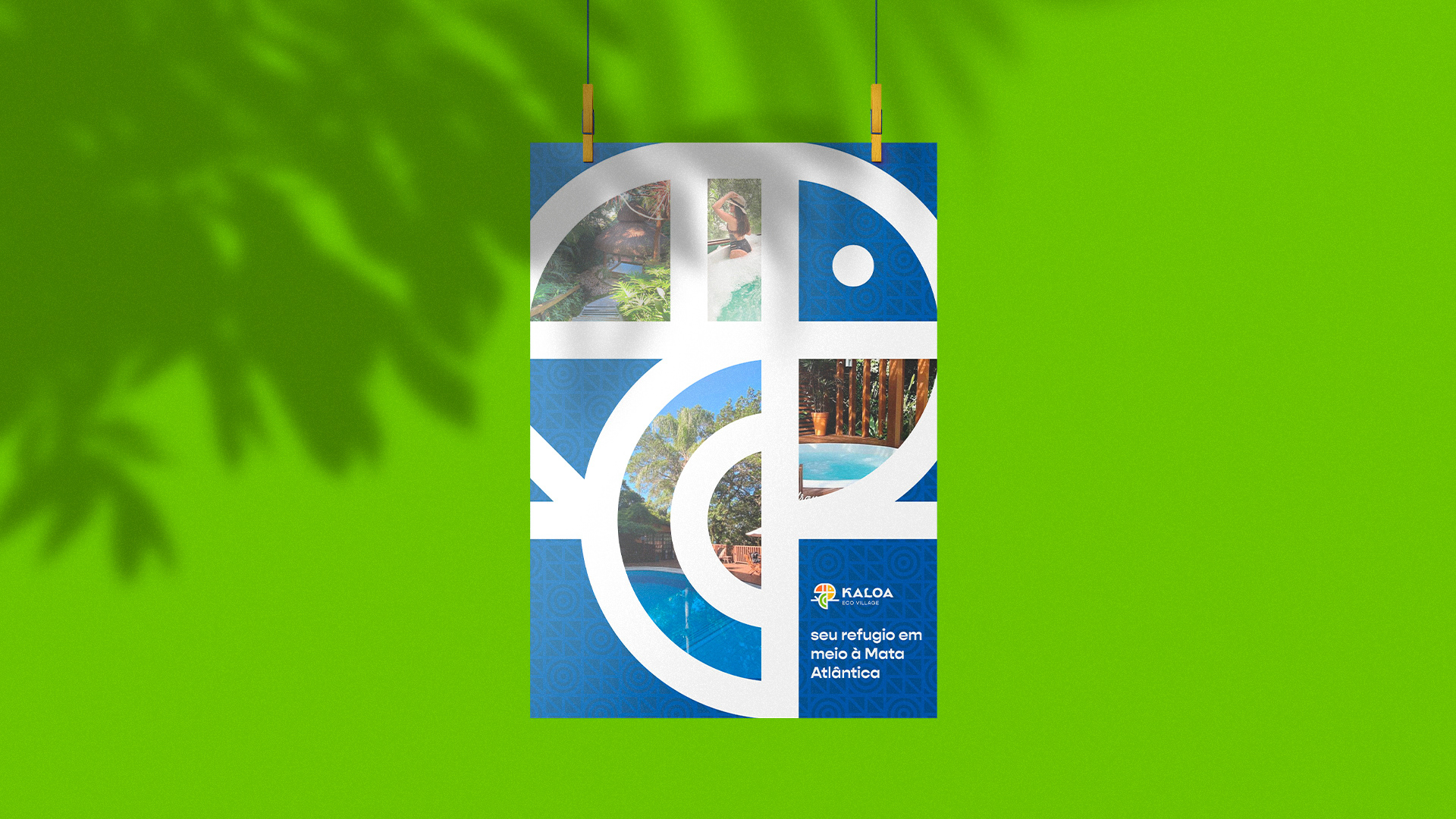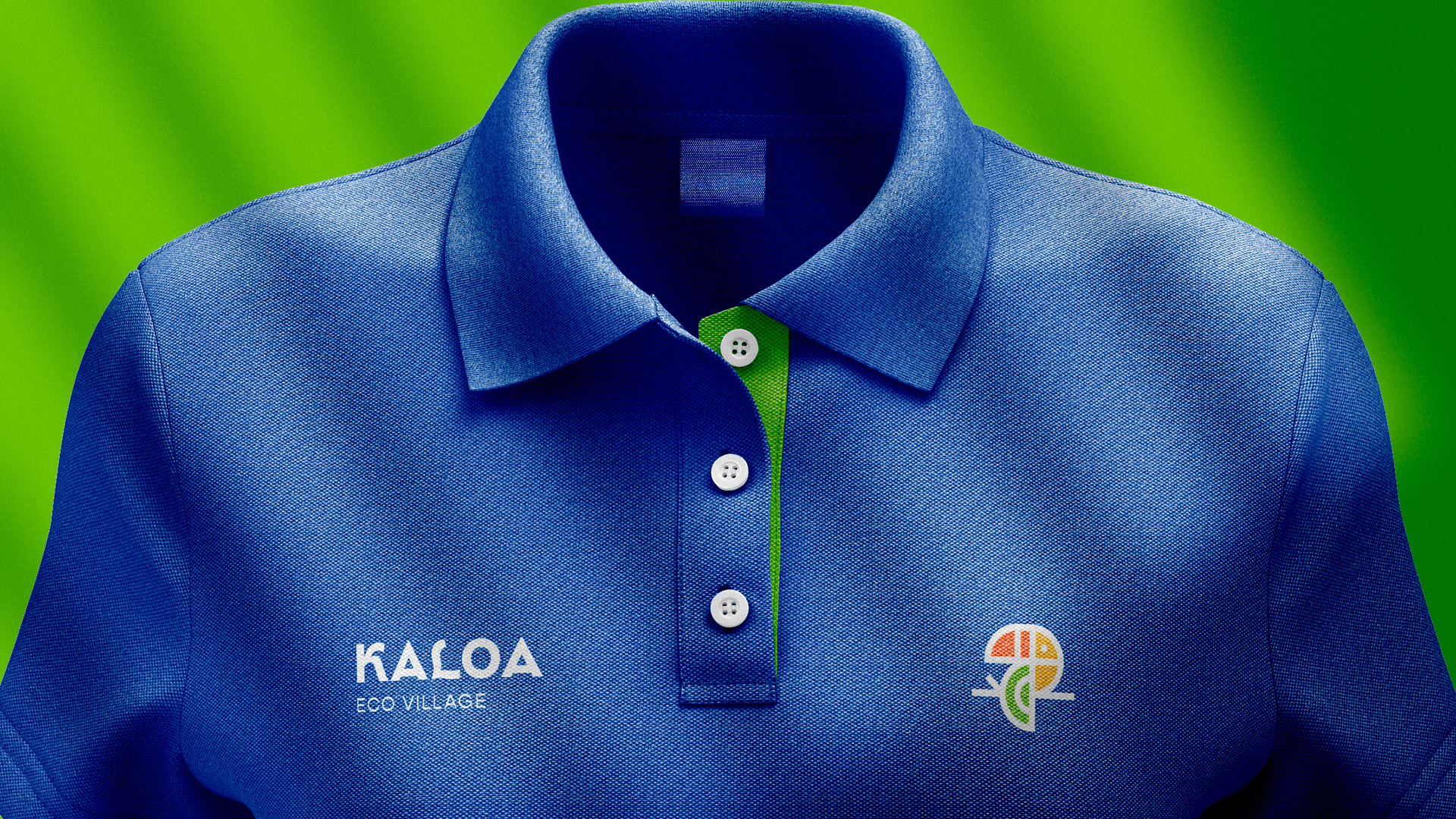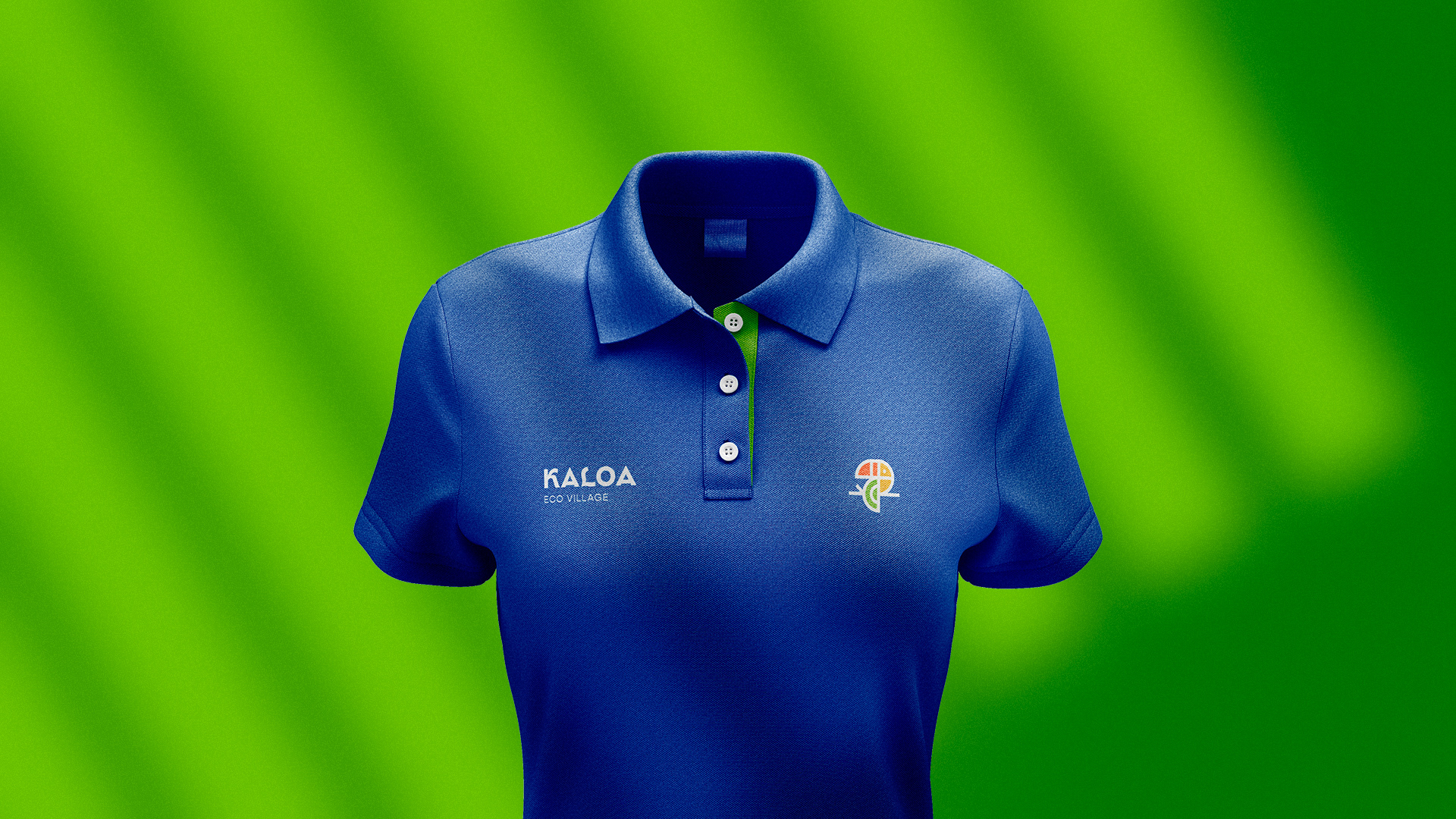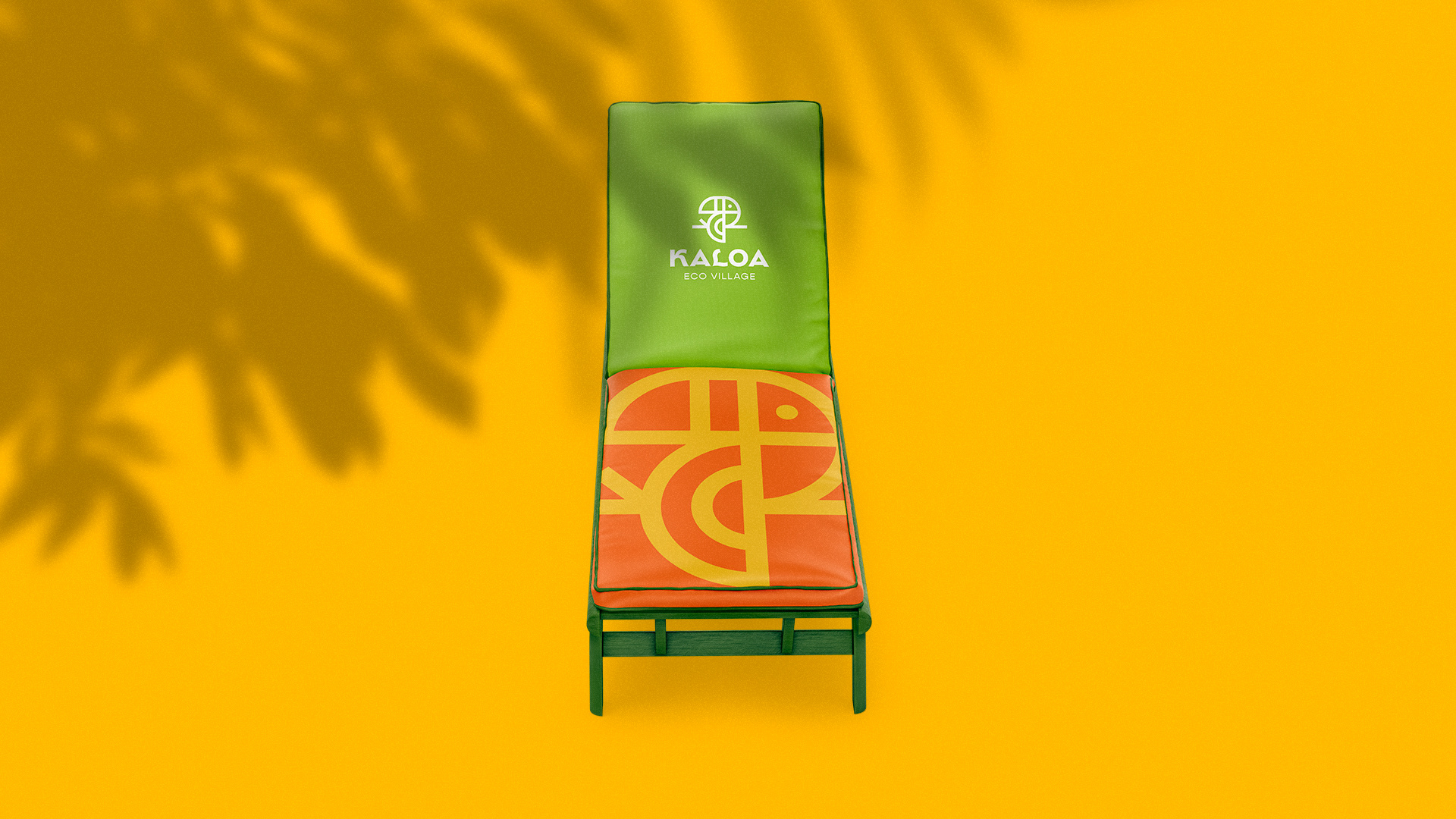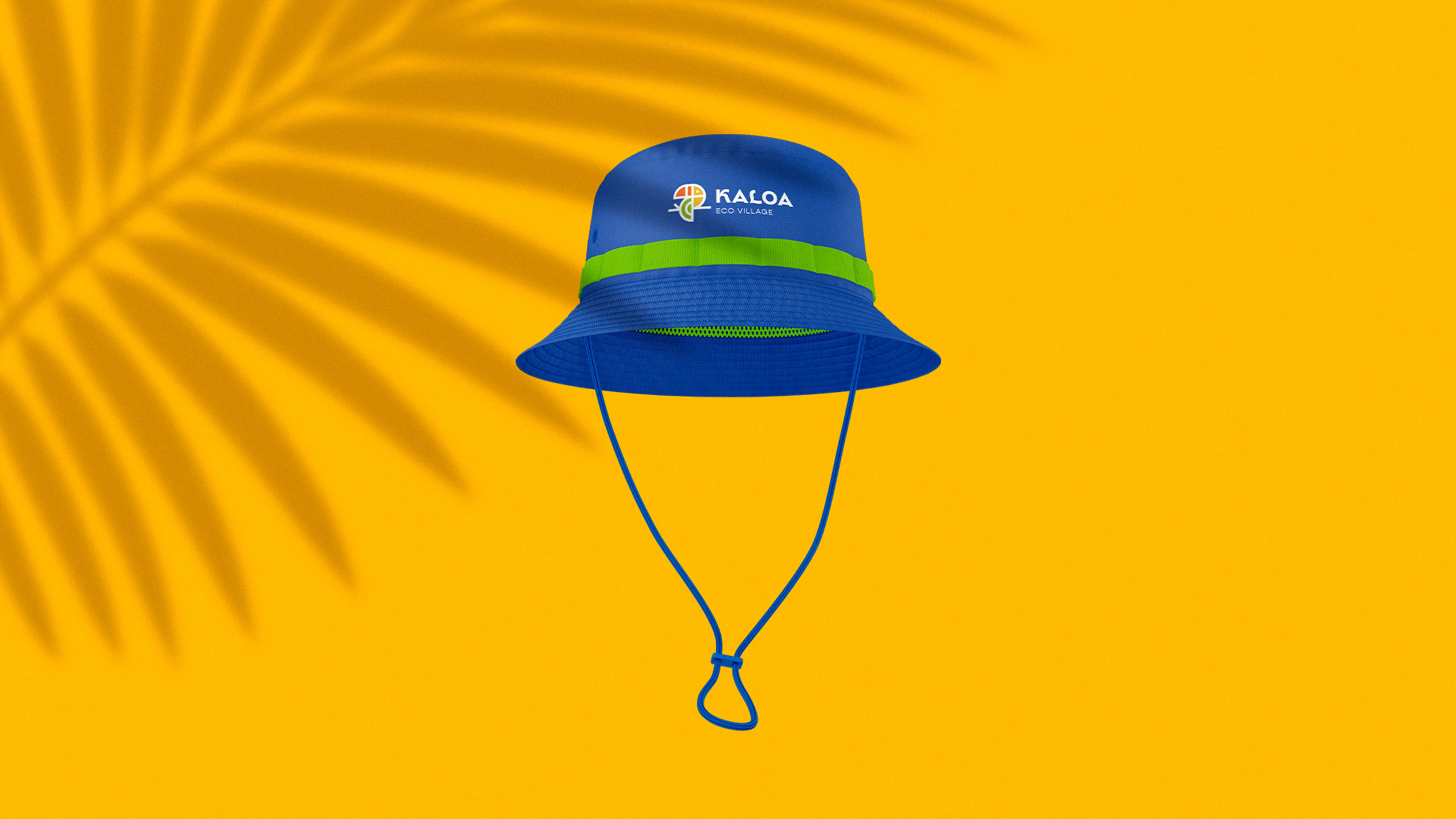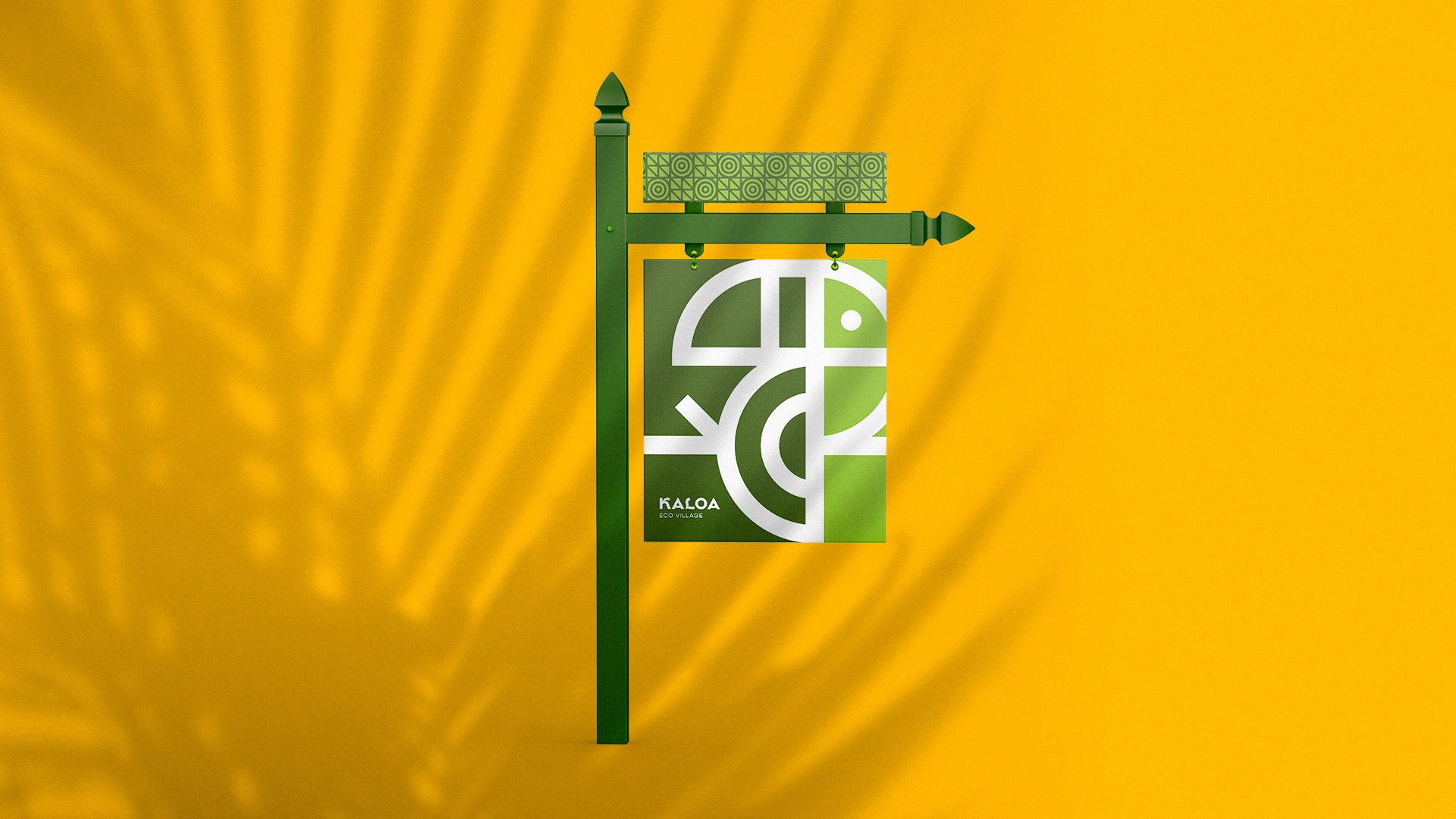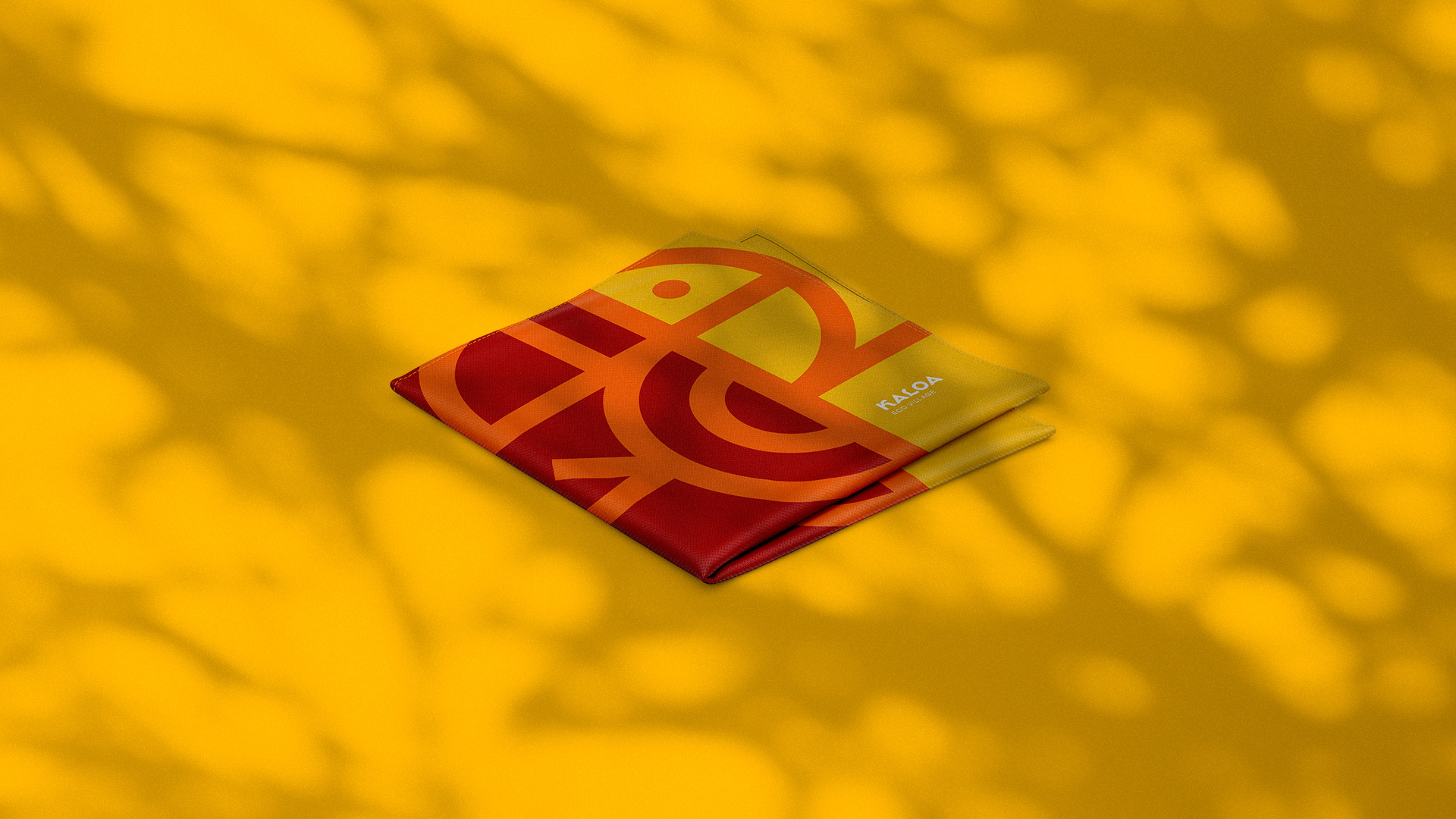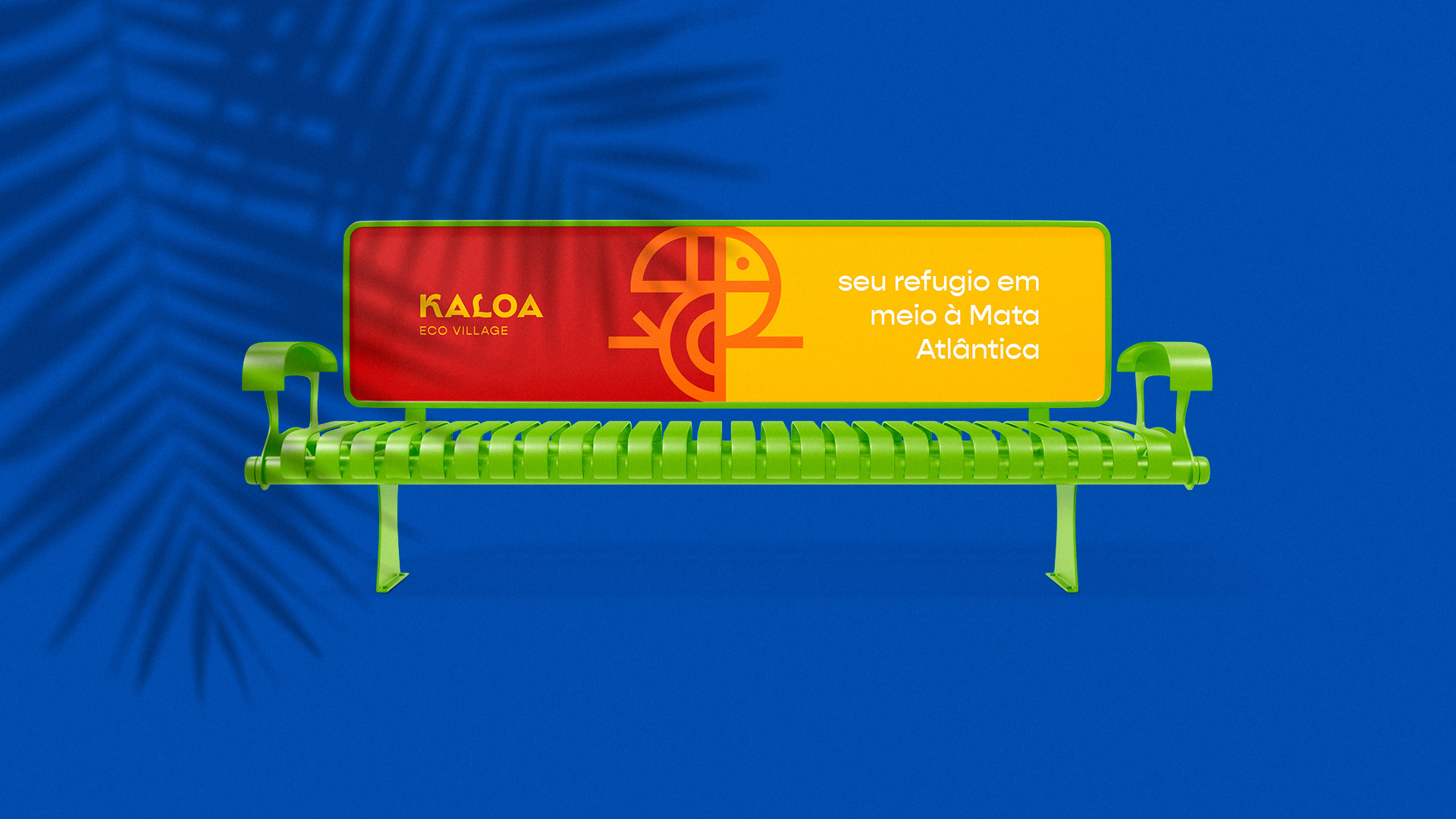 OBRIGADO // THANKS FOR WATCHING