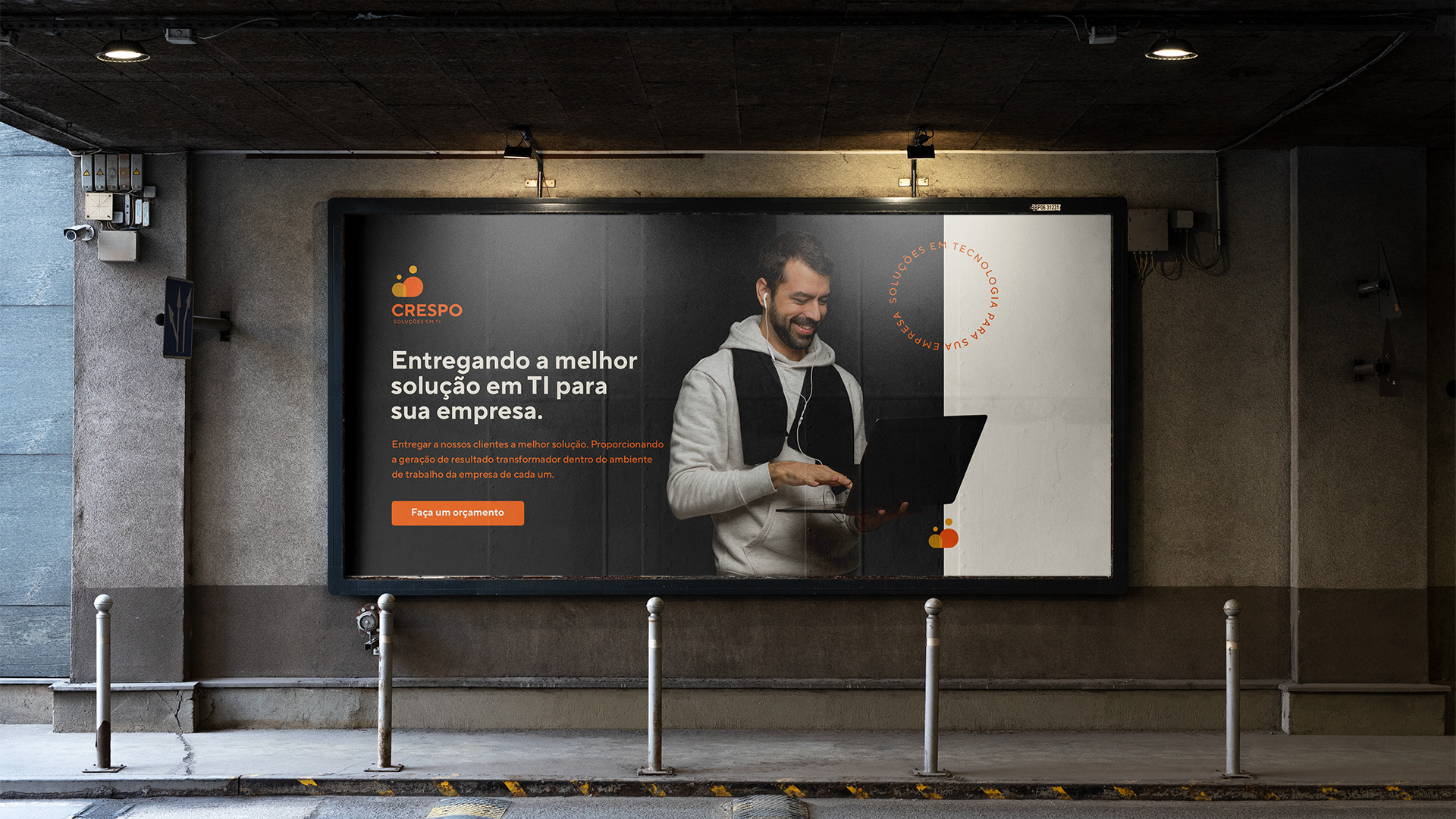 Crespo Soluções em TI // Brasil - 2021.
Uma empresa especializada em tecnologia, oferecendo diversos serviços neste segmento como análise de redes corporativas, consultoria de projetos em TI, gerenciamento e monitoramento remoto e etc...
A company specialized in technology, offering several services in this segment such as corporate network analysis, IT project consulting, remote management and monitoring...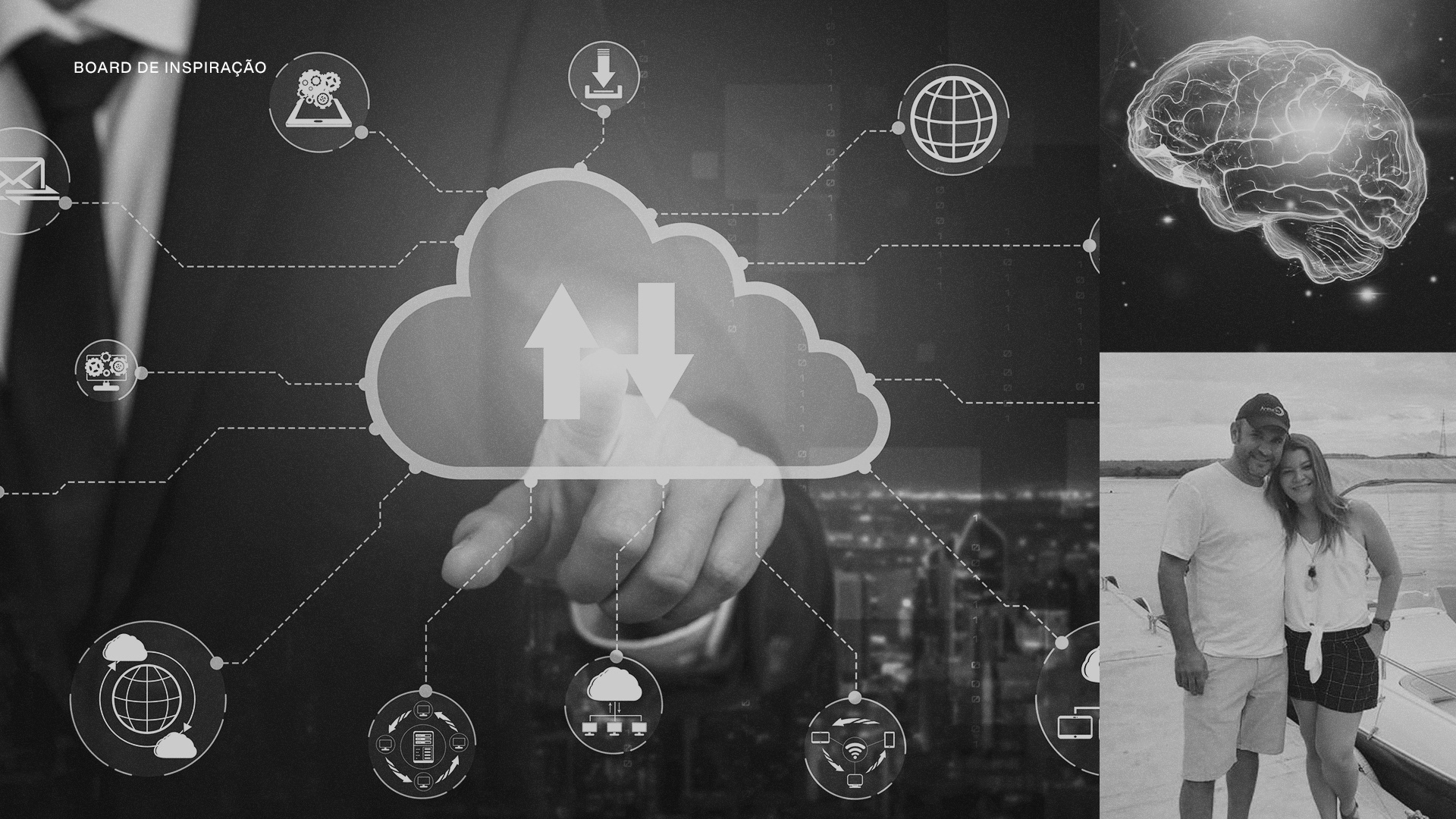 O símbolo da marca foi baseado em 3 elementos principais, começando com a "nuvem" que é uma representação moderna de tecnologia digital. Como a Crespo trabalha com esse mercado, além de que a empresa presta serviços ligados diretamente com "nuvem", fez muito sentido usarmos esse conceito.
-
The brand symbol was based on 3 main elements, starting with the "cloud" which is a modern representation of digital technology. As Crespo works with this market, in addition to the fact that the company provides services directly linked to the "cloud", it made a lot of sense for us to use this concept.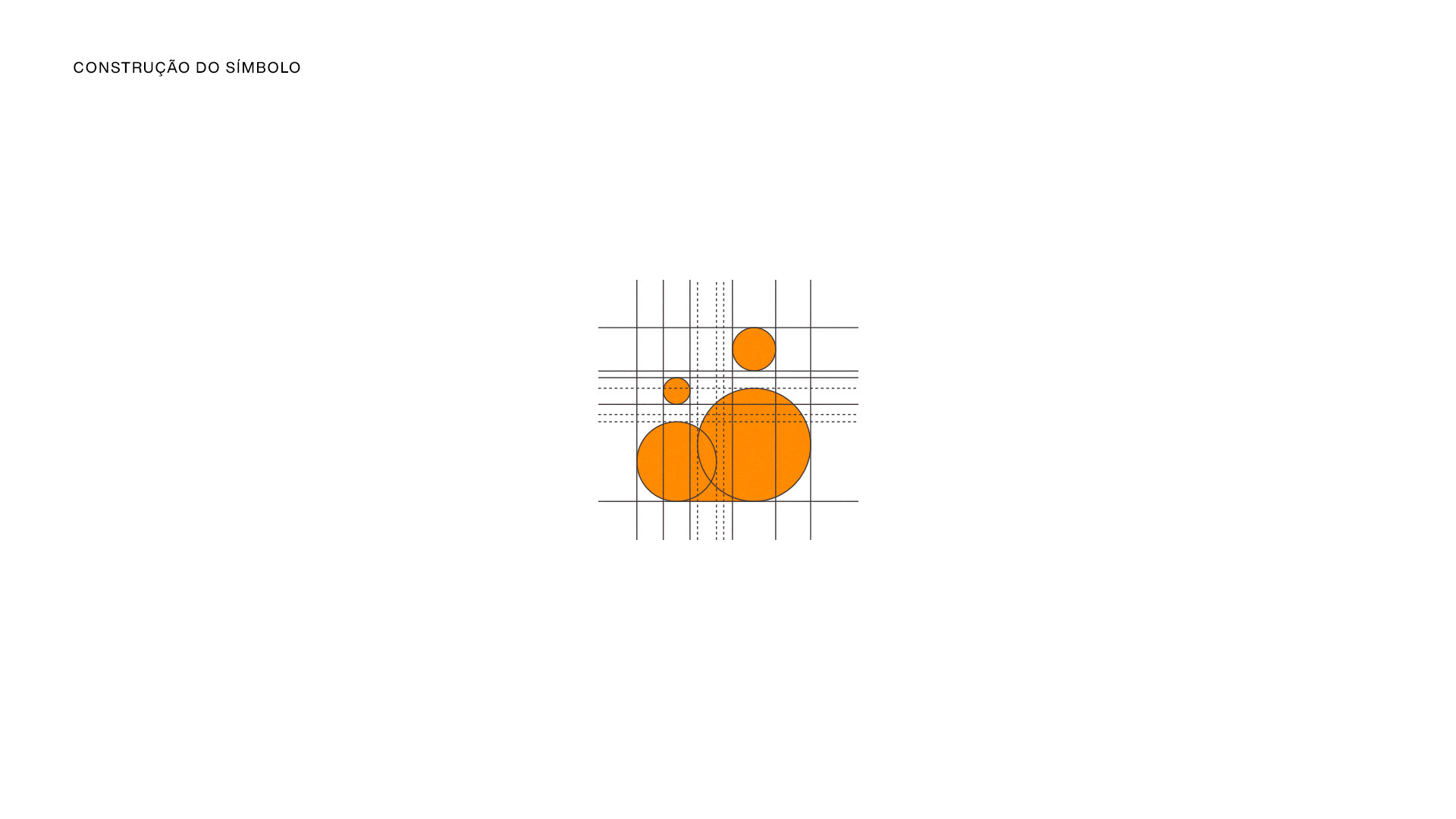 Outro ponto importante para a marca foi a ideia de ser uma empresa de família. Com isso, pensamos em trazer esse sentimento para a marca também. E por ultimo, graças as possibilidades que o formato do desenho nos trouxe, conseguimos fazer uma alusão também ao cérebro humano. Claro que não de forma direta, apenas como uma ideia mesmo.
-
Another important point for the brand was the idea of ​​being a family business. With that, we thought about bringing this feeling to the brand as well. And finally, thanks to the possibilities that the drawing format brought us, we were also able to make an allusion to the human brain. Of course not directly, just as an idea.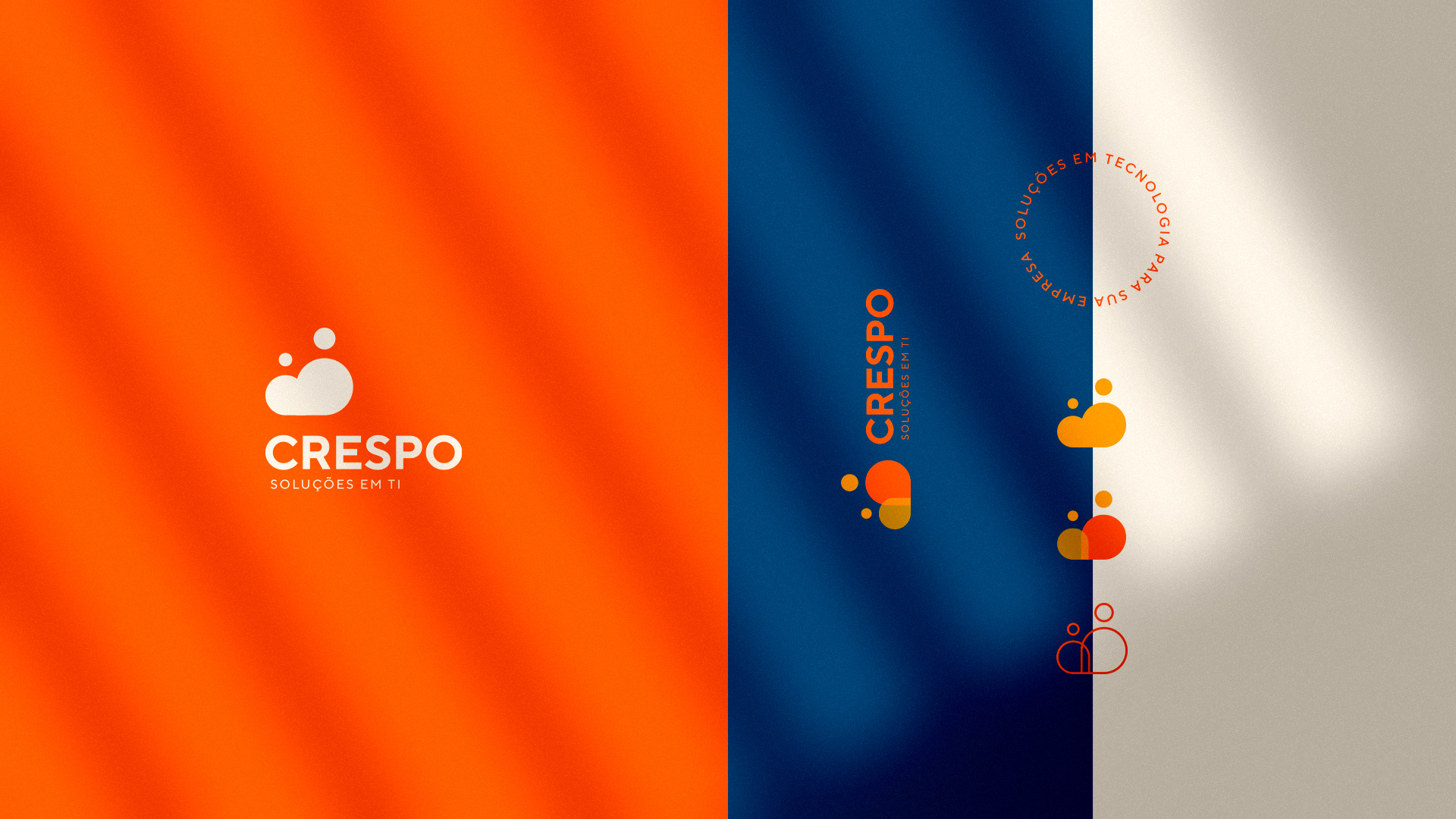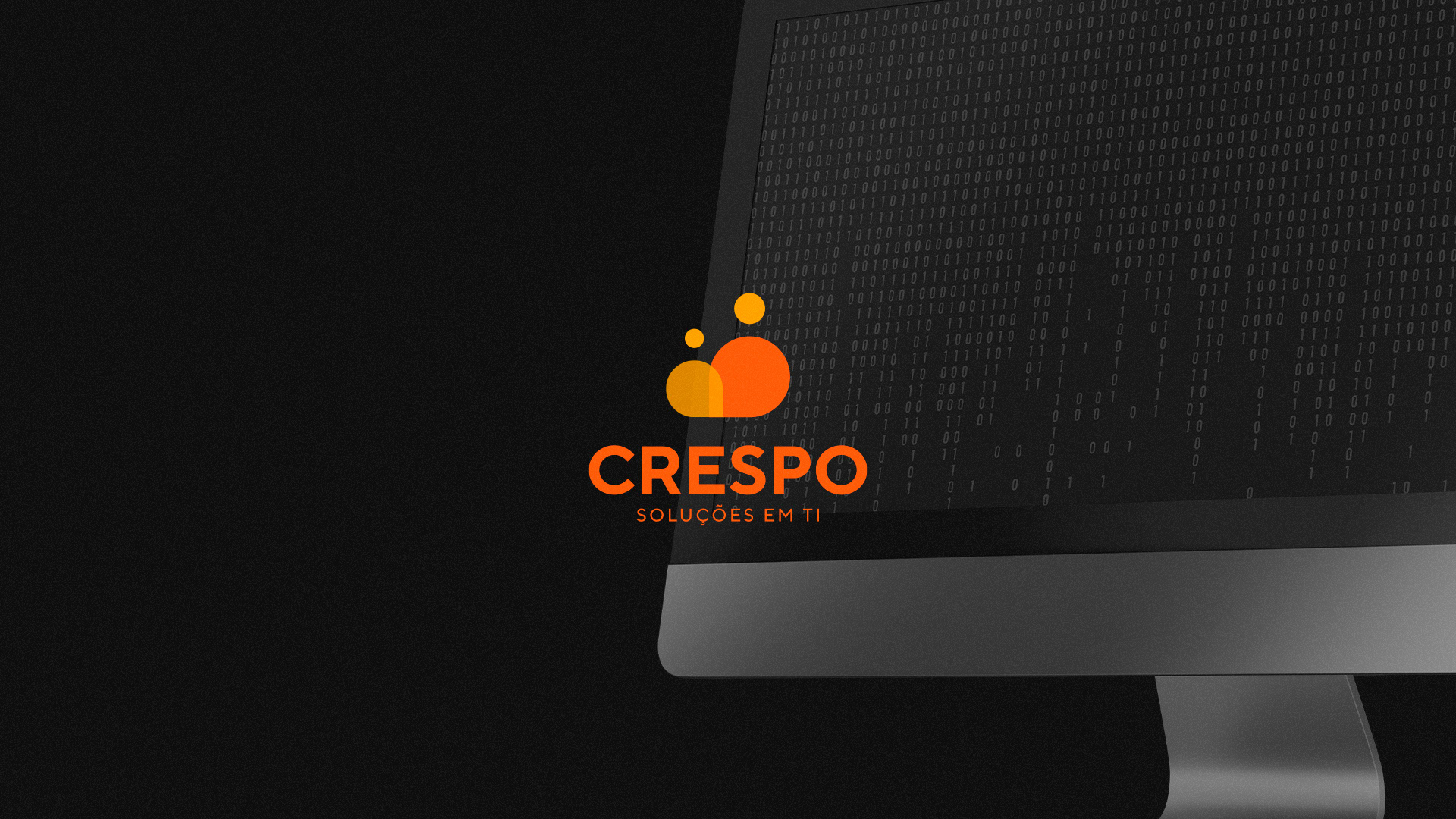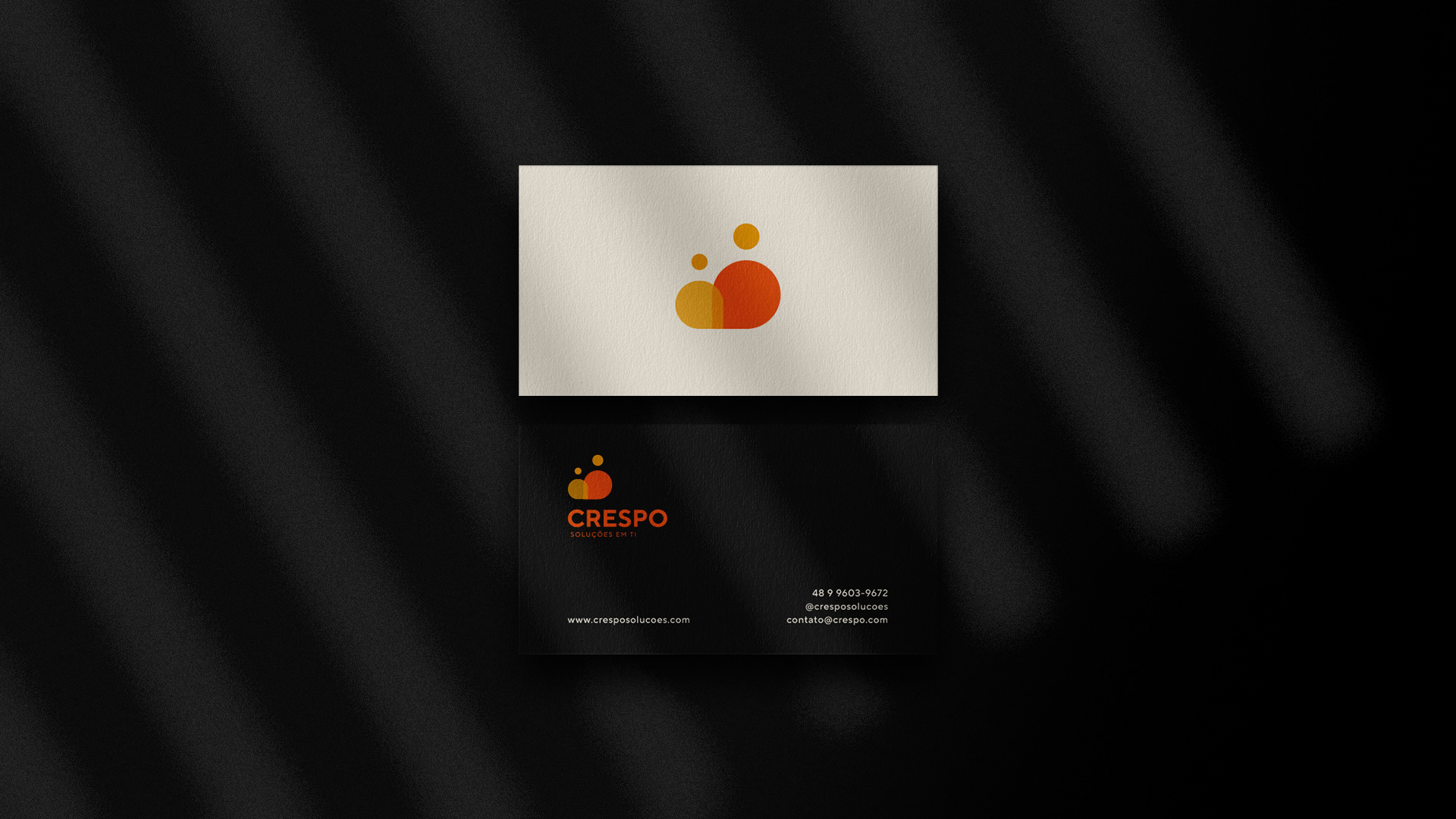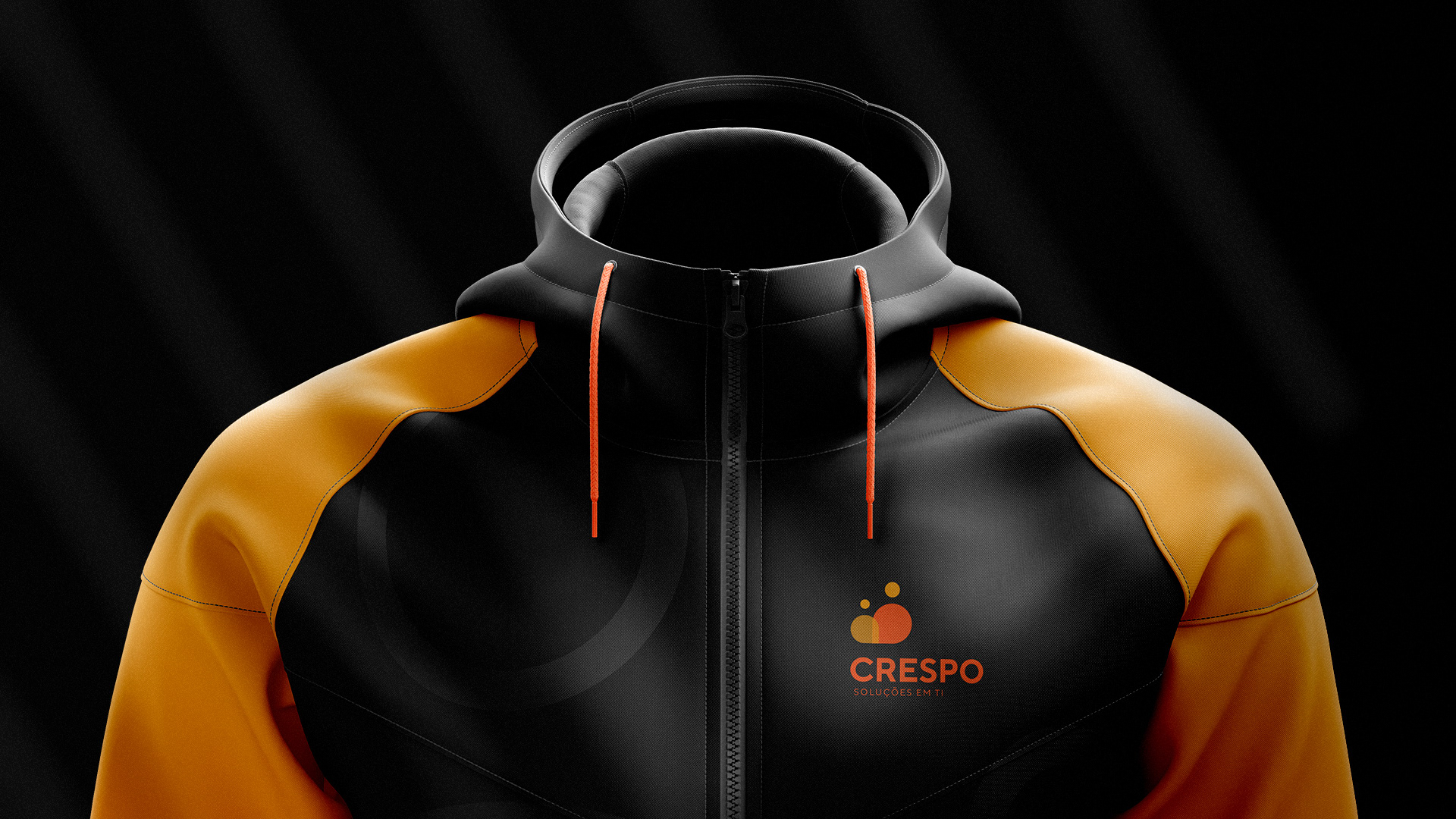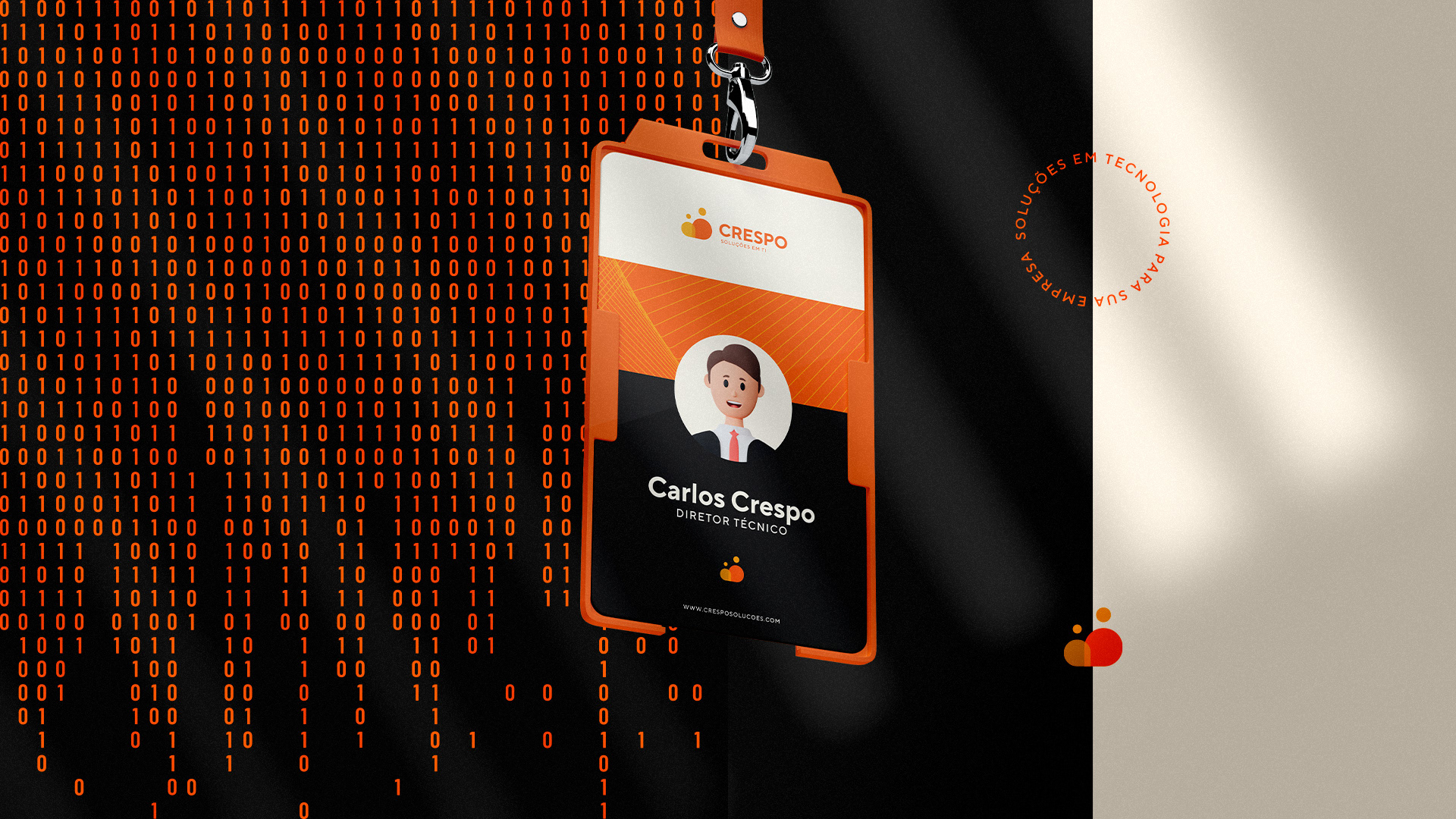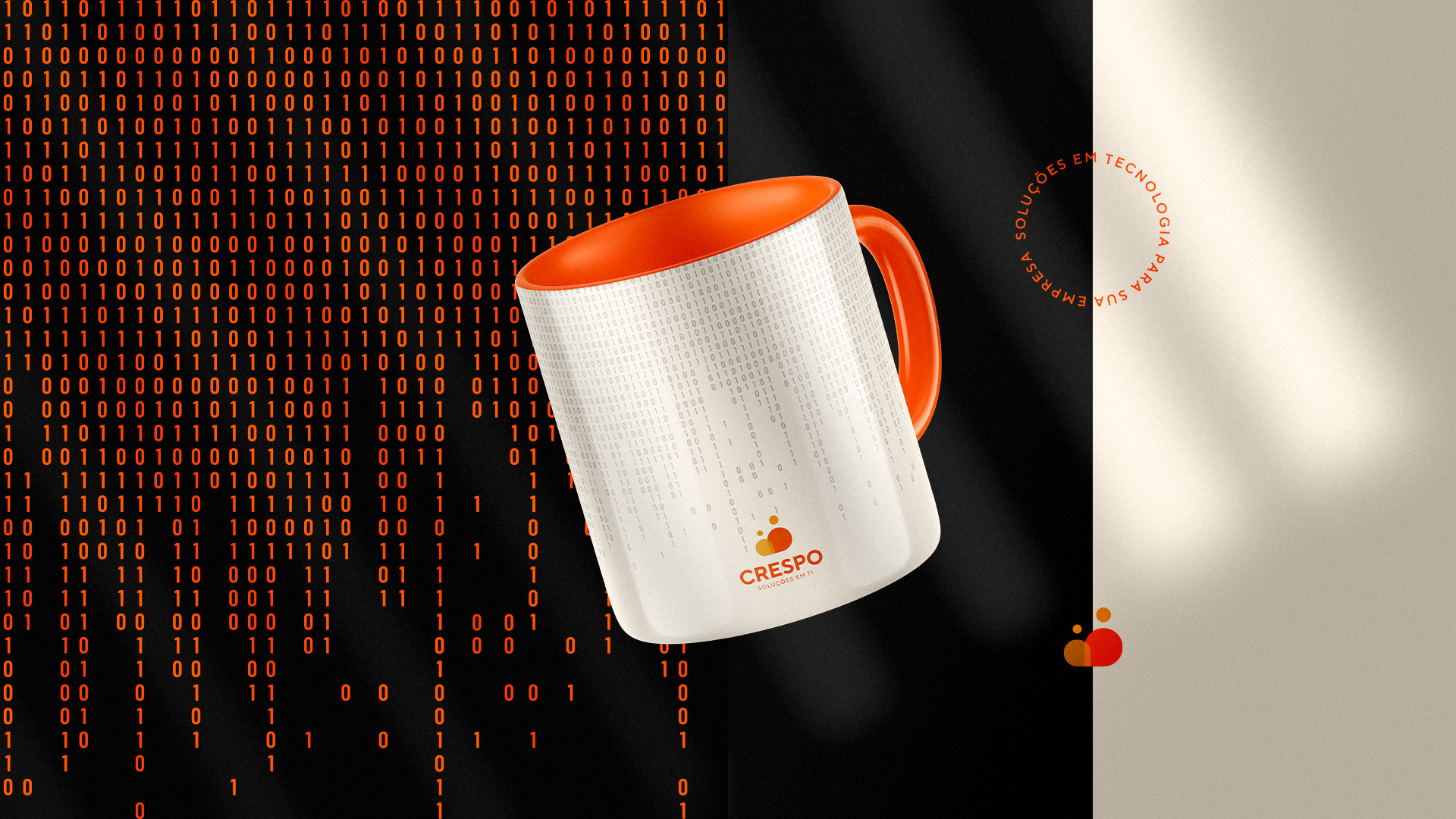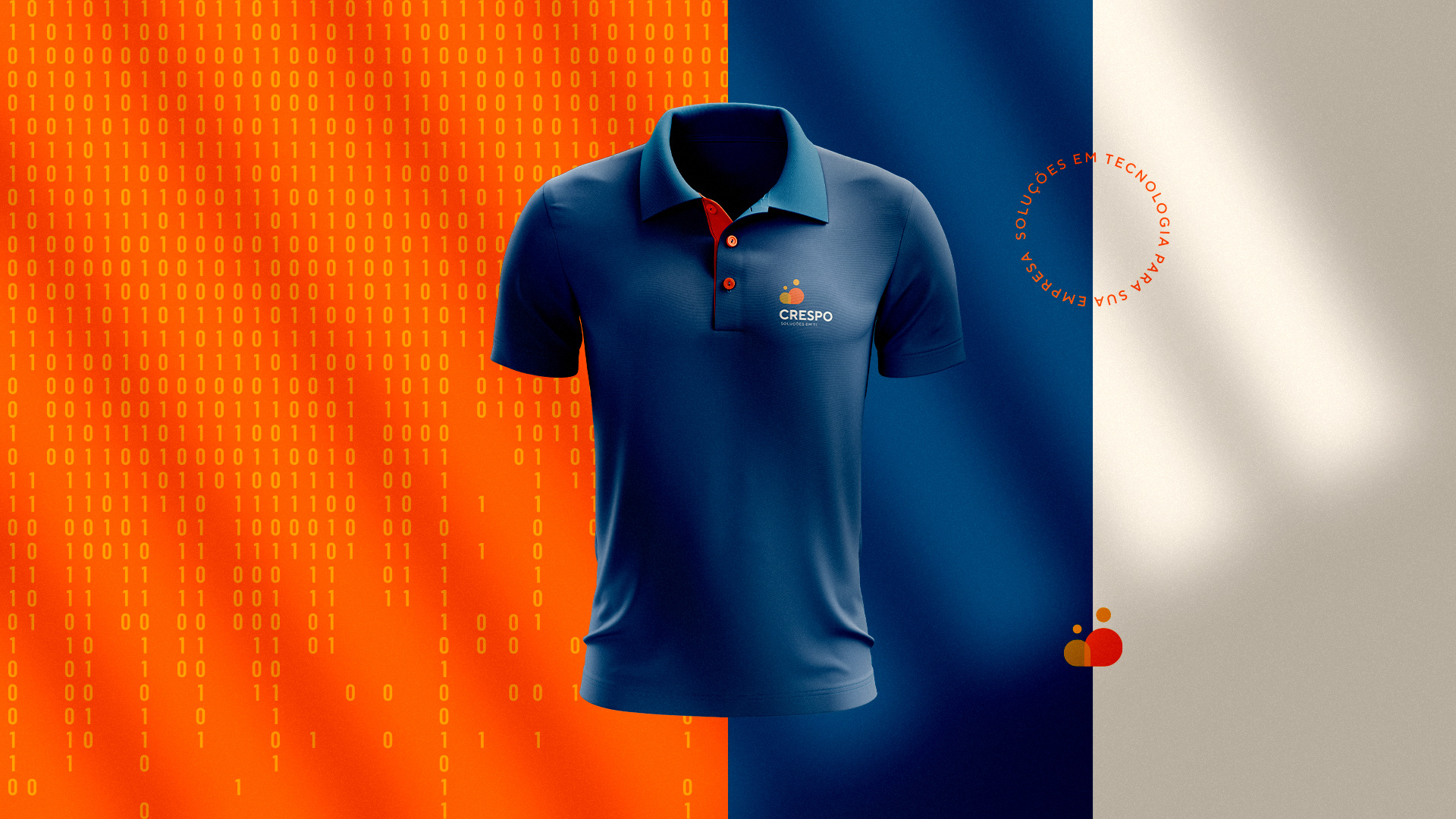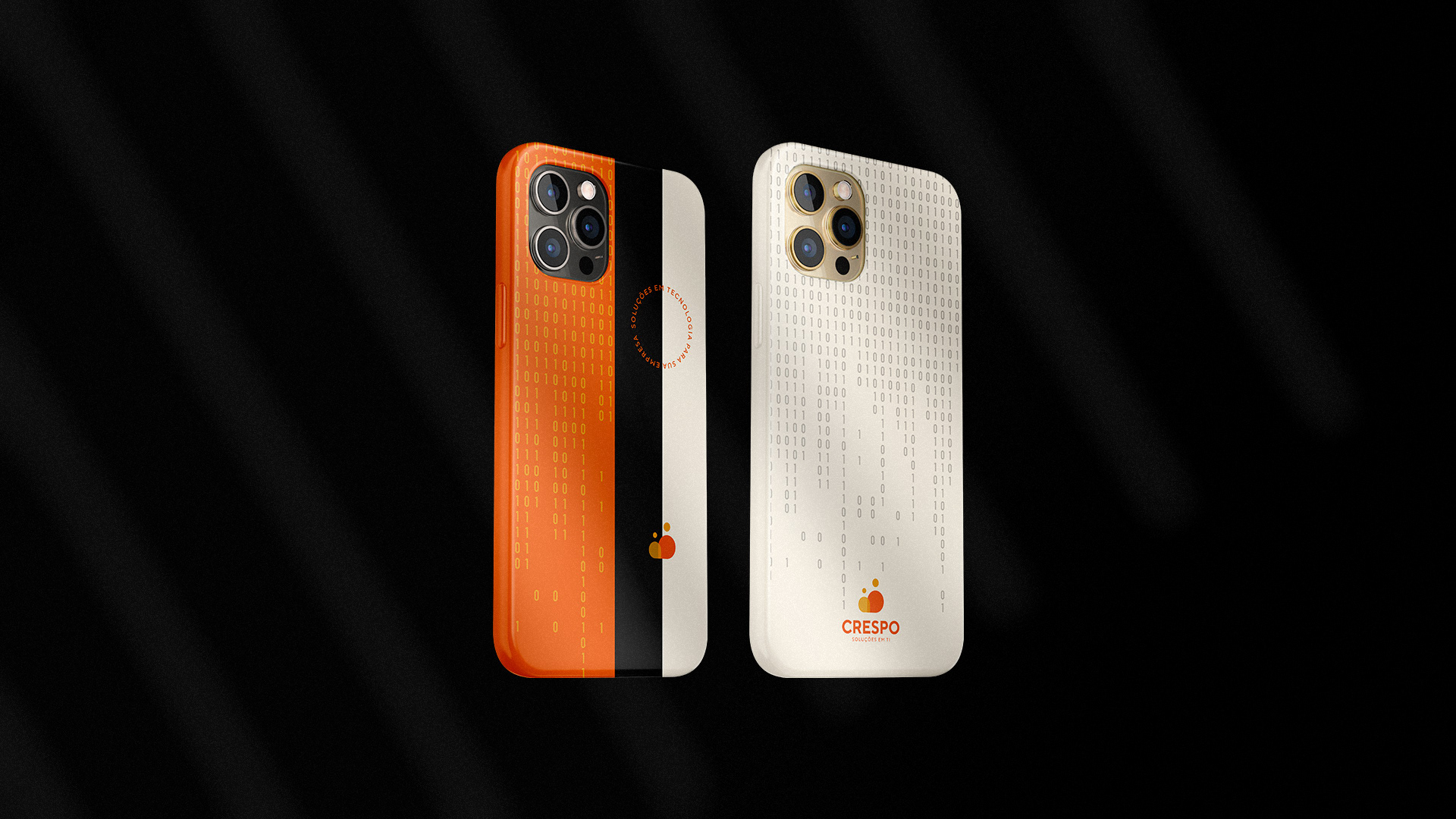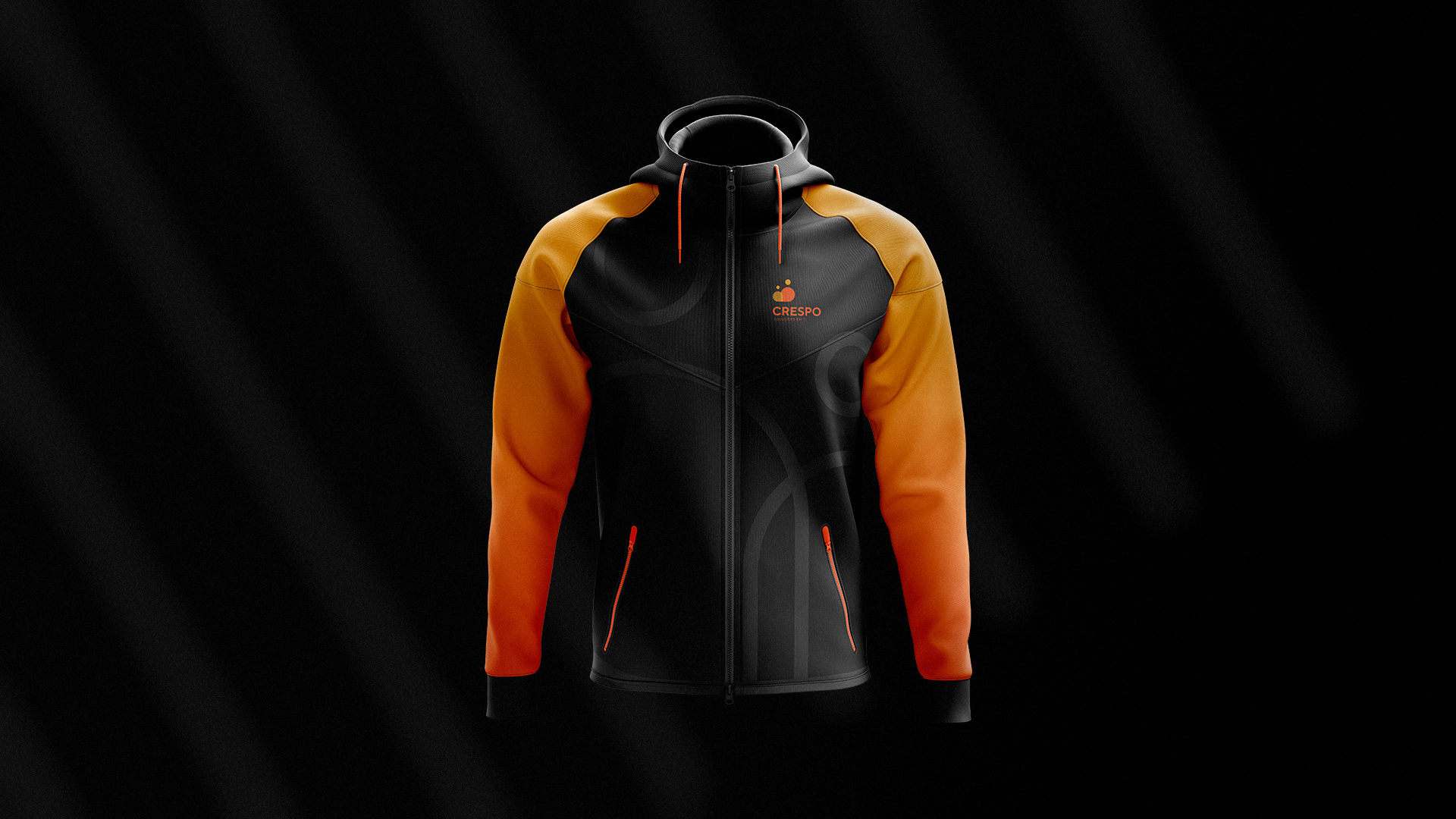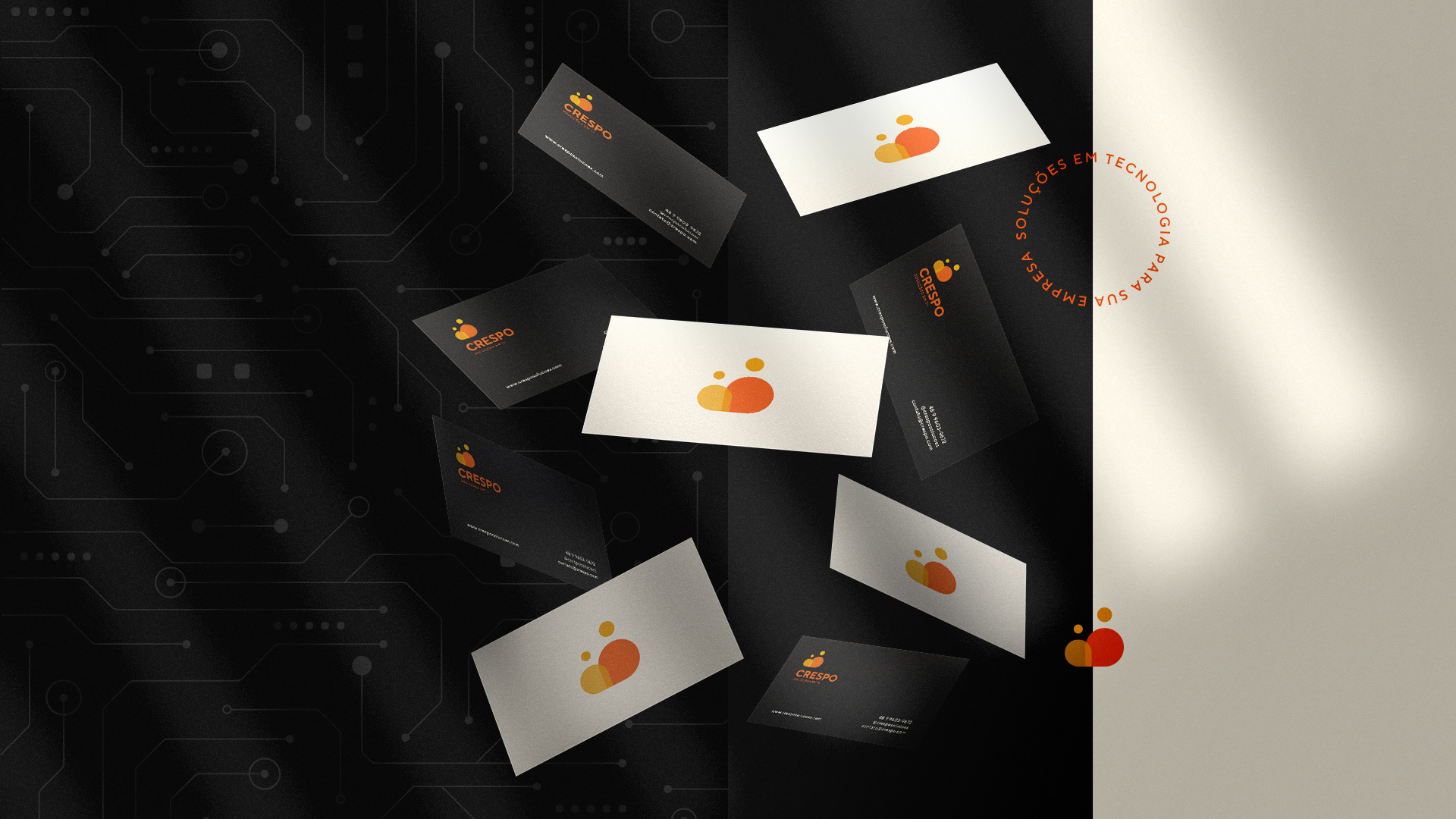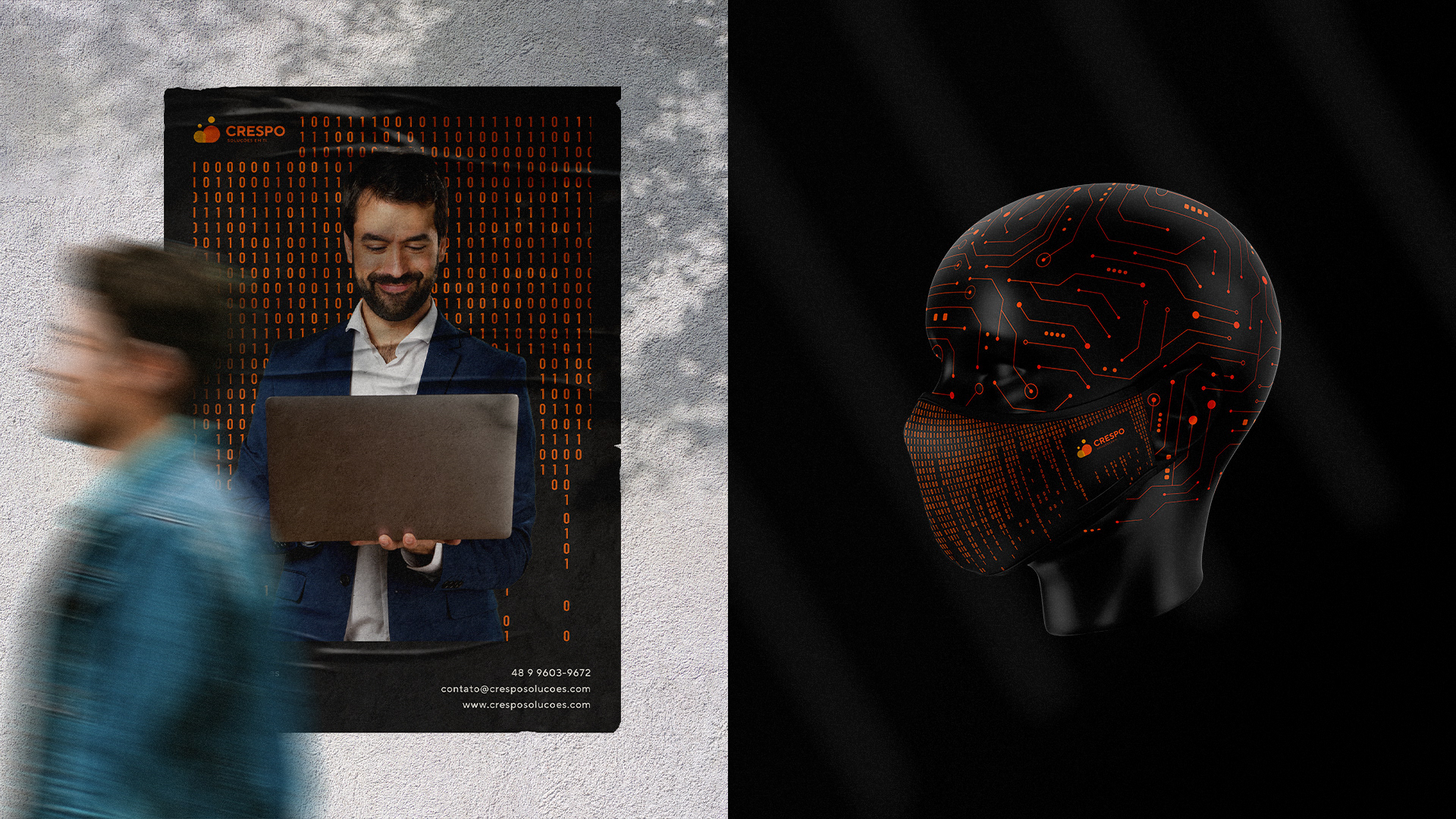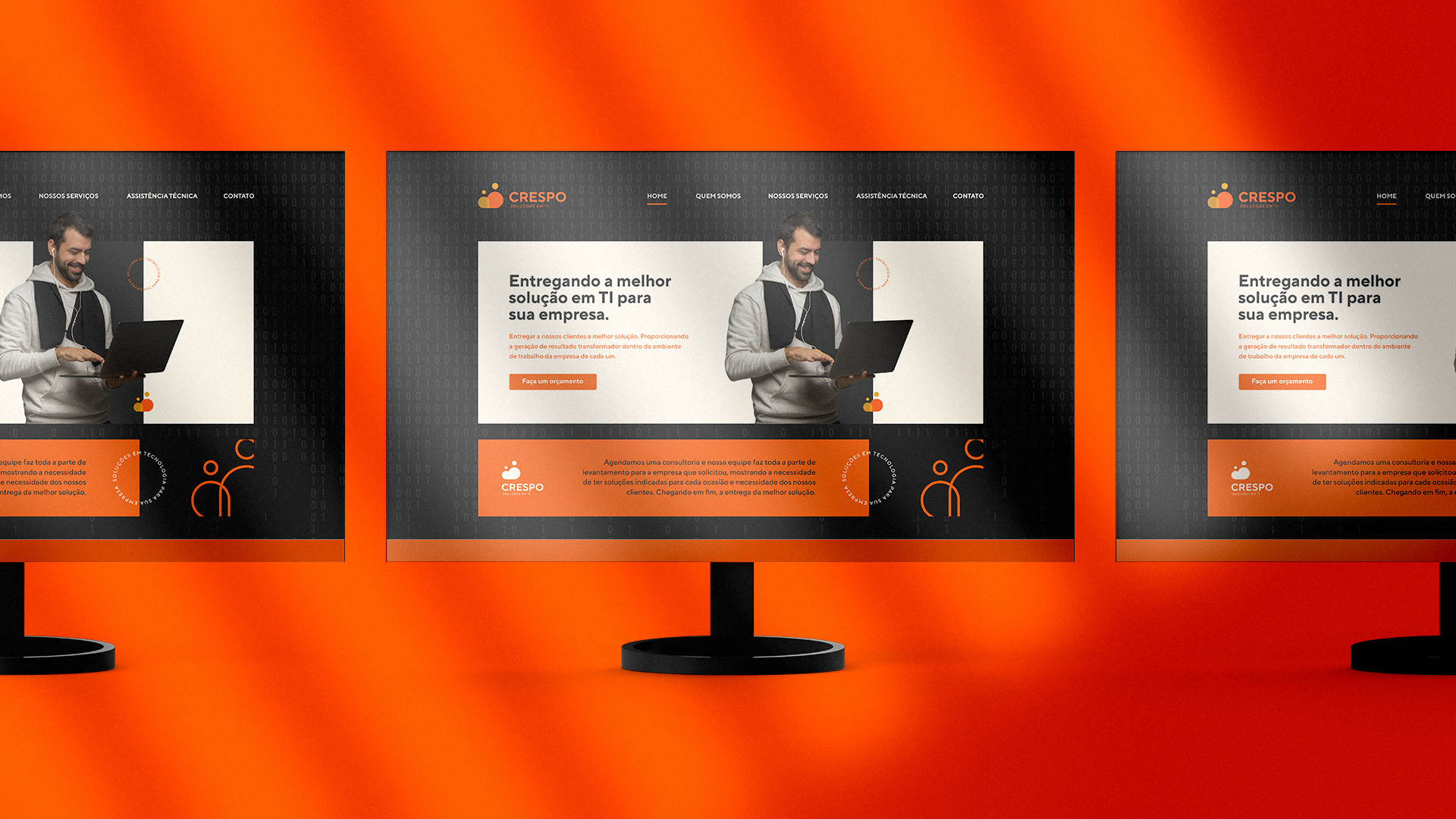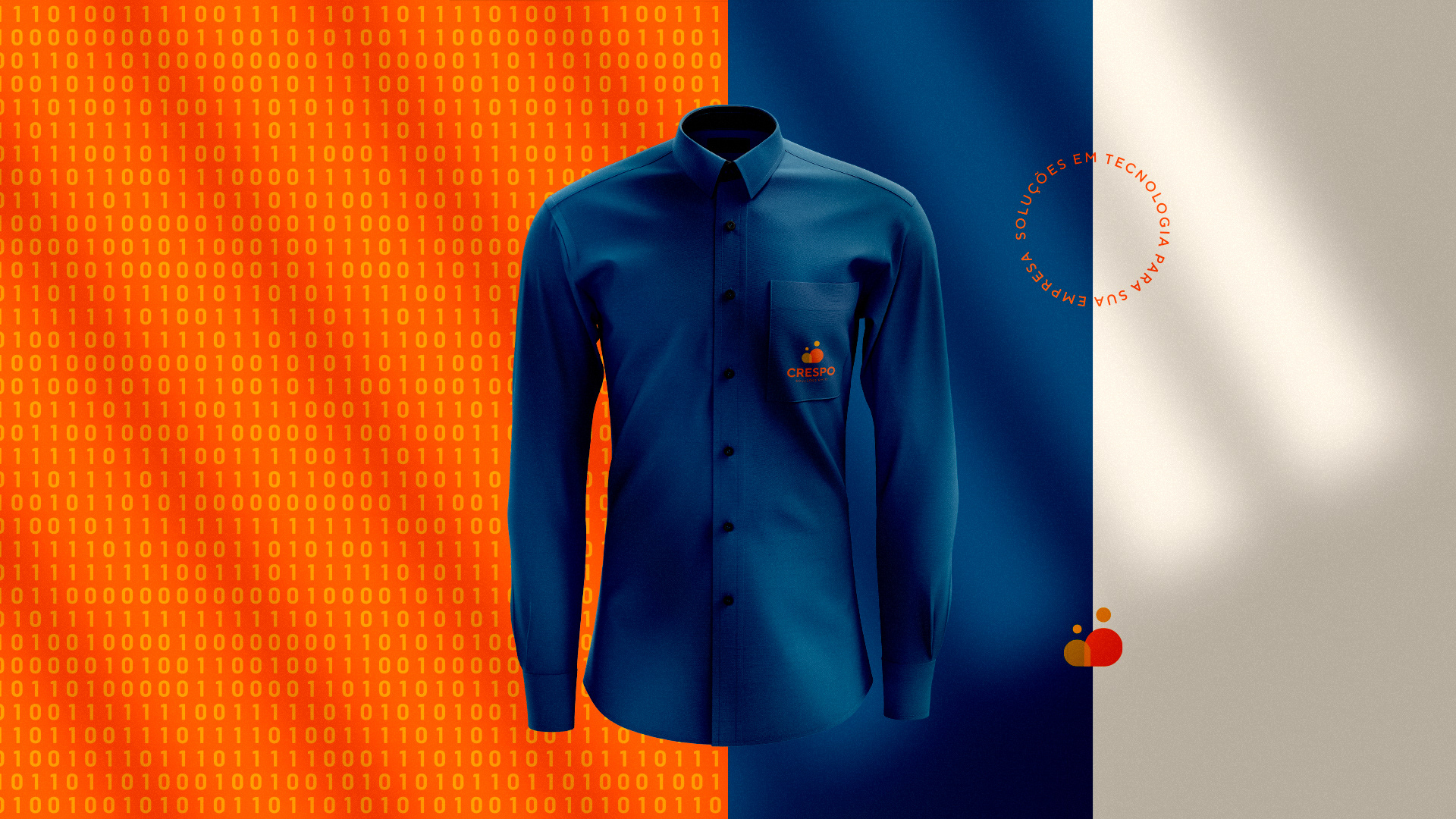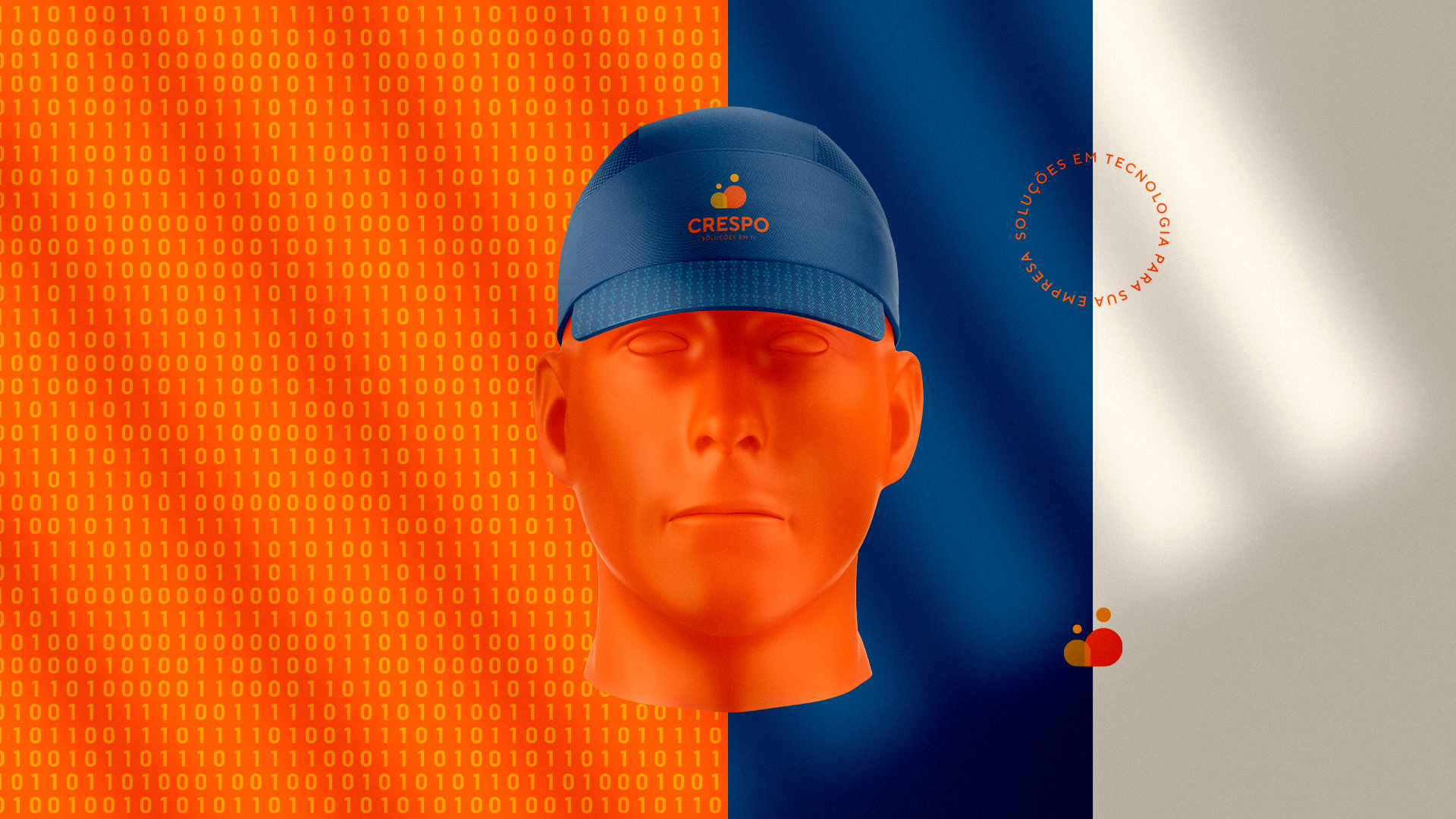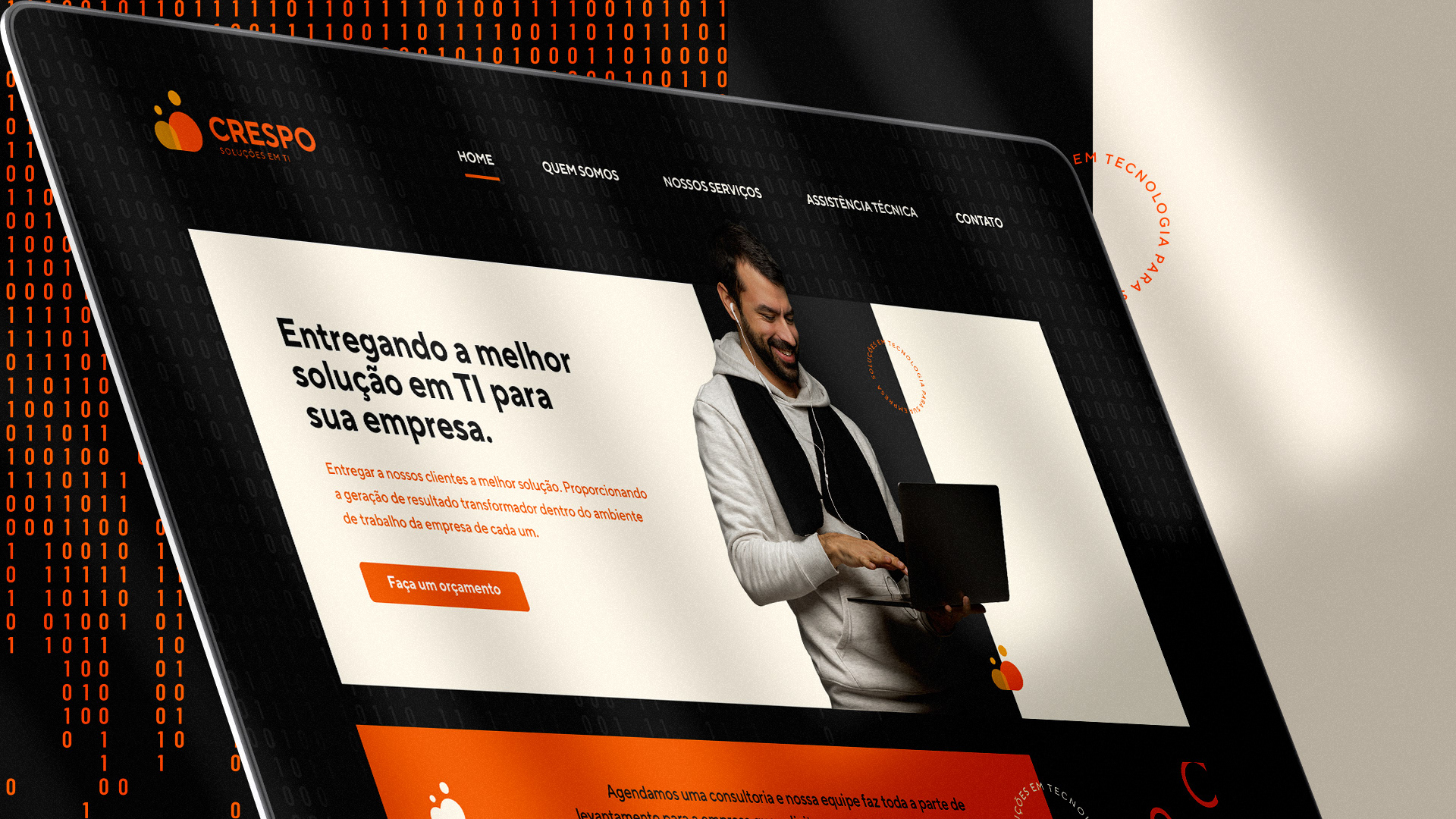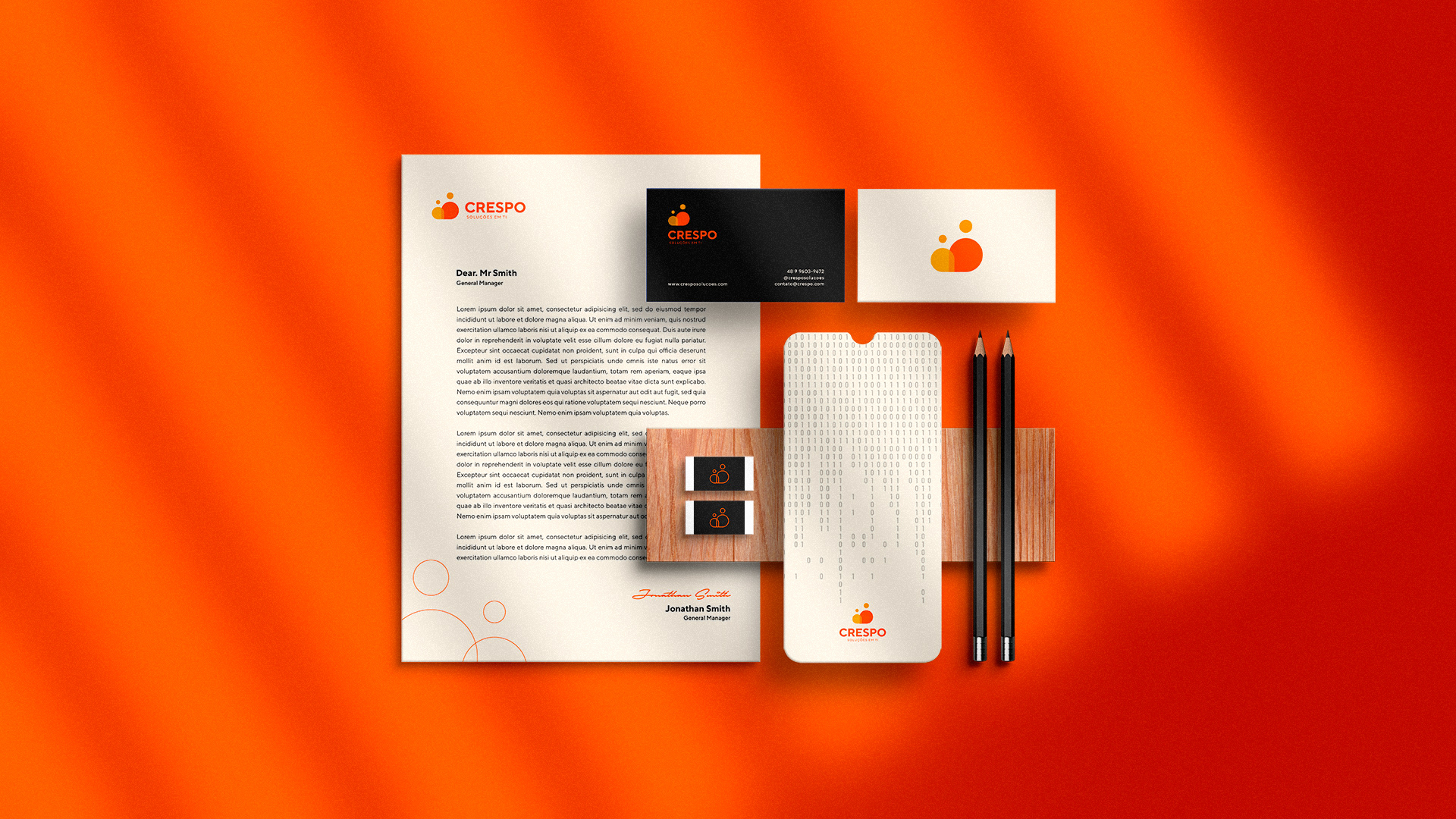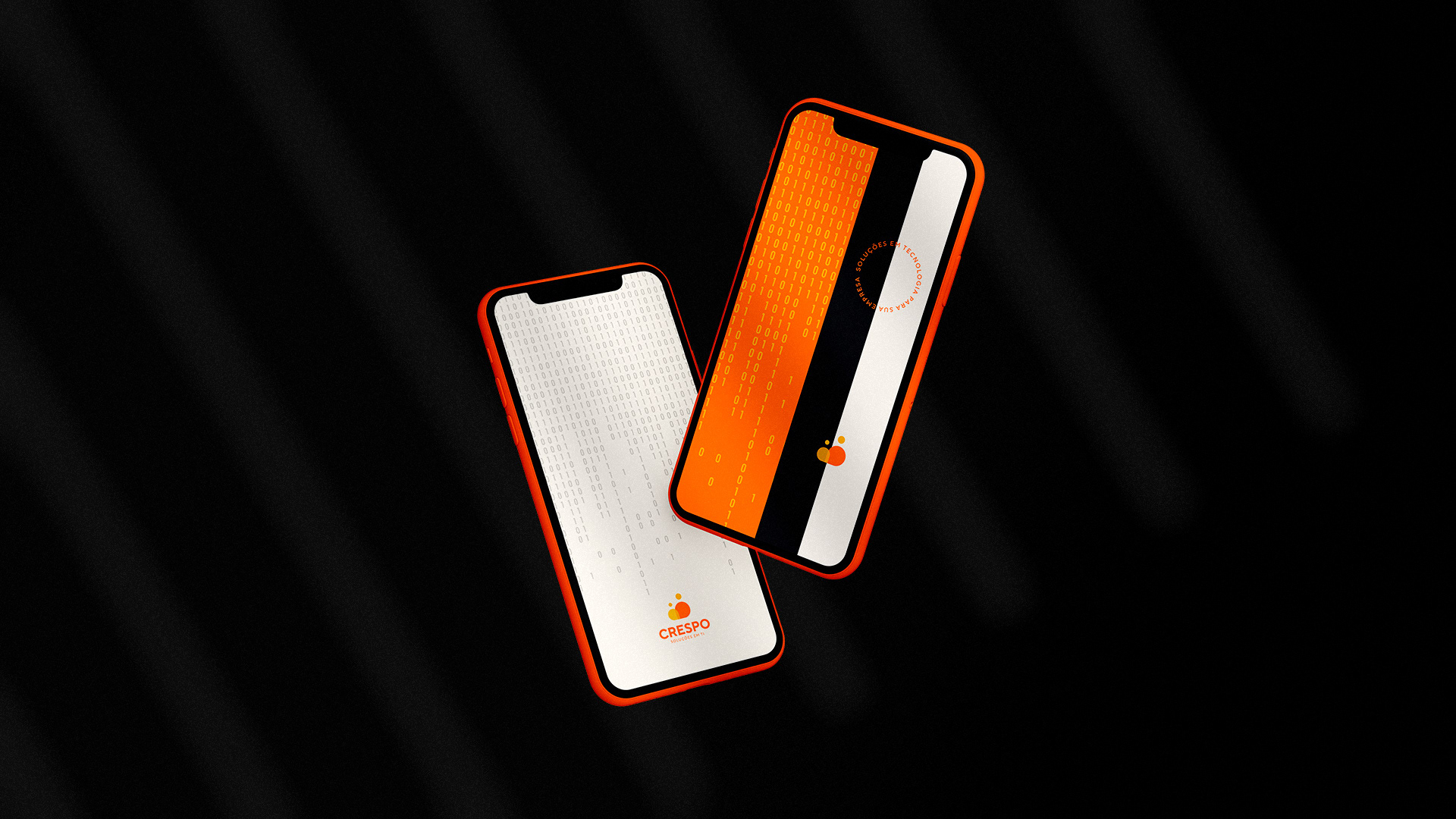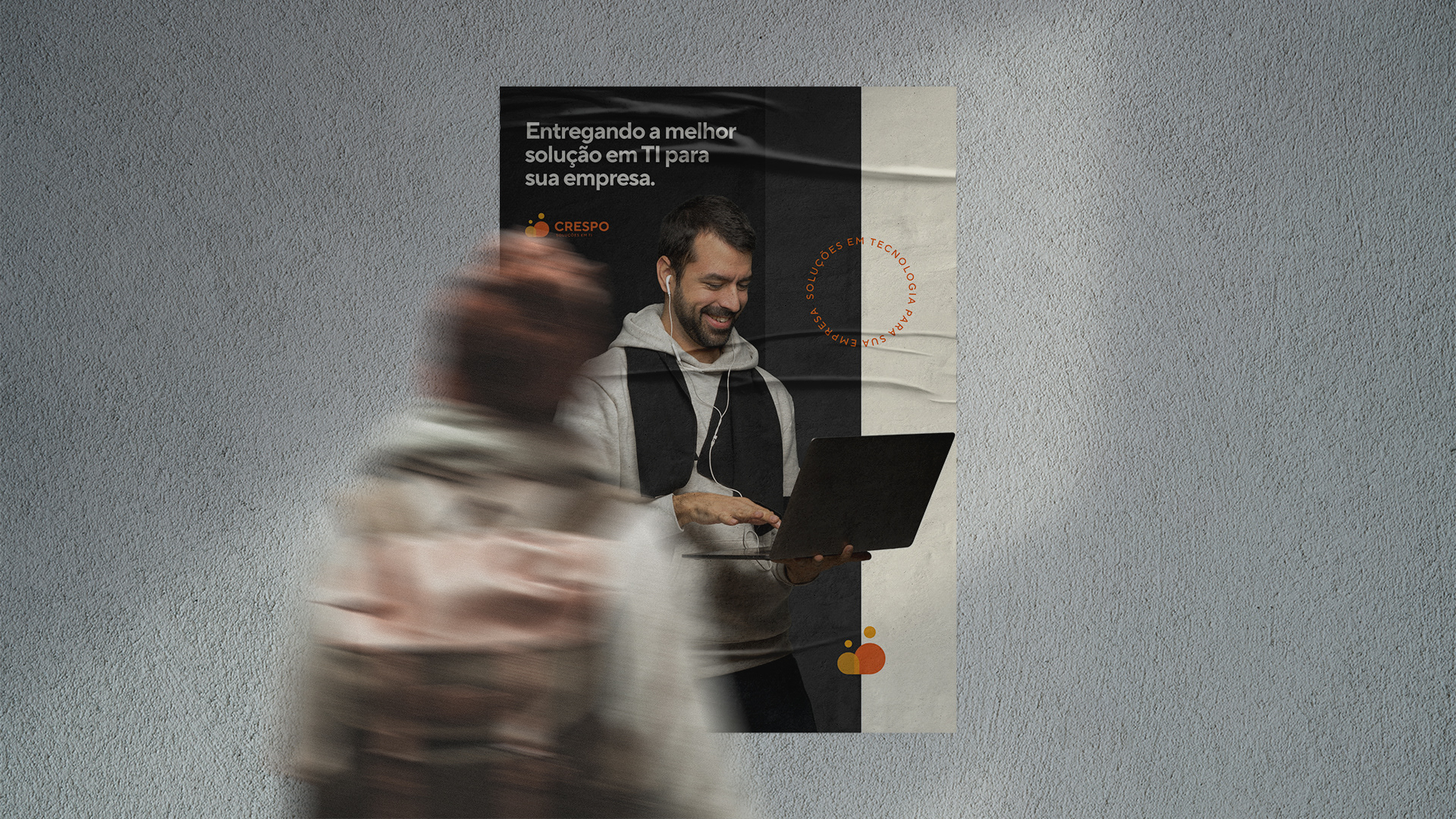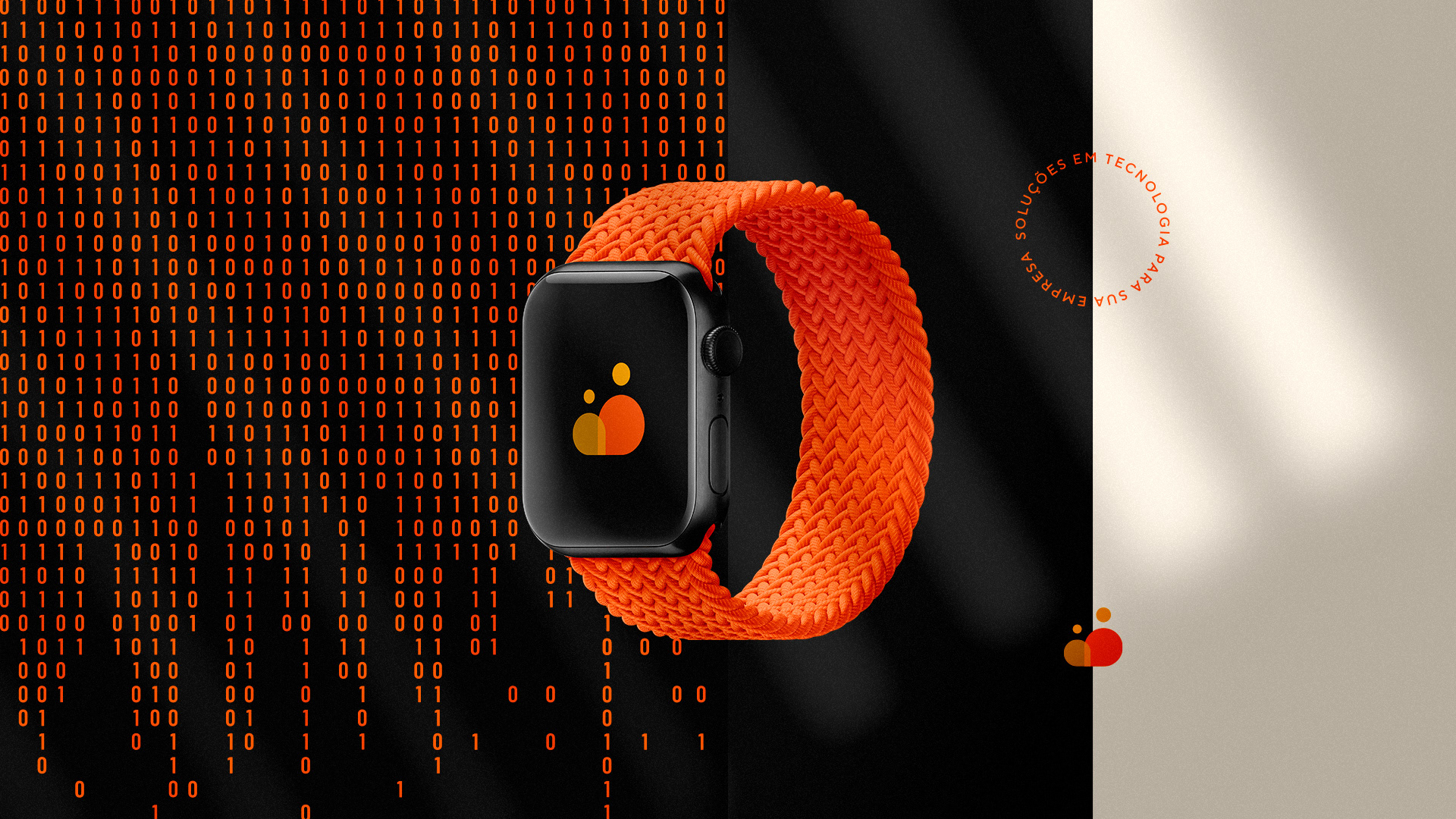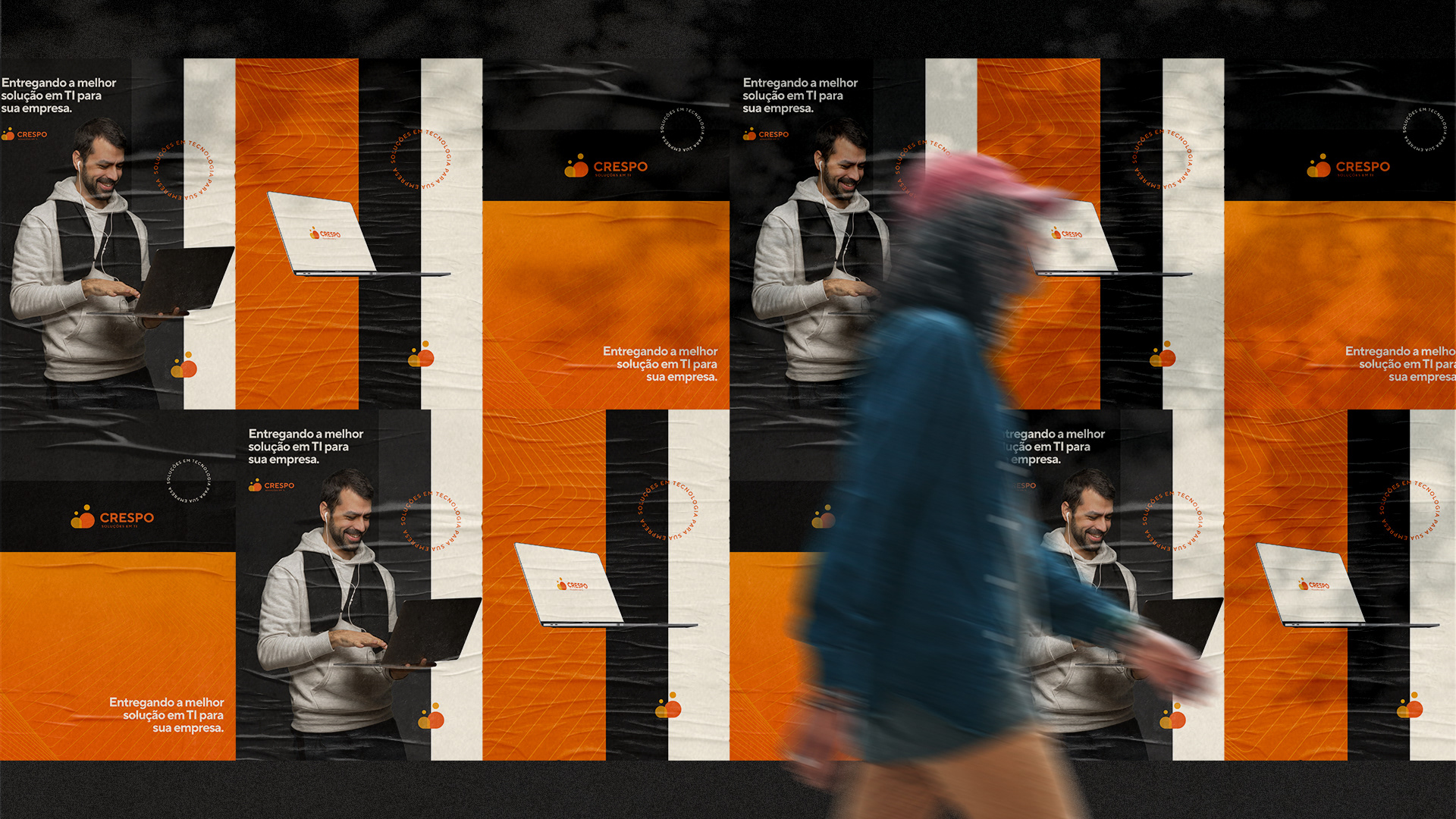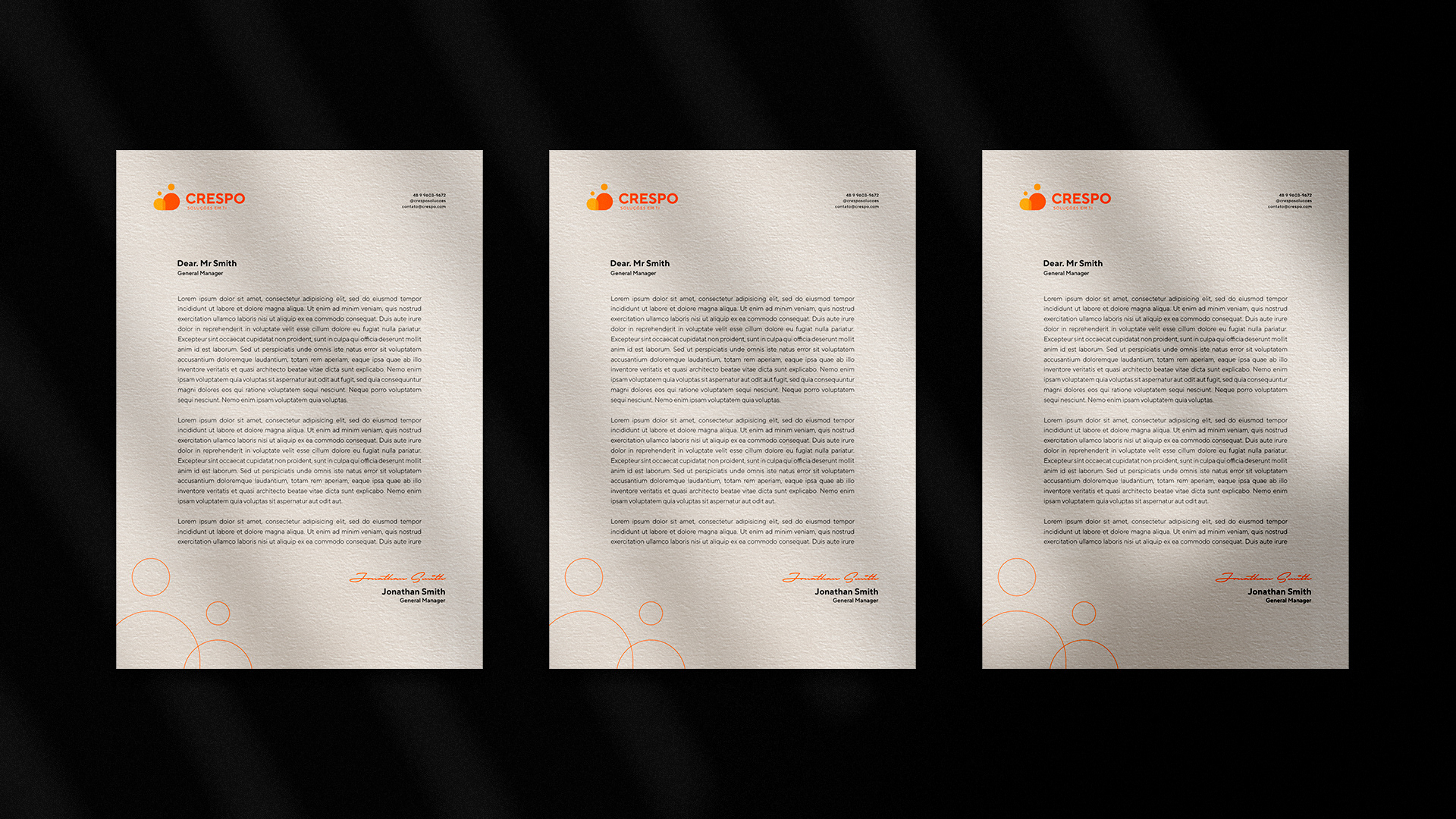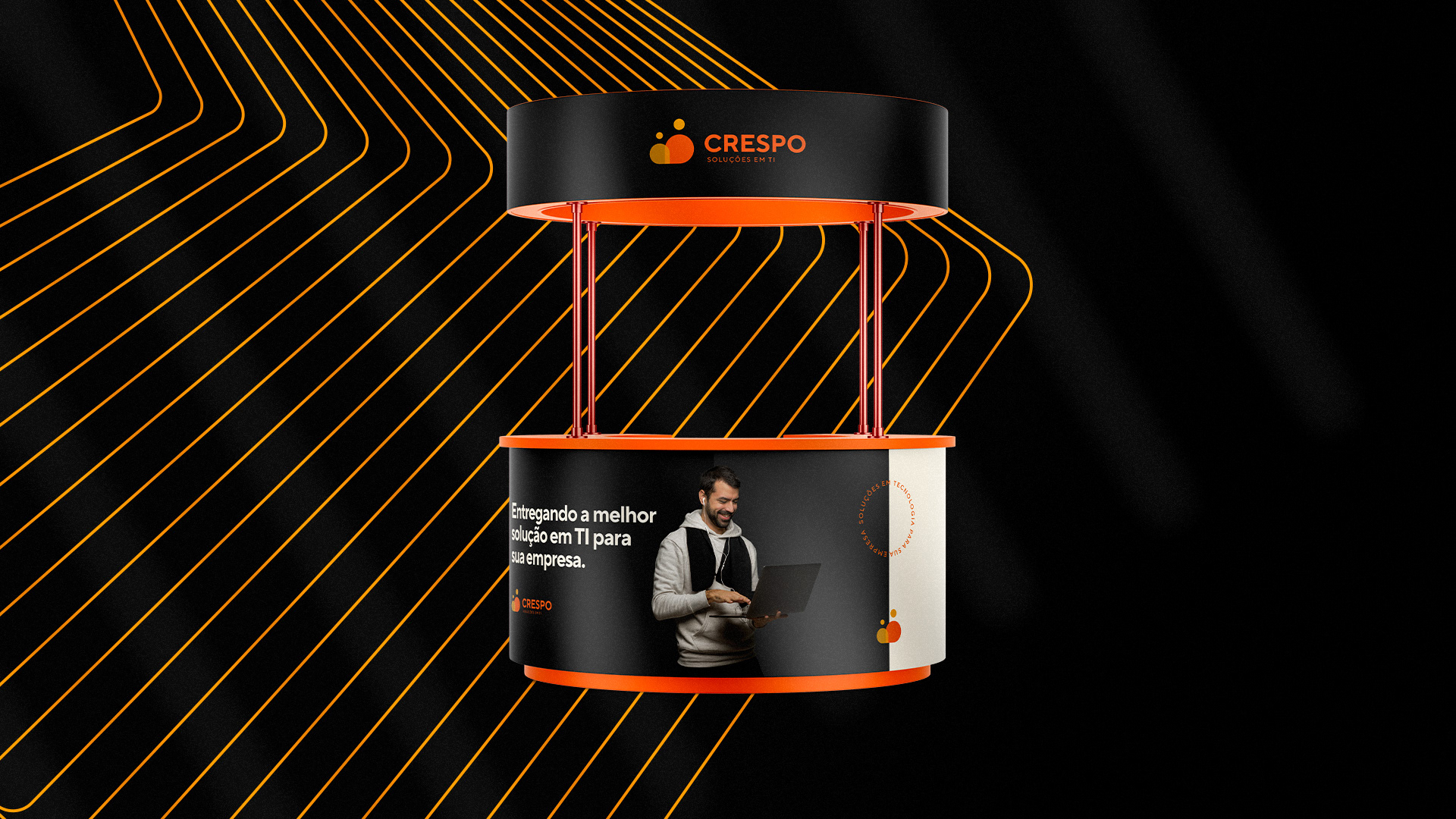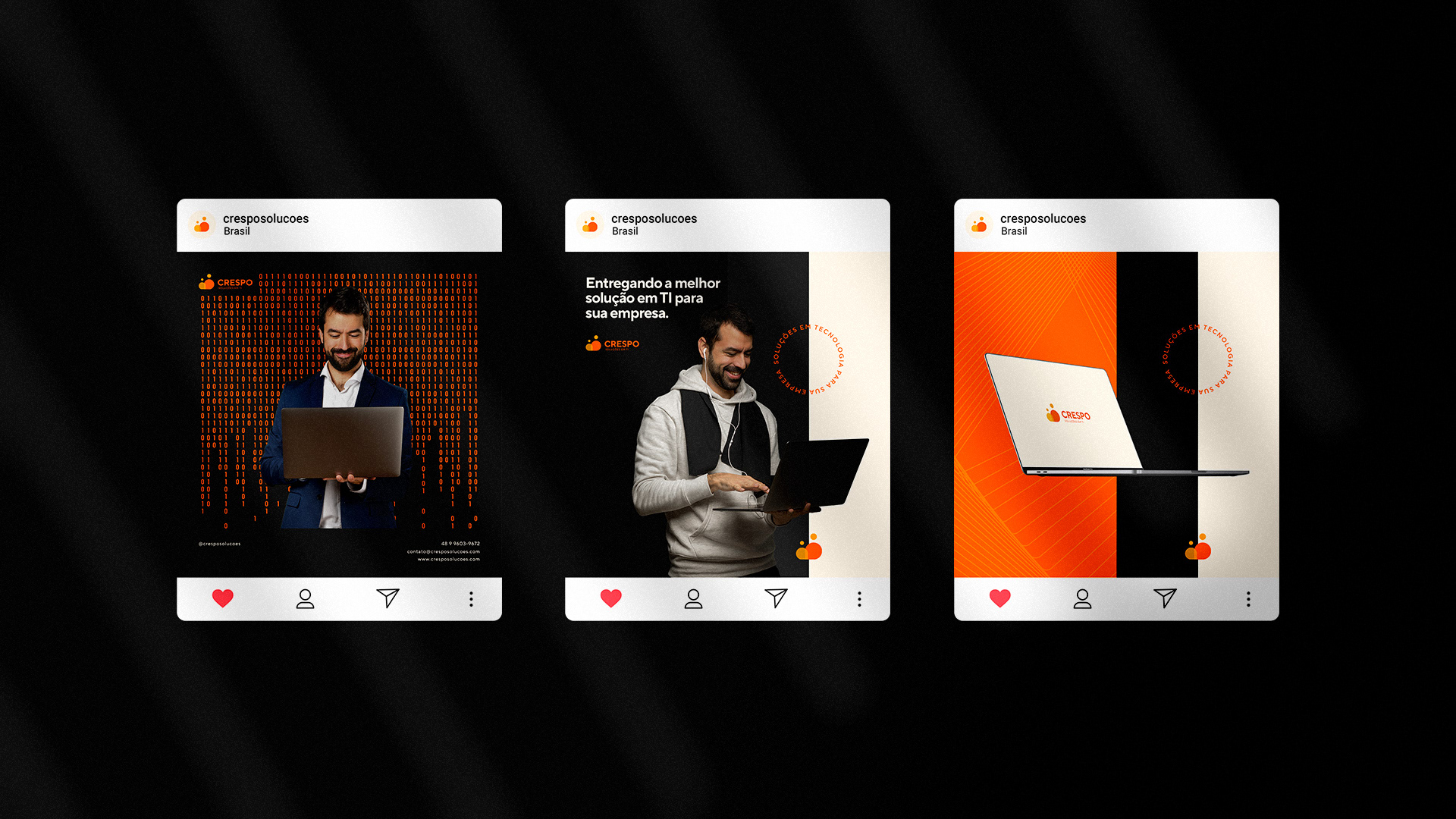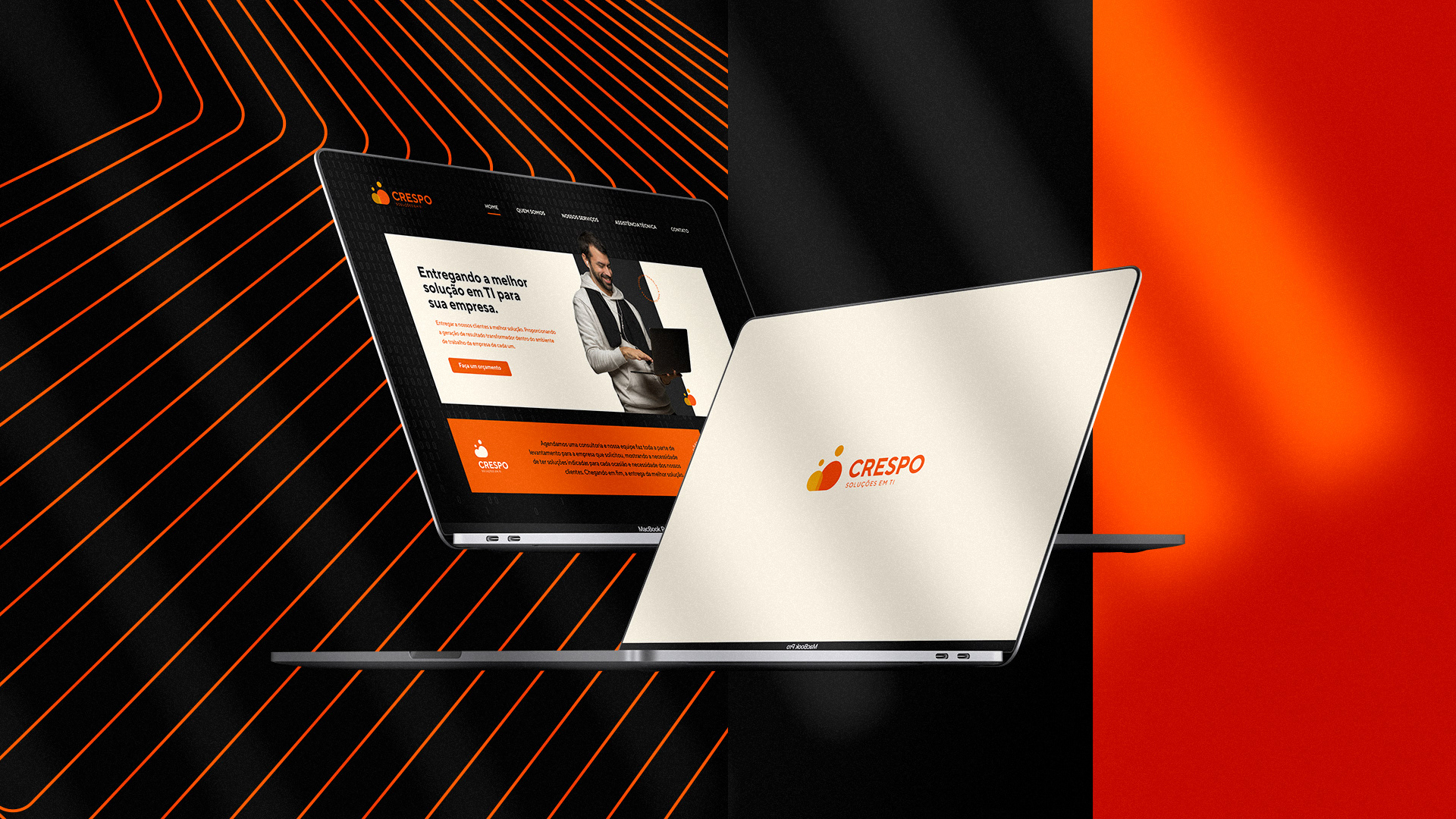 OBRIGADO // THANKS FOR WATCHING