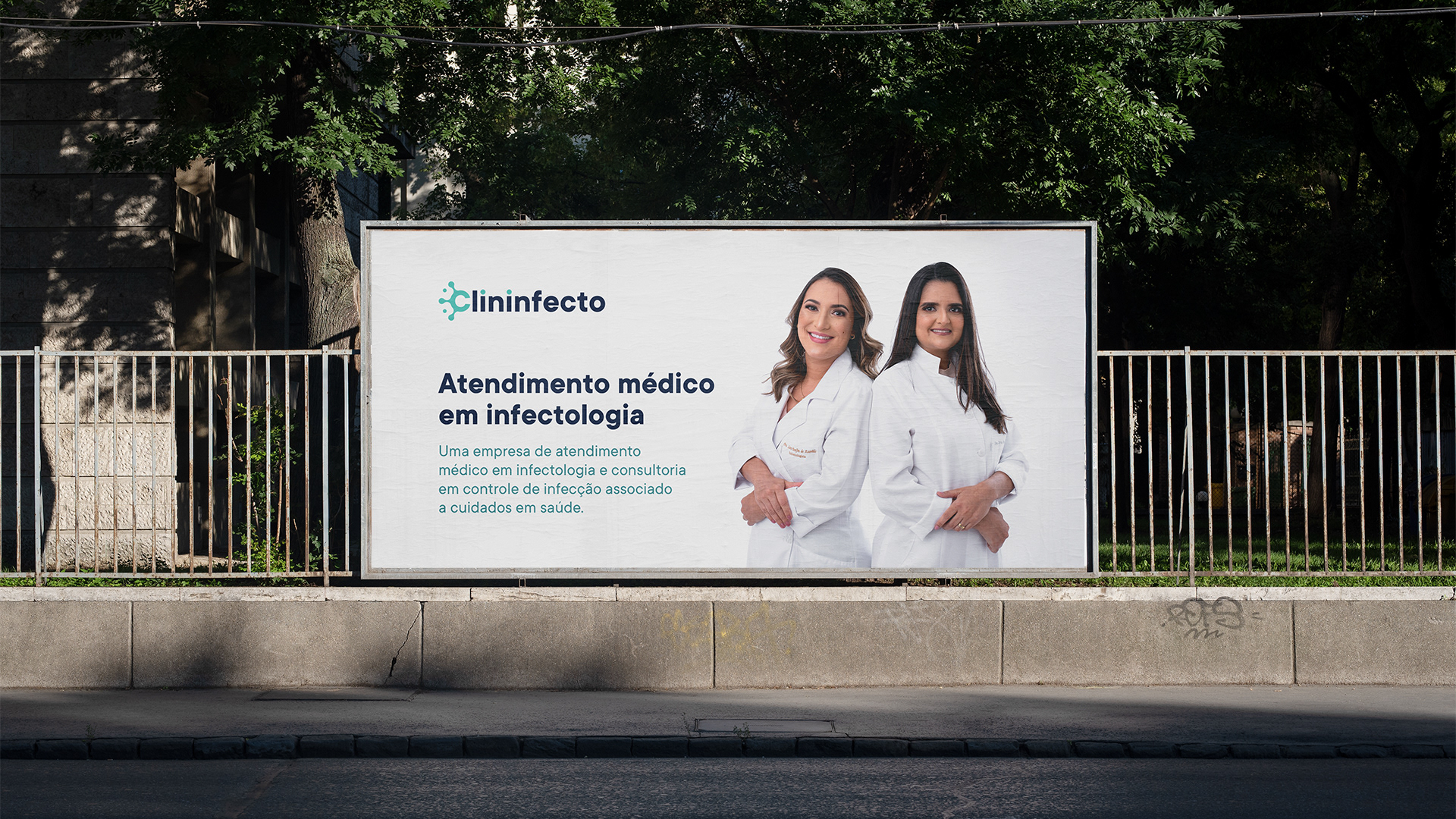 Clininfecto // Brasil - 2021.

A Clininfecto veio para oferecer assistência em infectologia de alta qualidade em uma especialidade rara no interior da Bahia, como pioneiras da especialidade na região. Com a ideia de ter um espaço físico de atendimento da especialidade além de consultorias em infectologia e controle de infecção hospitalar em hospitais. Basicamente uma empresa em atendimento médico em infectologia e consultoria em controle de infecção associado a cuidados em saúde.
-
Clininfecto came to offer assistance in high quality infectious diseases in a rare specialty in the interior of Bahia, as pioneers of the specialty in the region. With the idea of ​​having a physical space of care of the specialty in addition to consultancies in infectious diseases and control of hospital infections in hospitals. Basically a company in infectious diseases medical care and infection control consultancy associated with health care.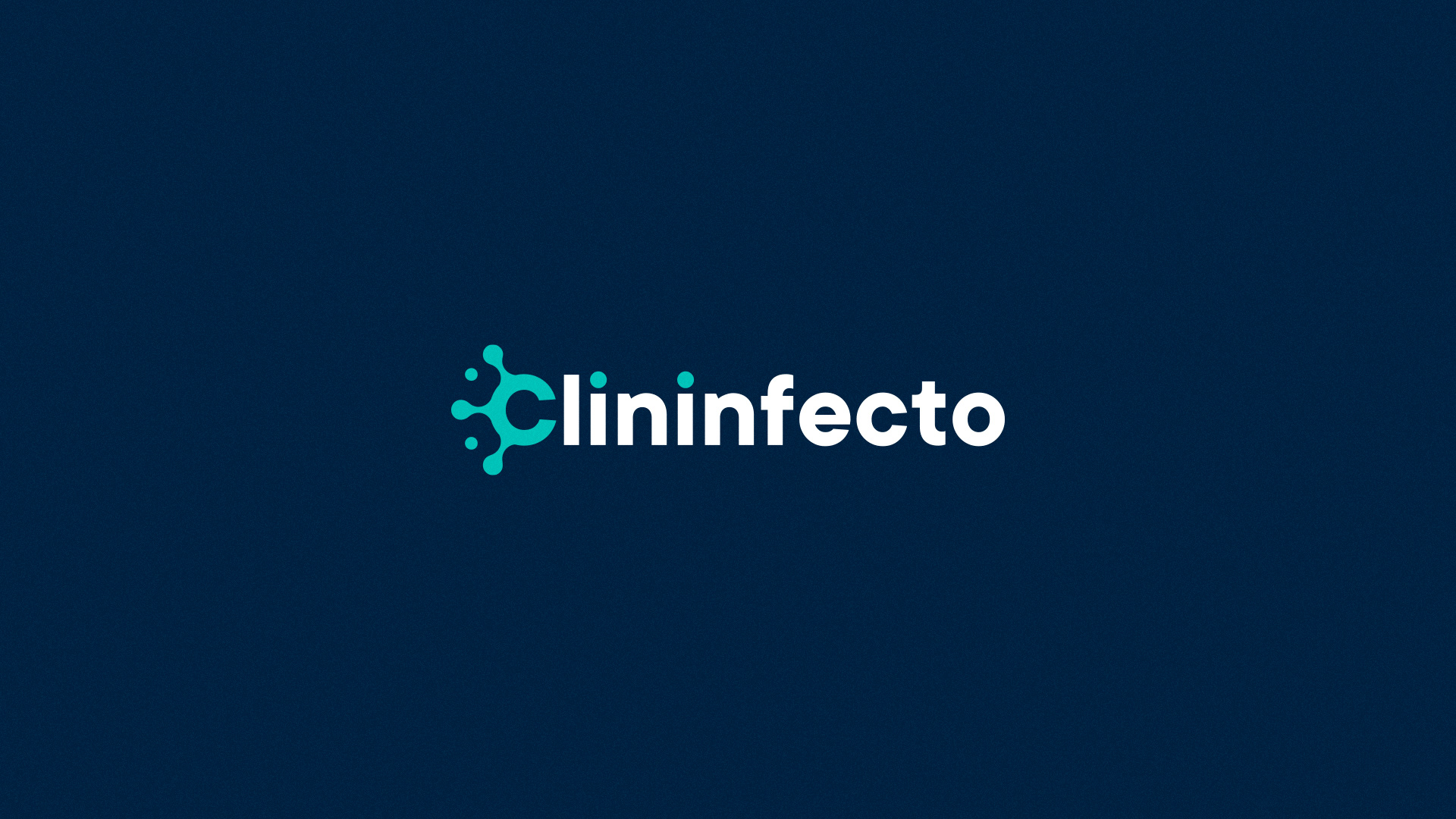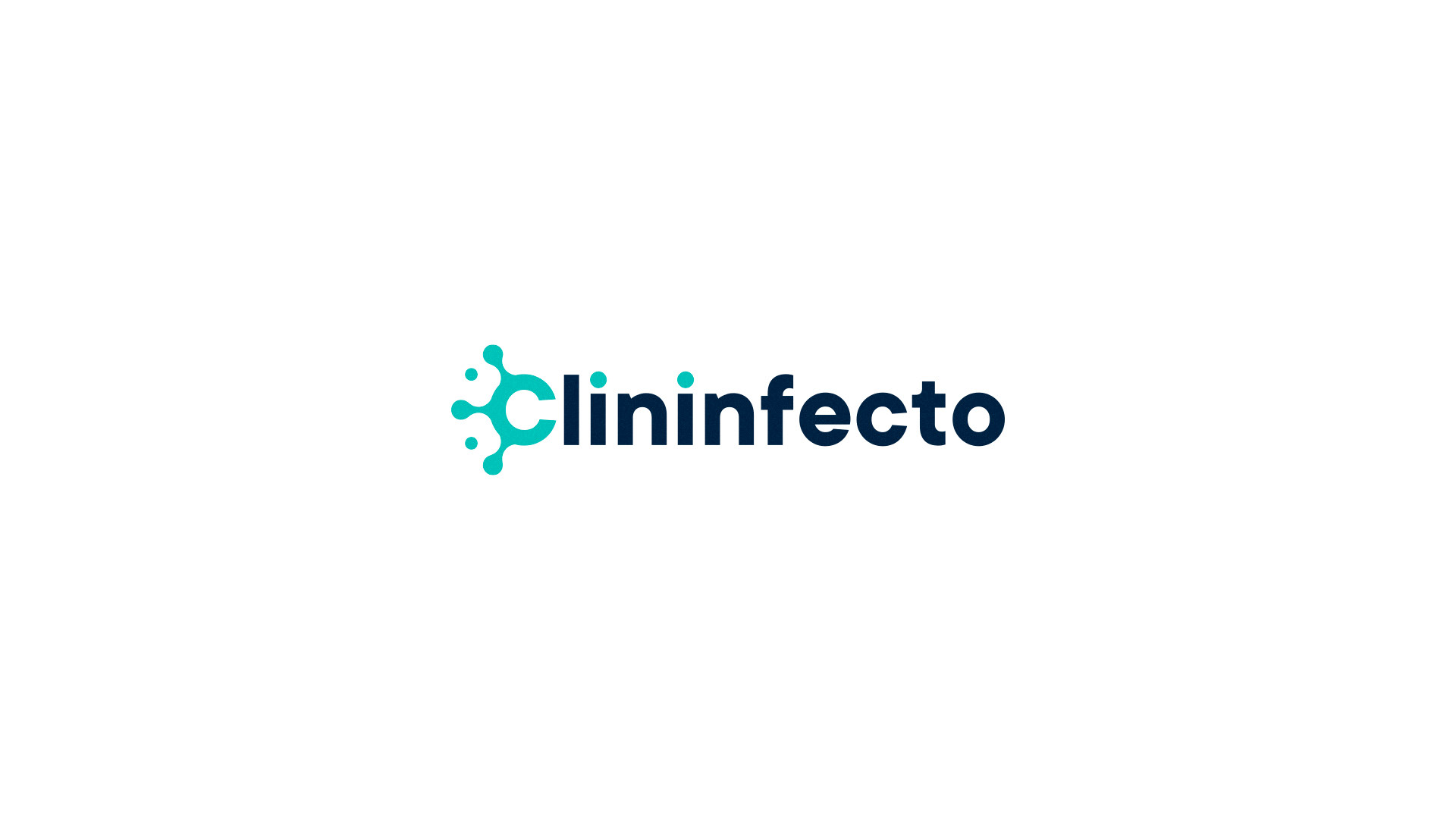 O símbolo da marca foi baseado principalmente no elemento do fungo Aspergillus, que está diretamente ligado com o serviço que a empresa está envolvida. Para que não ficasse algo muito óbvio, eu simplifiquei o elemento, e assim ele pode funcionar como marca.
A forma original do fungo é cheia de pequenos elementos, e isso prejudica a funcionalidade ele como marca, se fosse usado exatamente como é a imagem real. Além do símbolo trazer referencia ao fungo, dentro dele a pequenos elementos que tem outros significados, como por exemplo as duas bolinhas que estão na letra C, elas representam as duas sócias proprietárias, Lara e Lívia. Assim também como os 2 pingos da letra "i".
The brand symbol was based mainly on the element of the Aspergillus fungus, which is directly linked to the service that the company is involved with. So that it wouldn't be too obvious, I simplified the element, so that it can work as a brand. The original form of the fungus is full of small elements, and this impairs the functionality of it as a brand, if it were used exactly as the real image is. In addition to the symbol referring to the fungus, inside it small elements that have other meanings, such as the two balls that are in the letter C, they represent the two proprietary partners, Lara and Lívia. As well as the 2 drops of the letter "i".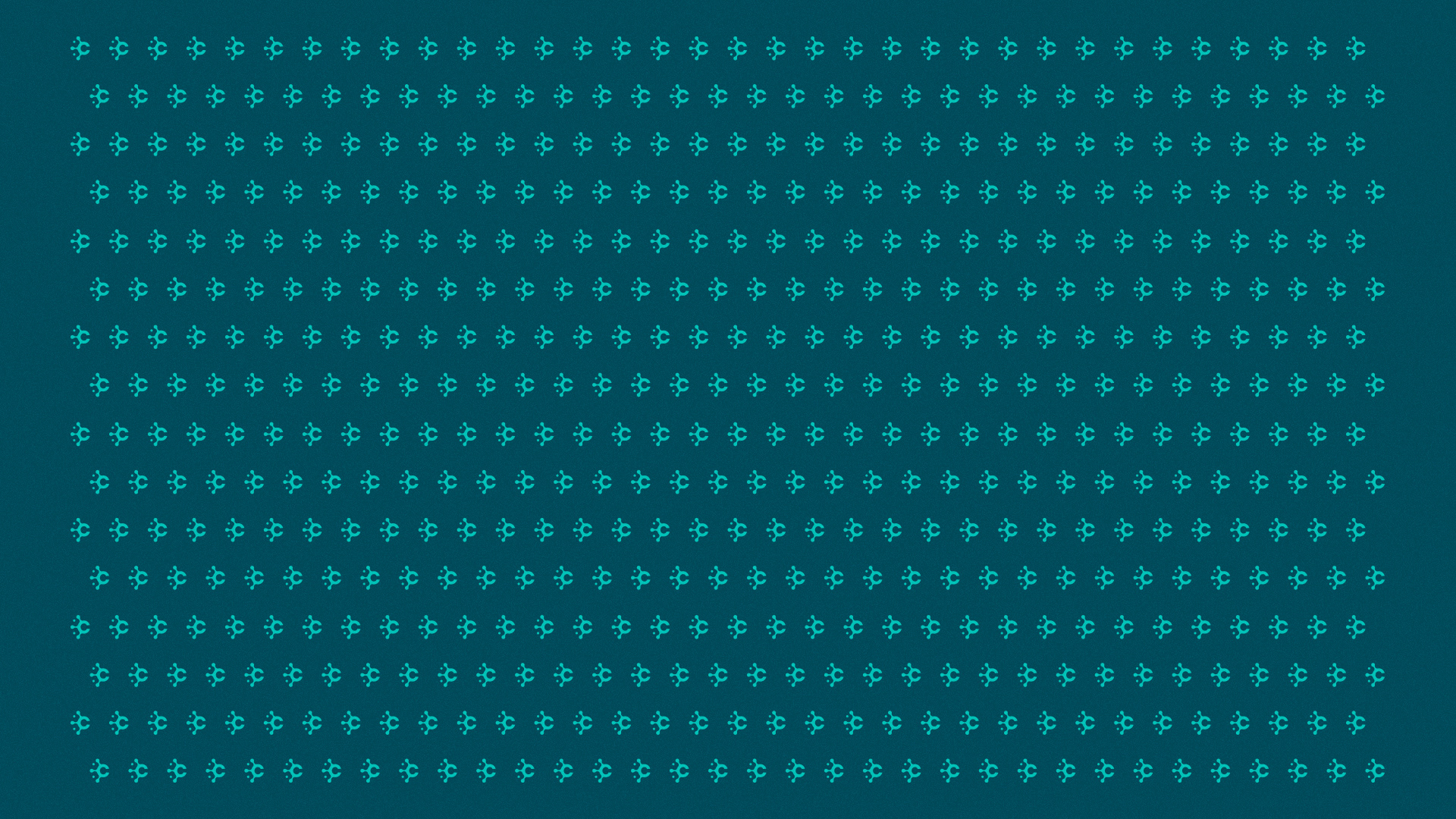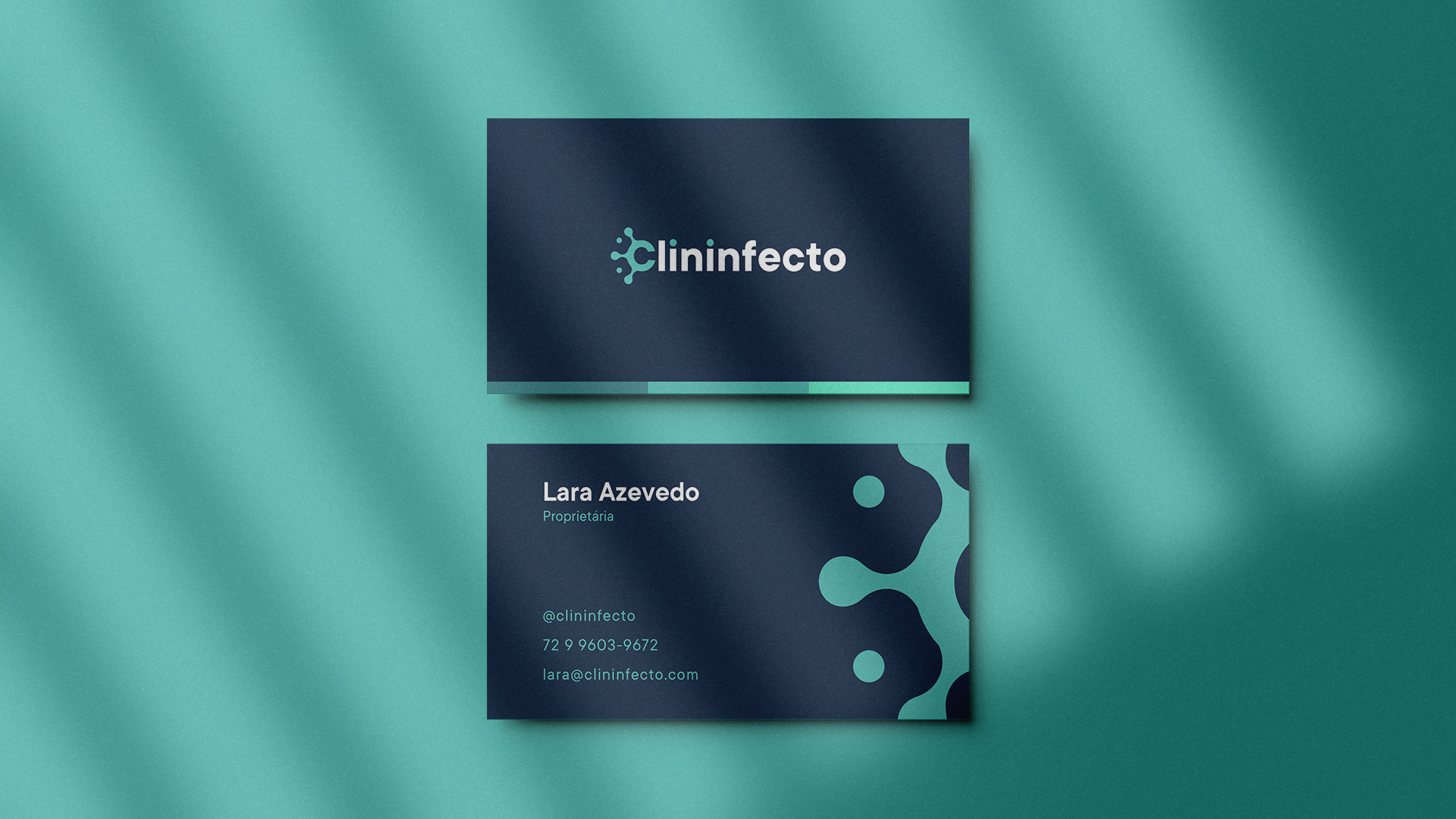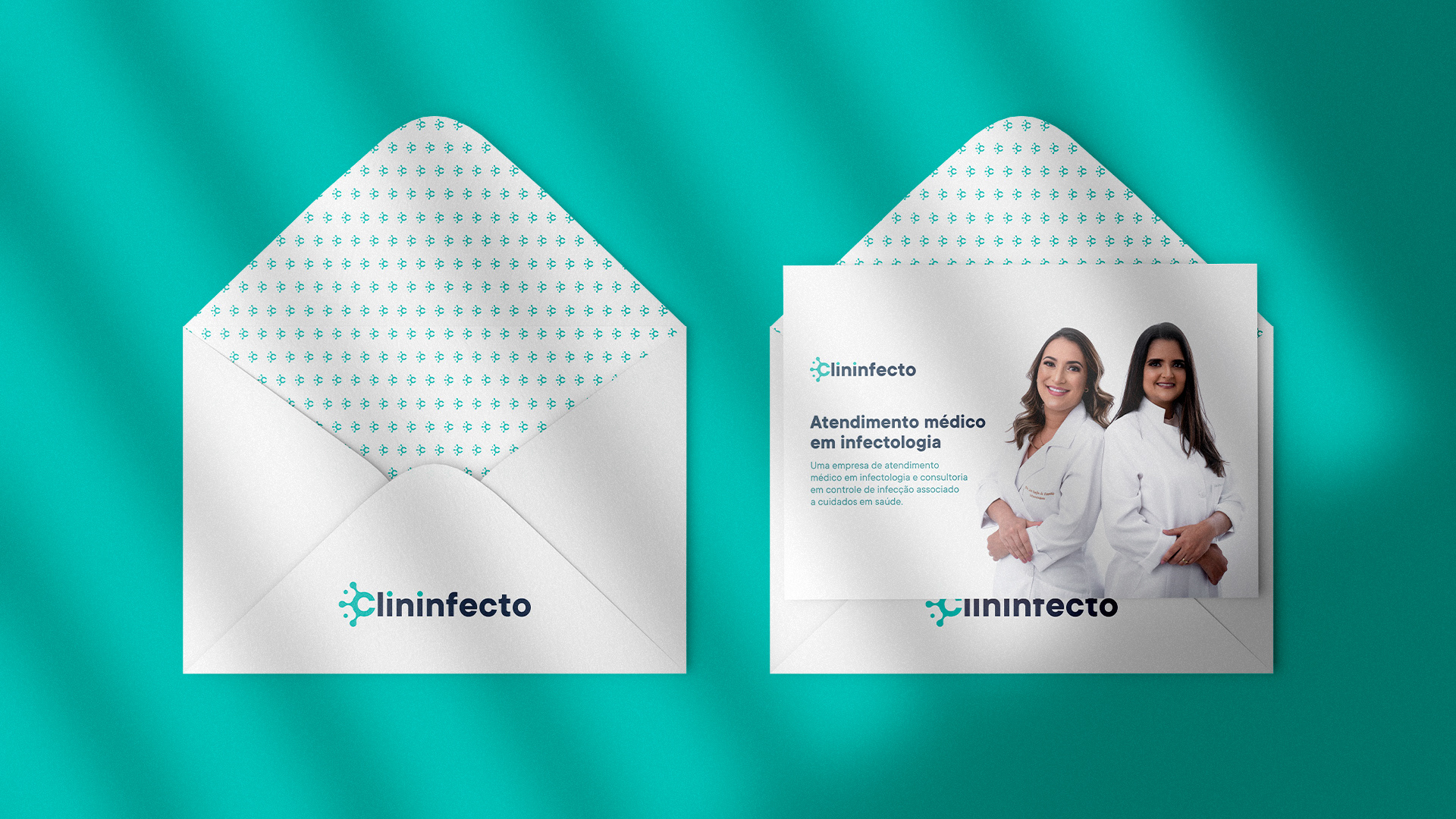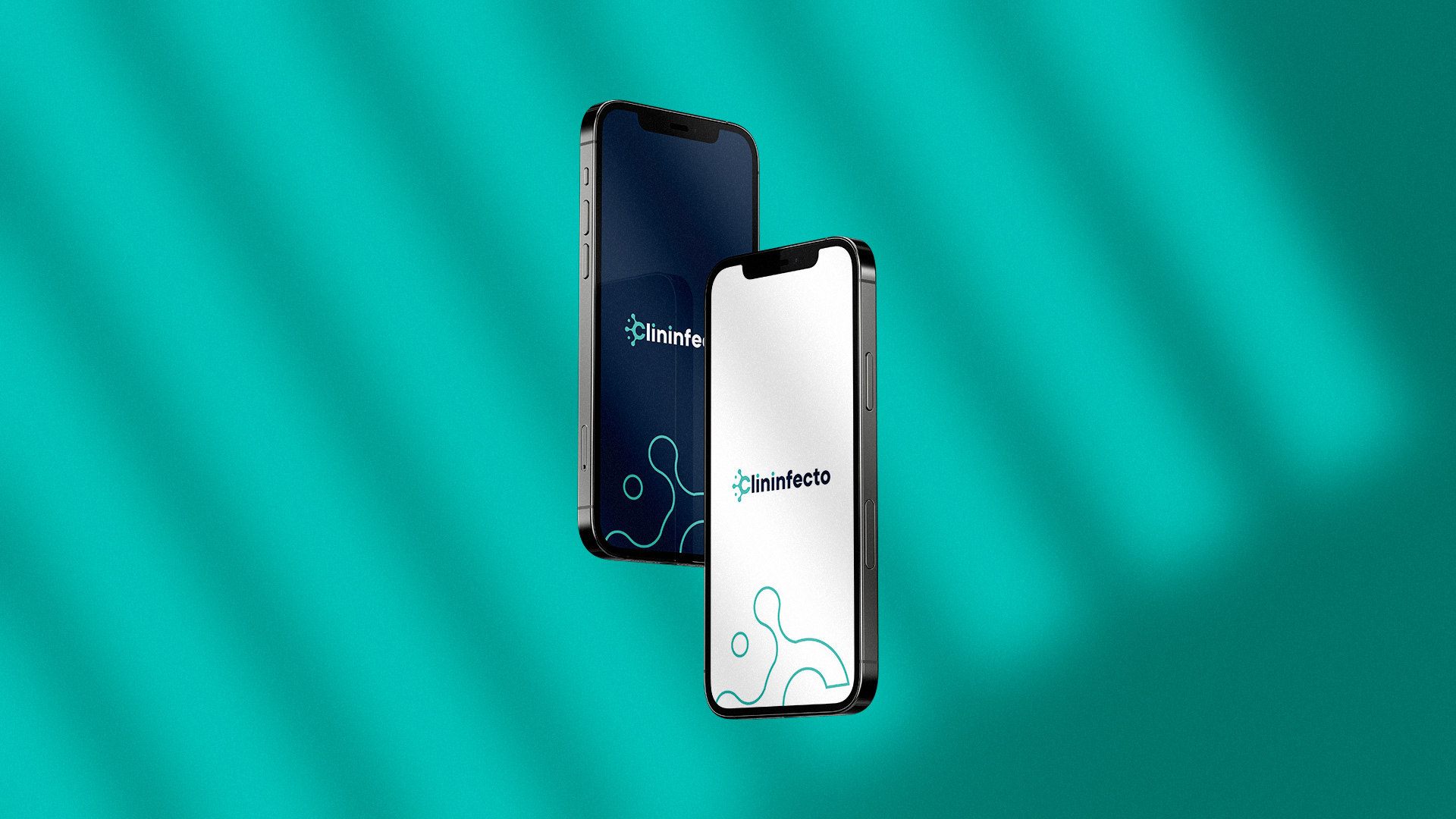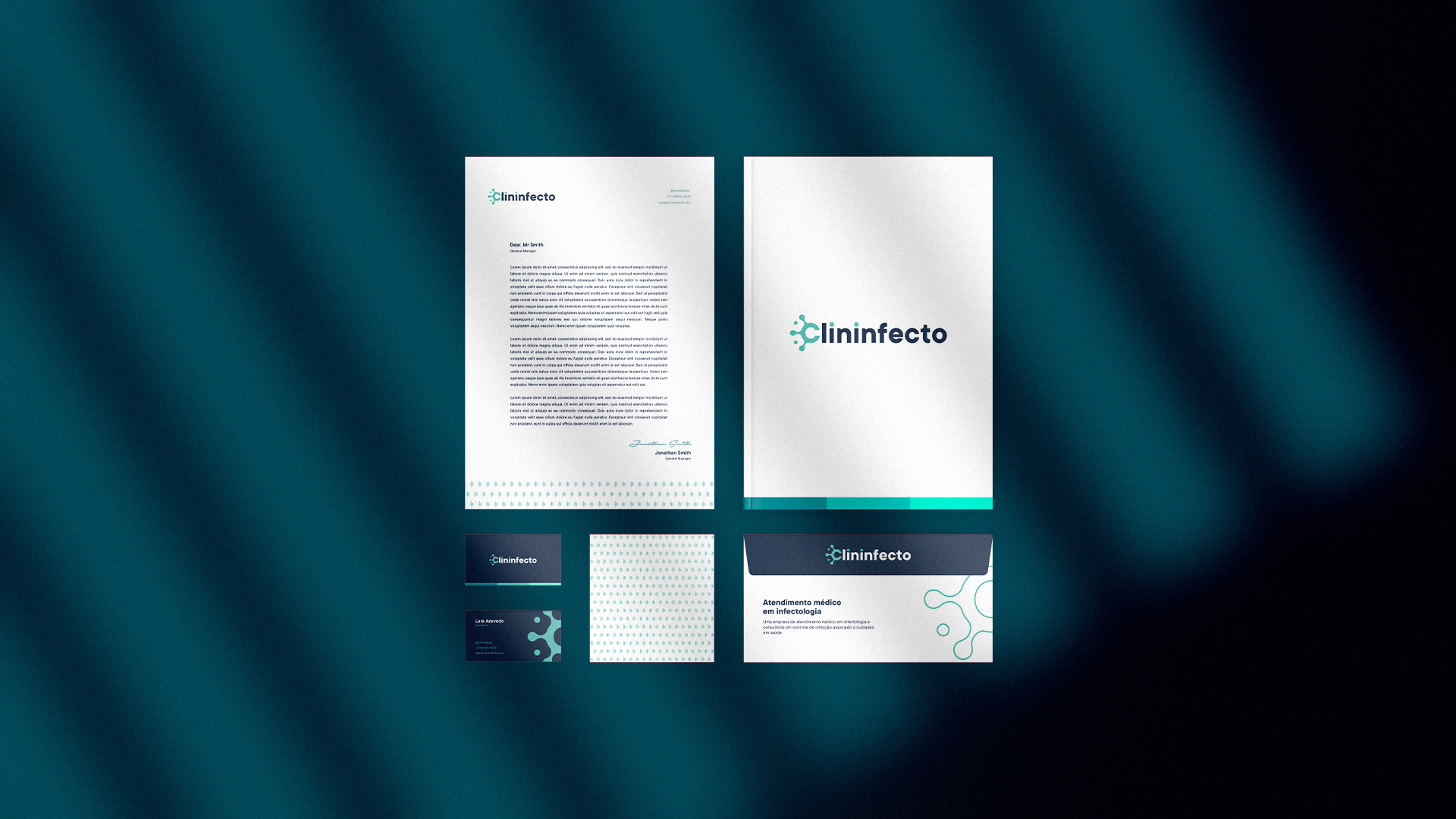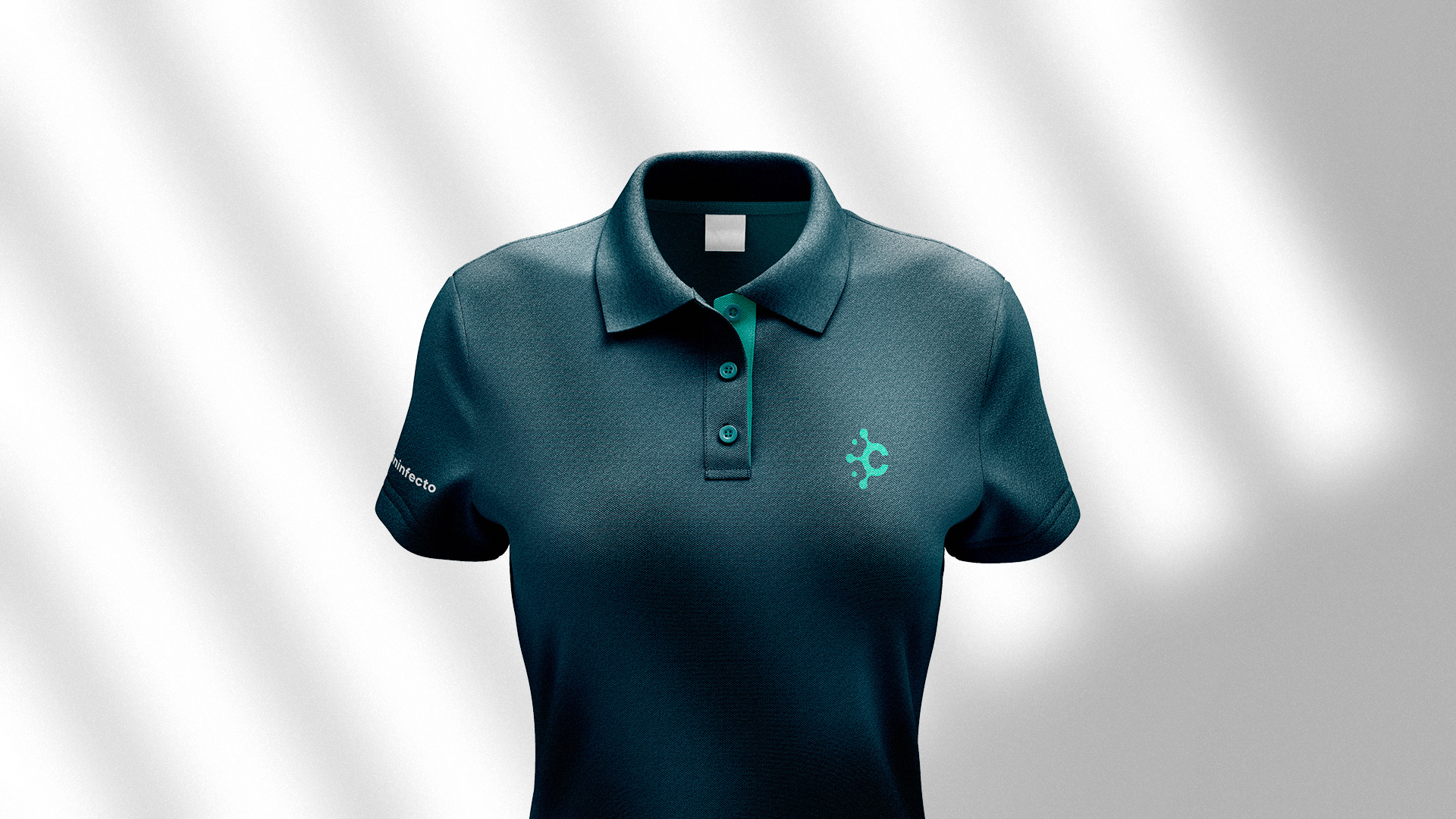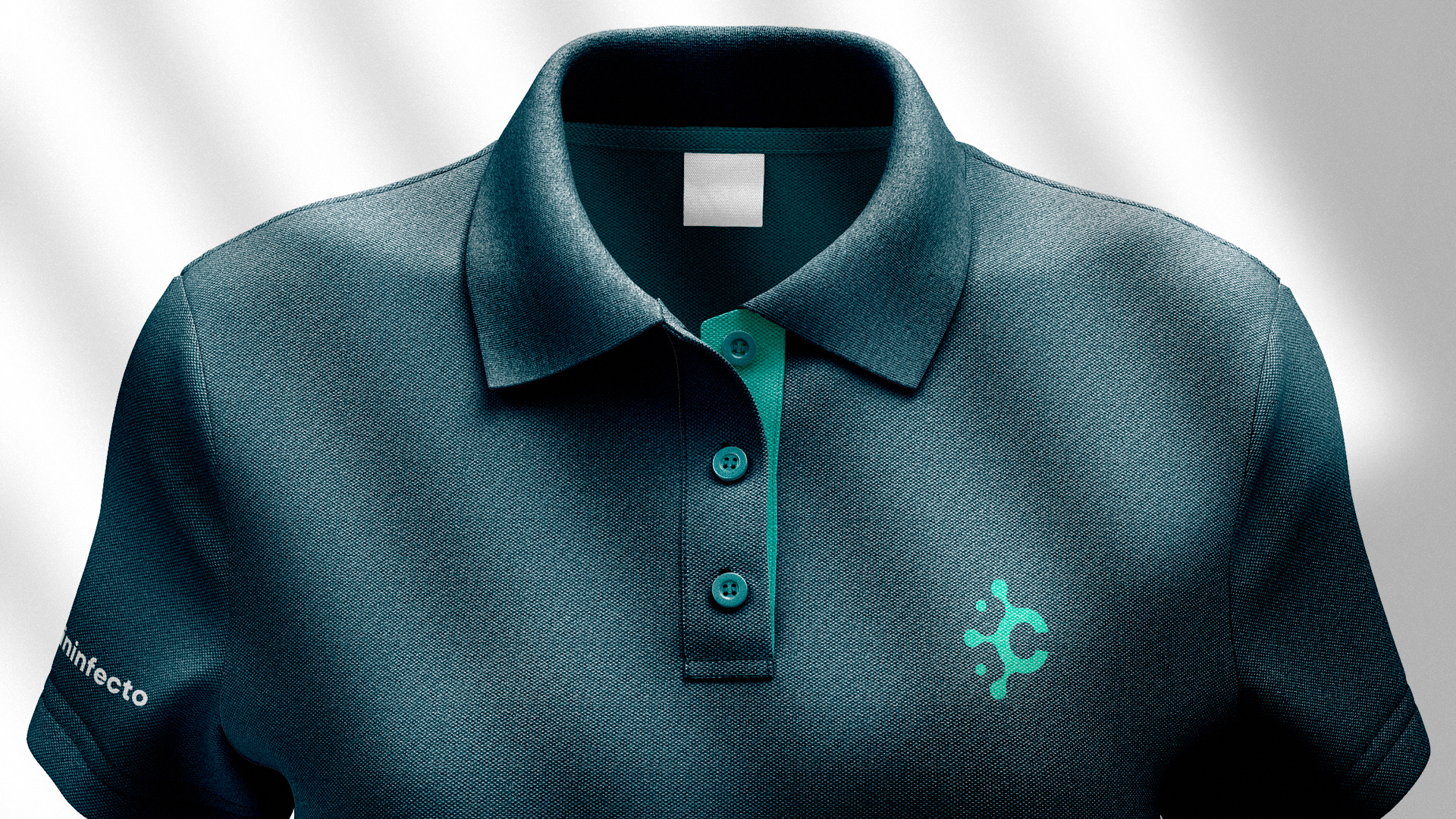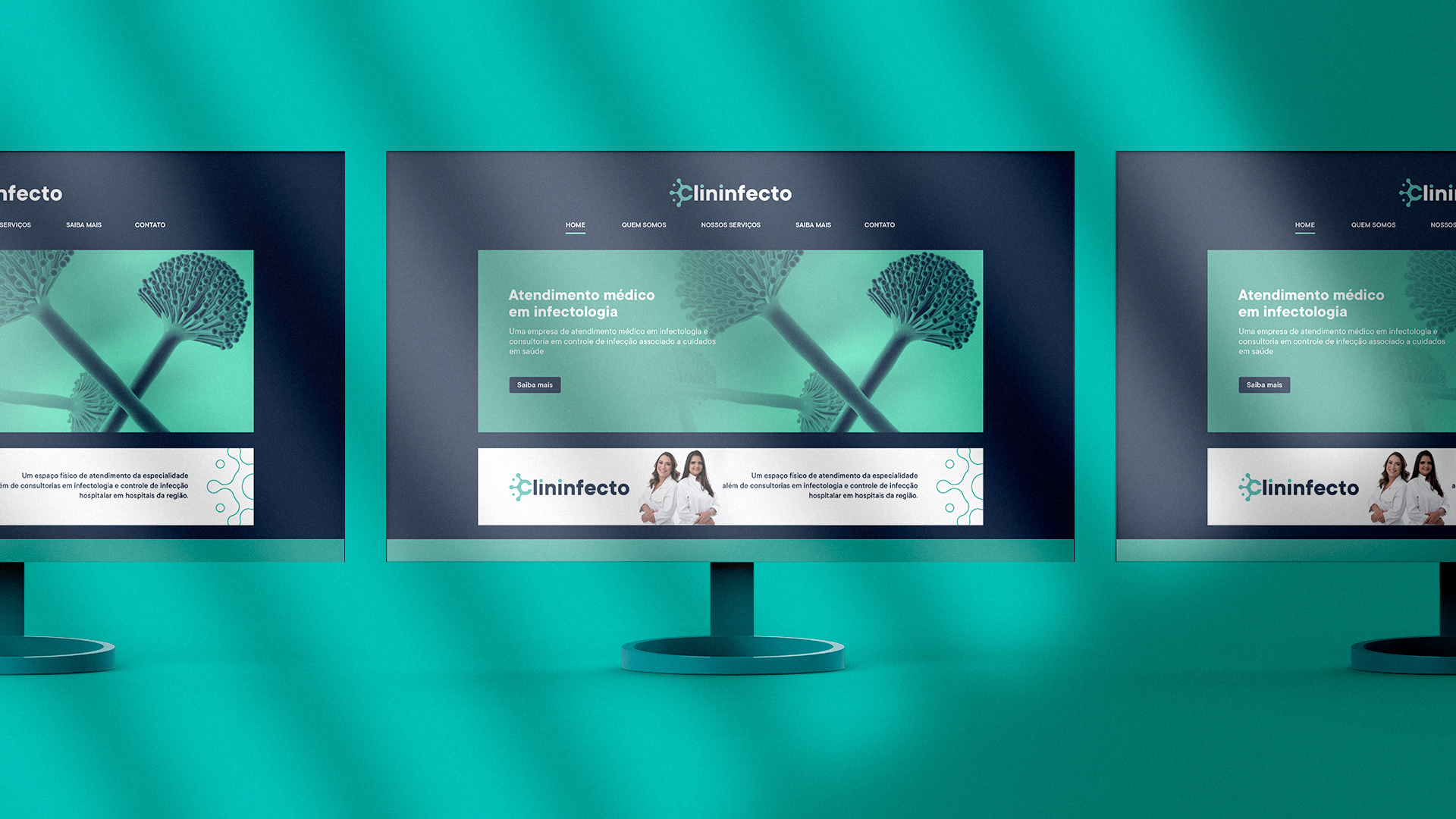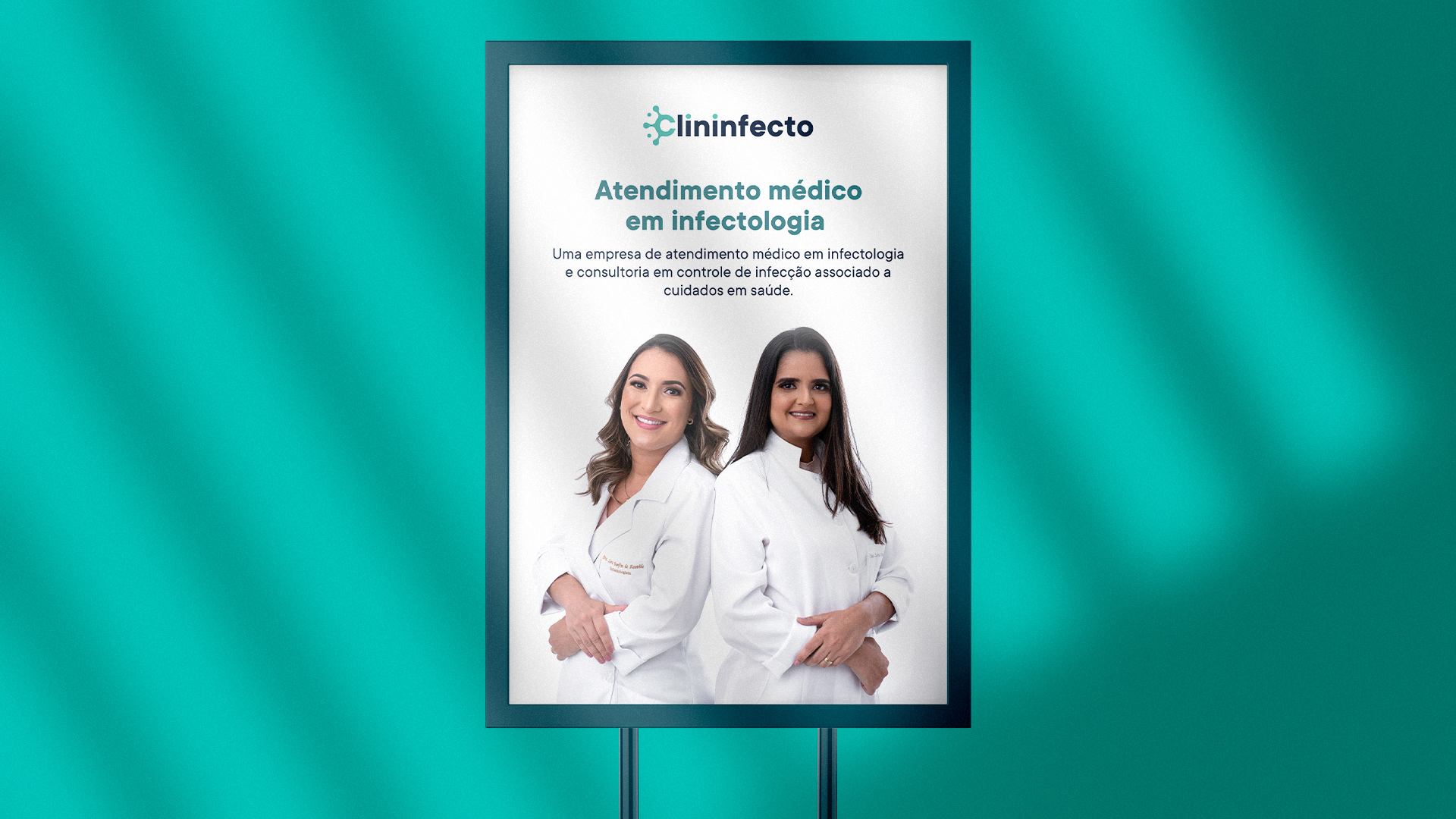 OBRIGADO // THANKS FOR WATCHING