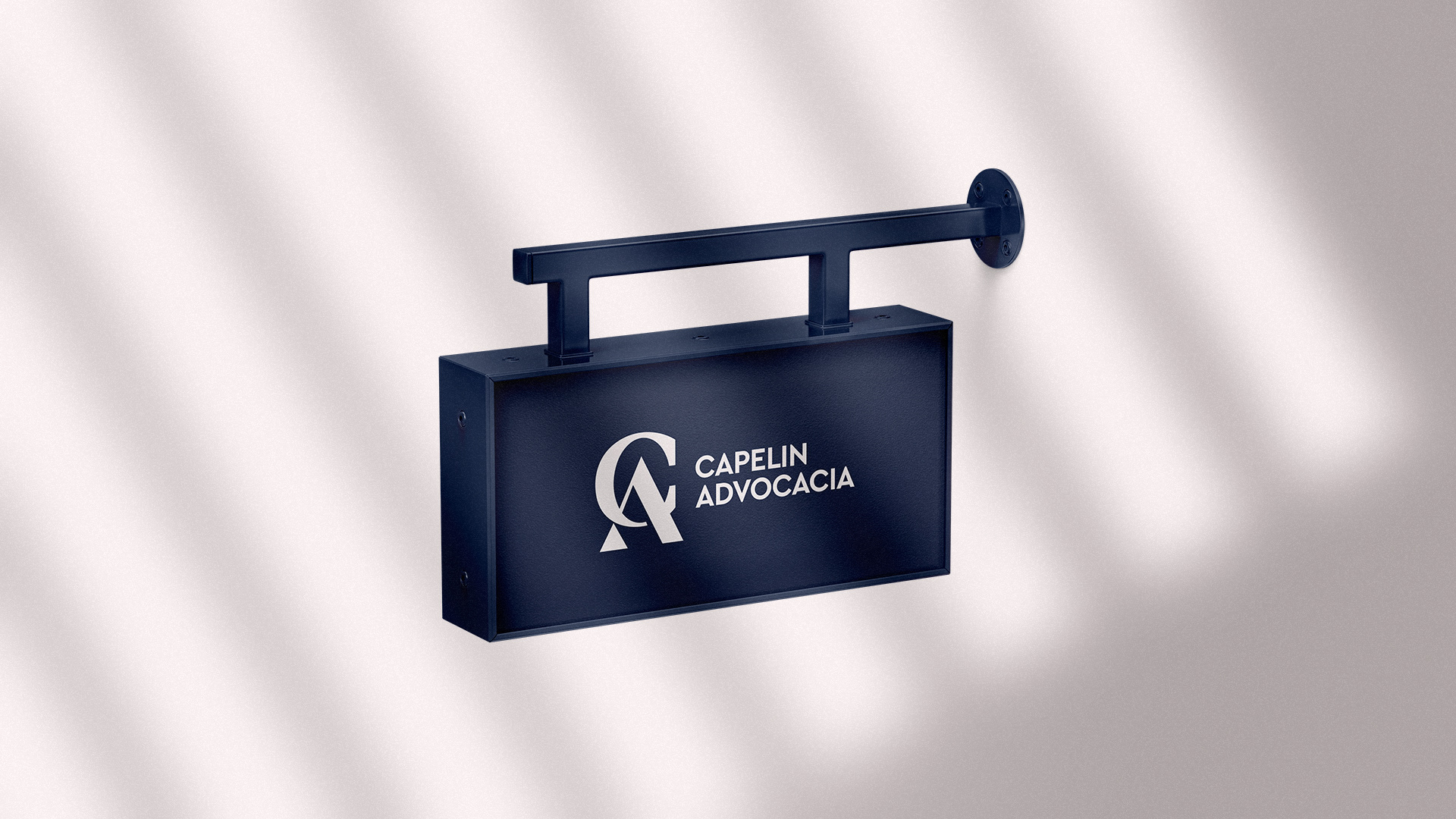 Capelin Advocacia // Brasil - 2021.
A Capelin é um escritório de advocacia com foco no direito da família.
-
Capelin is a law firm focused on family law.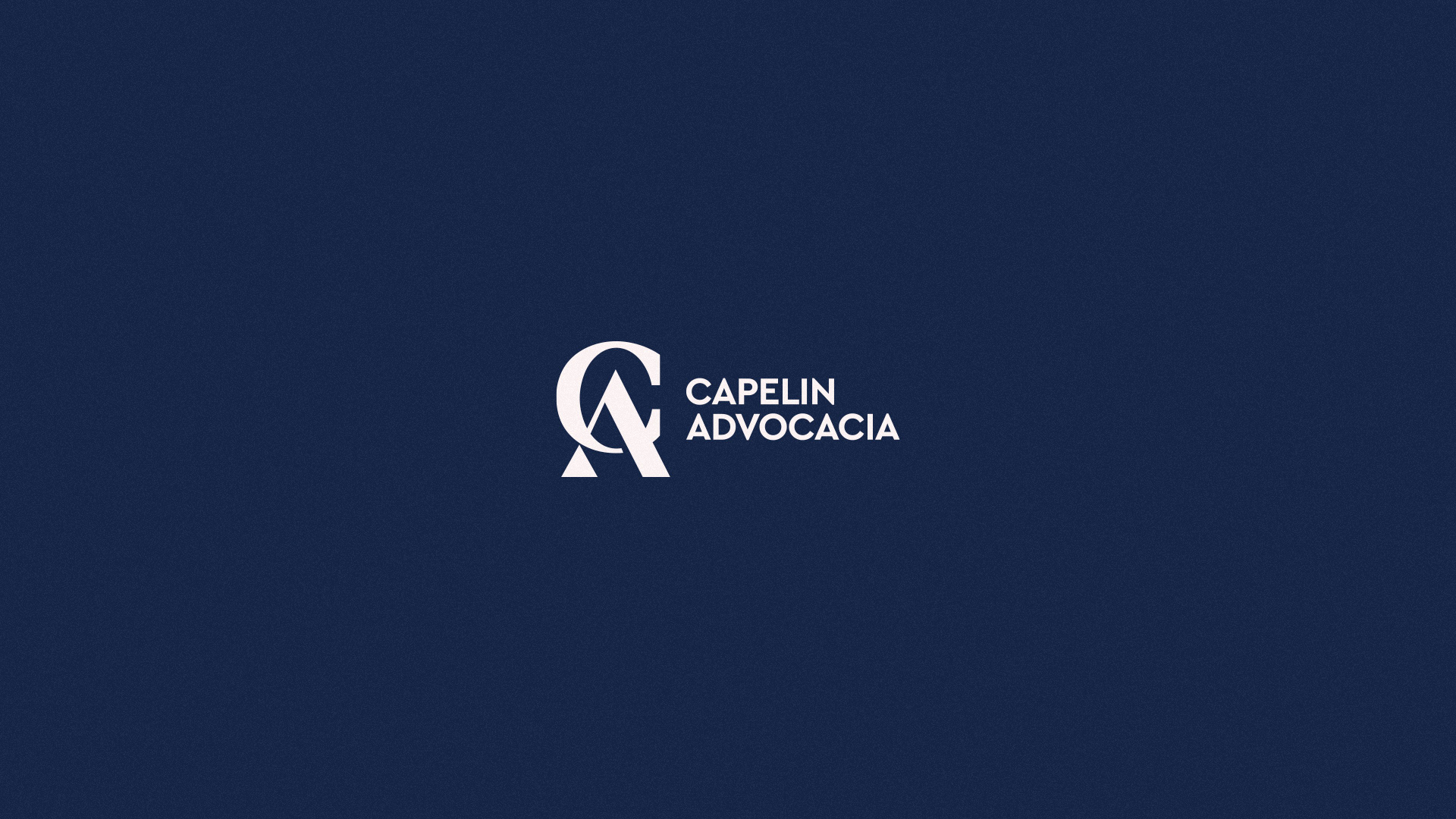 O novo símbolo foi criado usando o antigo como inspiração. Optamos por seguir este caminho pois conseguimos trazer uma personalidade a mais para ele e também se trata de uma marca que existe a muitos anos, então atualizar e modernizar o que já estava estabelecido, foi definitivamente o melhor caminho a seguir. Outro ponto importante é o de que este símbolo com a combinação das letras, se torna mais original e foge do padrão que se é utilizado em marcas para escritórios de advocacia. Com traços mais modernos, encaixes que funcionam em qualquer plataforma e tamanho, foi desenvolvido um símbolo único e original para a marca.
-
The new symbol was created using the old one as inspiration. We chose to follow this path because we managed to bring more personality to it and it is also a brand that has been around for many years, so updating and modernizing what was already established was definitely the best way forward. Another important point is that this symbol with the combination of letters, becomes more original and deviates from the standard that is used in brands for law firms. With more modern features, fittings that work on any platform and size, a unique and original symbol was developed for the brand.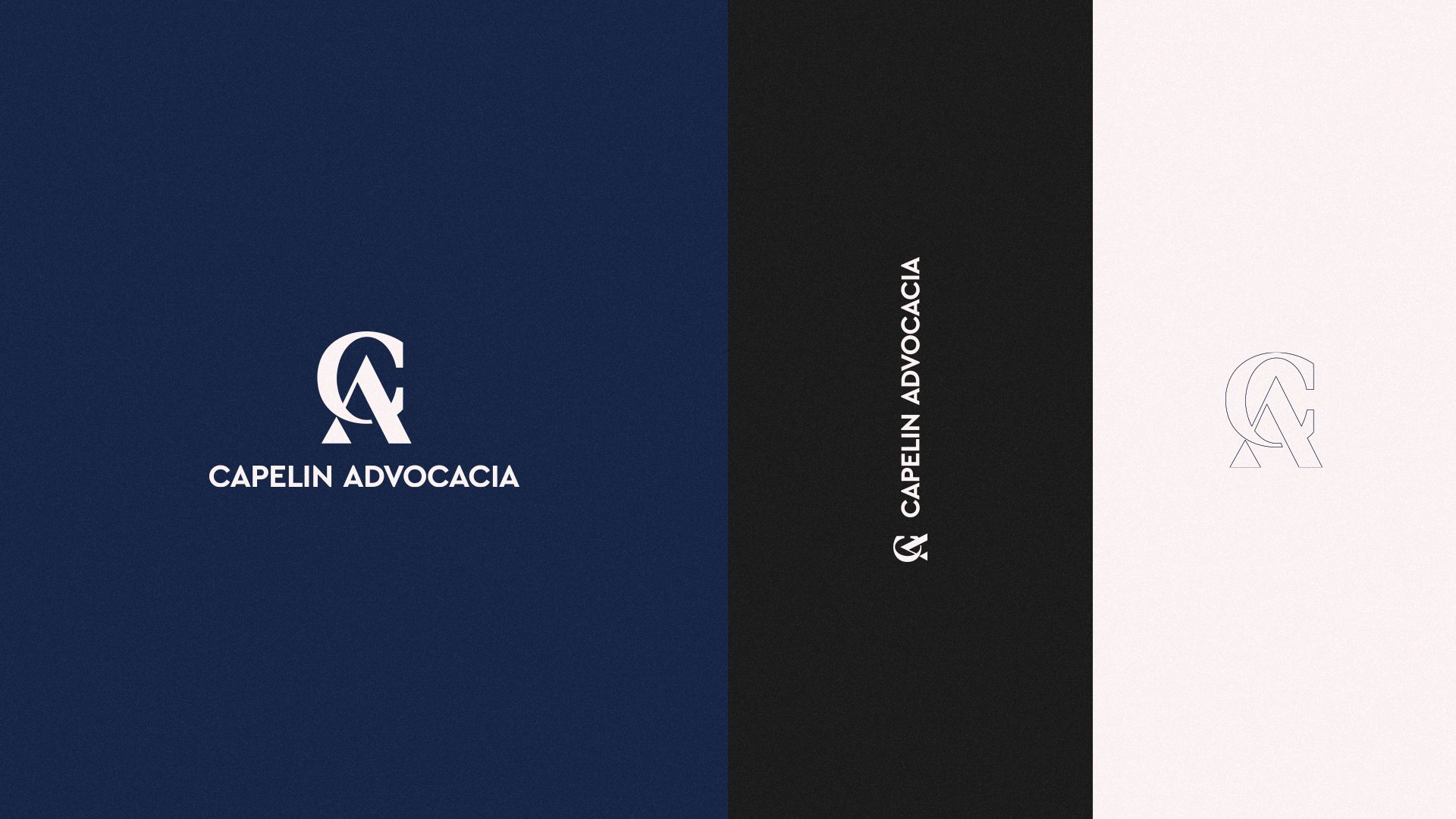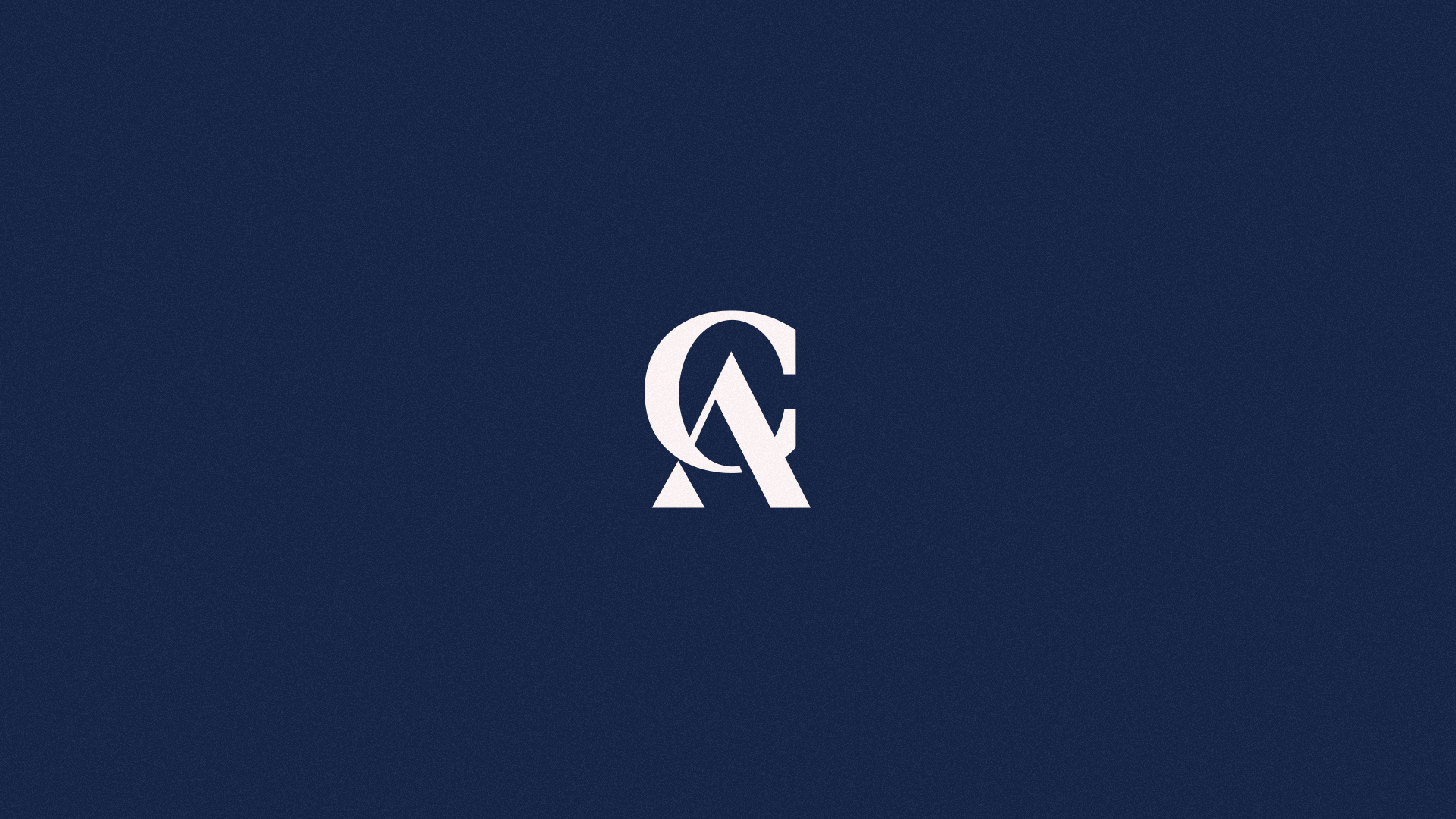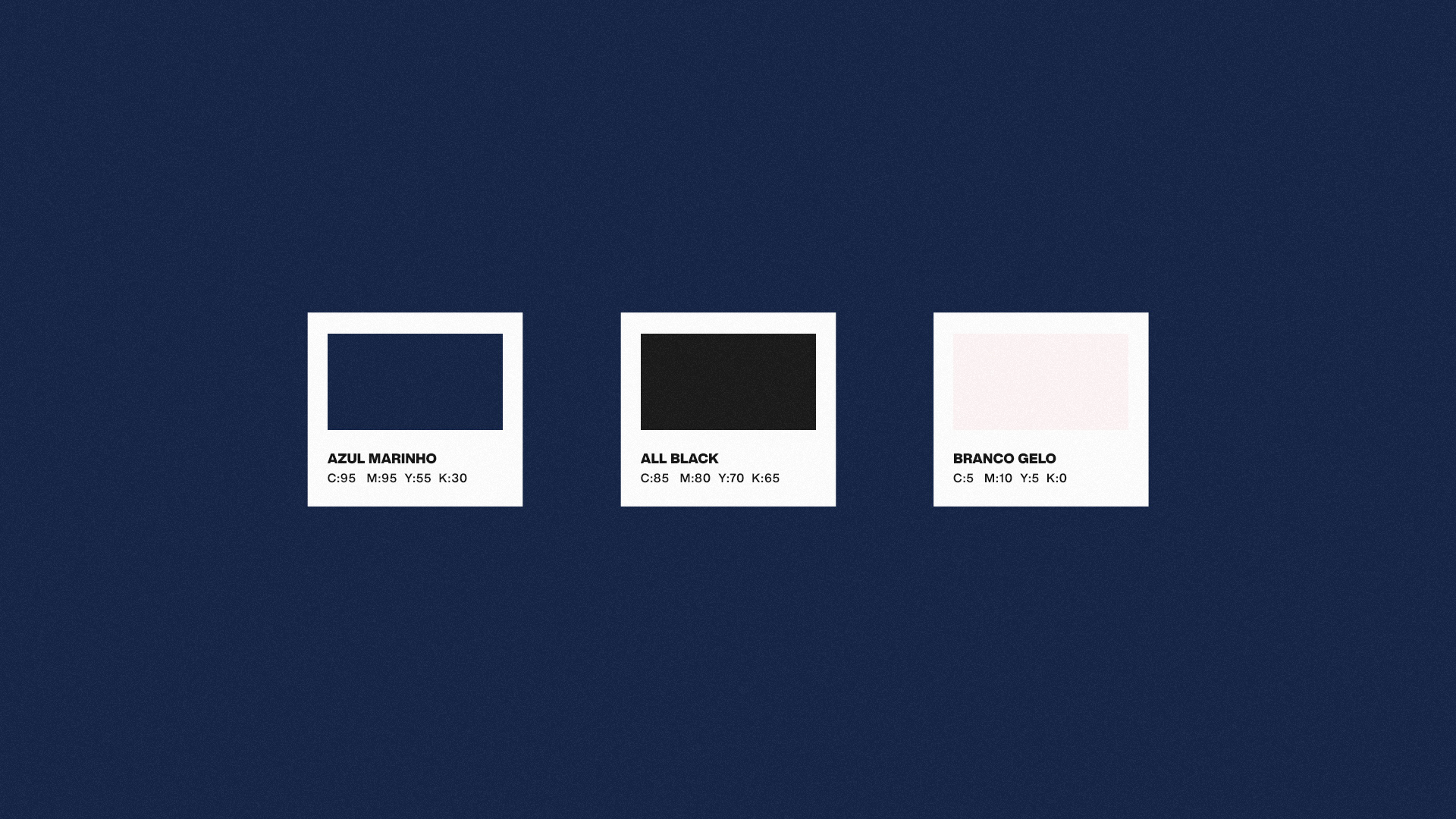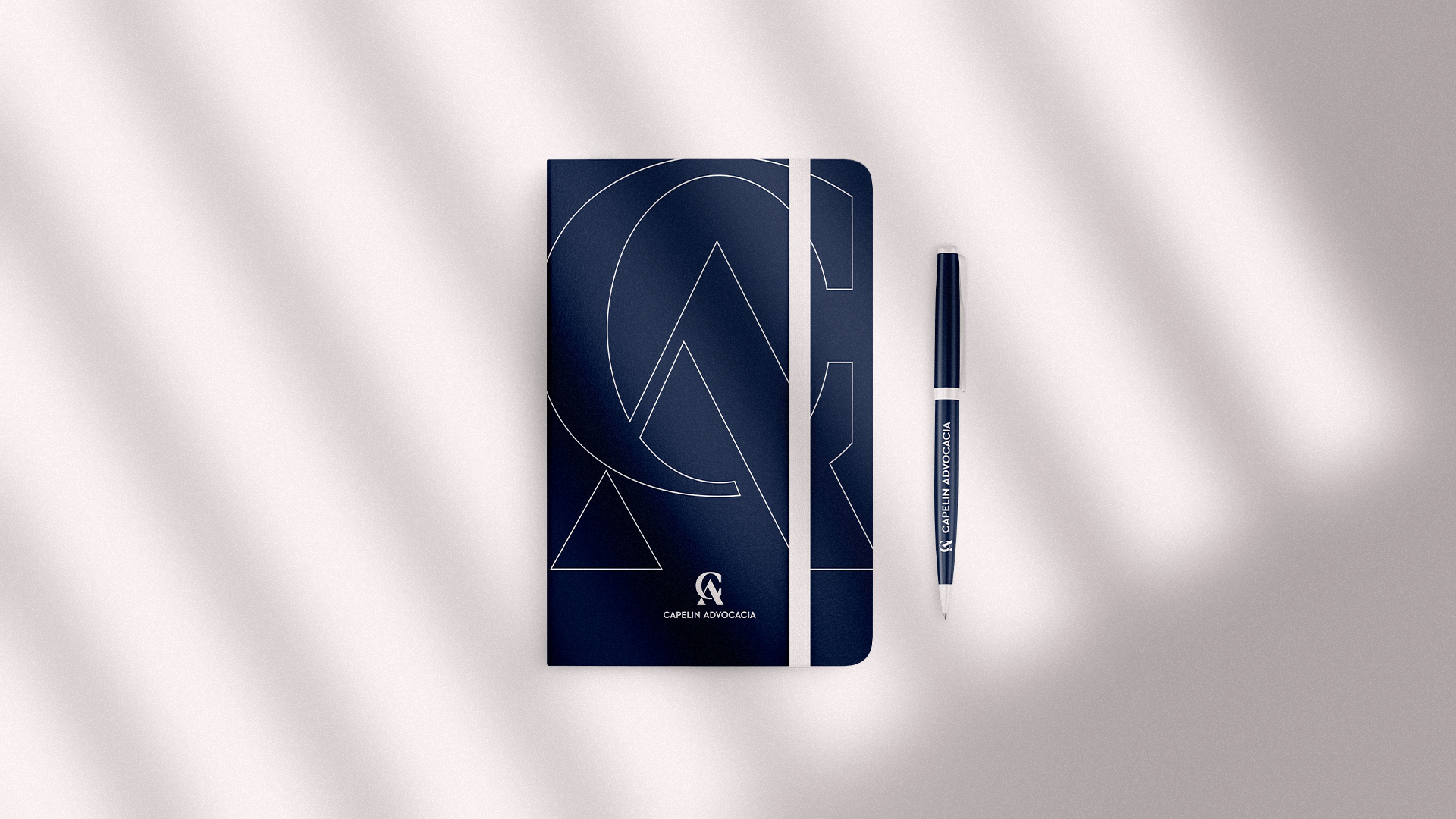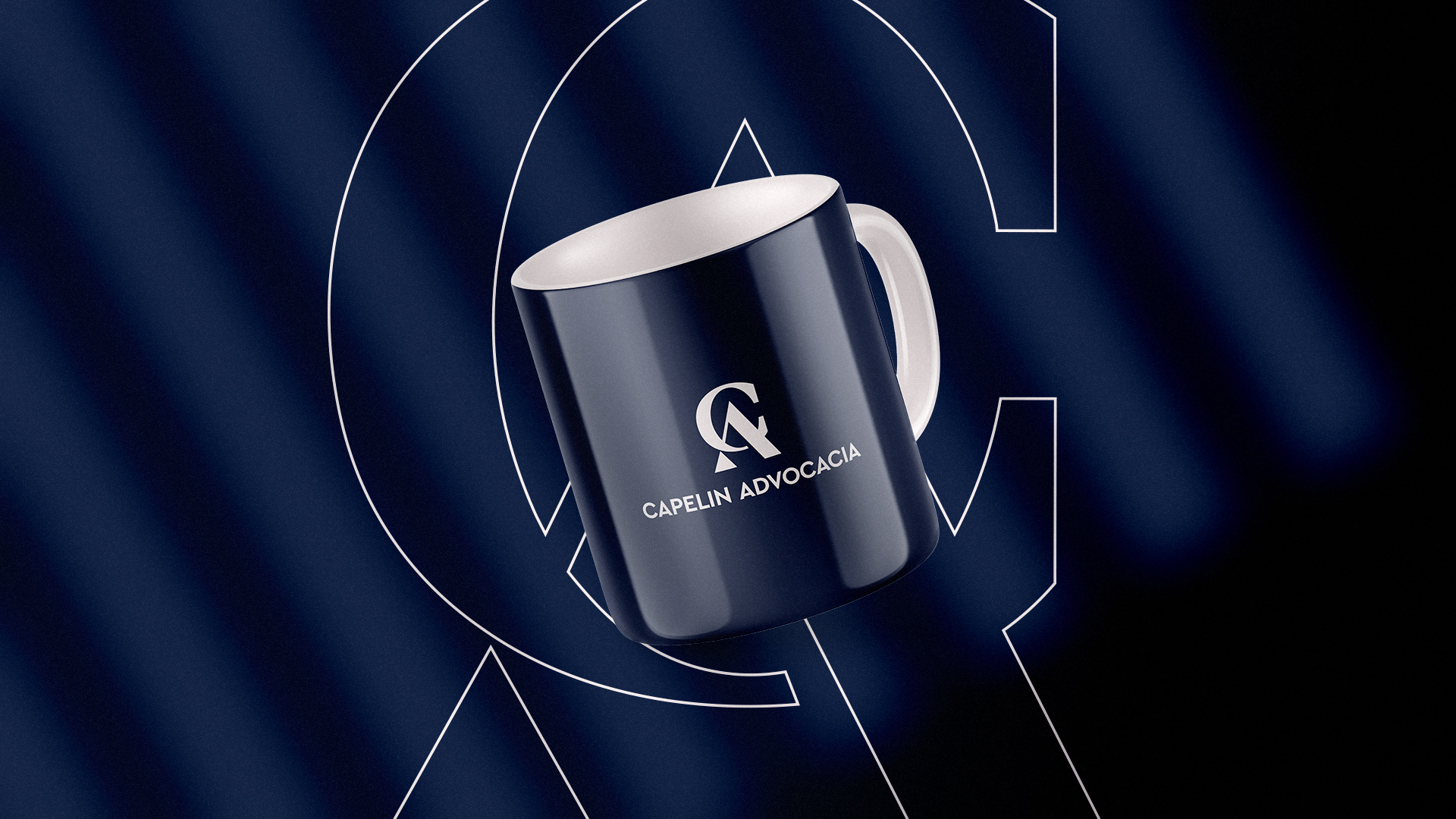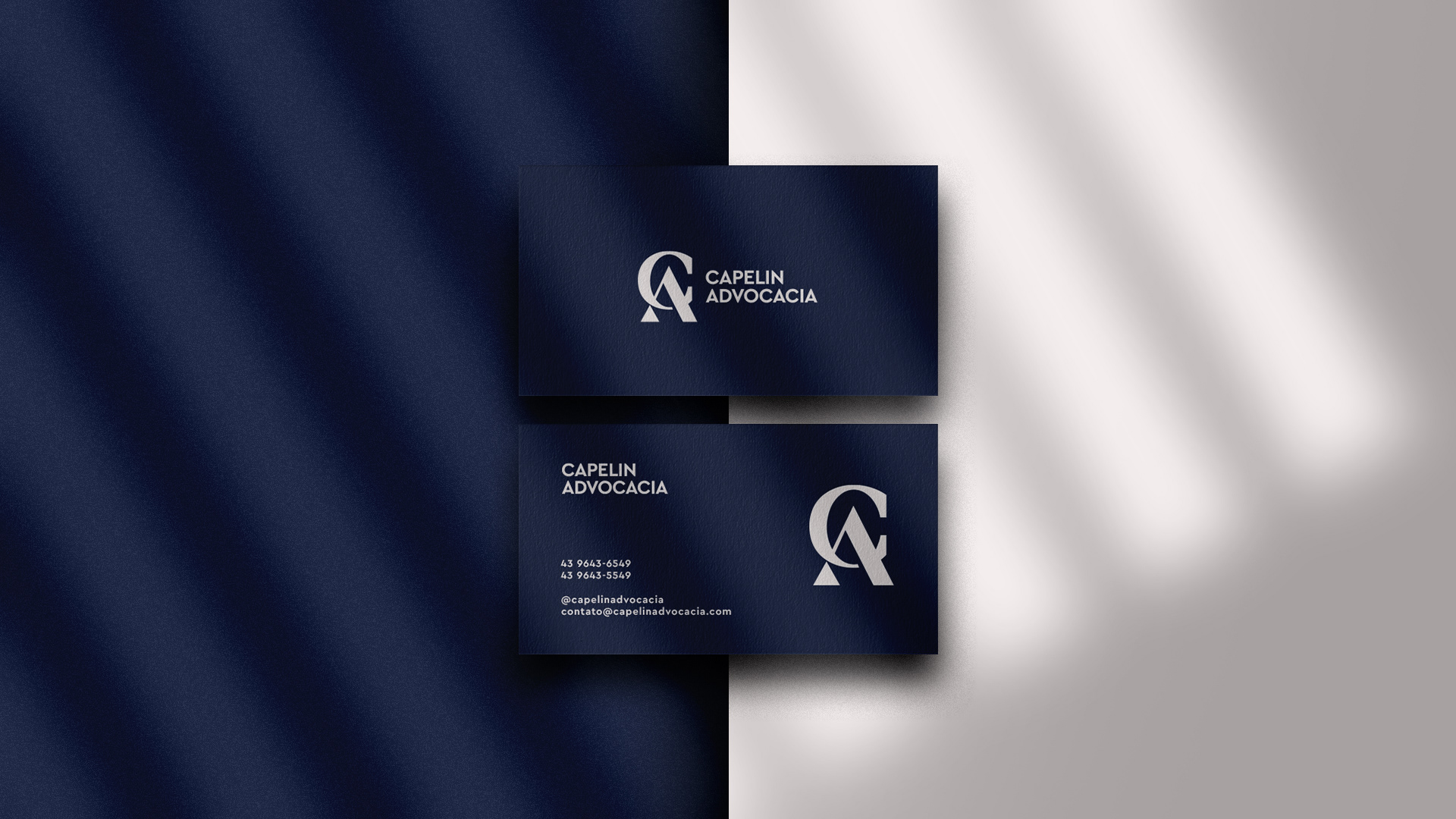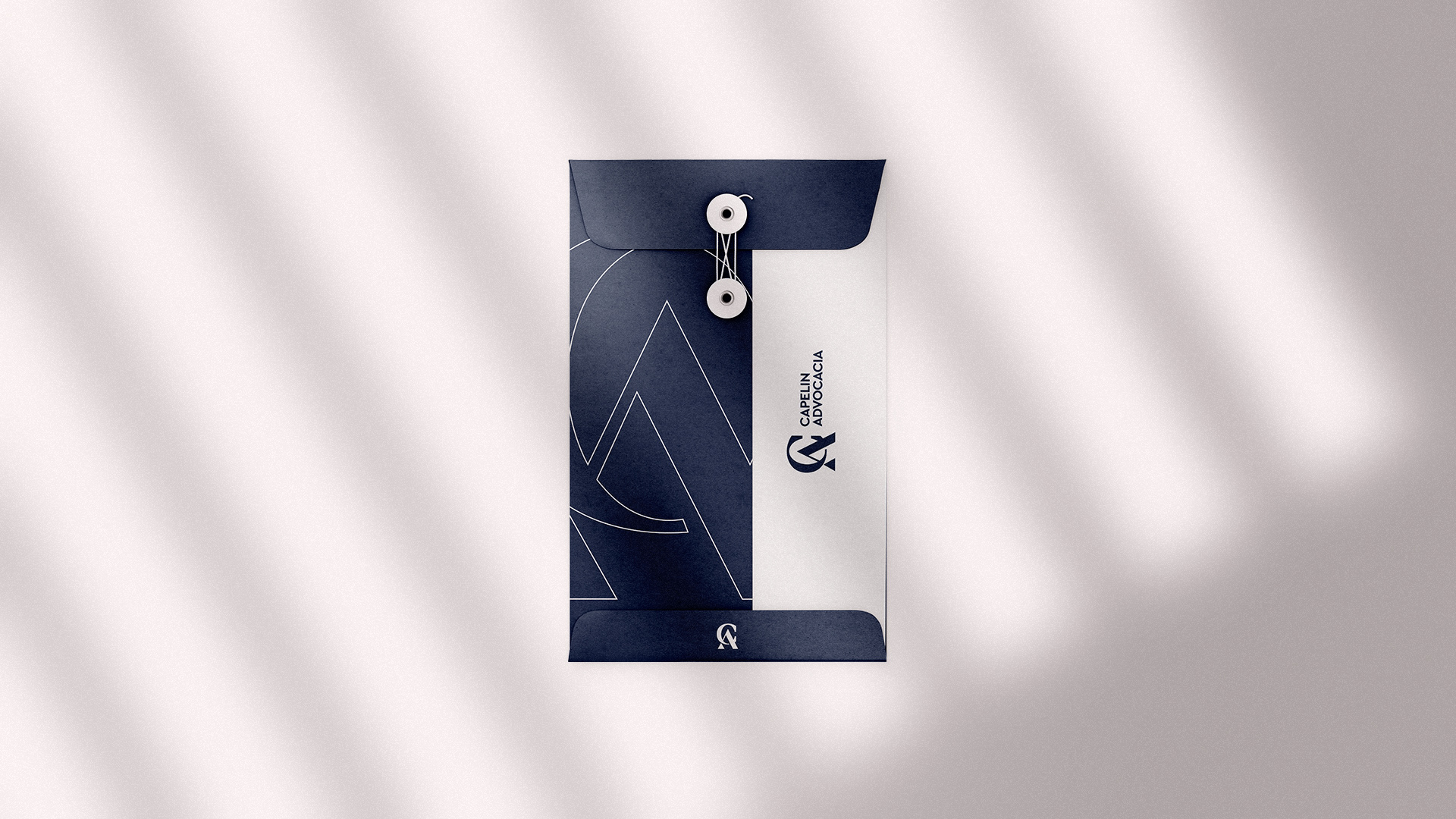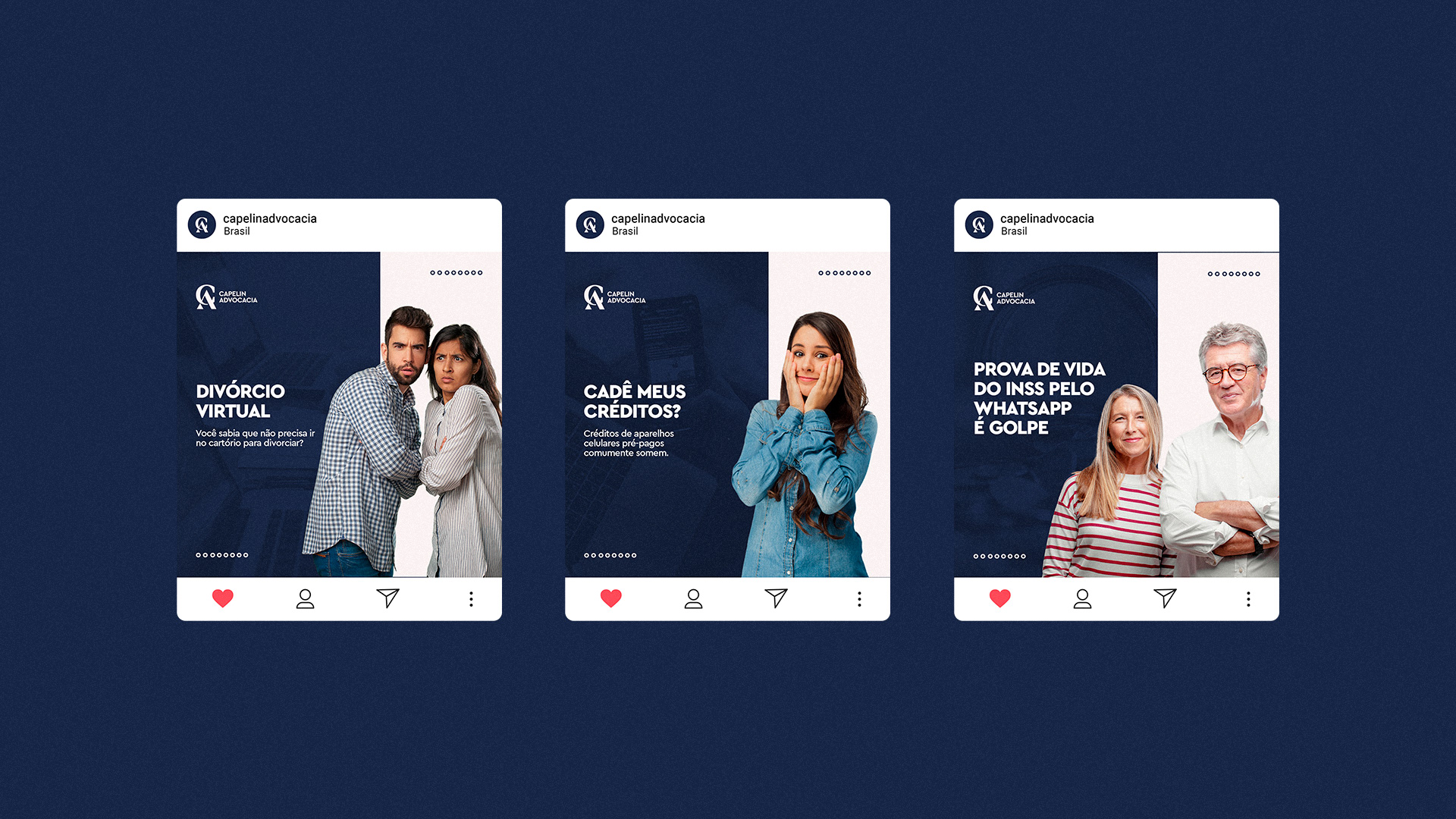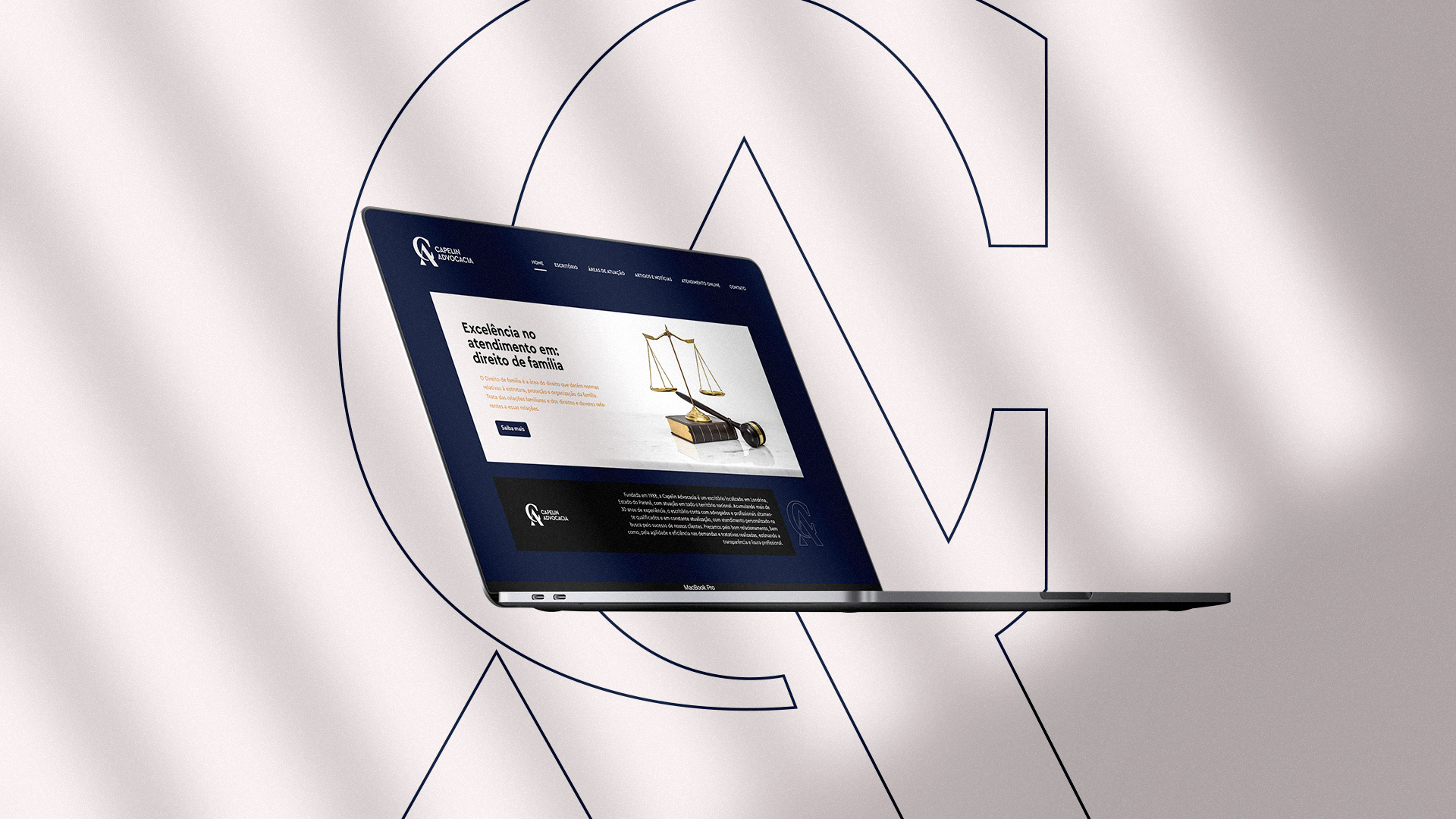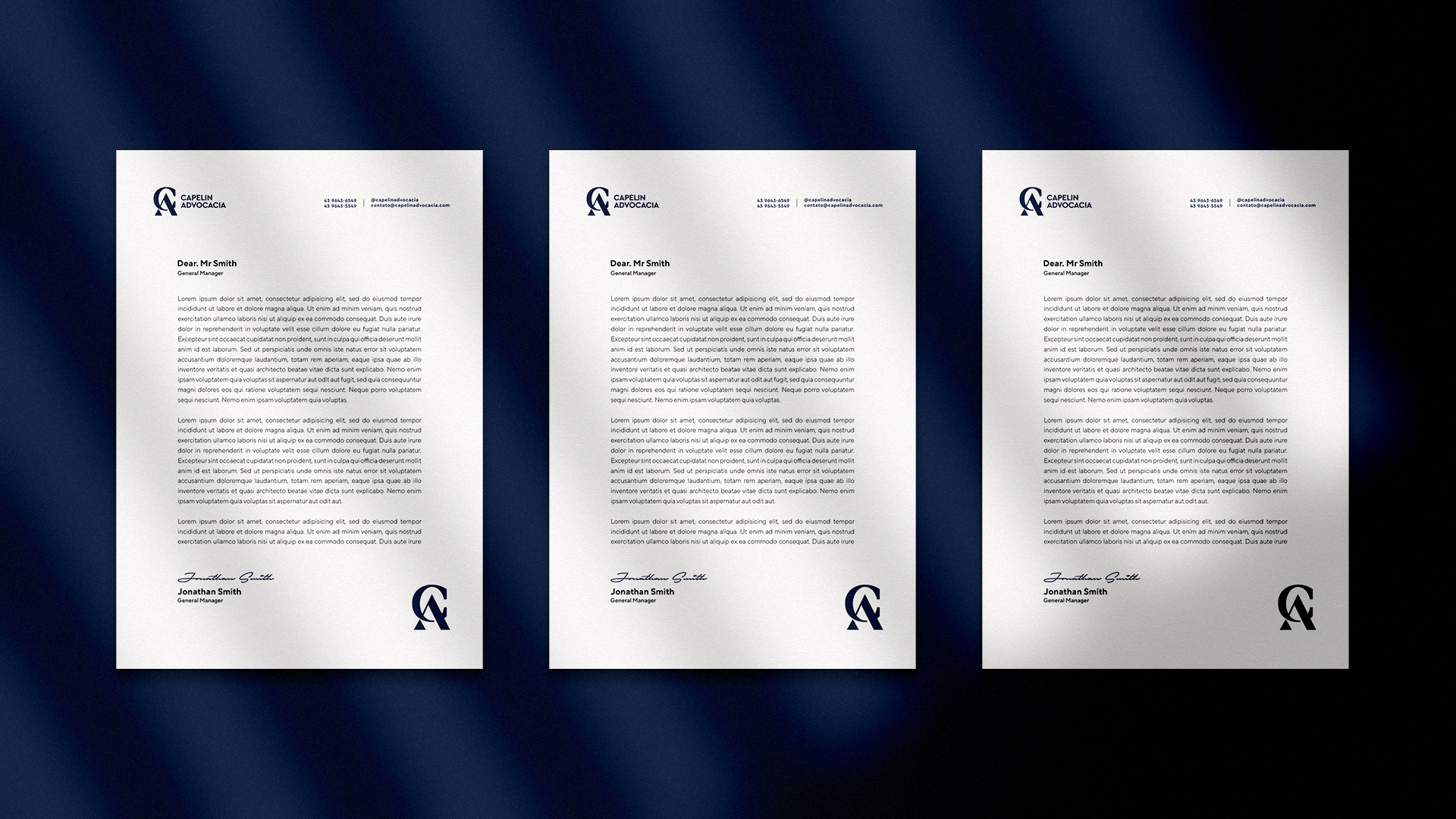 OBRIGADO // THANKS FOR WATCHING