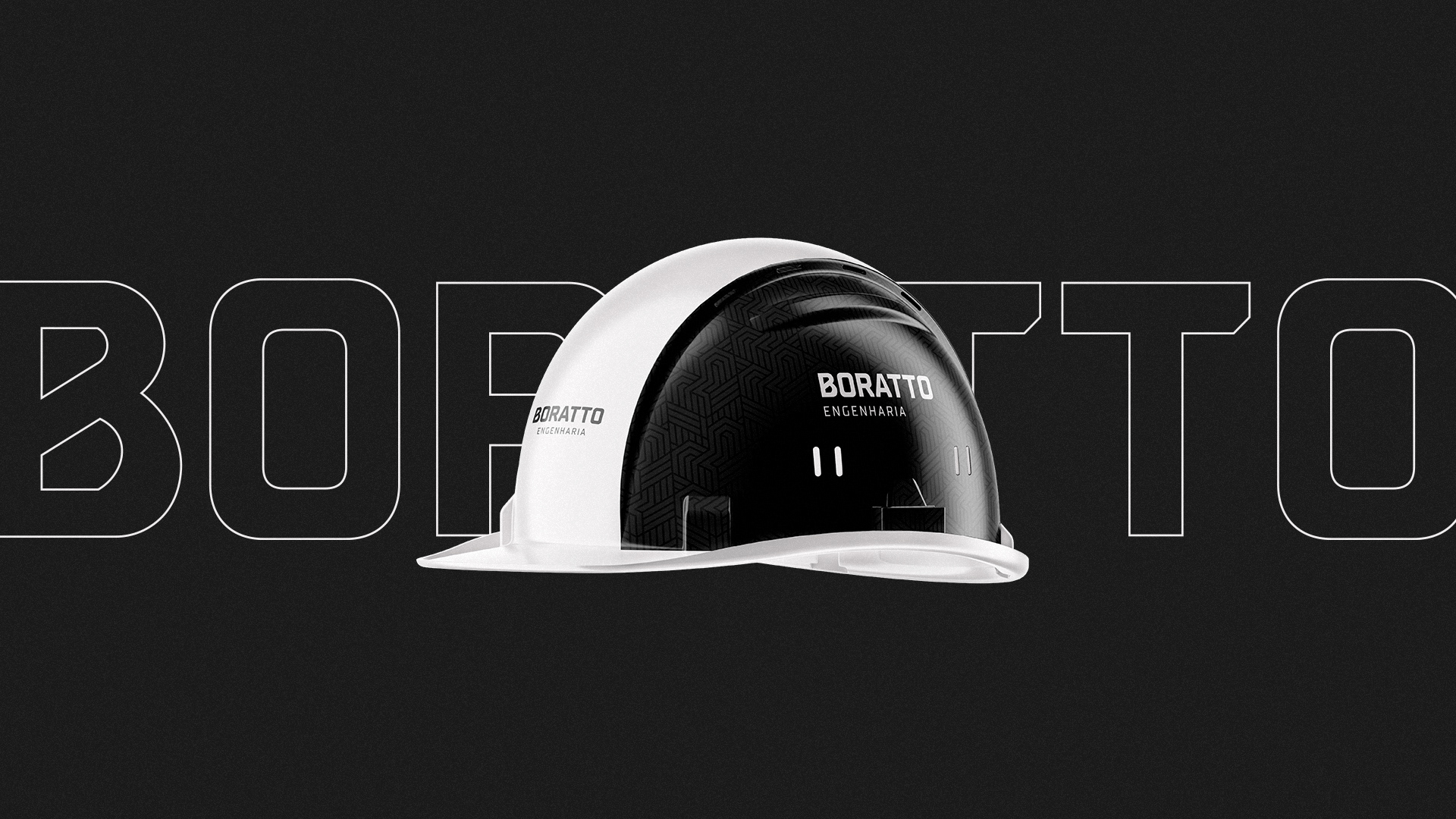 Boratto Engenharia  // Brasil - 2021.
A Boratto é uma empresa que existe a muitos anos, bem conhecida em sua cidade. Foi passando de pai pra filho, hoje vive em um momento de renovação. Aprimorando com mais tecnologias e aperfeiçoando sua comunicação no mundo digital.
-
Boratto is a company that has existed for many years, well known in its city. It was passed from father to son, today it lives in a moment of renewal. Improving with more technologies and improving your communication in the digital world.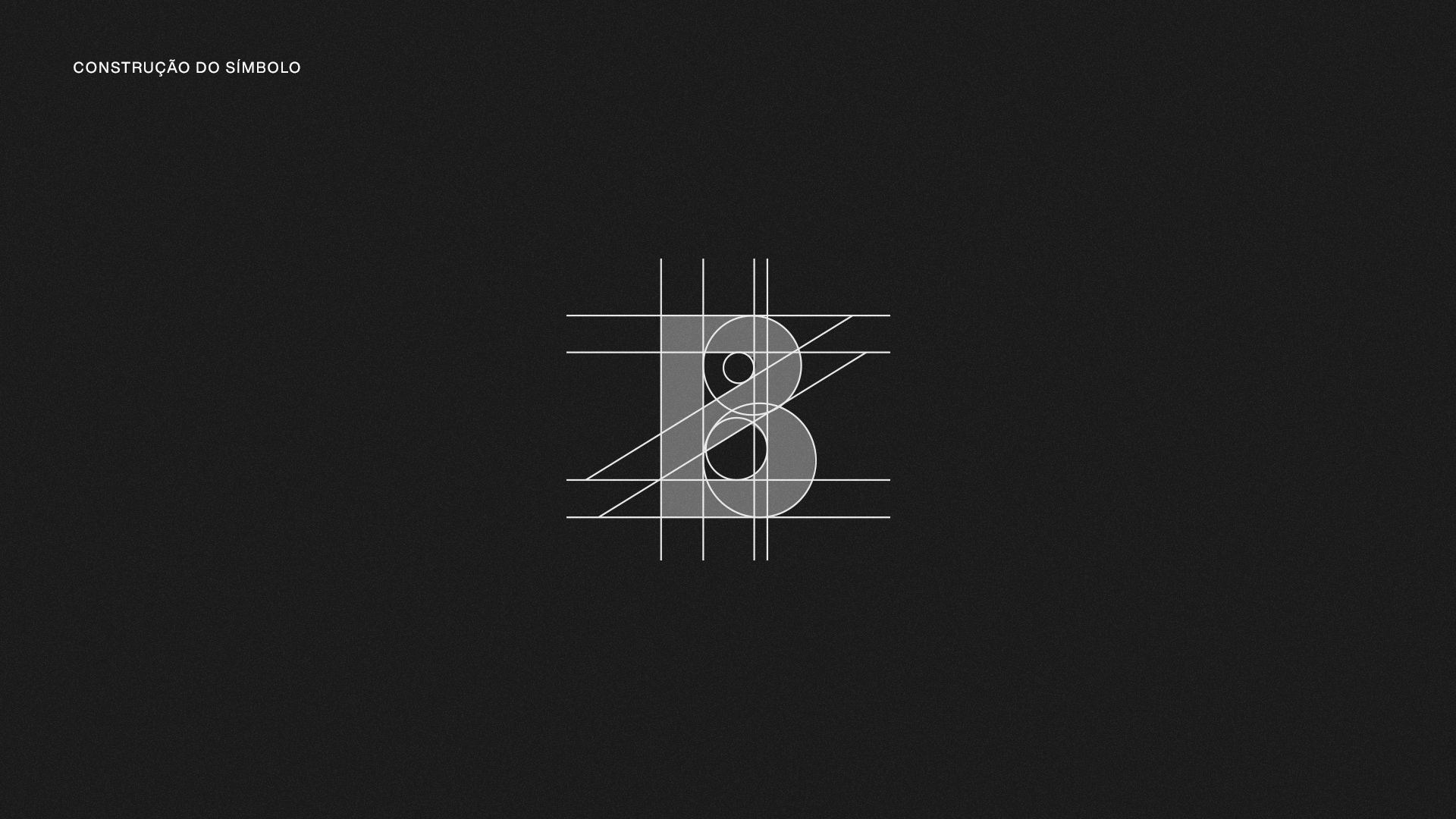 O símbolo da marca foi baseado em formas geométricas, utilizando da proporção áurea para o desenvolvimento das letras. Principalmente na letra B, onde trouxemos mais personalidade, a idéia era que a letra B também fizesse alusão a uma construção. Pode ser vista como um prédio ou uma casa de 2 andares.
-
The brand's symbol was based on geometric shapes, using the golden proportion for the development of the letters. Mainly in the letter B, where we brought more personality, the idea was that the letter B would also allude to a construction. It can be seen as a building or a 2-story house.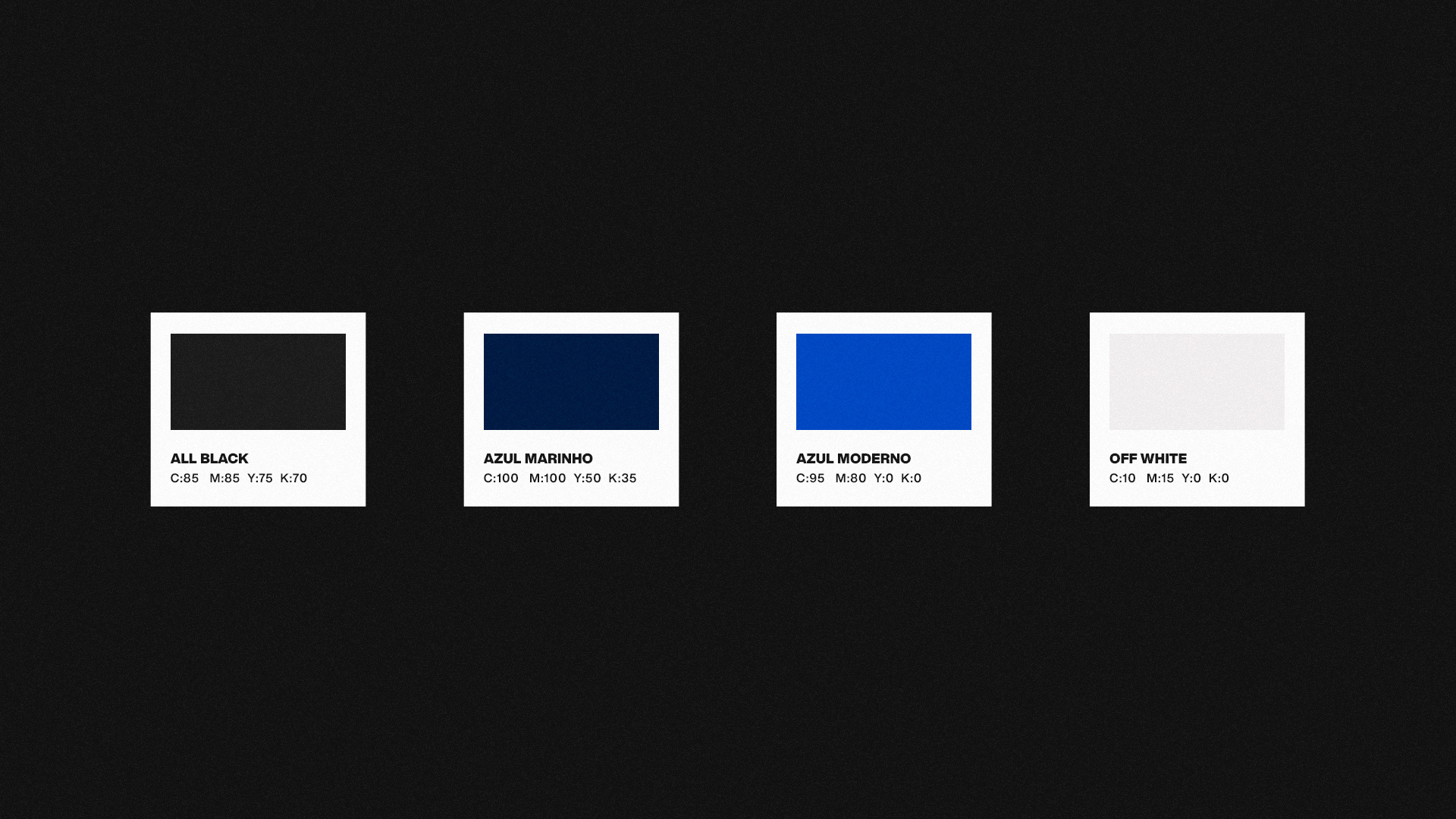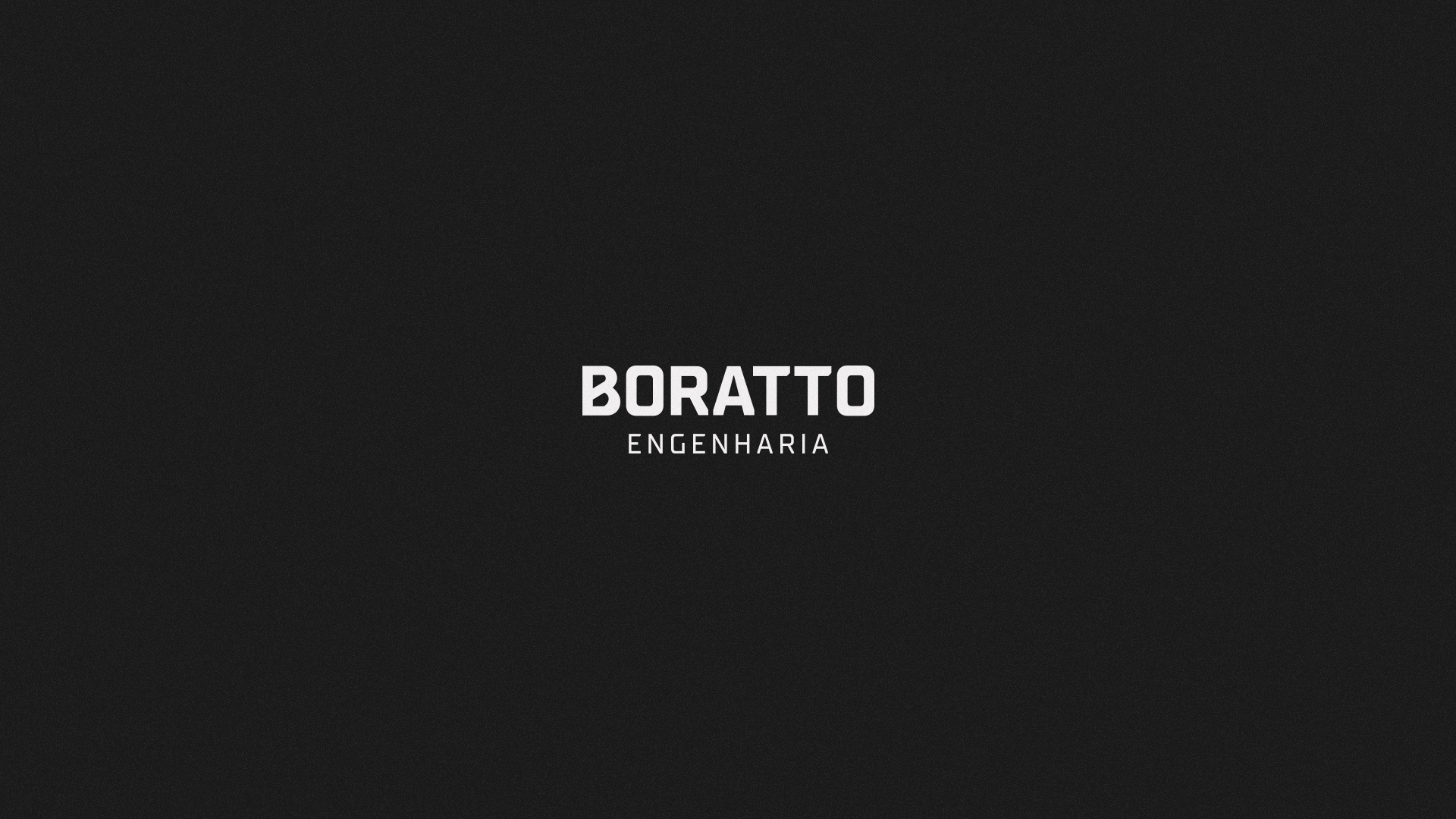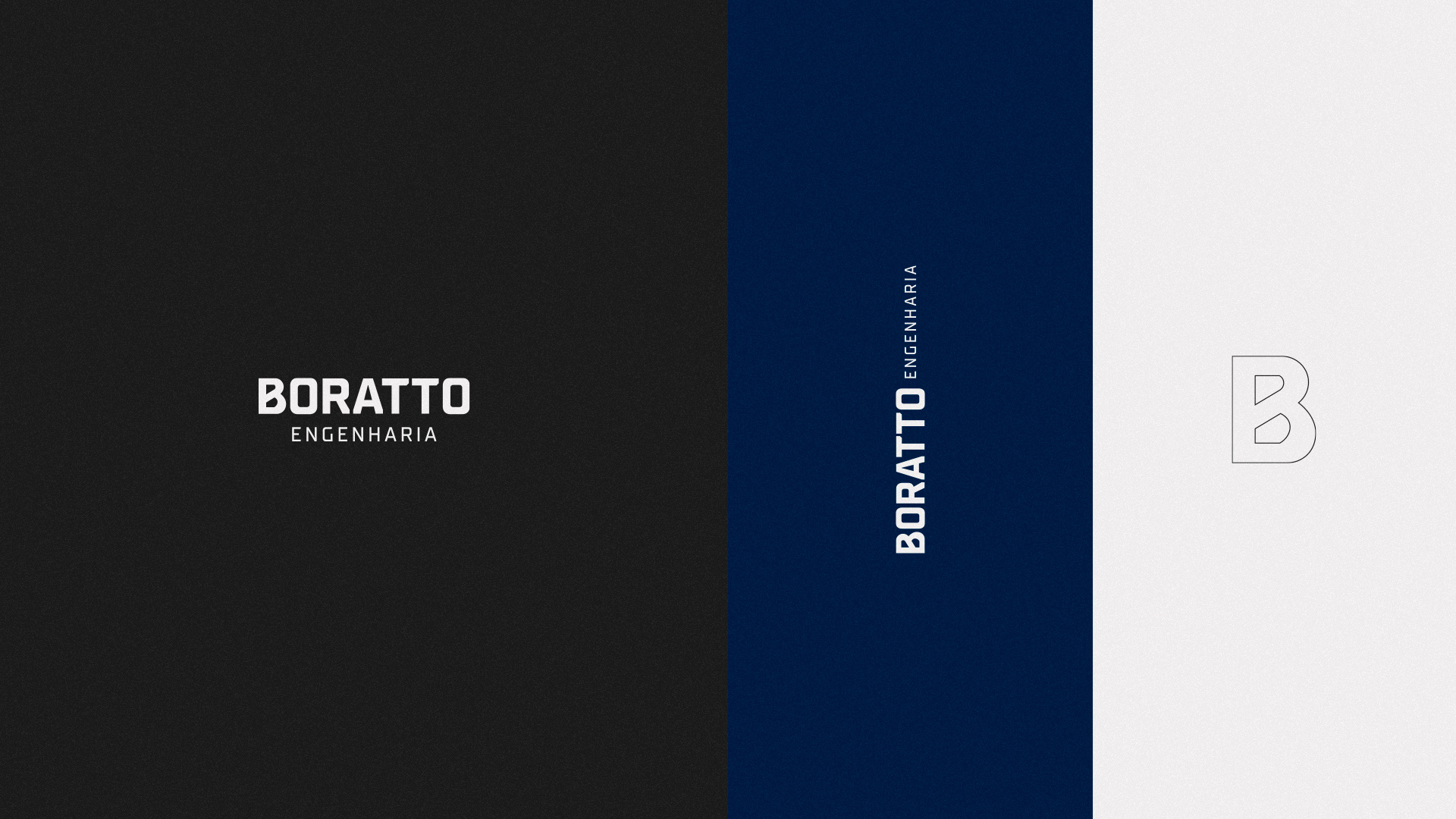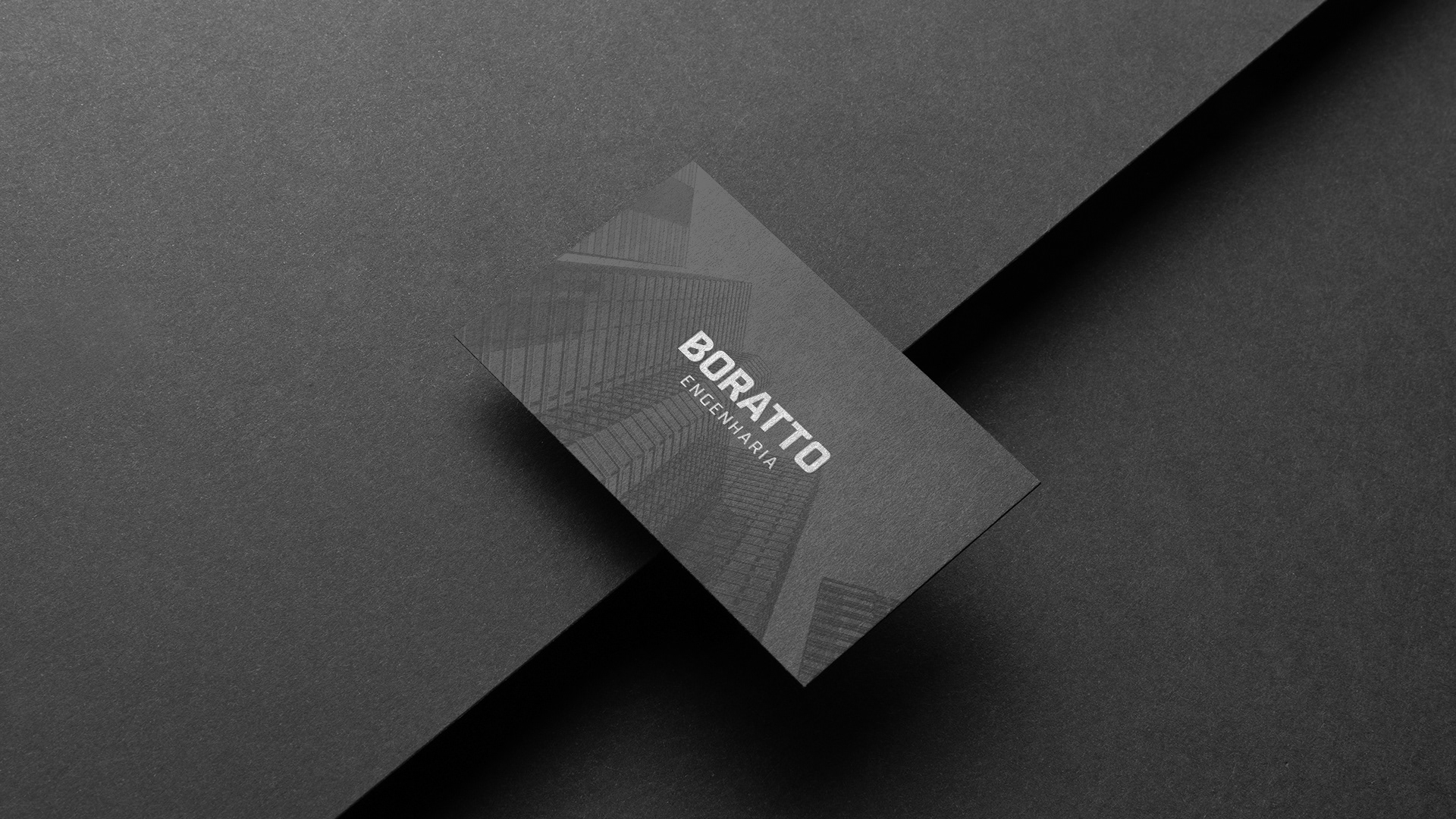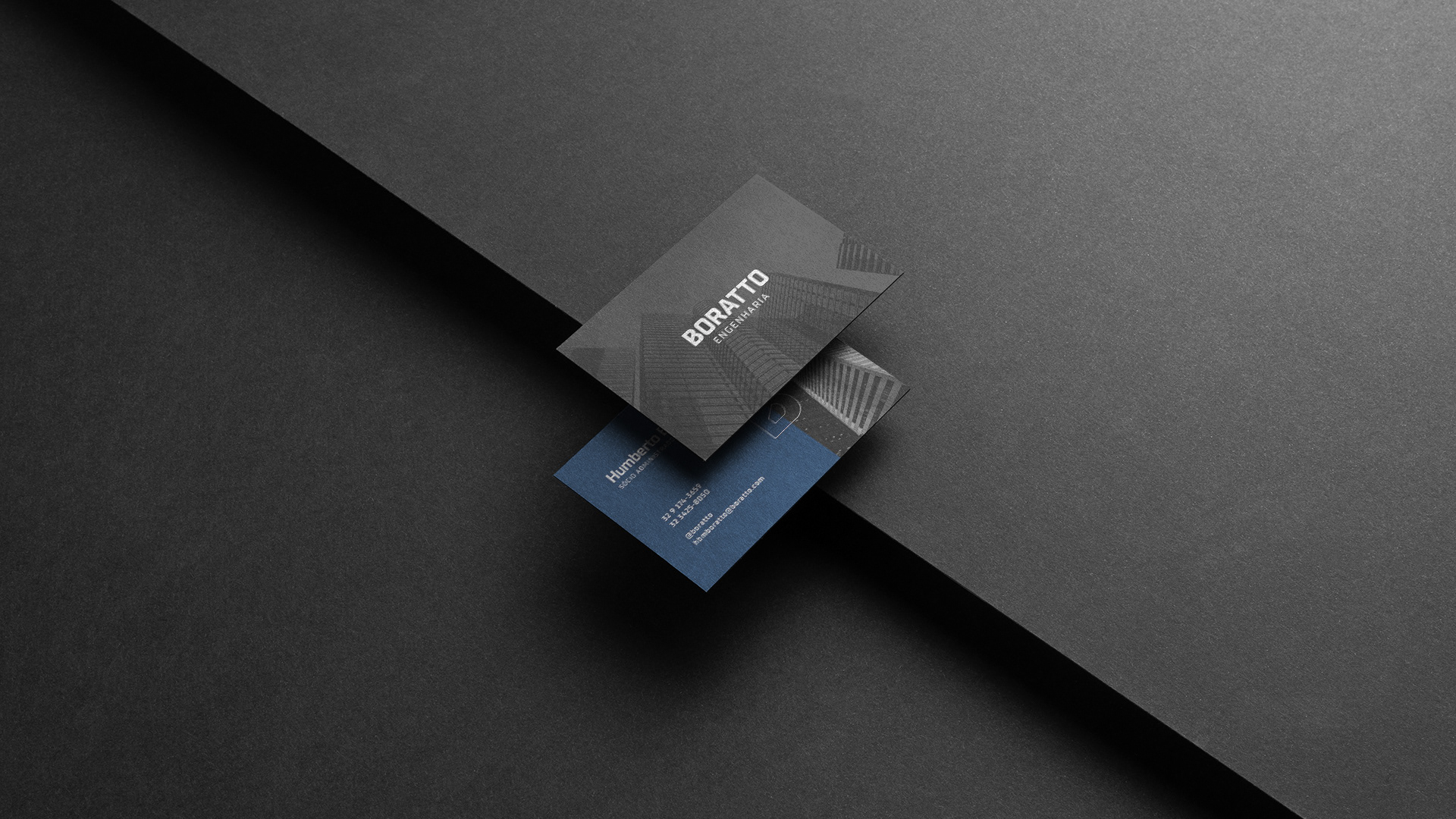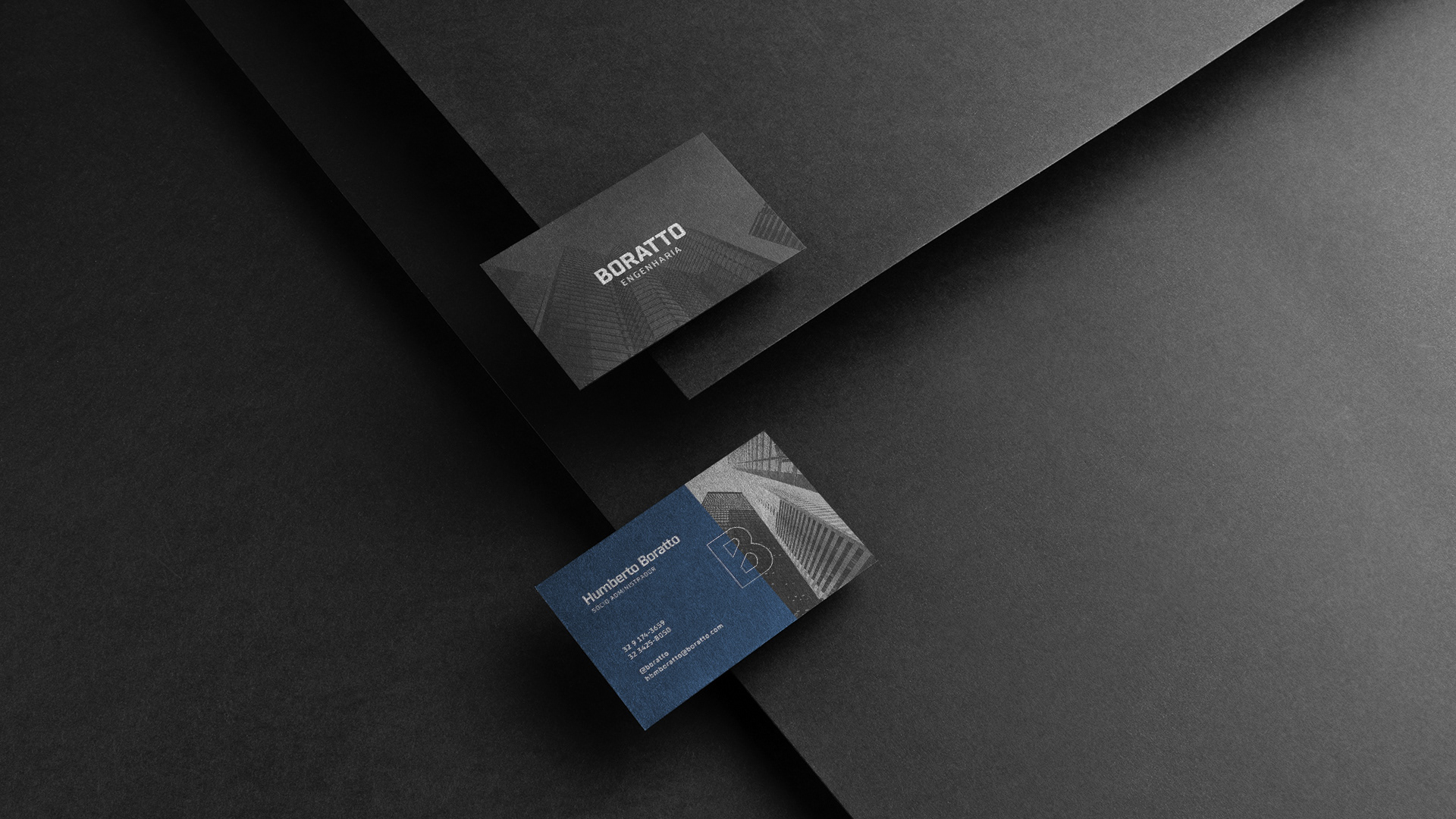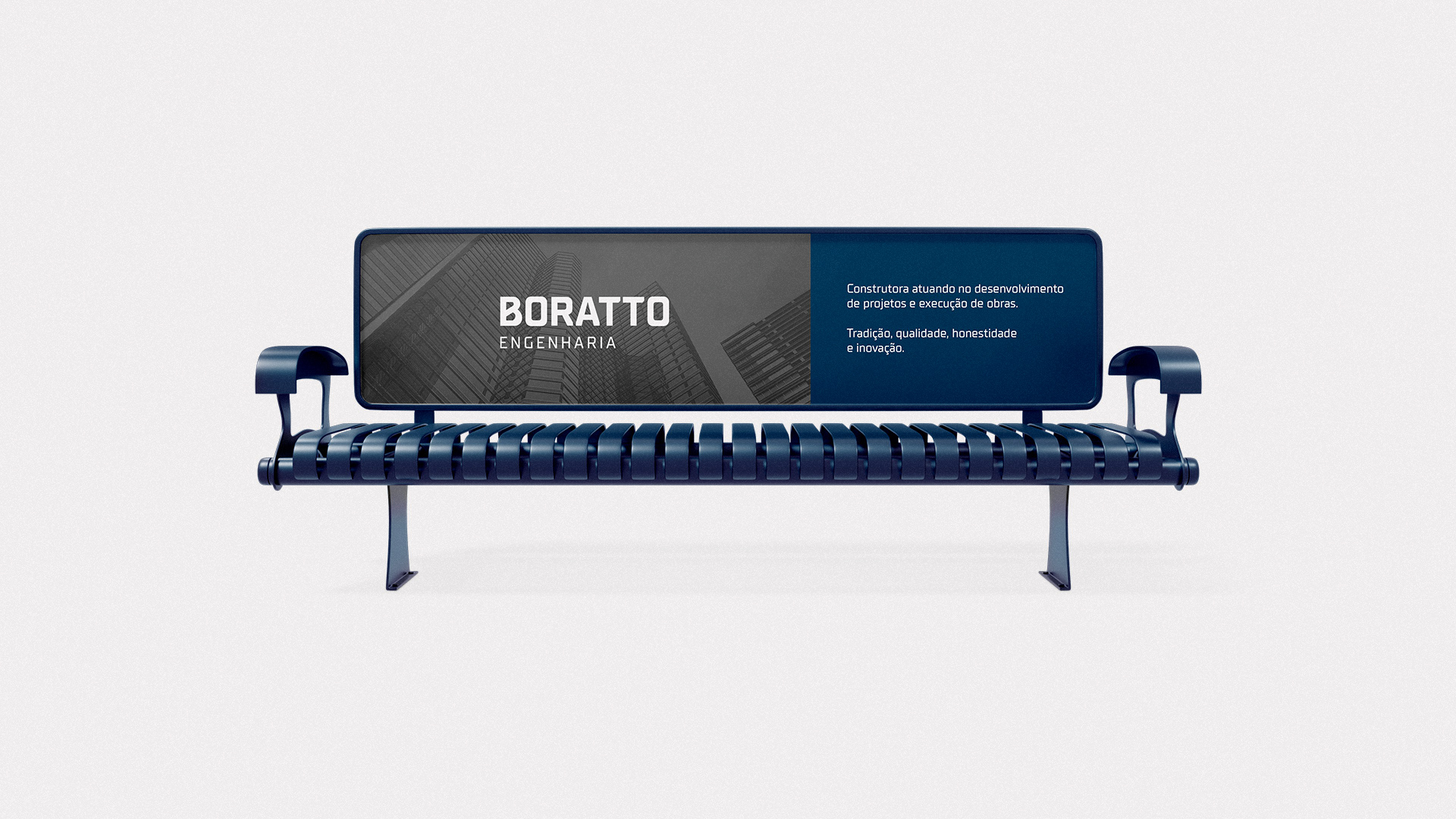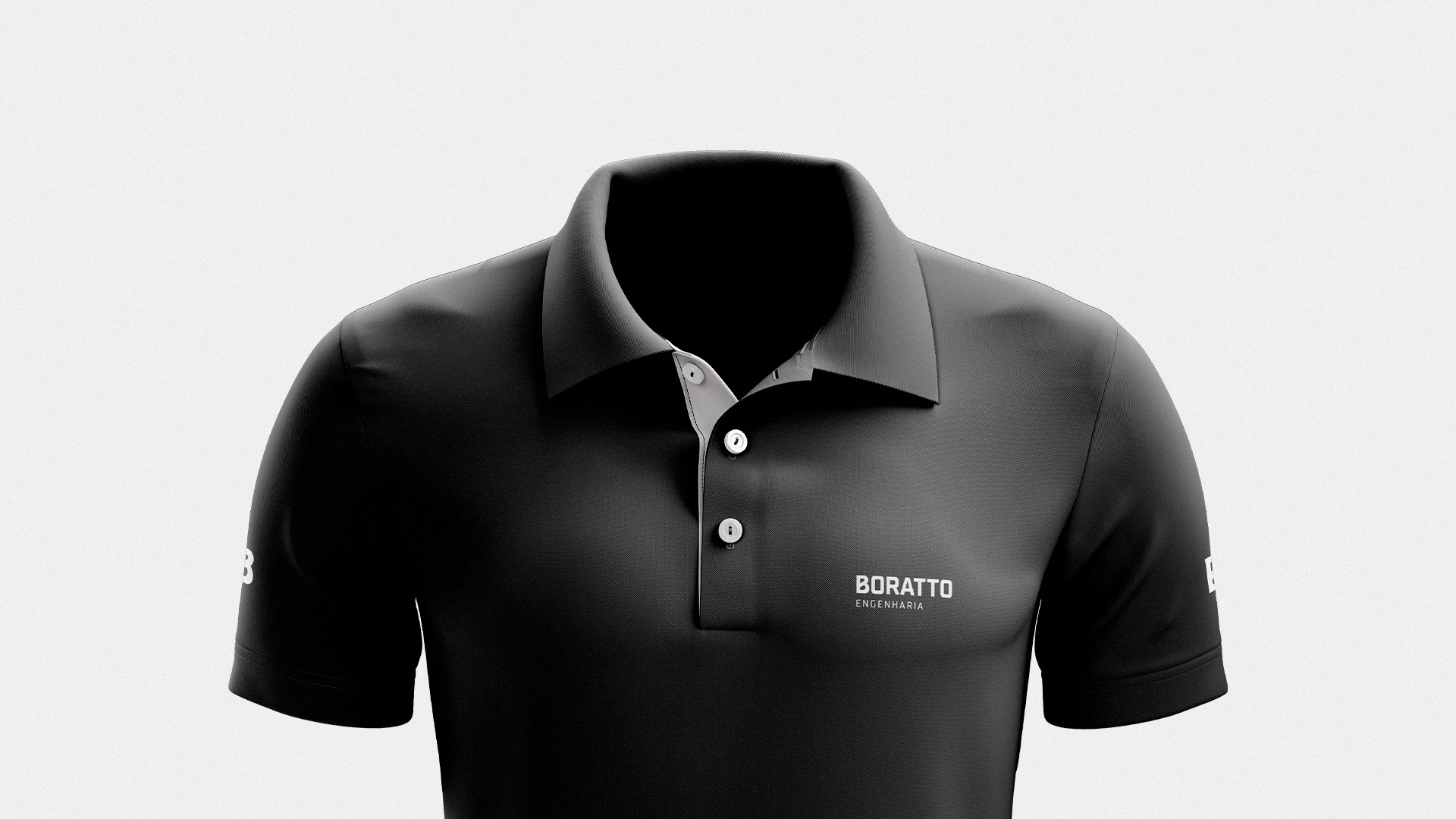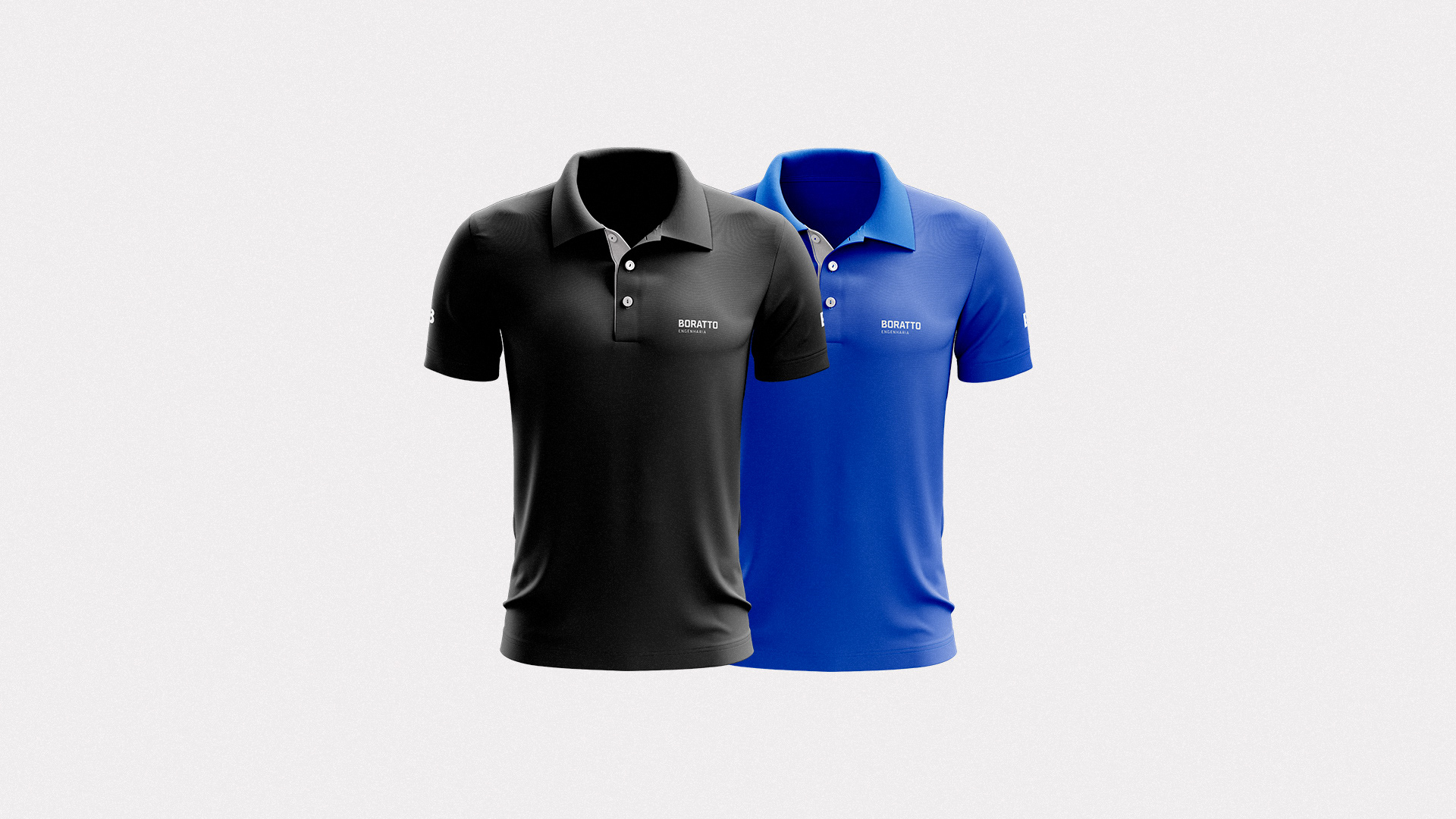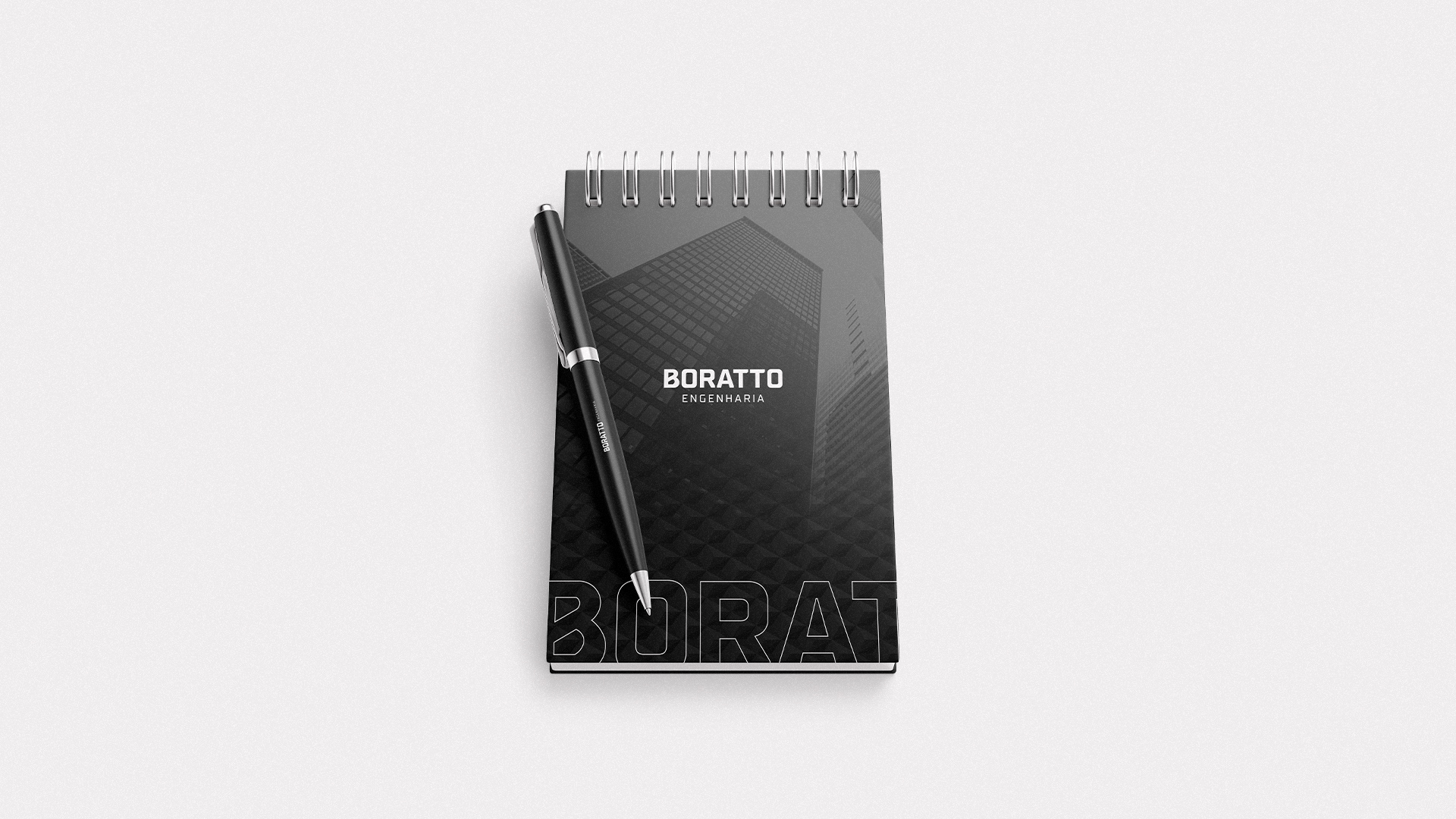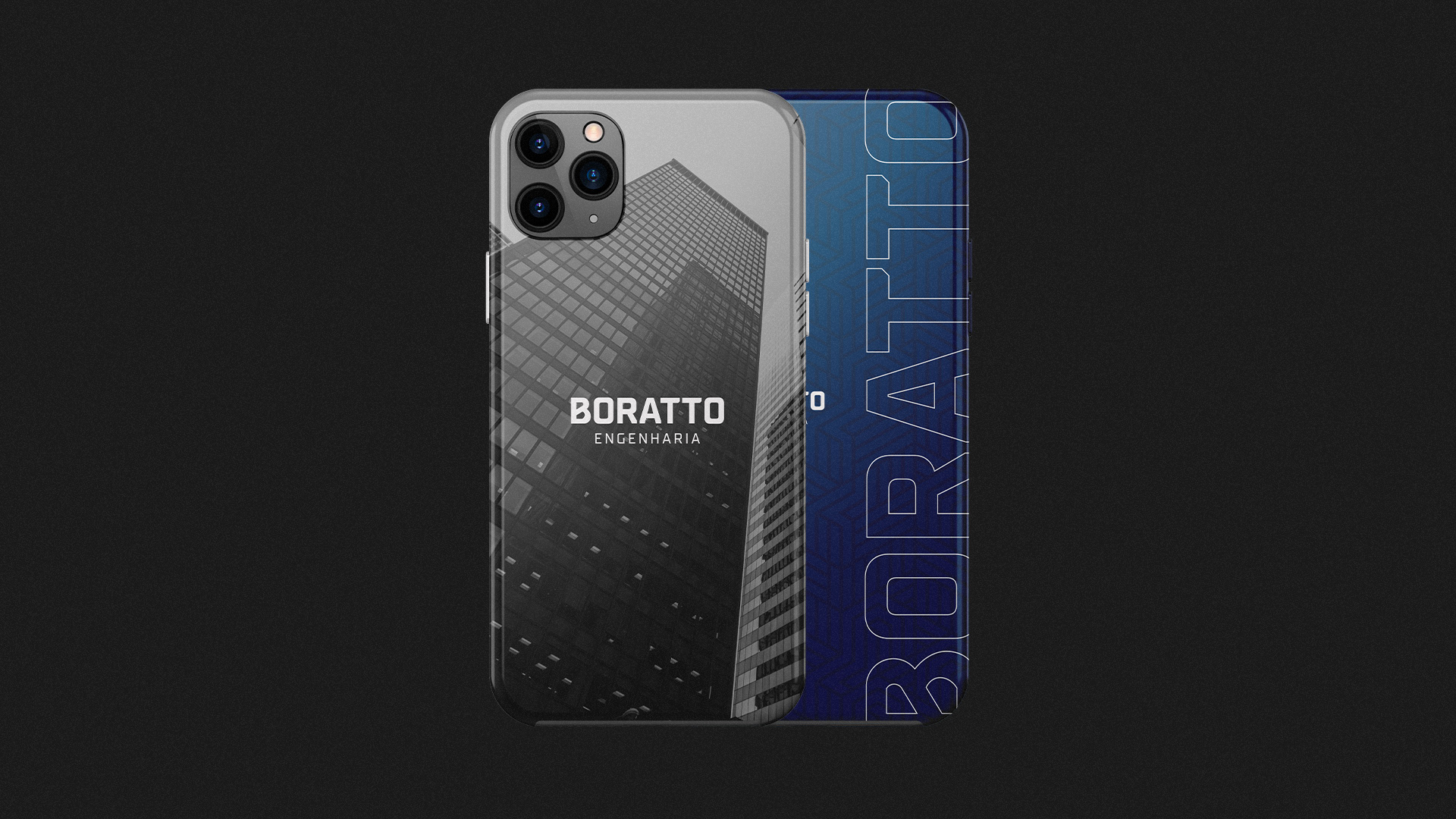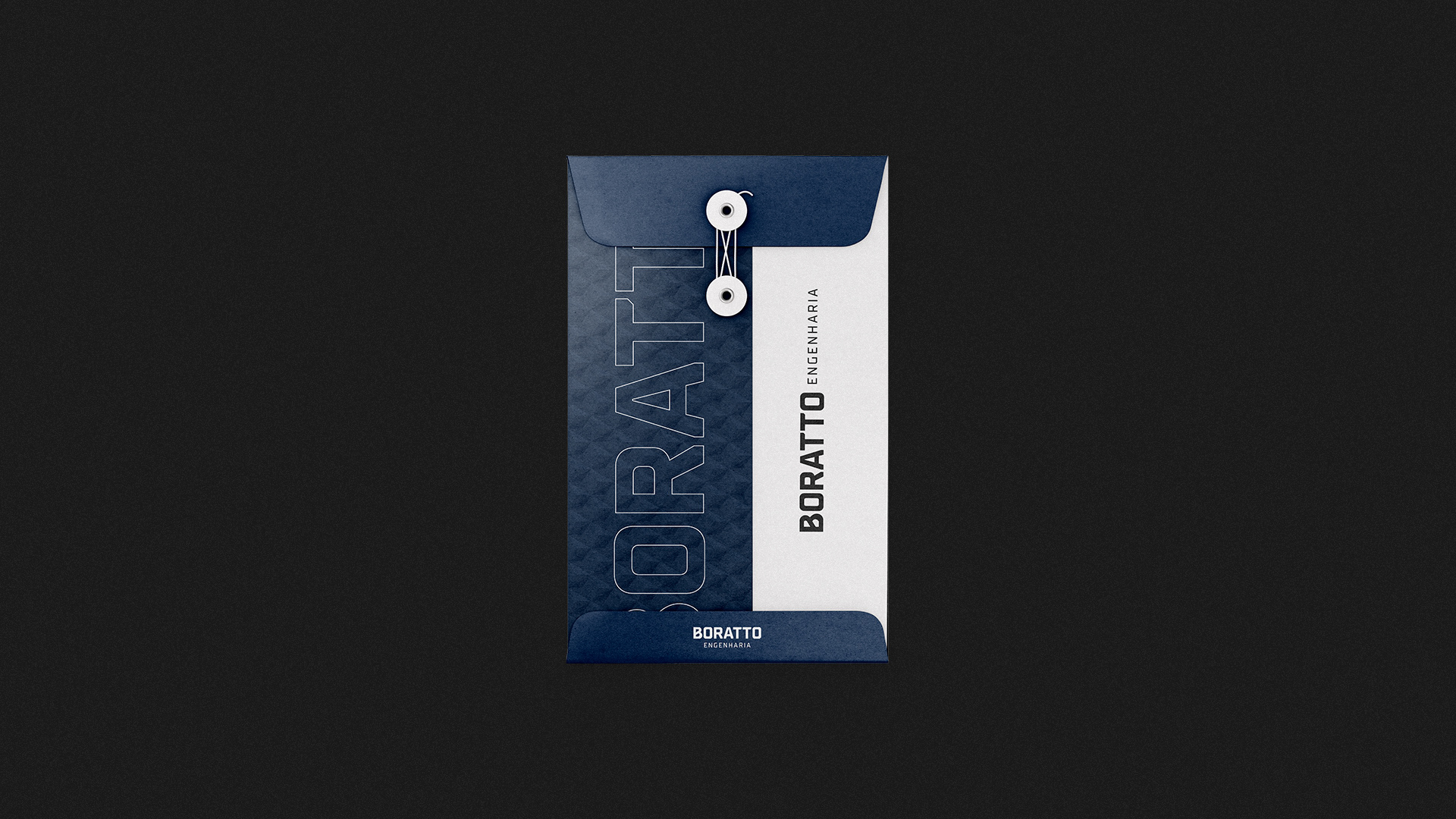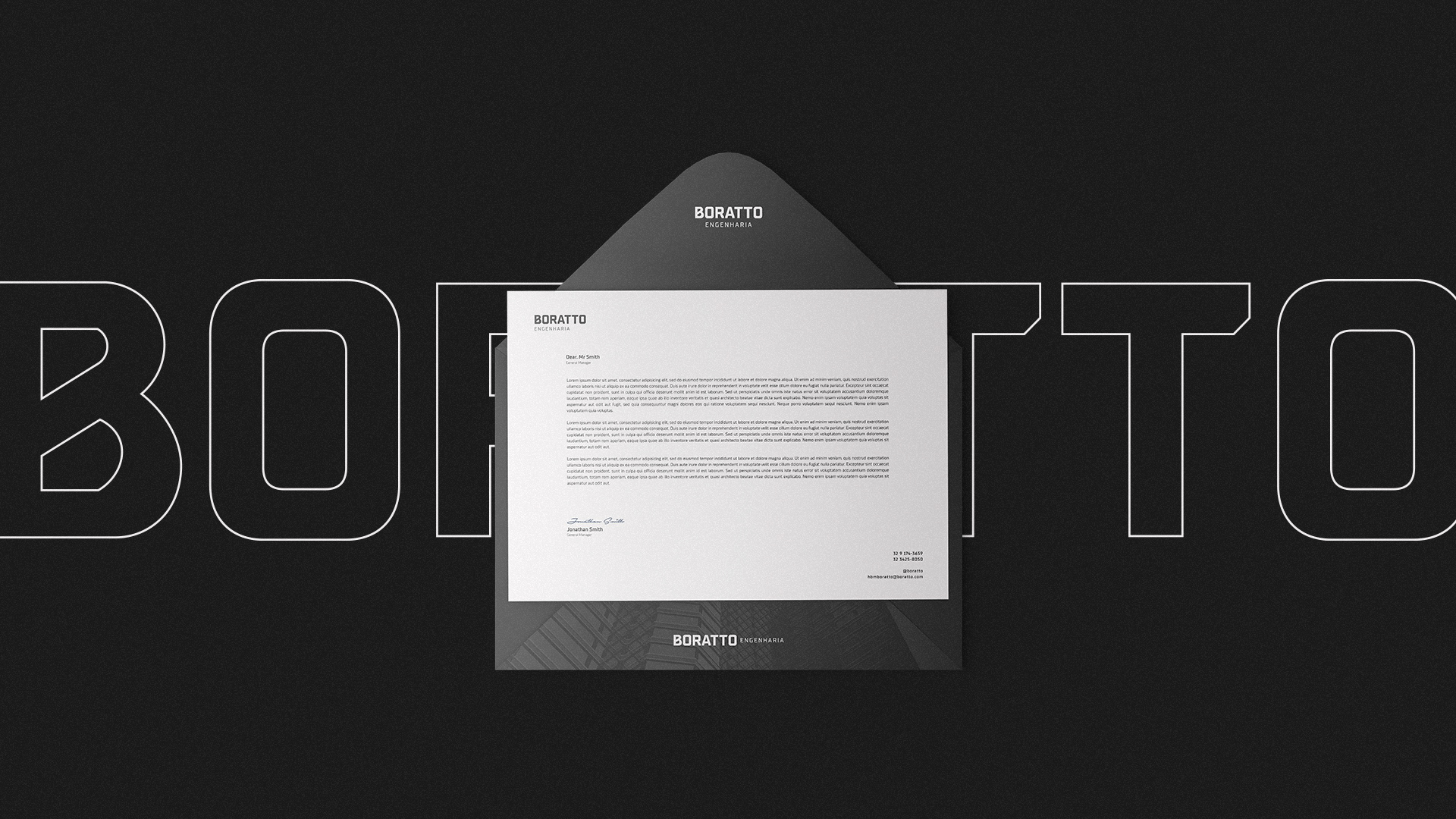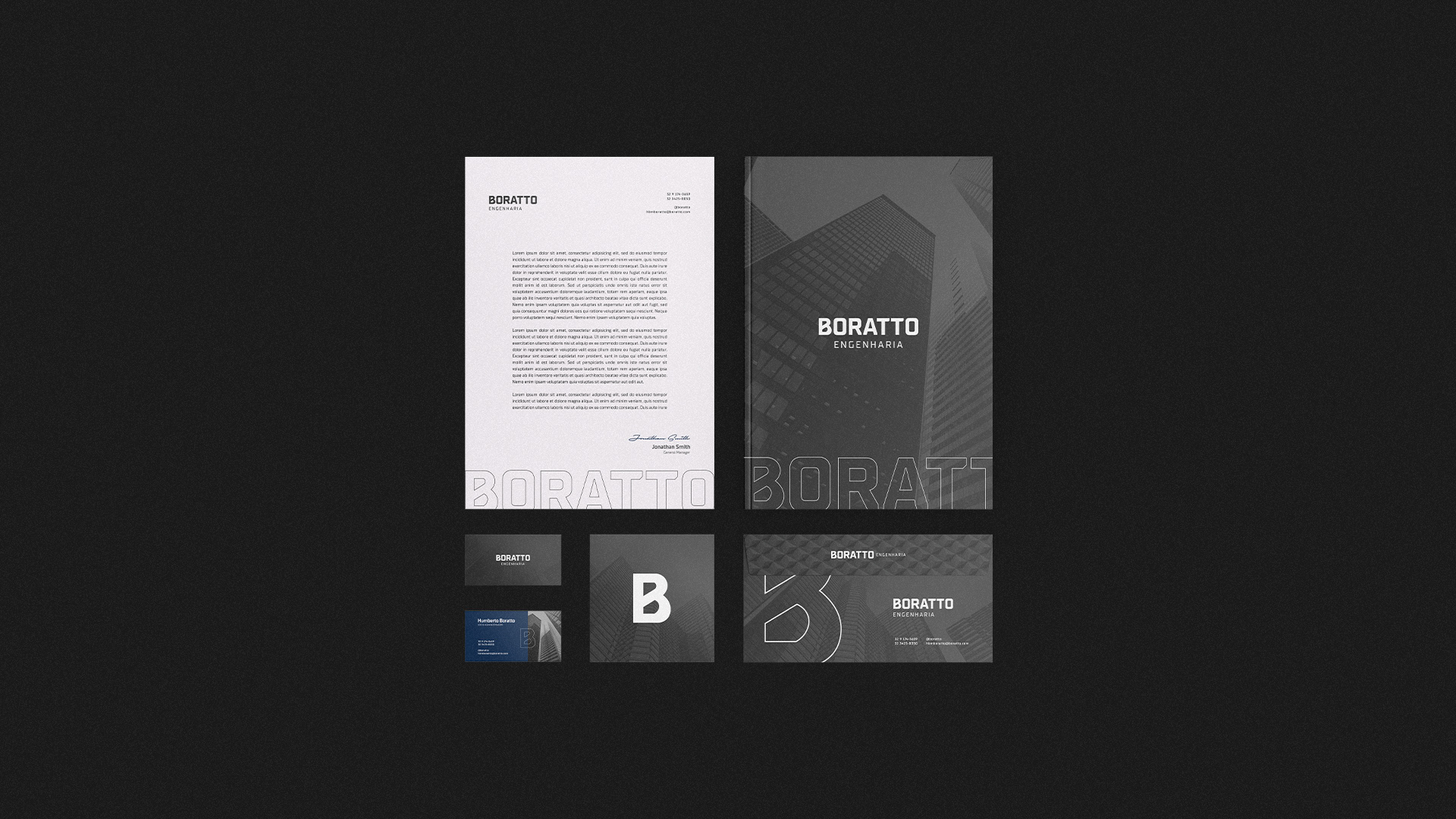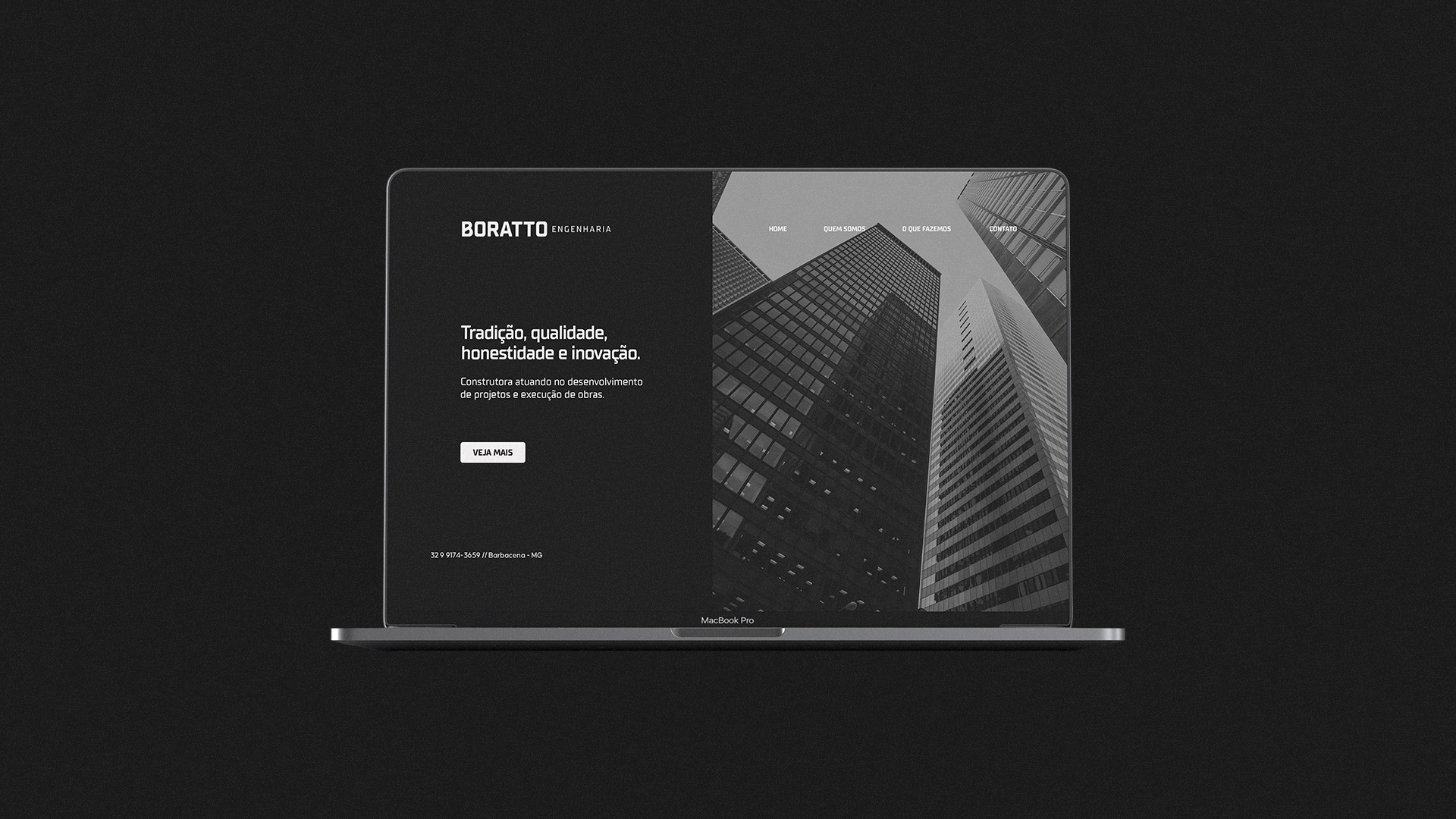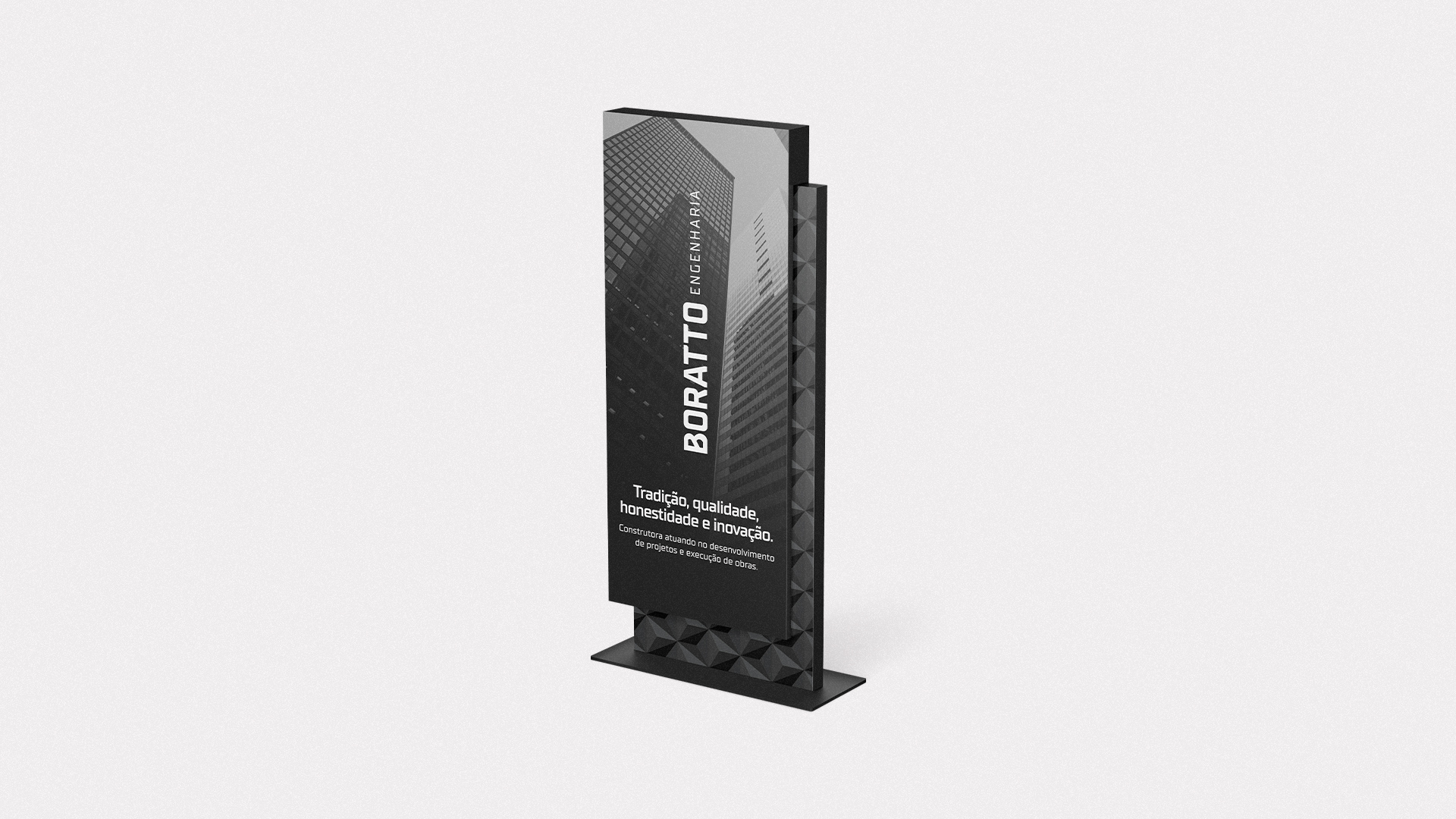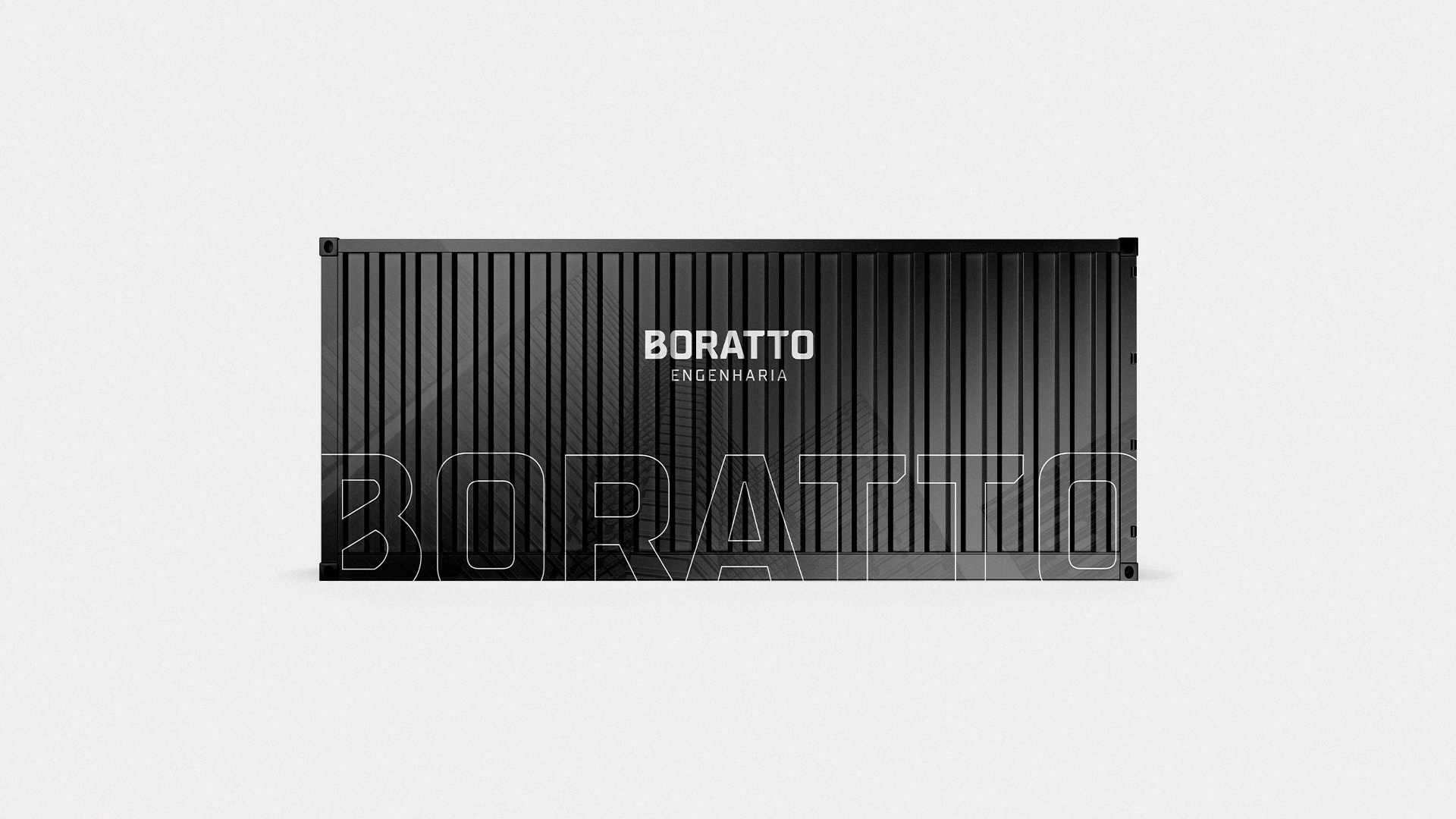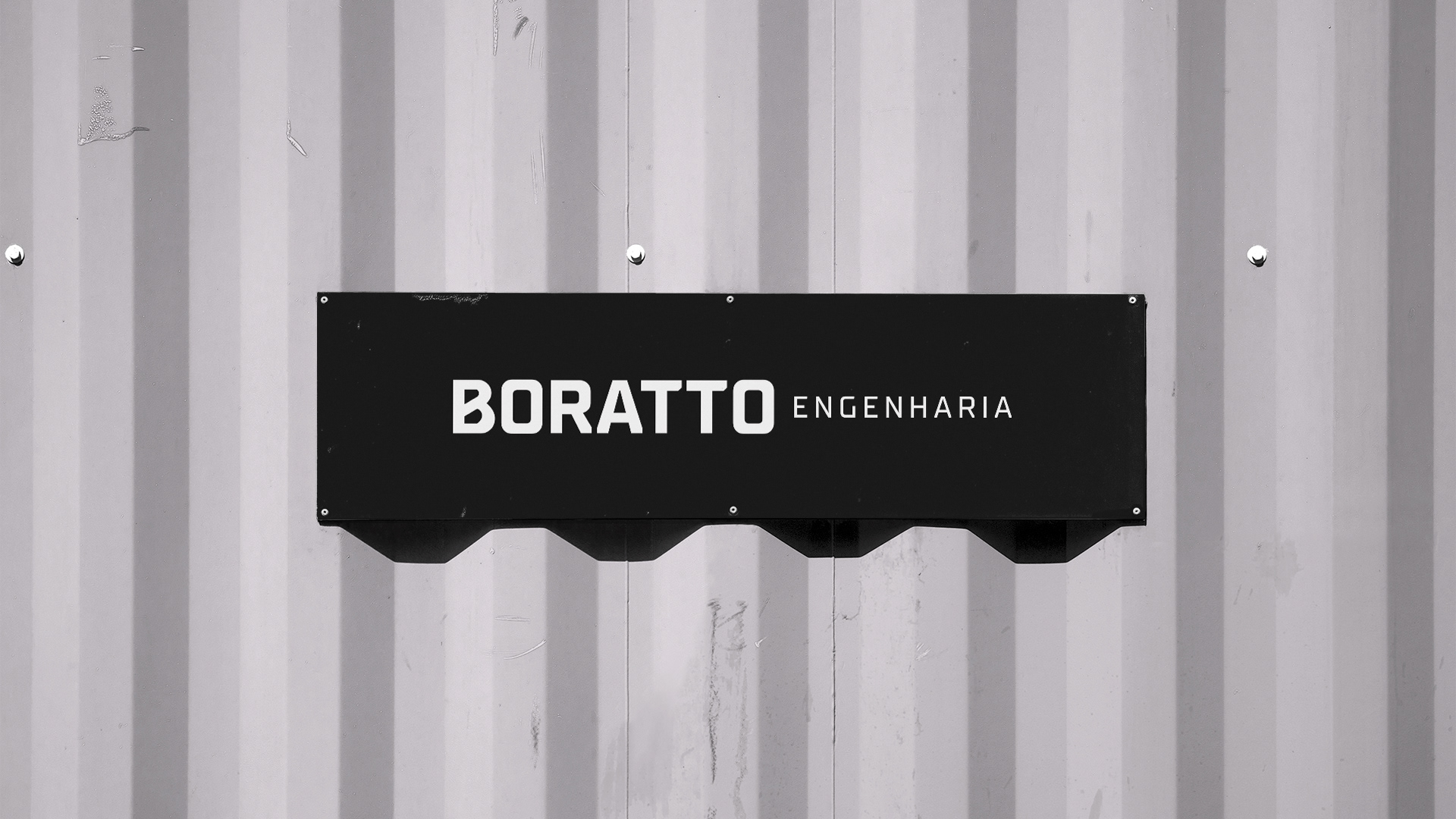 OBRIGADO // THANKS FOR WATCHING